How to pick the perfect carpet for your home
How to pick the perfect carpet for your home
Jan 17, 2022, 07:01 pm
2 min read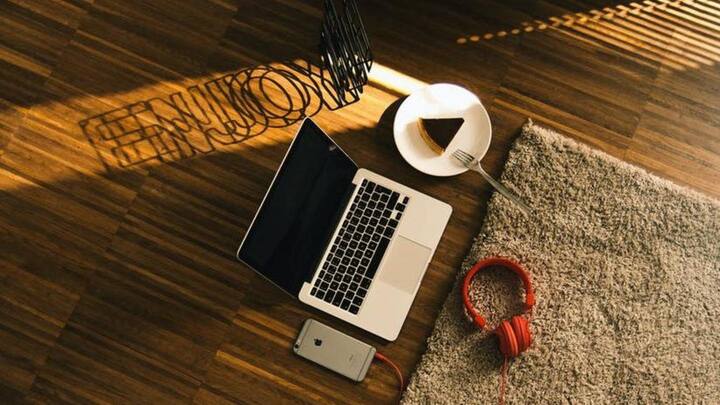 Carpets can add to the charm of your home. Be it the living room or the bedroom, carpets have the potential to elevate the decor. They make the space more comfortable, calm, and cozy. In cold places, carpets can increase the warmth of the home. But choosing one can be a tough ask. Here are a few things to keep in mind.
You can use small, multiple carpets if you have a long living area with separate seating. For the bedroom, half of the carpet should go below the bed for an aesthetic appearance. If you are looking for a carpet for your dining area, make sure the length of the carpet covers the area till the chairs are pulled out to be seated.
To lend a cozy vibe to a room, choose a dark-colored carpet. A light-colored carpet can make your room look bigger and brighter. A darker color works well in a home with kids. Tan-brown and grey carpets give a sophisticated look and can easily blend into all types of decor. Choose bright carpets if you want a particular area to attract attention.
Choosing the right fabric
The area you wish to place the carpet in decides the fabric of the carpet. A wool carpet can be used in the bedroom as it is extremely soft. Plus, it will add warmth. Polyester carpeting is a good option for people suffering from asthma. Choose a heavy-duty material that is easy to wash in areas that will see maximum movement.
Carpets don't have to cost a fortune. The price of a carpet, in many cases, is dependent on the square footage of the room. Choose a carpet that can be easily cleaned and isn't expensive for your kids' room. If you want a big carpet for your living space, go for low-budget fiber. Also, think about the maintenance expenses before buying one.
Few more things to keep in mind
The padding under the carpet must be soft and of high quality to ensure its longevity. Buy a heavy-weight carpet if you and your family love to lounge on the floor. A striped carpet can make a narrow room look wider. If you have a pet, opt for rugs as carpets are difficult to clean and can hold odors like pet urine.