Tips to get shiny hair: Shampoo, hair brush and more
Tips to get shiny hair: Shampoo, hair brush and more
Feb 24, 2022, 10:00 am
3 min read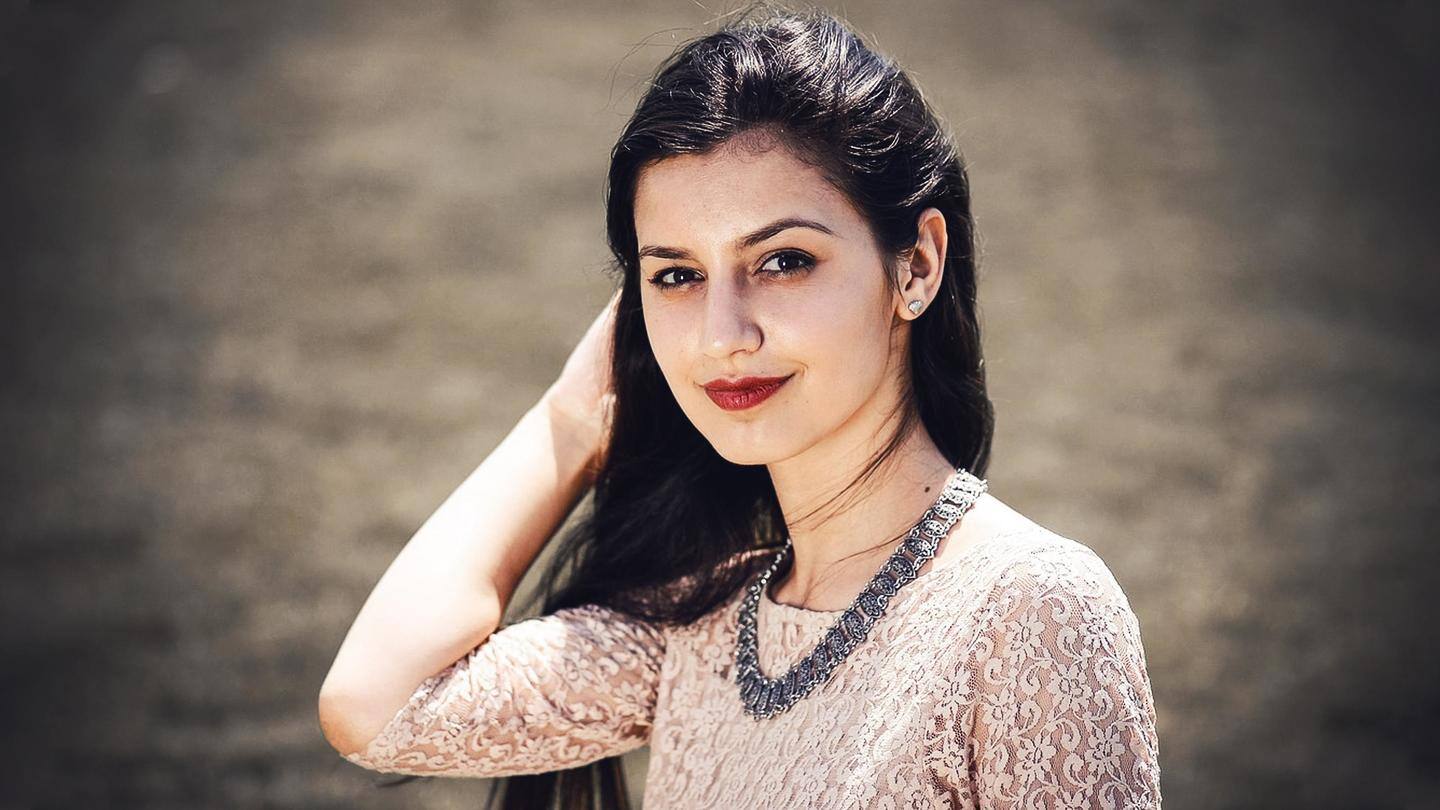 Who doesn't want shiny, lustrous, and healthy hair? But various factors, like humid weather, irregular hair wash routines, and hair treatments can make your hair thin and dull. The tiny shingles that coat each hair strand must be closed to get shiny hair. Also, moisturizing hair products help to maintain the shine, smoothness, and silkiness in your hair. Here's more to it!
Wash your hair with a clarifying shampoo
Certain hair products might not get washed out of your scalp and cause clogged pores. Clarifying shampoos work quite effectively in eliminating product build-up without drying out your hair. They cleanses your hair and make your hair shinier by flattening the cuticles of your hair. If you don't have a clarifying shampoo, then you can also use apple cider vinegar to achieve similar results.
Use cold water for the final rinse
Washing your hair with hot water opens up your hair cuticles while cold water locks it and seals in the moisture in your hair. While conditioning your hair, use warm water to allow the nutrients to enter the cuticles and moisturize your hair. Rinse off the conditioner with cold water to close the cuticles and seal in the moisture and get shiny hair.
Brush your hair regularly with a boar bristle brush
Hairbrushes play an important role in maintaining the smooth and shiny texture of your hair. Natural oils produced by sebaceous glands help to nourish the scalp and give you shiny locks. Brushing your hair with a boar bristle brush will distribute the natural oils from the roots to the tip without any breakage. It will add shine to your hair by closing the cuticles.
Invest in a satin or silk pillowcase
Cotton pillowcases tend to tangle up your hair and make them frizzy due to their rough surface. Therefore, switch to a silk or satin pillowcase to wake up with smooth frizz-free hair without any bedhead or tangles. Silk does not cause friction to your hair and ensures that your tresses glide over them easily. Silk pillowcases also maintain moisture and shine in your hair.
Remember to oil your hair
It's important to oil your hair at least once a week to provide them with proper nutrients and adequate hydration. Moisturized hair looks shiny and silky naturally and oil helps to close the cuticle and reflect light. Use a lightweight non-greasy hair oil that has argan or jojoba oil to add luster to your hair. Then blow-dry your hair to lock in the shine.