5 hair myths we have grown up hearing
5 hair myths we have grown up hearing
Written by
Varnika Sharma
Feb 11, 2022, 12:18 pm
3 min read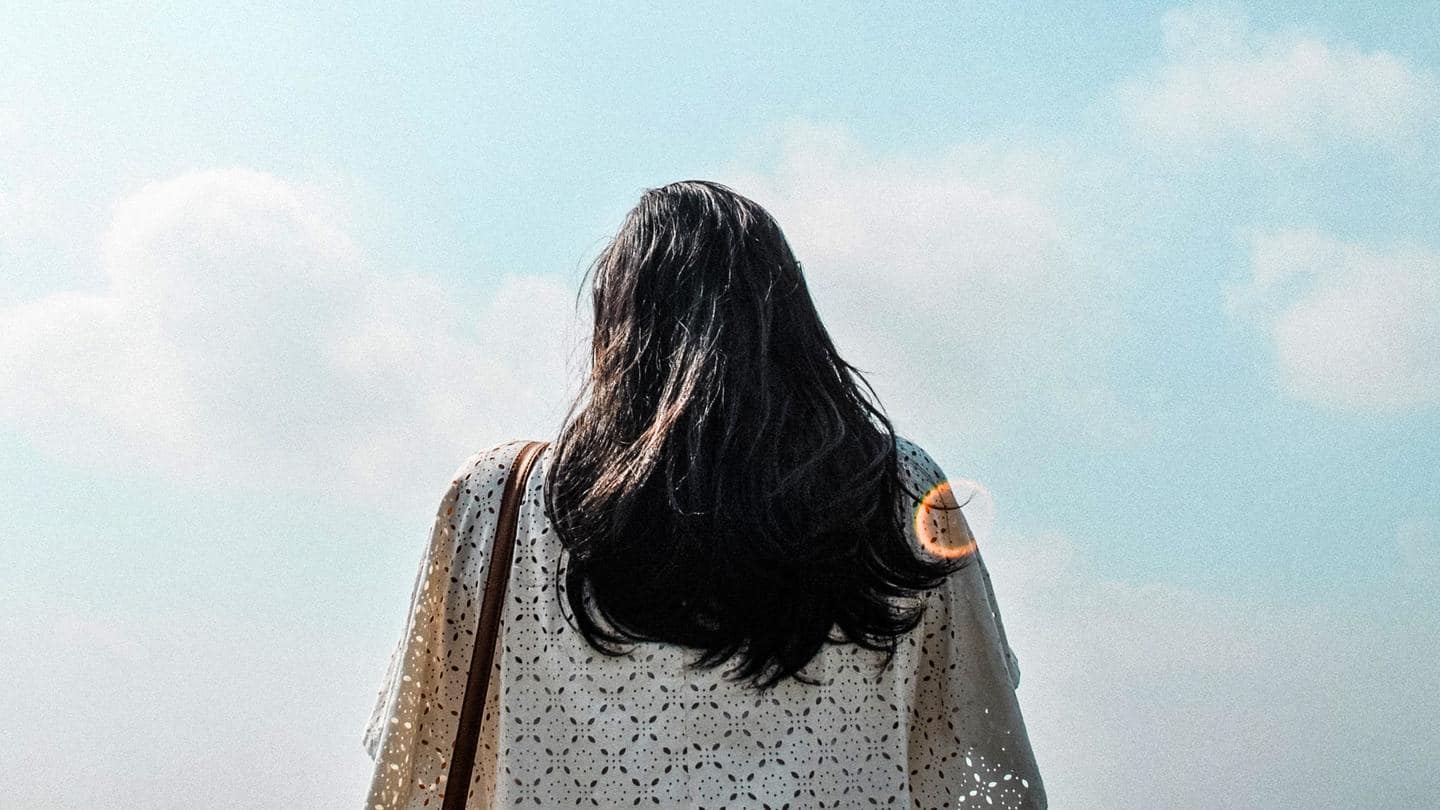 "Don't use conditioner if you have oily hair" or "if you pluck gray hair, there will be more." You have probably heard the above-mentioned statements several times. Those are the hair myths we have accepted as scientific facts. But have you ever questioned any of these? Surprisingly, many of these beliefs are nothing more than a myth. Let us bust some of them.
Conditioning is a must every time you wash your hair
Over-conditioning can weigh your hair down, especially if your strands are already smooth and fine. It can also make your hair dry, brittle, and greasy. So don't buy into the whole "condition every time you wash your hair" fad. Once a week is enough for normal hair, and twice for dry hair. Be careful to apply conditioner to only the strands.
Plucking gray hair will lead to more gray hair
The statement that pulling a gray hair will cause 10 more to grow in its place is simply the biggest myth. Plucking a gray hair will only get you a new gray hair in its place because the follicle is still alive and will produce another hair. The surrounding hair will not turn gray until and unless its own follicles' pigment cells die.
Hair oils make your hair greasy
Not true! Hair oil will make your hair greasy if you apply it to the roots, as your scalp is already producing natural oils. Hairstylists say that applying hair oil, especially on the mid-lengths and ends, can boost hair health. Notably, natural oils like argan, almond, and jojoba oil do not leave a greasy residue at all.
Cutting your hair regularly makes it grow faster
This age-old advice isn't exactly true. Although it is a good idea to get rid of the split ends through regular haircuts, it is not going to make your hair grow any faster. Hair growth happens from the roots, and they tend to grow approximately a quarter-inch every month, regardless of how often you are getting a haircut.
Sleep doesn't affect your hair
Contrary to what many people believe, sleep can actually affect your hair. Sleep has a direct impact on the natural hormones of your body. This means that poor sleep decreases the amount of melatonin, which can potentially cause hair loss. Plus, poor sleep stresses people out and the psychological stress response has been shown to result in hair loss due to telogen effluvium.