Here's how you can protect your dog from fleas
Published on
Feb 27, 2020, 04:35 pm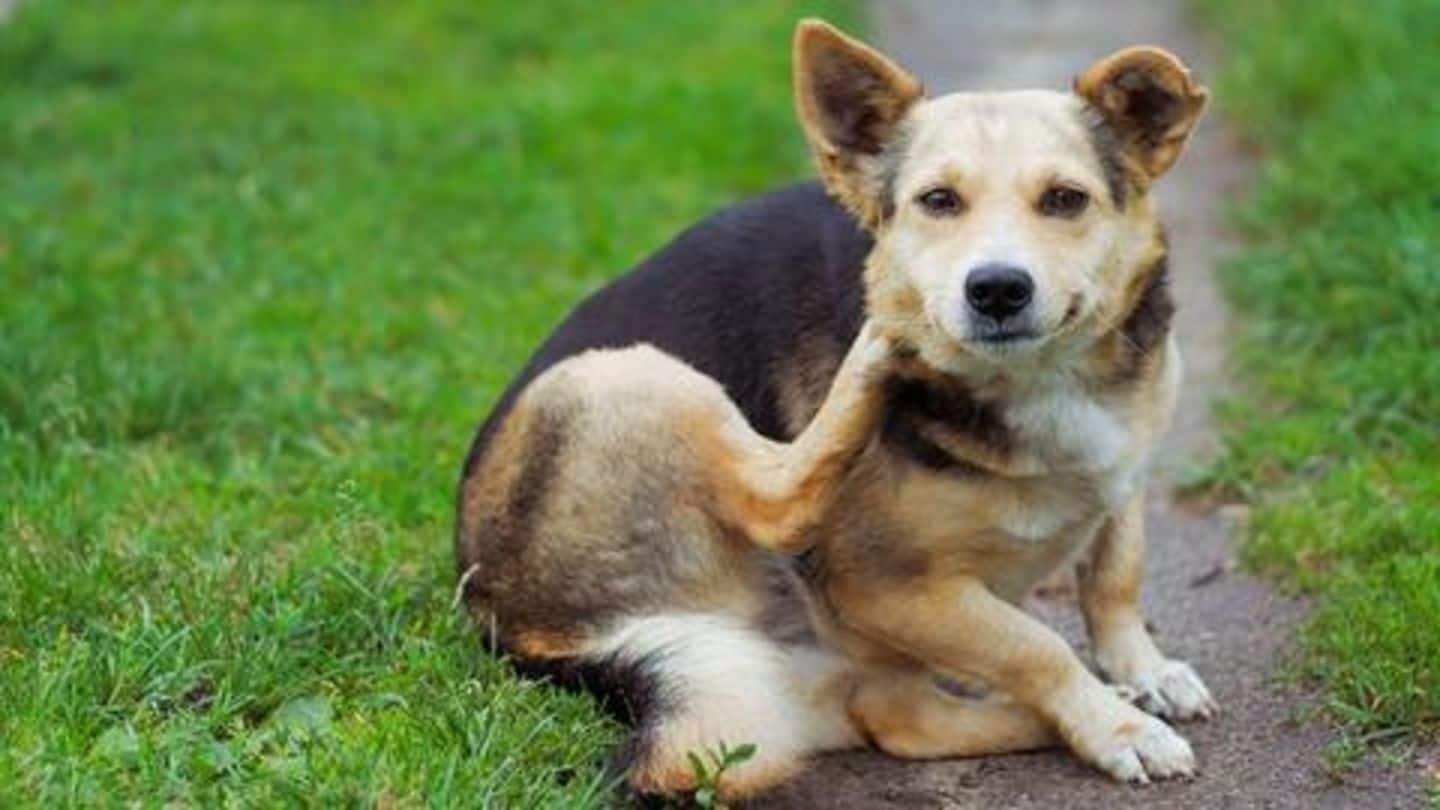 Our dogs are an important part of our family. We just can't see them suffering. In case you have been noticing your dog scratching itself too much, then you might want to carefully examine their coat for the presence of blood-sucking fleas. Fleas can cause a lot of problems in dogs. Here are some ways to keep your dog safe from fleas.
Medicinal treatment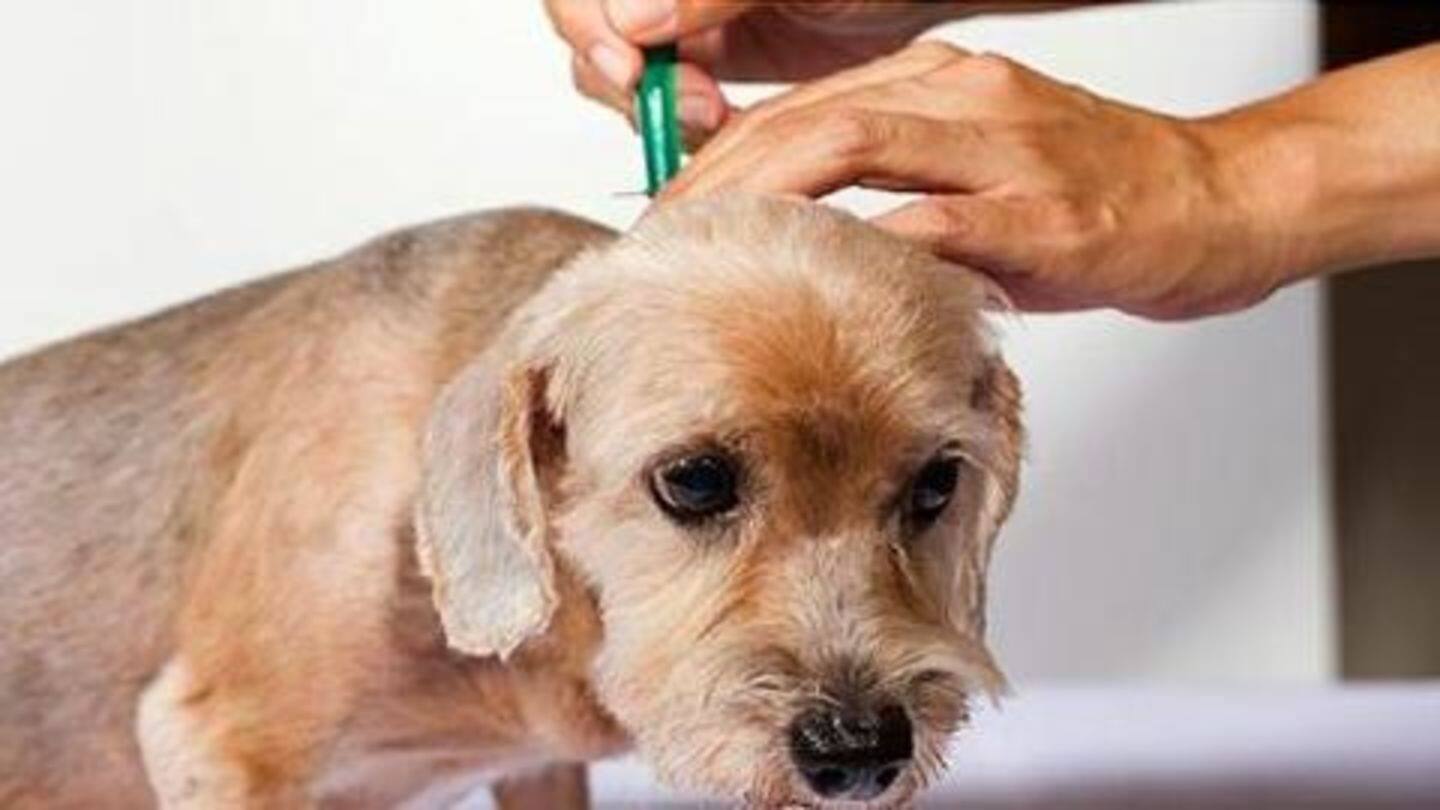 Insect-repellent medicines work wonders for your non-human friends. After shampooing, apply the insect-repellent directly to your pooch's fur to see results. Available in many variants, they can help prevent fleas to a great extent. However, make sure to always consult your vet before applying any product on your pooch, to keep them safe from the risk of any undue side effects.
Give your dog regular showers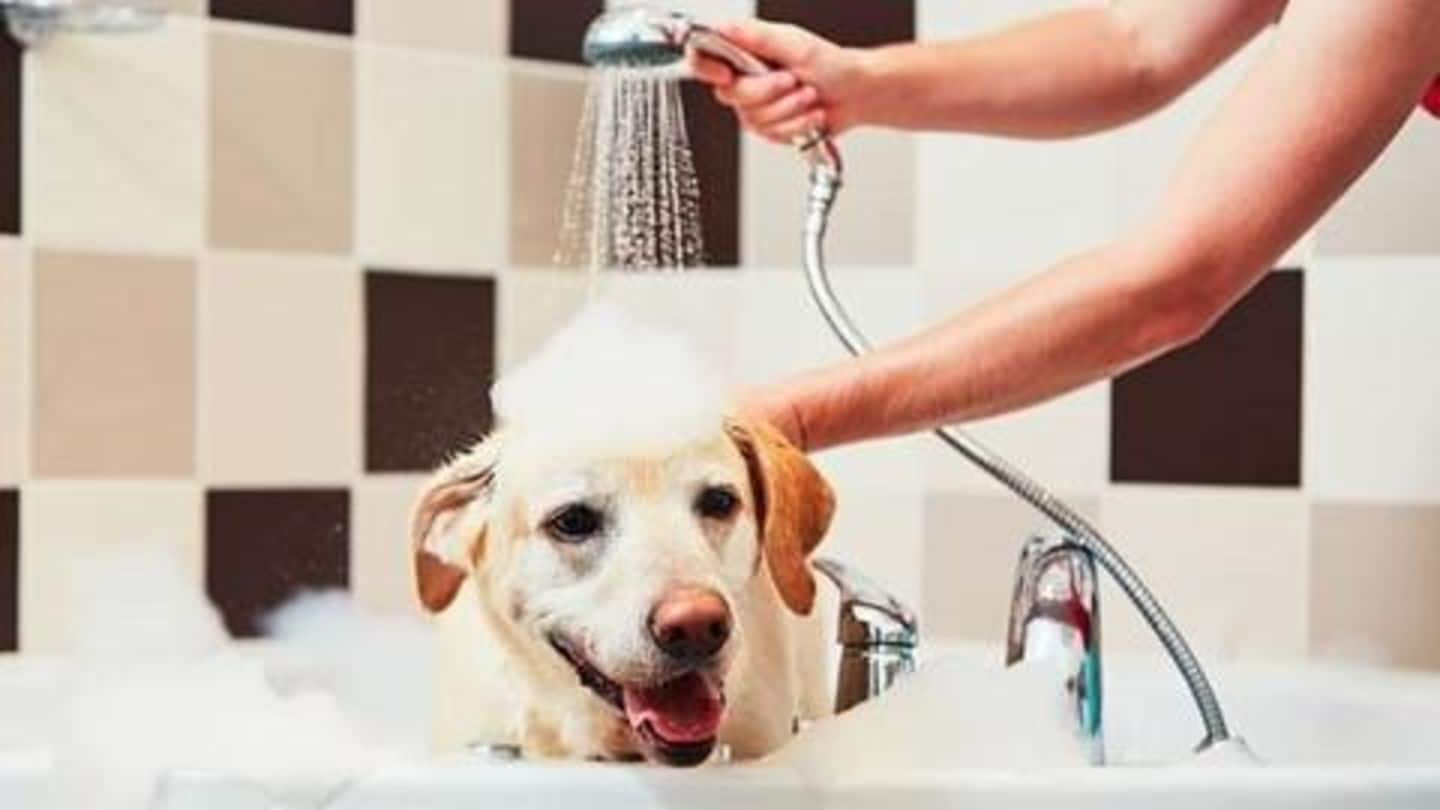 It is important to give your dog a bath every 4-5 days to ensure proper hygiene. And, it becomes all the more important to do so during the peak tick and flea season. Shampooing is an effective way of getting rid of fleas. So, make sure to use a natural ingredients-based shampoo to bathe your pooch regularly.
Use flea collars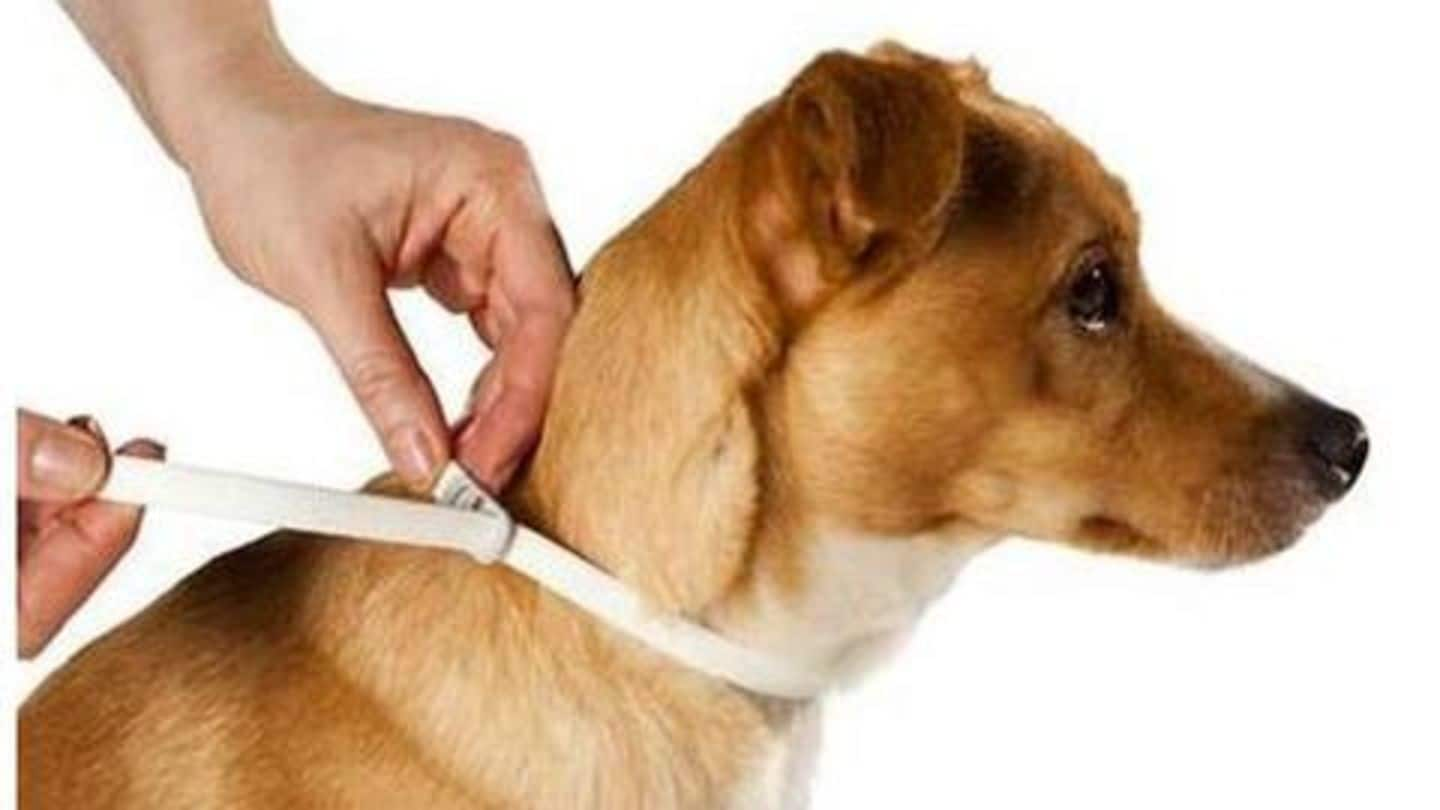 Flea collars are another effective remedy for fleas. They contain certain medications, which facilitate protection against fleas. The active ingredients in flea collars gradually spread to cover the entire body for maximum protection. Some flea collars are water-proof, while some others are water-resistant. What's more, flea collars can be used for a long period of time.
Regularly use a flea comb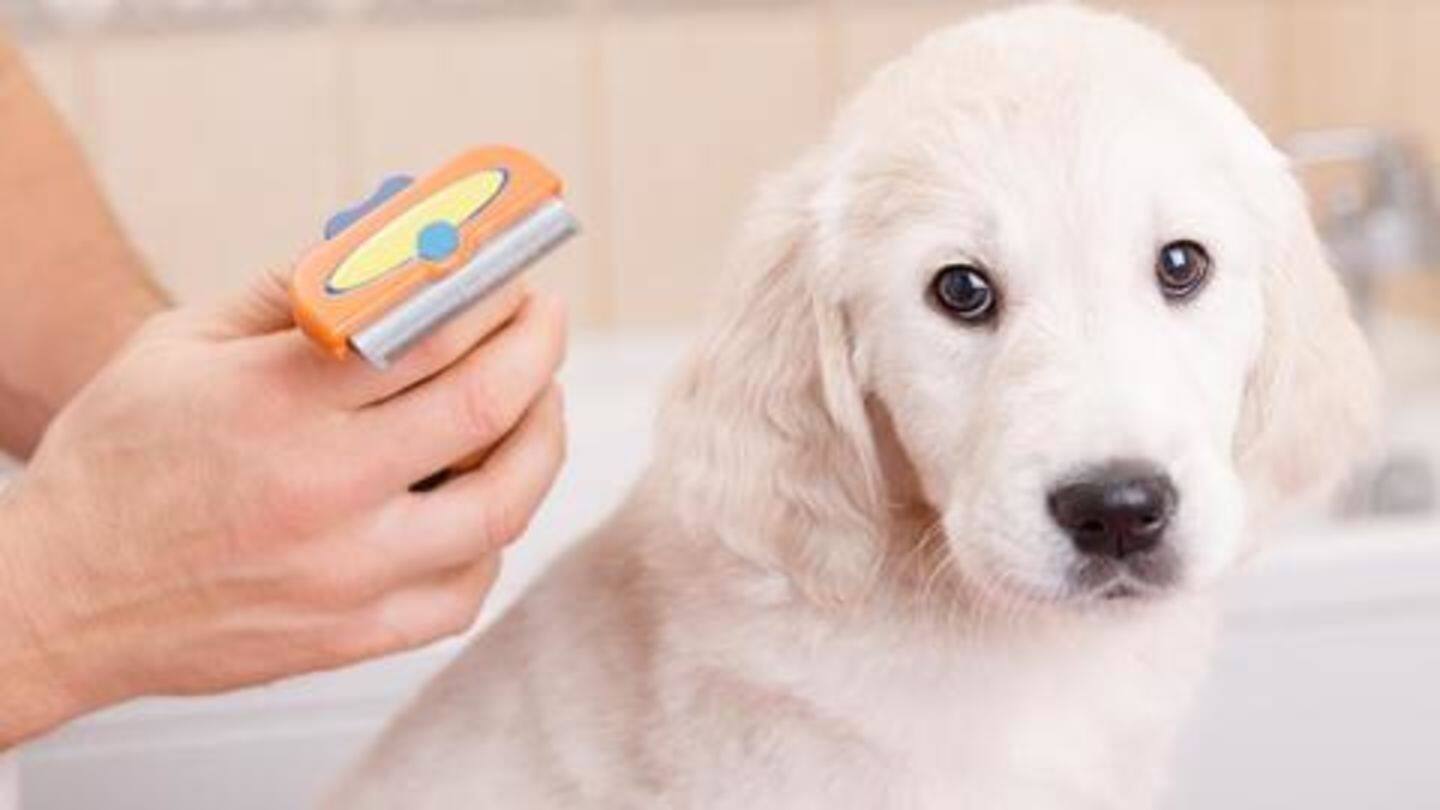 Combing is one of the easiest and best ways of removing ticks and fleas from your dog. Flea combs come with fine teeth that can be pretty effective in removing the fleas, that may get trapped in your doggy's fur. Fill up a bucket with a mixture of dog shampoo and water. Pour some water on dog's fur and start combing. Repeat regularly.