Love trekking? Here are five best trekking routes in world
Love trekking? Here are five best trekking routes in world
Aug 12, 2019, 06:48 pm
3 min read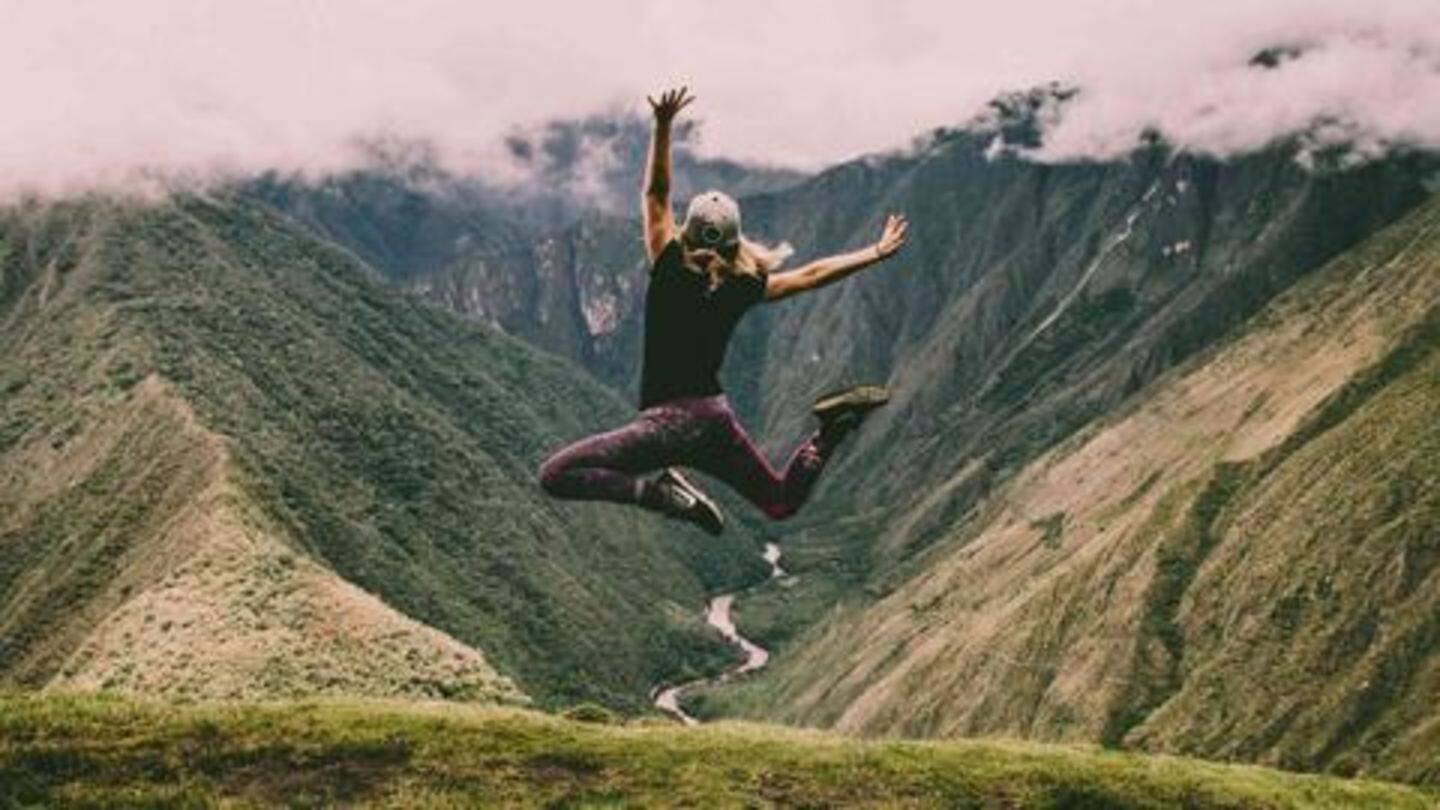 One of the favorite activities for adventure seekers across the globe, trekking is more than just a sport. By exploring remote locations through an unforgettable, conscience-awakening experience, you actually reflect on the vitality of nature, life, and humankind in general. So if you got some time and trekking is on your mind, here are five best trekking routes in the world.
The Haute Route: Starts at Chamonix, ends in Zermatt
This marvelous trekking trail, also called the High Route or Mountaineers' Route, starts at Chamonix in France and travels through the southern Valais into Zermatt in Switzerland. And during the journey, it'll offer you some of the most spellbinding views accessible to walkers in the Alps. This strenuous European Alps hiking tour takes two weeks to complete, and demands a high level of fitness.
Routeburn Track: 20 mile-long trail in New Zealand
The short yet amazing Routeburn Track in New Zealand is a 20 mile-long trail, passing through two diverse and beautiful national parks, namely Mt. Aspiring and Fiordland. Trekking along this route offers an incredible opportunity to explore the awe-inspiring views of peaks, lakes, rivers, waterfalls, and wild birds. This trek also offers spectacular views of the Hollyford Valley and the Darran Mountains.
Everest Base Camp: Begins from Khumbu region in Nepal Himayalans
The Everest has been a favorite among trekkers across the globe, since long. Nestled in the lap of the world's highest peak - the Everest, this trek begins from the Khumbu region in Nepal Himayalans, where the three majestic mountains- The Everest, Lhotse Shar, and Mount Lhotse would charm you. On your way, get close and personal with old Buddhist Monasteries and Sherpa villages.
Overland Track: Best way to witness wilderness of Tasmania, Australia
One of the best ways to witness the wilderness of Tasmania (Australia) is to trail along the 80km, five to six days long Overland Track. Finding its way between the Cradle Mountain and Lake St. Clair (Australia's deepest natural freshwater lake), the path passes craggy mountains, wonderful lakes and tarns, and extensive forests and moorlands. And there's no dearth of waterfalls and valleys either.
#5: Inca Trail: For hilltop citadel of Machu Picchu, Peru
This 33 km ancient trail to the hilltop citadel of Machu Picchu in Peru starts from the Sacred Valley, traversing around mountains and three high passes along the route. And it offers some amazing views of snow-capped mountains and tropical jungles en route.