Things to consider before moving to the mountains
Things to consider before moving to the mountains
Feb 21, 2022, 05:59 pm
2 min read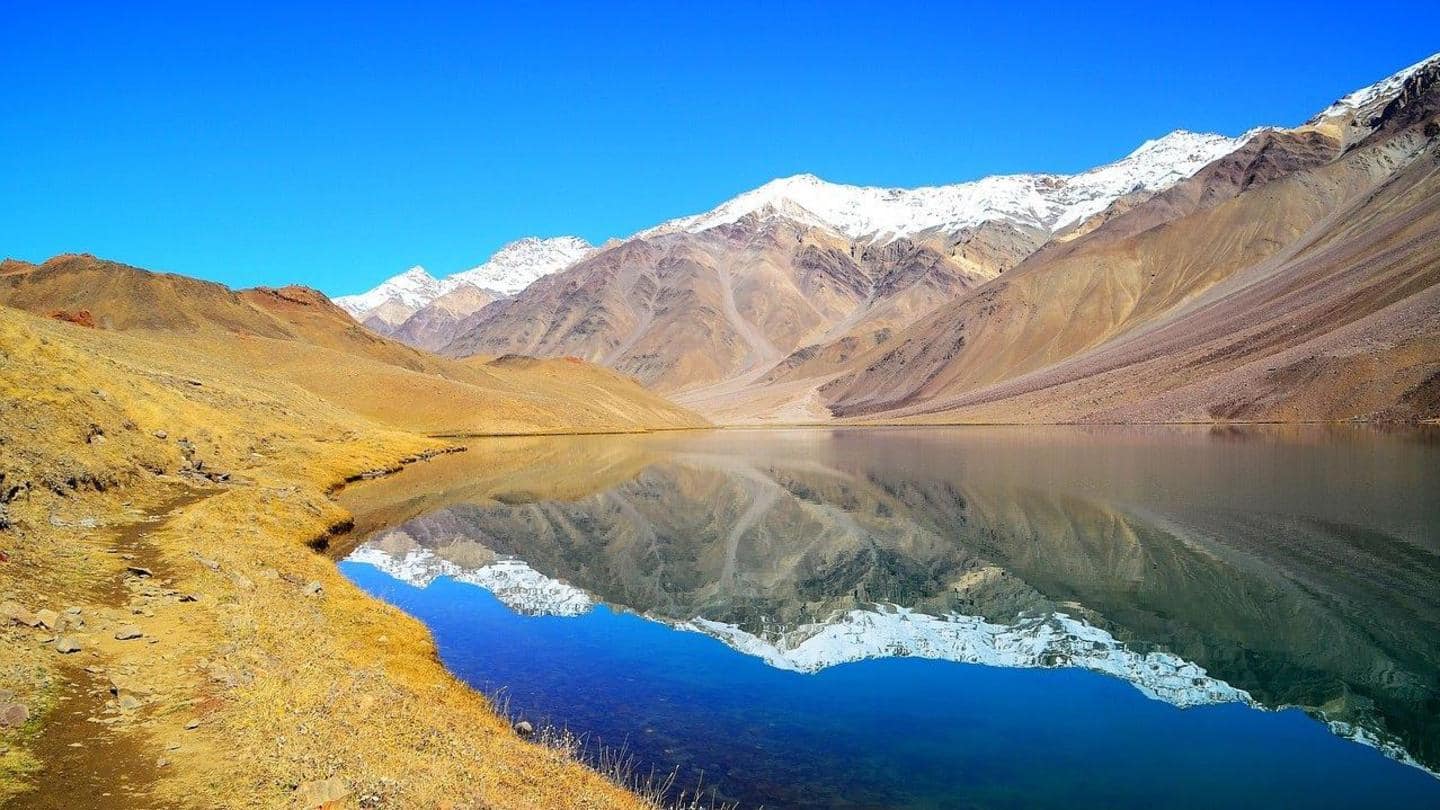 With the pandemic jerking us out of our regular routines, many went through some big changes in life. Some adventurous minds who always wanted to move to the mountains took up this opportunity with the convenience of the work-from-home model. Despite fresh air, quiet surroundings, and tons of privacy, living close to nature has some of its cons as well. Should you re-consider?
While you're enjoying a bright sunny day, a sudden burst of clouds can ruin your afternoon. Besides quick changes in the weather, the temperature is extremely low during winters, with heavy snowfall, and frozen water pipes. Seasonal landslides, roadblocks, and power cuts during bad weather conditions are some things you must consider before settling there for the rest of your life.
Mountain roads are narrow and winding, which demand expert driving. If you are not one, you must rely on local transport, which also means you must be patient and gather information about the timing of local buses and pool cars. You have to be very alert while overtaking or passing by a car from the other side and be mindful of the sharp turns.
Poor internet connectivity
Not-so-fast life translates to not-so-fast internet connectivity. Depending on the state you choose to settle in and your elevation, internet speed might be tricky. Some places have good internet connectivity while others have poor or no connectivity. That being said, power cuts are also pretty frequent in certain parts of the Himalayas which can disrupt your work-from-home routine.
Tremendous physical activity
We go to the mountains to trek for a few days, but once you settle there it's an everyday affair. Whether you like it or not, you have to walk a lot. Picking twigs and firewood for your fireplace in the winter is just another added task you must consider. Although physical activity is good, would you be able to work hard every day?
Several hill stations are home to various animals and birds. While a herd of deer or a couple of monkeys on the road might be a good sight, things can get intense if they get close. Apes and elephants in various parts of India are known to cause havoc in farms, and private properties. So finding a completely safe location might be tricky.