Want to host a virtual party? These tips will help
Last updated on
Mar 23, 2021, 01:18 pm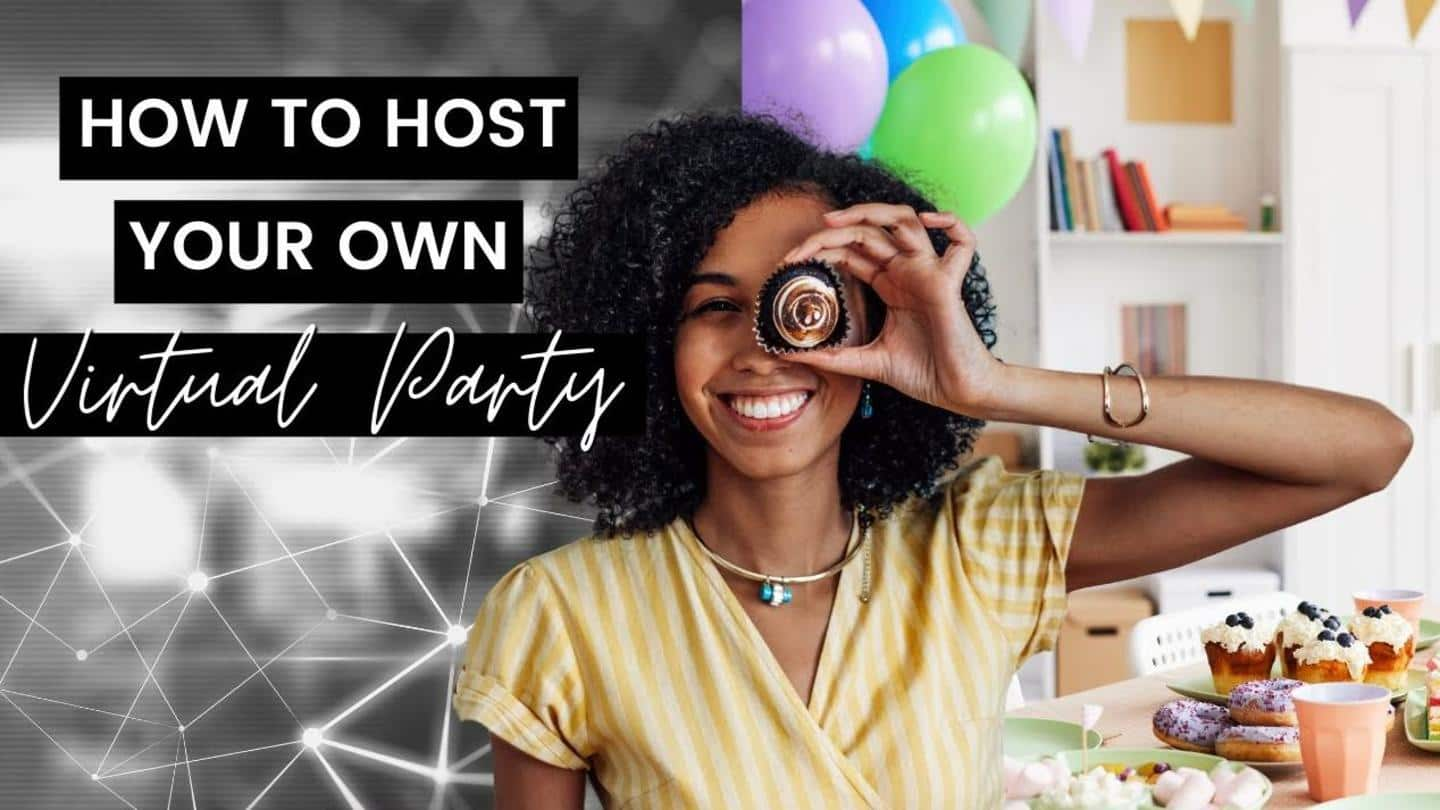 Hosting intimate gatherings and dazzling parties will take time to be the norm again, thanks to the pandemic. However, the next best alternative is virtual parties that made their way last year, and this trend is here to stay for a long time. For those who are still alien to this concept, here are some tips to help you organize a fool-proof virtual party.
Choose the date, time, and venue (online platform)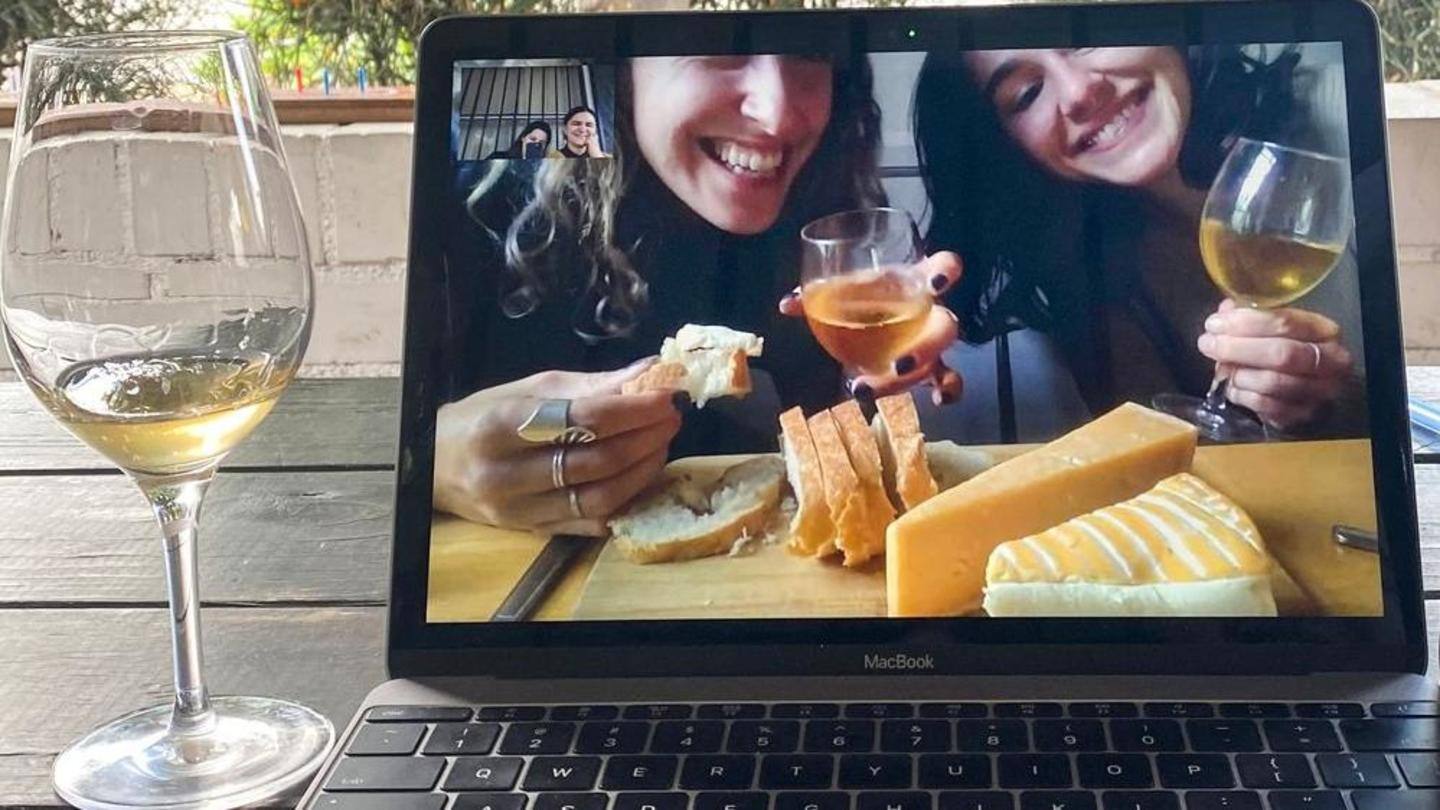 Choose a date and time, keeping the schedules of your guests in mind. If you are planning on eating on-screen together, start the party an hour or two before mealtime to finish off with lunch or dinner. If not, host the event early in the evening or past dinner time. Choose a virtual video calling platform like Zoom or Houseparty as the party venue.
Fix a theme and inform your guests beforehand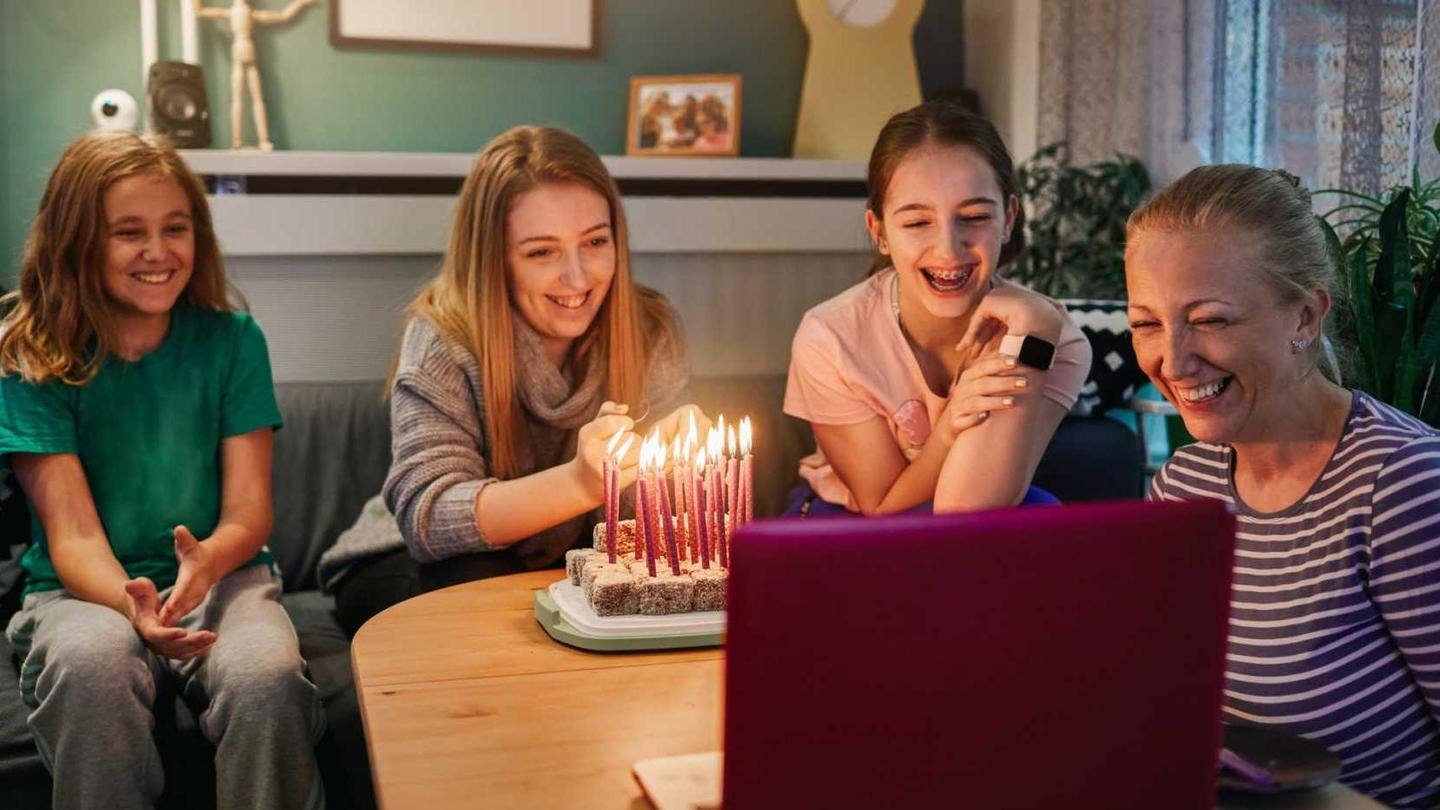 You can plan your virtual party, the same way you would do your face-to-face ones. If you are choosing a theme for your party, inform your guests beforehand as well. For uniformity across all your screens, ask your guests to decorate the space around them, with the same theme. Don't forget to send across a themed invite, informing them about their dress code.
Make your guests comfortable, share instructions about the online platform
Most of us are just becoming used to online meetings and gatherings via virtual platforms, and not everybody on your guest list may be familiar with the same. Along with your invitation for guests, send across a small guide on how to use the chosen video-conferencing platform. This will help them to get acquainted with it and enjoy the party without any technical hiccups.
Enjoy with your loved ones, no matter the distance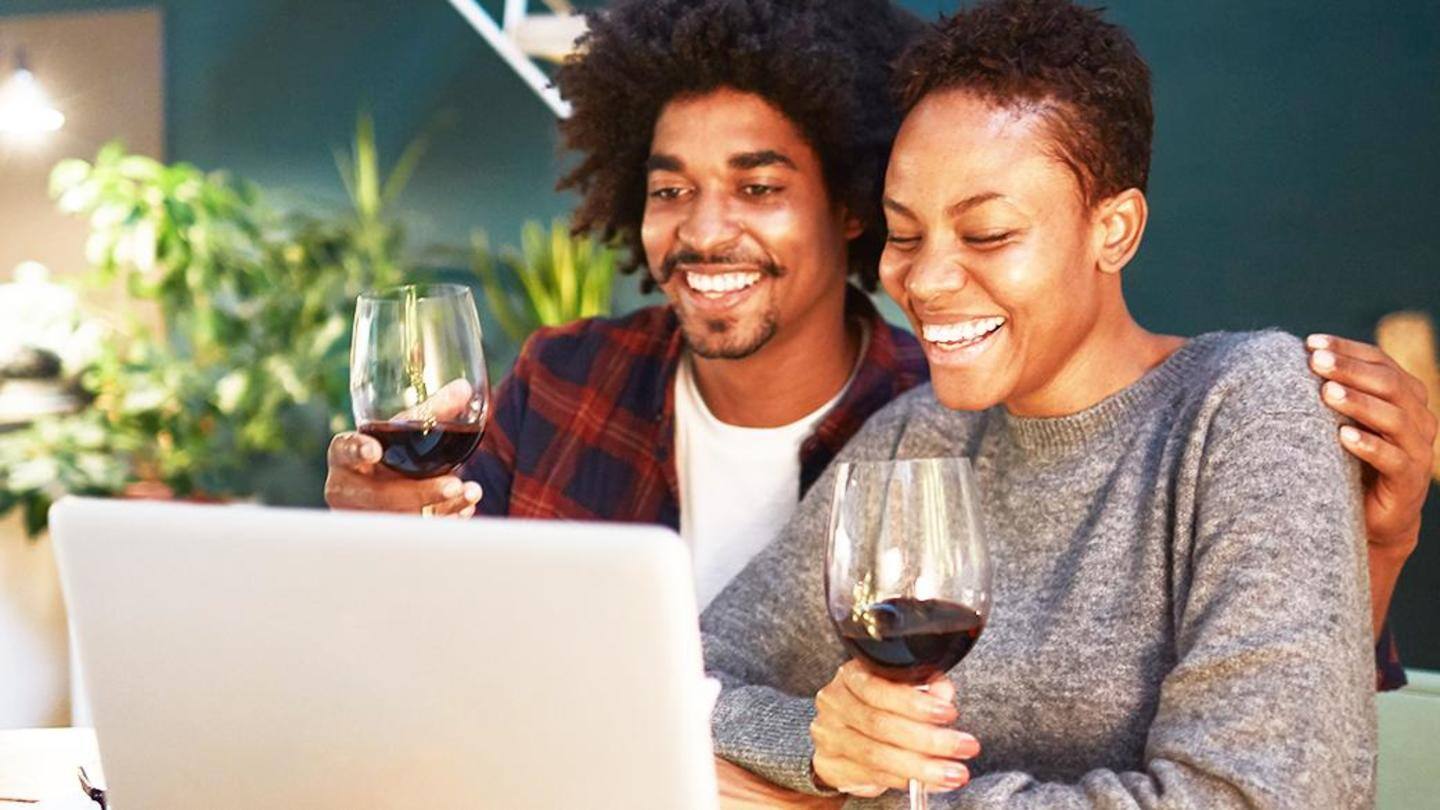 The idea of any party is to enjoy and make memories with your loved ones. So, make sure to celebrate every milestone with them, irrespective of whichever part of the world they are in. Virtual gatherings are a great way to do this and planning them out with the same enthusiasm as live events will make it memorable for all.