Mumbai: 3D superimposition technique helps recreate unidentified murder victim's face
Mumbai: 3D superimposition technique helps recreate unidentified murder victim's face
Written by
Ayushi Chamoli
Mar 31, 2019, 01:24 pm
2 min read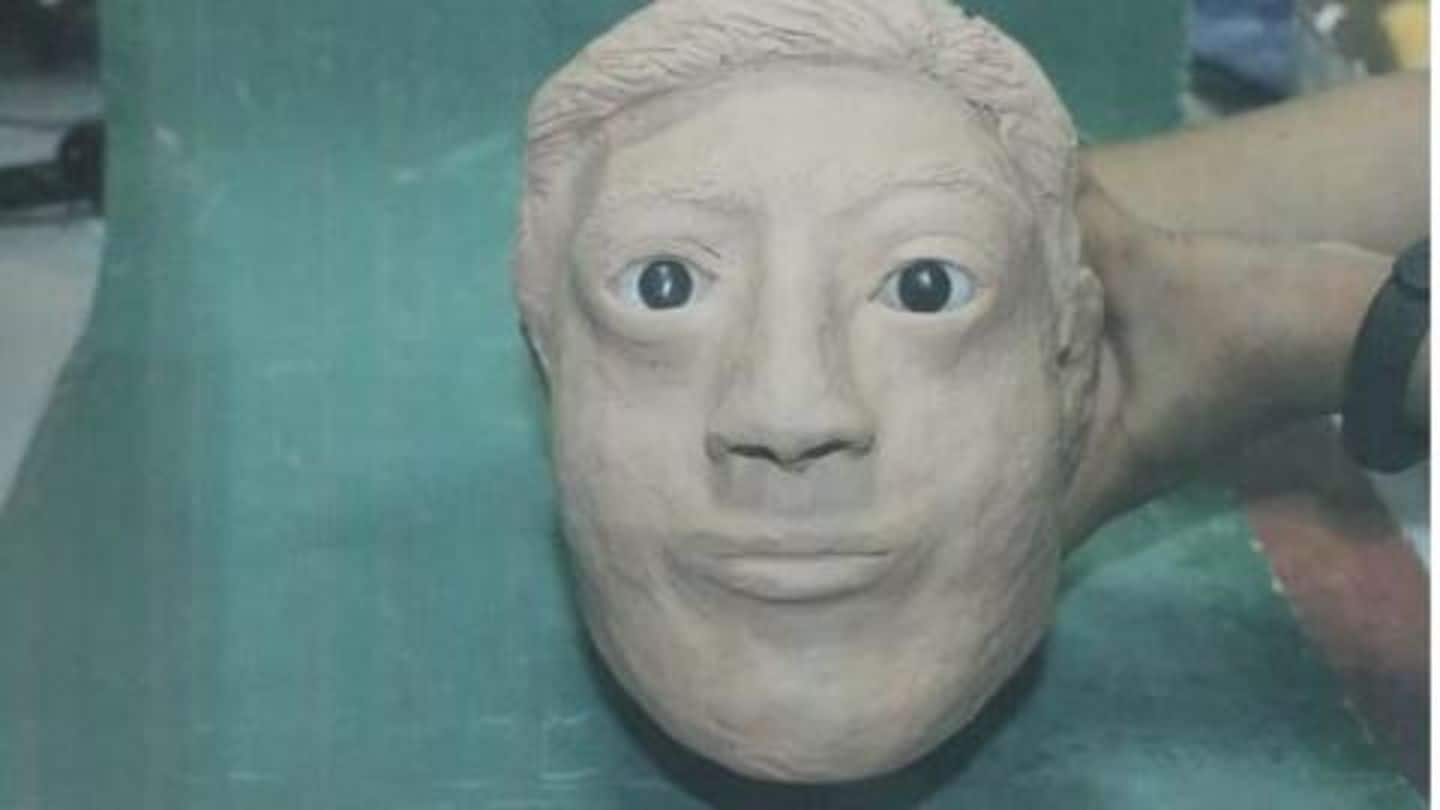 The Mumbai Police have sought the help of the forensic team of KEM Hospital, Mumbai in a mystery murder case. The forensic team used 3D superimposition technology to recreate the face of an unidentified body by analyzing the skin, jaw bones measurement, chin line, and nasal cavity. A case was registered for murder and causing disappearance of evidence of offense at Navgarh police station.
Body was found on Eastern Express Highway on January 27
On January 27, the Navghar police, Mulund, found a man's body, which was beyond recognition, on the Eastern Express Highway; the identification search was on since then. Although the police checked all the relevant CCTV camera footage, they couldn't find anything useful as the images of the vehicles were blurred. According to a police official, the Call Details Records were also of no use.
Pictures of recreated face circulated in all police stations
The police then decided to go to the KEM Hospital's forensic department, which is headed by Dr. Harish Pathak. Dr. Pathak's team recreated the man's face and the images of the same have been circulated in all the police stations in and around Mumbai. A similar case was solved by the Thane police with the help of Dr. Pathak's forensic team in December 2018.
3D technology helped solving a case in 2018
In April 2018, cops found a headless body with the severed head in a completely disfigured condition; they could not find any clues for six months. Later in December, with the help of Dr. Pathak's team, the deceased's face was recreated using 3D superimposition technique and he was identified. The police found out that the deceased's wife didn't file any complaint in 6 months.
Wife and friend killed man, threw his damaged face away
The deceased, identified as Bindresh Prajapati, had found out about his wife Savitri's affair with his friend, Kisan. Savitri and Kisan then decided to kill Bindresh. Savitri later told police that Kisan took Bindresh to a hilly area, where he severed his head and threw it in the dense shrub nearby. Bindresh was identified by a neighbour after he saw the recreated face's picture.