Mumbai: Google's new recruit, a BE student not from IIT
Mumbai: Google's new recruit, a BE student not from IIT
Written by
Ayushi Chamoli
Mar 29, 2019, 04:40 pm
2 min read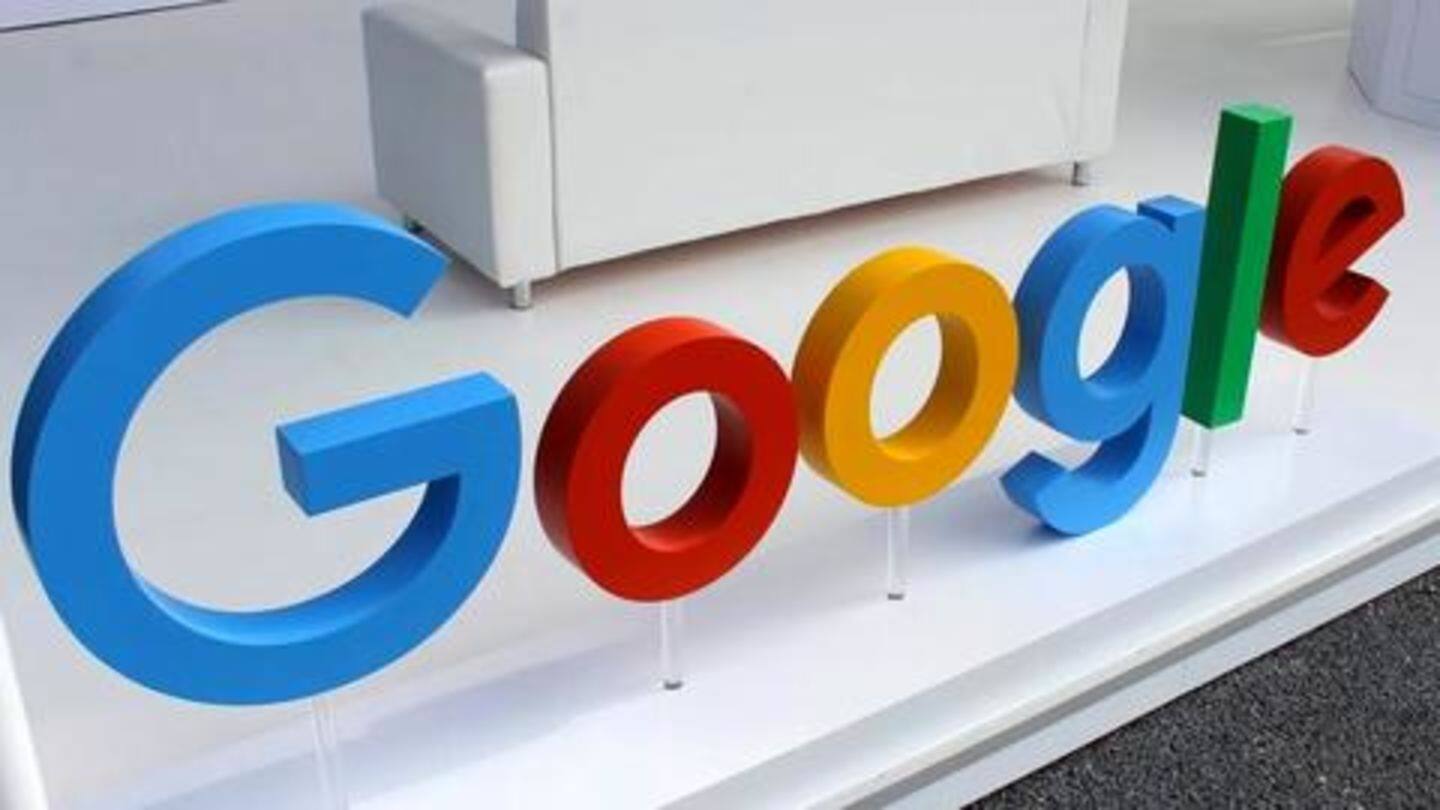 Every year, lakhs of students take the Joint Entrance Examination to join prestigious engineering colleges in India, especially IITs. But only a few thousand get into IITs; many of them aspire to get a job at their dream companies like Microsoft, Google, and Facebook. However, Mumbai's Abdullah Khan has proved landing a dream job is possible even without joining IITs. Here's more on him.
Many online interviews followed by final round at Google, London
Although students outside IITs are offered an average package of Rs. 4 lakh, 21-year-old Khan must have made many IITians jealous when he was offered a Rs. 1.2 crore package by Google's London office. The tech company approached Khan after seeing his profile on a programming site. After several online interviews, he was called to London for the final interview earlier this month.
'Used to participate on programming sites for fun': Khan
According to media reports, Khan said, "I used to participate on programming sites as it was fun. I did not even know that firms check programmers' profiles on such sites." "I am looking forward to joining their team. It will be an amazing learning experience for me", said Khan who will be joining Google's site reliability engineering team in London from September this year.
Rs. 54.5 lakh base salary: Here's a detailed break-up
Abdullah Khan's package includes: - Base salary of Rs. 54.5 lakh (£60,000) per annum. - 15% bonus. - Stock options worth Rs. 58.9 lakh (£85,000) over 4 years. The young coder did his schooling in Saudi Arabia and moved to Mumbai after completing Class XII. Khan is currently pursuing Bachelor of Engineering (BE) from Shree LR Tiwari Engineering College, Mira Road in Mumbai.
Khan failed to get into IIT after Class XII
Abdullah Khan said, "My scores in JEE (Main) were not very impressive and I was not even shortlisted for JEE (Advanced) to get into IITs. I was not disappointed, as I was not even aware of the importance of IITs then." Currently, Khan also has another job offer of Rs. 6 lakh per annum through campus placement, which he will surrender now. Obviously!