Mumbai businessman dies just two days after hair transplant surgery
Mumbai businessman dies just two days after hair transplant surgery
Written by
Ayushi Chamoli
Mar 14, 2019, 04:30 pm
3 min read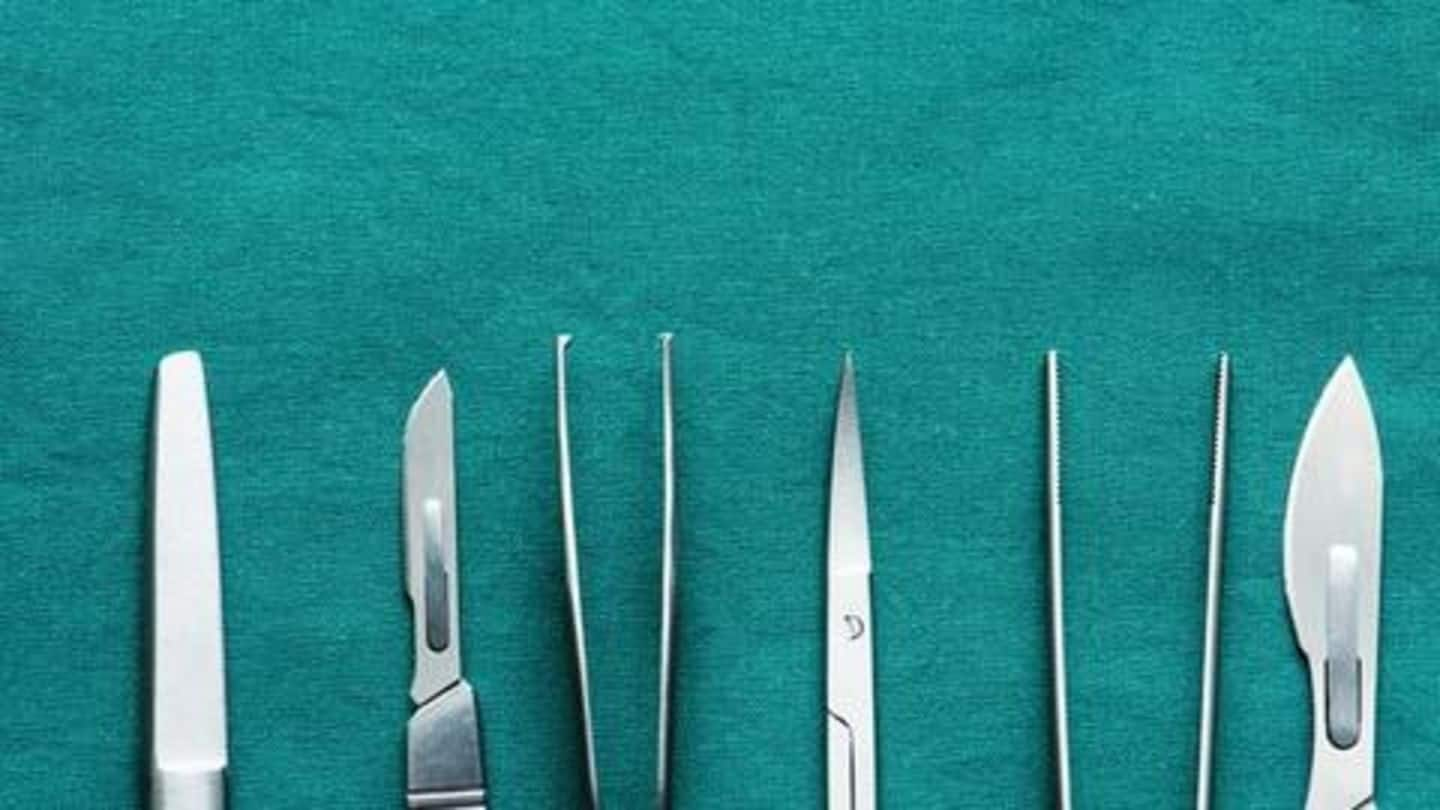 A 42-year-old businessman, based in Mumbai, died just 40 hours after he got a hair transplant surgery. Shrawan Kumar Choudhary went through a 12-hour-long surgery on March 7 and was admitted to Hirananadani hospital, Powai, the next day, as his face and throat swelled-up, which caused him breathlessness. His family hasn't lodged any FIR yet, so cops have registered a case under accidental death.
He went against my medical advice, says dermatologist in defense
Choudhary, a resident of Chandivali, went through a half-a-day procedure last week. Soon, he showed signs of anaphylaxis, a life-threatening allergic reaction, and was rushed to the Hiranandani Hospital. The dermatologist, who has his private clinic in Chinchpokli, when called in for questioning, said that Choudhary wished to graft 9,000 hair in one stretch, which was against his medical advice, as the recommended number is 3,000.
Anaphylaxis is a serious allergic reaction, which can lead to death. The symptoms can be itchy rash, throat or/and tongue swelling, breathlessness, vomiting, lightheadedness and even low blood pressure. It can be caused by insects, food, medications, exercise, latex exposure or sometimes without any reason.
Hair Restoration Surgery considered among the low-risk ones
The hospital's doctors are in shock over Choudhary's death as Hair Restoration Surgery (HRS) is considered among the low-risk ones. Meanwhile, Choudhary's internal organs have been sent for further investigation and doctors are yet to comment about the cause of the death. Preliminary investigation did reveal that Chaudhary had suffered from multi-organ failure. Further, AHRS has planned to take action against the doctor.
Underlying conditions may be the reason, will issue notice: Garg
Association of Hair Restoration Surgeons (AHRS) is a body of 300 doctors, who are allowed to perform HRS. Dr. Anil Garg, its secretary, said, "The dermatologist has performed several successful procedures till date. The complications can be because of medication, unskilled and unqualified people, unhygienic clinics, infected instruments or an underlying condition of the patient. However, we'll issue a show-cause notice to the doctor."
Family is yet to approach us with a complaint: DCP
Meanwhile, ND Reddy, DCP, Zone-X said that an accidental death report has been filed. "The family is yet to approach us with a complaint. A First Information Report can be registered only after a committee of doctors from JJ Hospital establishes medical negligence," he informed.
Not new: In 2016, two post-surgery complications cases were reported
Although HRS has low-risk, there have been past cases of patients developing post-surgery complications. In June 2016, a medical student died just two days after undergoing HRS in Chennai. As there was no post-mortem at the time of the incident, her body was later buried. Just the next month, an NRI lost his one eye after he developed complications similar to that of Choudhary's.