Helmets save lives, Mumbai Police reminds in a fun way
Last updated on
Mar 01, 2019, 05:35 pm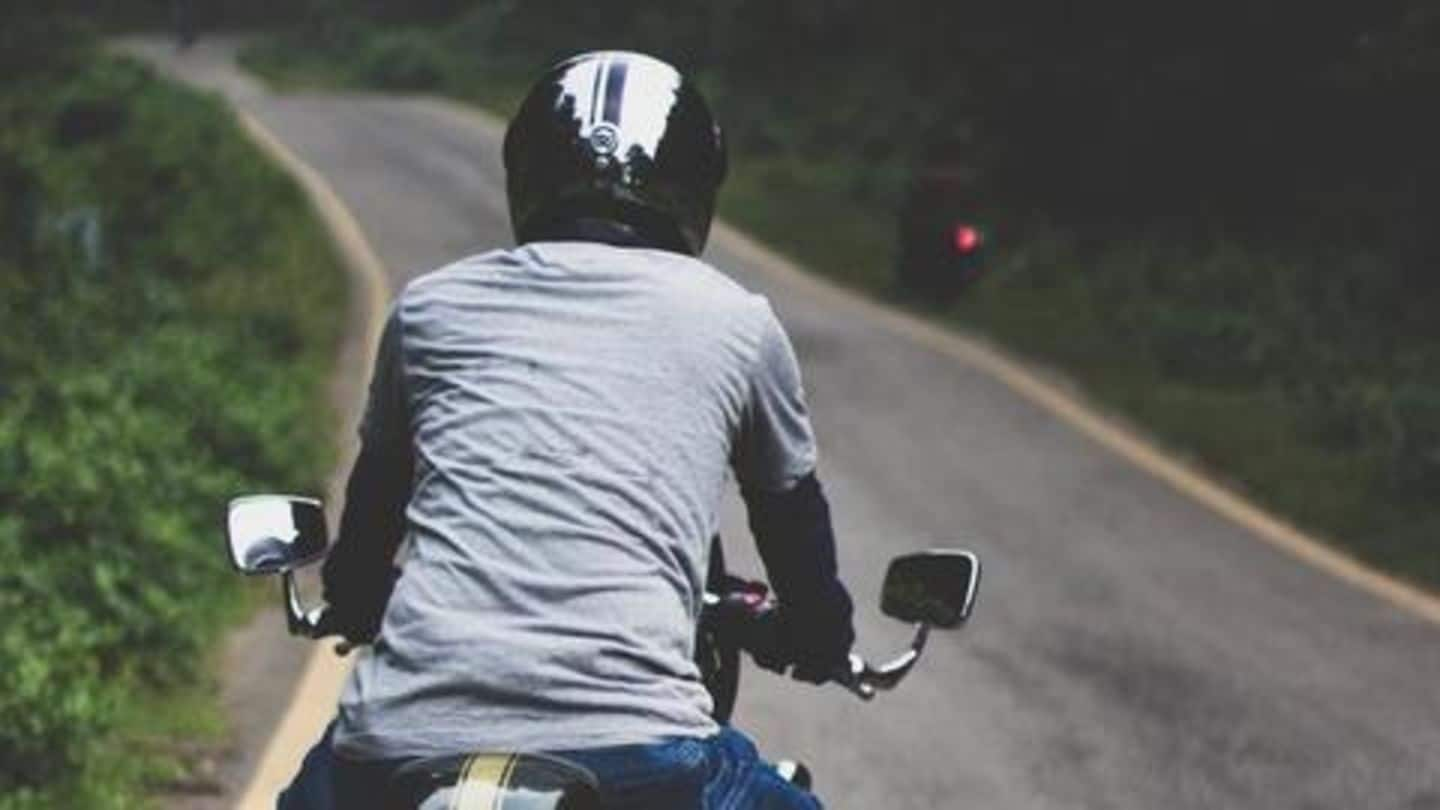 Mumbai Police's Twitter account is like that teacher who imparts important life lessons (in this case, civic lessons) in a fun way. In its latest tweet, Mumbai Police shared a video of a man riding a bike who accidentally gets hit by a car and then a pole, but is saved because of his helmet. And, their caption is to the point.
Video: Man hits car accidentally, skids on concrete road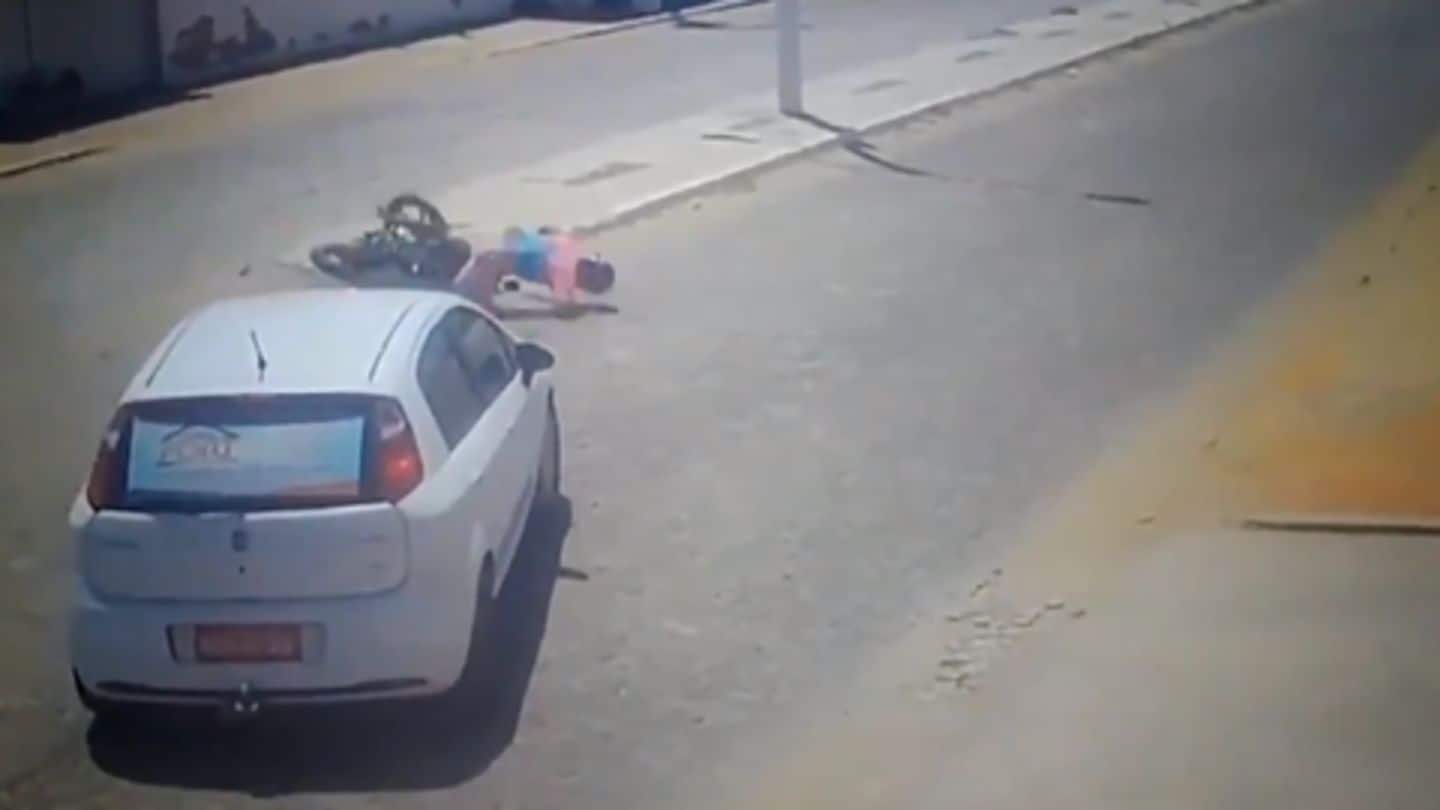 Recently, Mumbai Police, who has a knack of giving road safety lessons through humorous tweets, brought forward a video of a CCTV recording to promote the use of helmets. The video showed a man, riding his motorcycle, accidentally hits a car on the road. He instantly gets thrown off his bike and gets dragged on the concrete road for a few seconds.
Pole falls directly on man, he survives because of helmet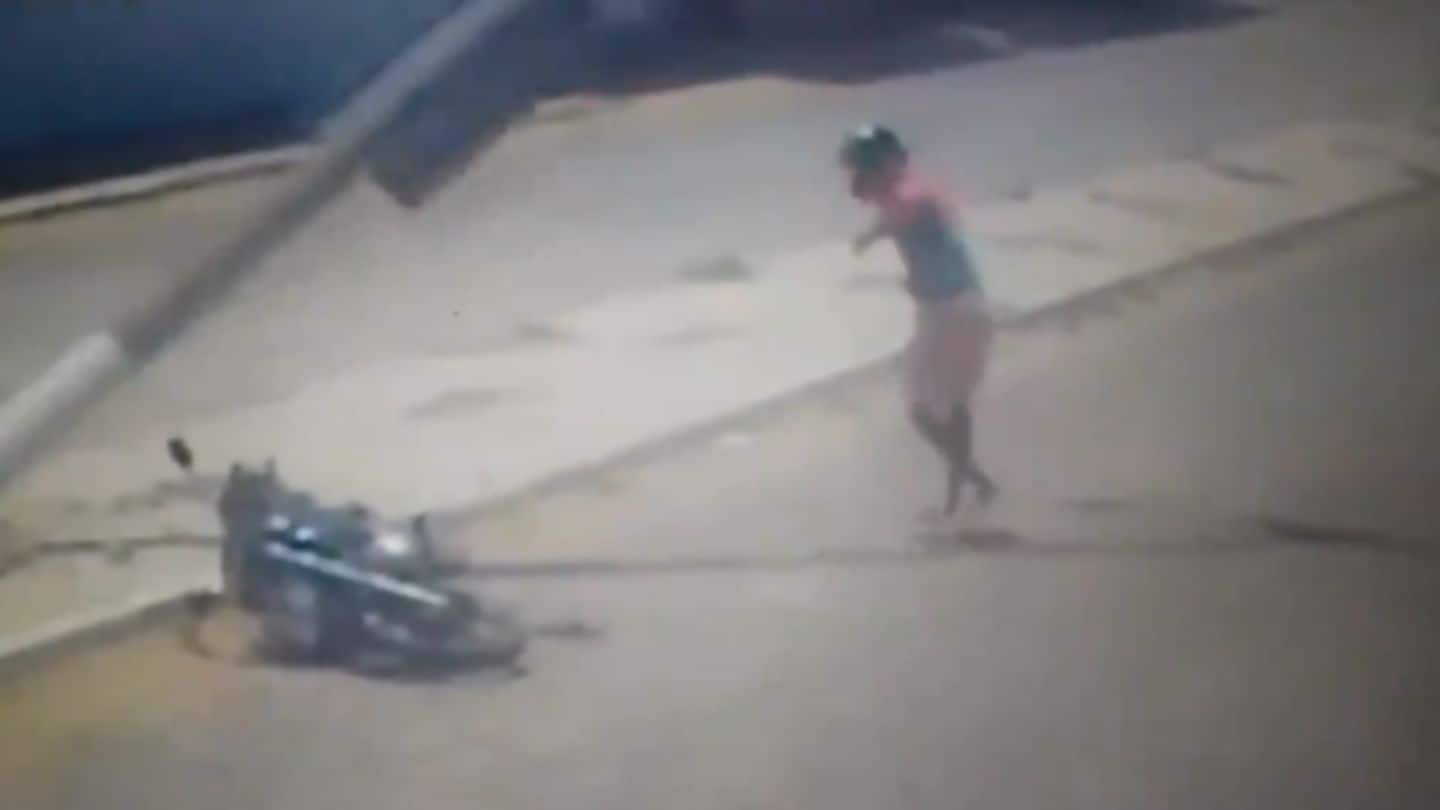 Meanwhile, the bike hit the electric pole lying on the middle of the road, which causes the pole to collapse directly on the biker before he could get up. The biker falls back on the road again but rises up and doesn't appear to be injured. Mumbai Police gave an epic caption to the video, which read, "Helmet is bae!!" It indeed is!
Helmet is bae, Mumbai Police tweets
Netizens were all praises for Mumbai Police's social media content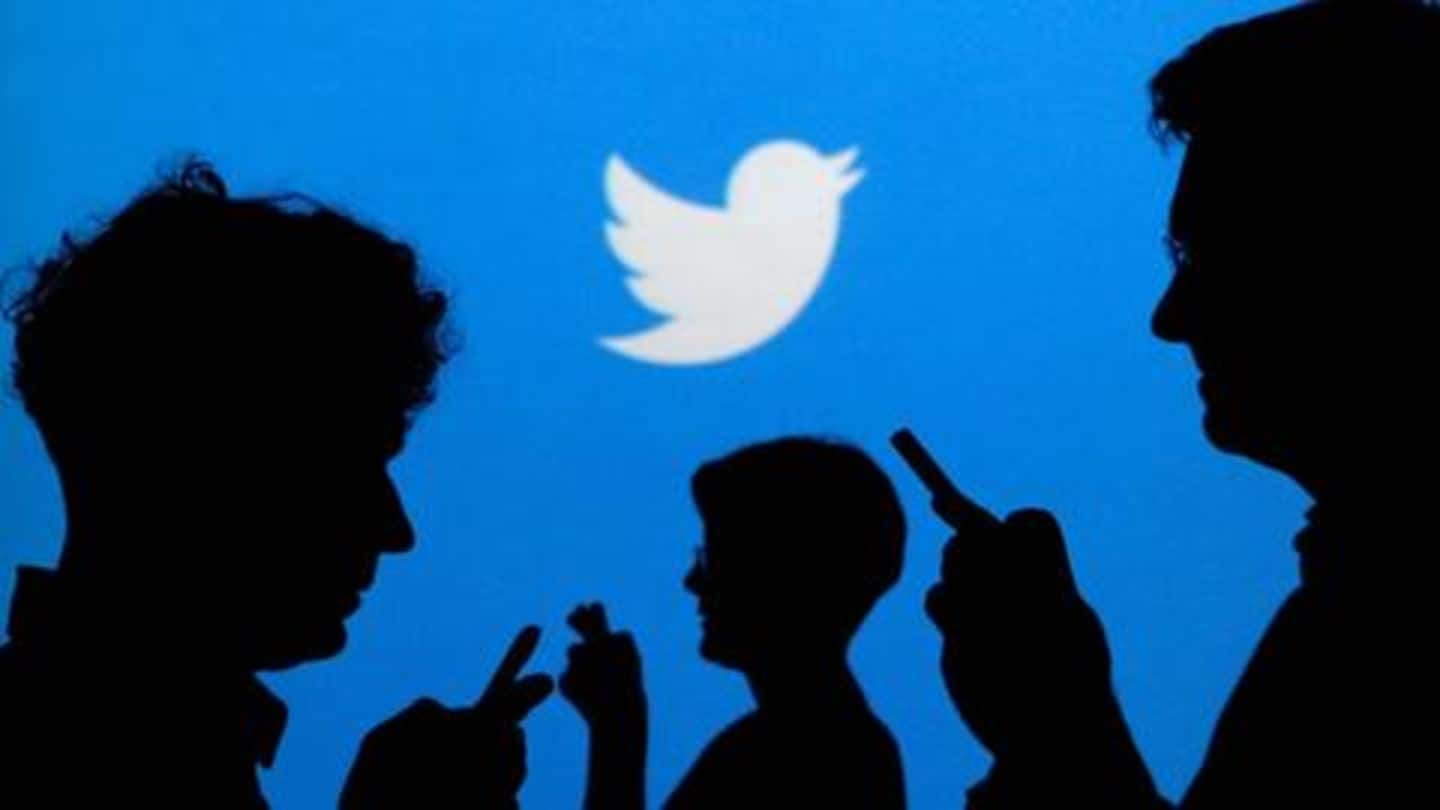 As expected, the 11-second video went viral in no time with over 10,000 netizens liking it. Many lauded Mumbai Police's social media efforts to spread awareness about road safety. One wrote, "Super video team, time to start a campaign to educate riders to actually 'wear' the helmet.." While others appreciated their creative caption as another wrote, "Damn what a caption!! @MumbaiPolice."