Maharashtra: Banks employees' union to protest government policies tomorrow
Maharashtra: Banks employees' union to protest government policies tomorrow
Jul 13, 2018, 07:08 pm
1 min read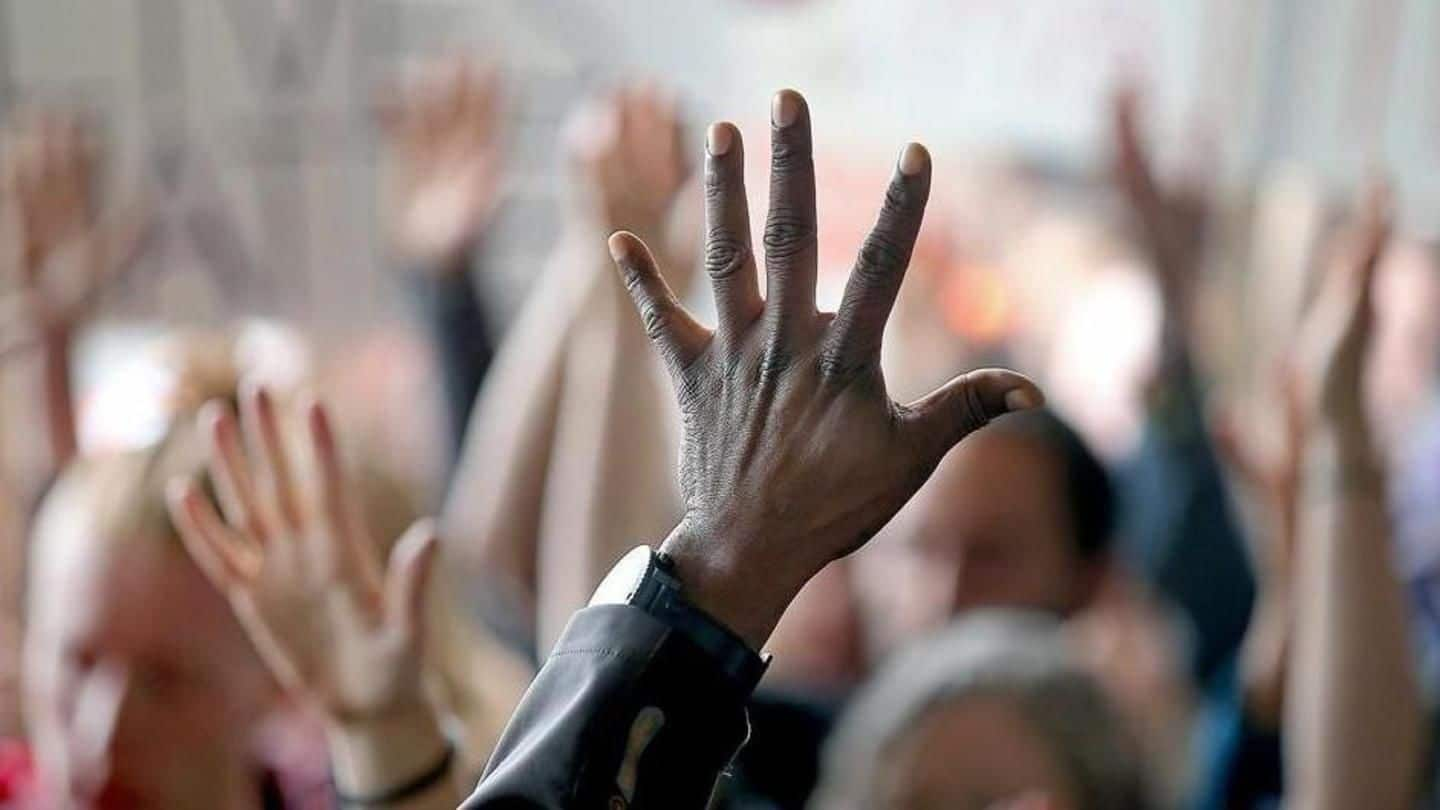 Employee unions of banks and Maharashtra-run insurance companies will stage a sit-in at Azad Maiden in Mumbai tomorrow to protest against privatization of banks, allowing FDI in insurance sector and to expedite wage revision. The unions are also protesting against the Financial Resolution and Deposit (FRDI) Bill, disinvestment in General Insurance Corporation of India (GIC Re), outsourcing of jobs in banks and other demands.
Who called tomorrow's protest?
The protest has been called by the Coordination Committee of Bank, Insurance and Financial Sector Unions (CCBIFU), a joint platform of unions; All India Bank Employee Association (AIBEA); All India Banks Officers Association (AIBOA); and All India LIC Employees Federation (AILICEF). Employee unions from General Insurance Corporation of India (GIC), New India Assurance and United India Insurance are also participating, CCBIFU added.
Unions are protesting against Centre's anti-people, anti-labor policies: CCBIFU
"Since the present political dispensation at the centre is implementing anti-people and anti-labor policies, unions operating in the financial sectors have come together to raise the fight against these policies," CCBIFU said.