Mumbai: Customs agent, two bizmen held for Rs. 10cr fraud
Mumbai: Customs agent, two bizmen held for Rs. 10cr fraud
Written by
Pallabi C Samal
Apr 24, 2018, 04:50 pm
2 min read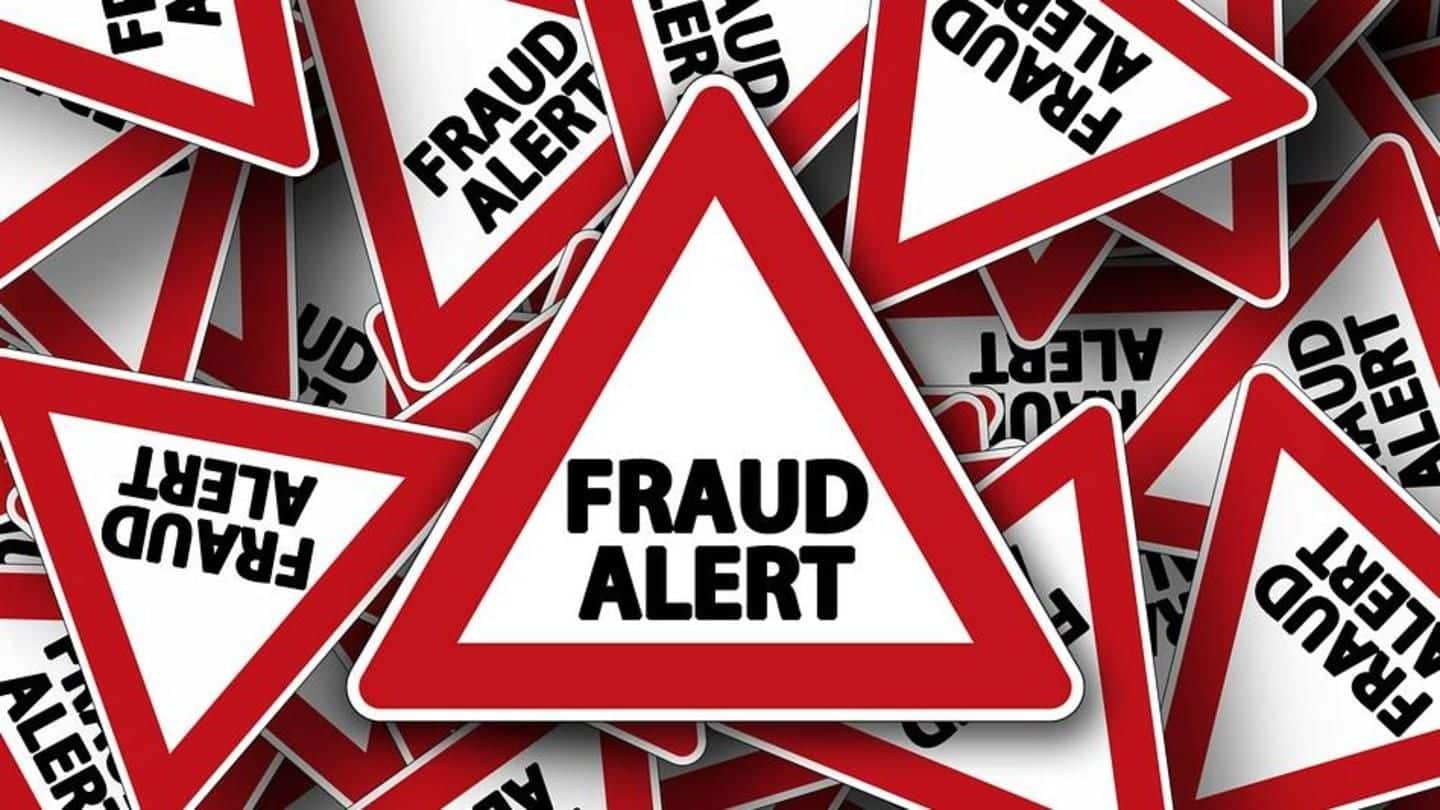 A customs agent and two businessmen were arrested recently by the Directorate of Revenue Intelligence (DRI) for siphoning off almost Rs. 10cr by fraudulently releasing 'duty drawbacks' of 20 companies, which were frozen by customs pending investigation. Their fourth partner, also a customs agent at Jawaharlal Nehru Port Trust who is actually the top dog, is still at large.
What is duty drawback? When and why was it introduced?
To encourage manufacturers to export products, India introduced 'duty drawback' through sections 74 and 75 of the Customs Act, 1962. Under this, companies can ask for a refund if they have paid duty for the inputs (raw materials) used for the products exported.
Kingpin pulled out dormant company details, rest completed the scam
DRI netted customs agent Mohammed Shaikh alias Arife, businessmen Sadruddin Lassanwala and Ramesh Singh, and are looking out for Arjun Goregaonkar. While Goregaonkar pulled out details of dormant companies, Arife forged documents and opened bank accounts where money was to be transferred. The businessmen were responsible for making a claim form with exporters' names, import-export code numbers and shipping bills attached.
Goregaonkar took 35%, dividing the rest equally among the three
After that, Goregaonkar would hack the customs' EDI system and give clean-chit to those companies, after which the duty drawbacks got credited to the bank accounts. Goregaonkar took the lion's share of 35%, dividing the rest equally among the three, who have confessed to have earned Rs. 25-30L each. DRI officials are probing to check if a customs officer was involved as well.
'My clients made scapegoat by department, real culprits absconding'
"My clients have helped people to claim duty-drawback, which was pending with the department for a long period. They had no knowledge about any irregularities. The real culprits are absconding and department has made a scapegoat of my clients," said Ravi Hirani, representing the accused.