Mumbai: IndiGo A320neo makes emergency landing due to engine snag
Last updated on
Mar 02, 2018, 05:38 pm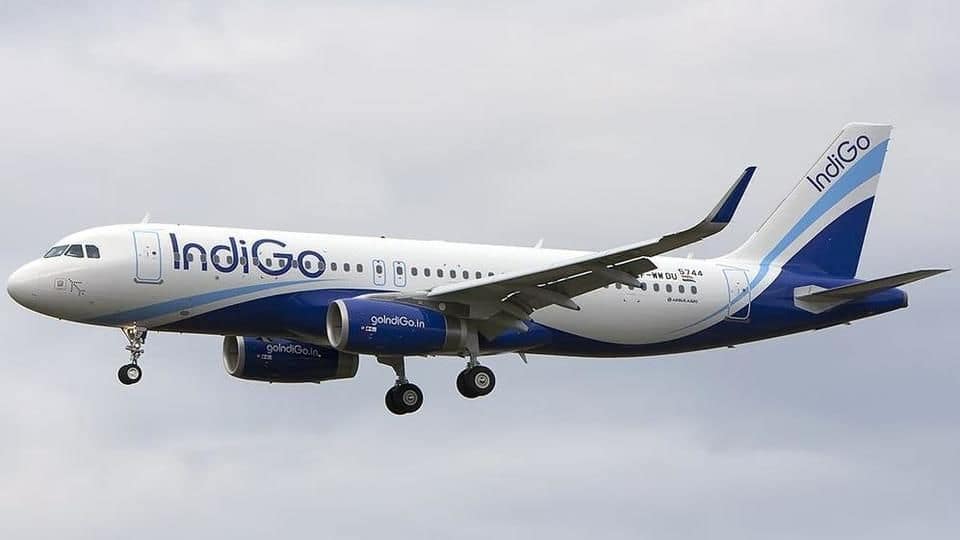 A Kolkata-bound IndiGo aircraft had to make an emergency landing at the Mumbai Airport after take-off as one of its engines stopped working mid-air. The mishap happened yesterday evening when the aircraft made the landing after a Pratt & Whitney engine stalled. IndiGo flight 6E-395 finally took off 1:50 hours later at 7.45pm.
'One of the engines suffered from high vibration'
"Soon after the (A320neo) aircraft lifted off, one of the engines suffered from high vibration and high exhaust gas temperature warning and stall warning came on in the cockpit," said a source. The ATC was informed and fire engines and ambulances rushed in. The pilots safely landed back on runway 27 at 6:58pm, and at 7:10pm, "the full emergency was withdrawn," the source said.
Alternate aircraft arranged for passengers, total delay of 1.50 hours
"All passengers were safely deboarded and the flight took off with an alternate aircraft at 7:45pm with a total delay of 1.50 hours," said IndiGo in a statement. The company added that it has started an internal enquiry as well as informed the DGCA. The A320neos, run by IndiGo and GoAir, have witnessed a series of glitches lately.
Safety of A320neo aircraft called into question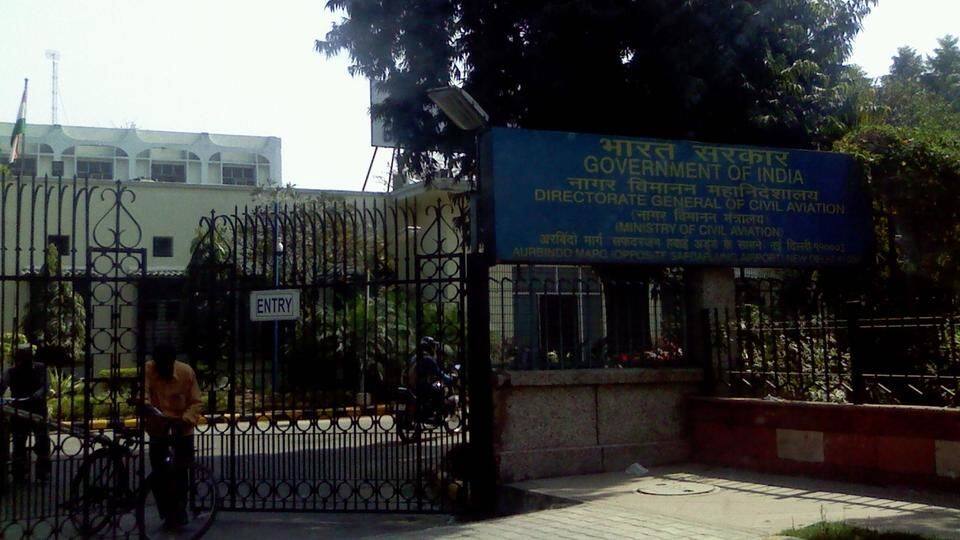 Owing to engine woes, IndiGo had grounded three of its A320neo aircraft earlier this month. Despite repeatedly alerting DGCA and civil aviation ministry about the engine issues, those are still operating. "In Mumbai, there are several obstacles along the aircraft take-off and approach path, it's not safe to allow these aircraft to operate," said Capt Mohan Ranganathan, an air safety expert.