Mumbai: Man flashes penis at woman inside ATM, now arrested
Last updated on
May 13, 2019, 08:28 pm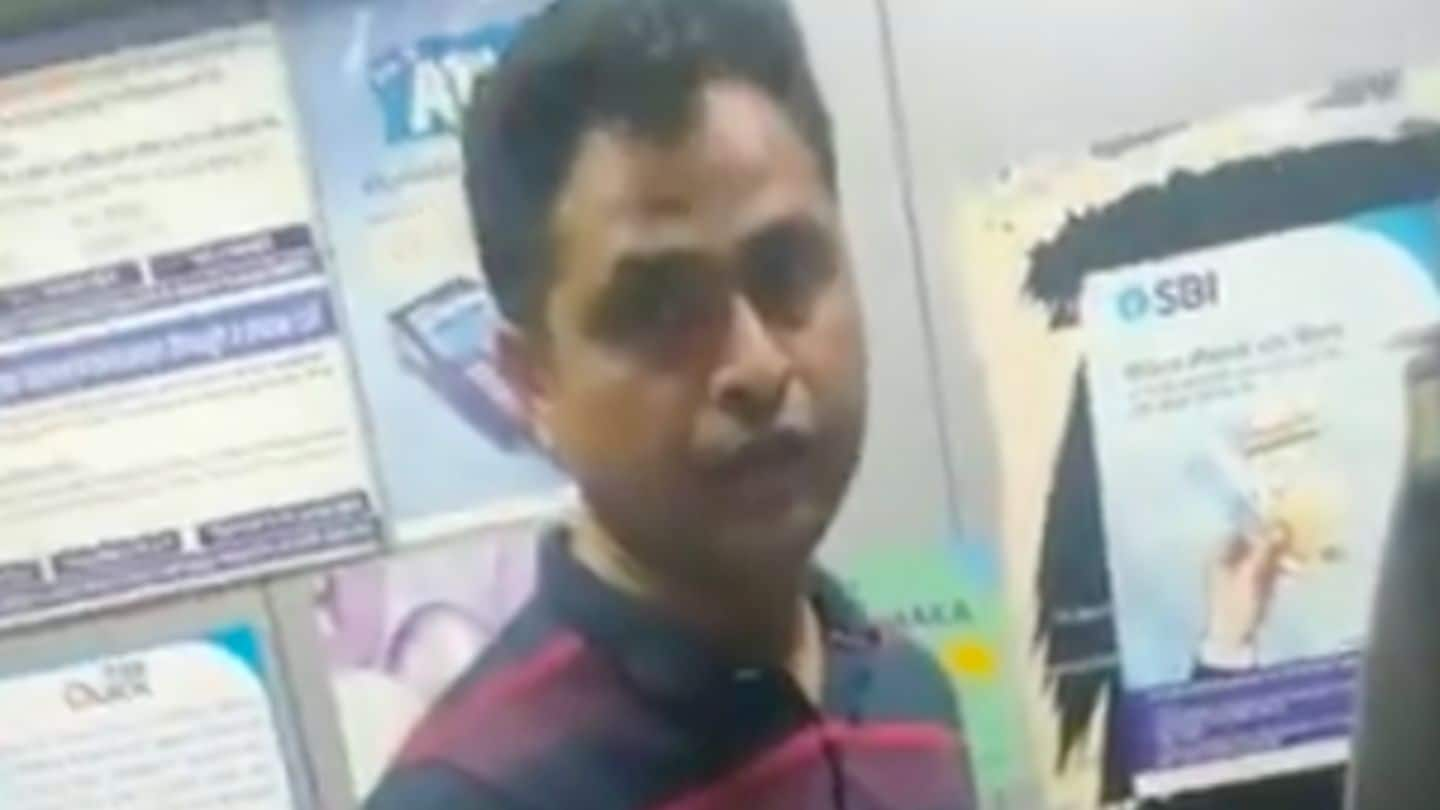 In a shocking incident, a 38-year-old man was arrested for allegedly flashing a woman inside an ATM kiosk in Navghar, Mumbai. The incident occurred when the woman was withdrawing cash in the wee hours on Sunday. A video of the incident was filmed and was posted online by the woman. Read on to find out more details about the incident.
Accused identified as Sandeep Kumbharkar, a Kopri resident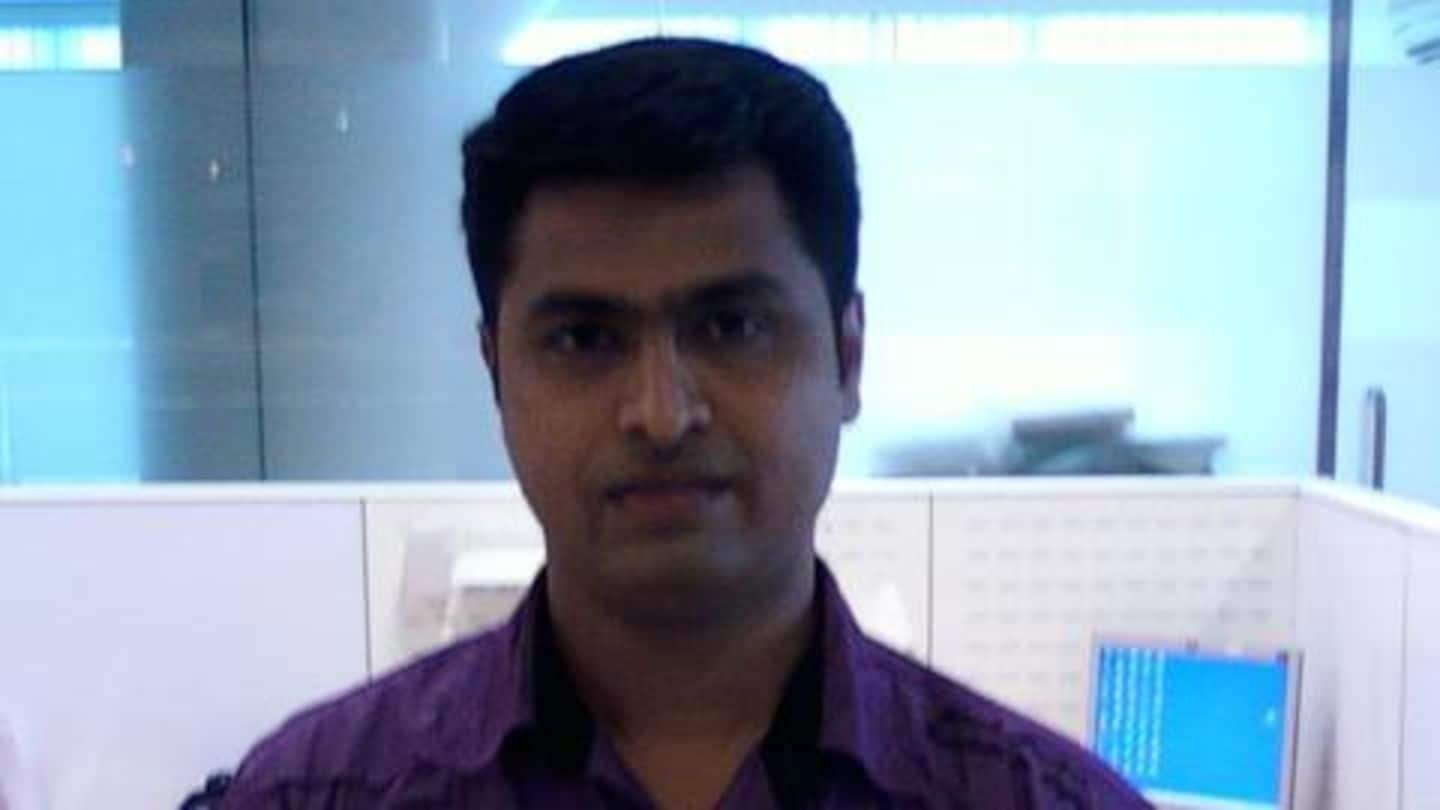 Reportedly the accused has been identified as Sandeep Kumbharkar, a resident of Kopri. Speaking to The Indian Express, an officer from Navghar police station said, "Kumbharkar is a resident of Kopari and was at the ATM kiosk in Navghar area at around 3 am on Sunday. The 23-year-old victim reached the spot and entered the ATM to withdraw cash to pay her cab."
Warning: The video contains disturbing content
It's 3 am when I'm typing this. A man just flashed me his dick in a fucking ATM! I had gotten down to withdraw money to pay the Rick and was I was facing problems and this guy offered to pay for it but he kept touching me, inside the ATM! I decided to record him and he... pic.twitter.com/XDlX25iUub

— ☆SHIBANI☆ (@shibxni) May 12, 2019
Kumbharkar first offered to help her, then sexually harassed her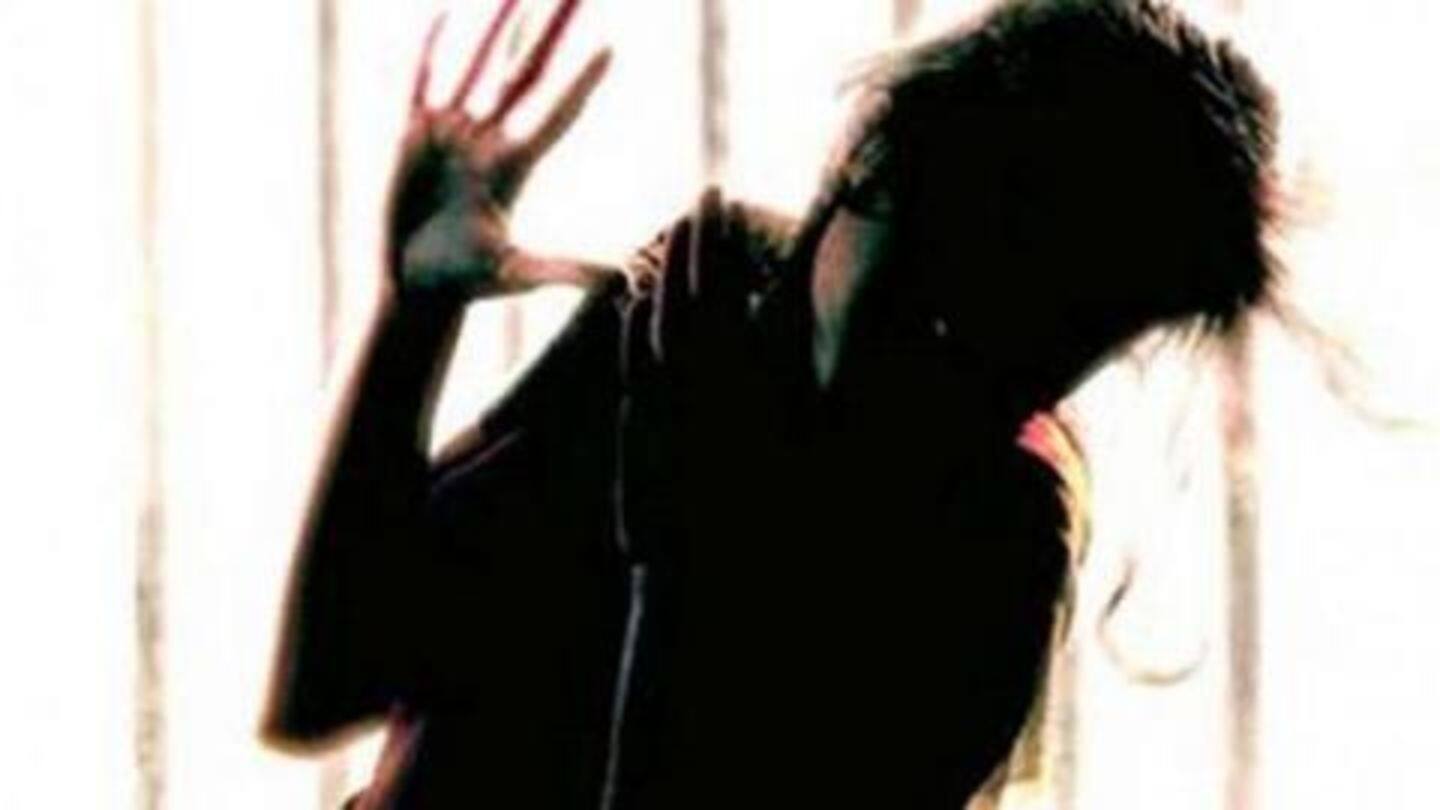 The 23-year-old woman claims she was returning home at 3 am on Sunday and was withdrawing cash to pay for her rickshaw. Kumbharkar allegedly offered to help her since the ATM wouldn't dispense money, but later touched her inappropriately. In the video, Kumbharkar can be seen flashing the woman. Upon seeing the camera, he pulls up his pants and runs out of the kiosk.
Police chased Kumbharkar for a kilometer before nabbing him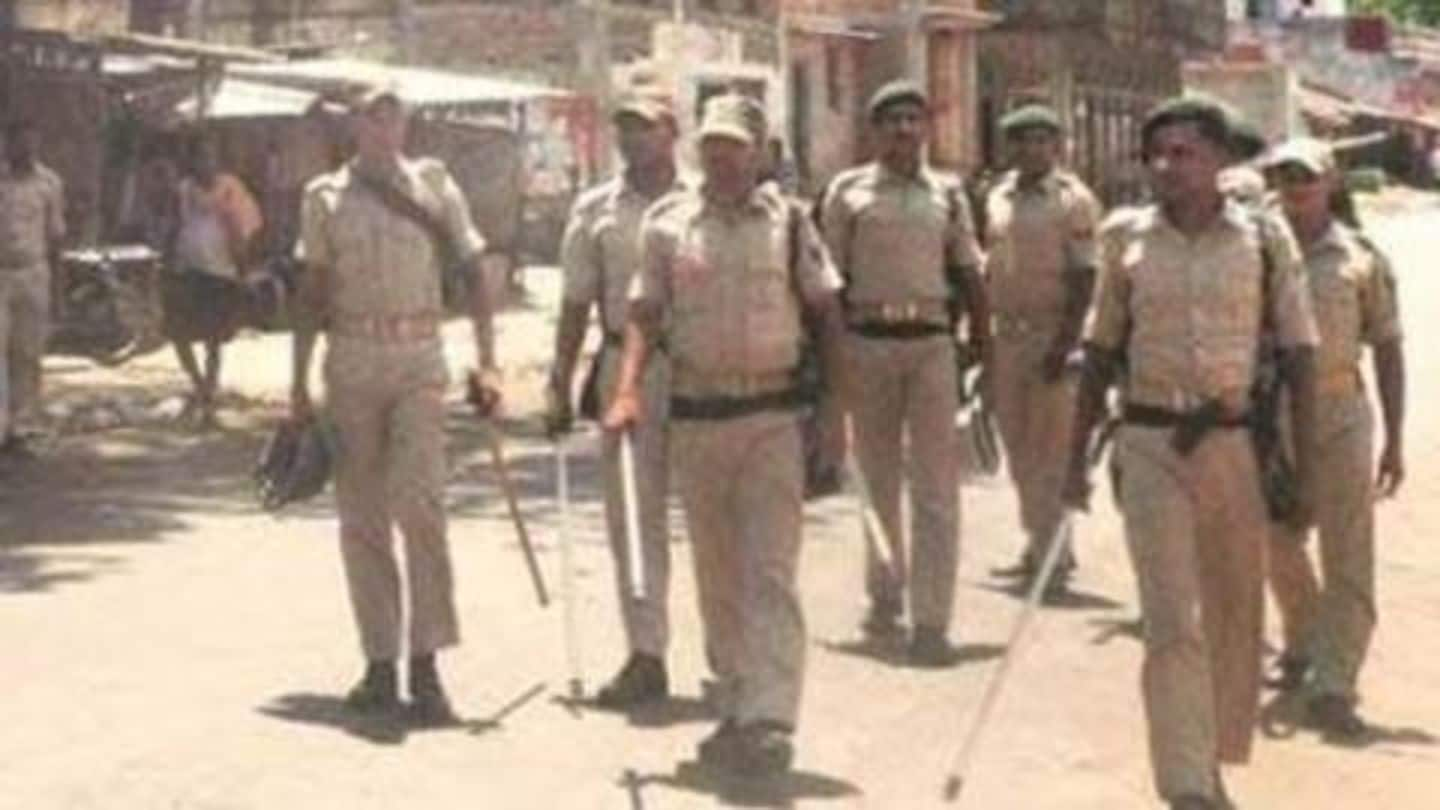 According to the woman, when she followed the man, she spotted a nearby police van. She approached the cops and showed them the video. The police then followed Kumbharkar, who had fled on a scooter, the woman said. "The police officers chased the accused for a kilometer before nabbing him," Akhilesh Kumar Singh, Deputy Commissioner of Police, told Hindustan Times.
A case was registered under IPC Sections 354A and 509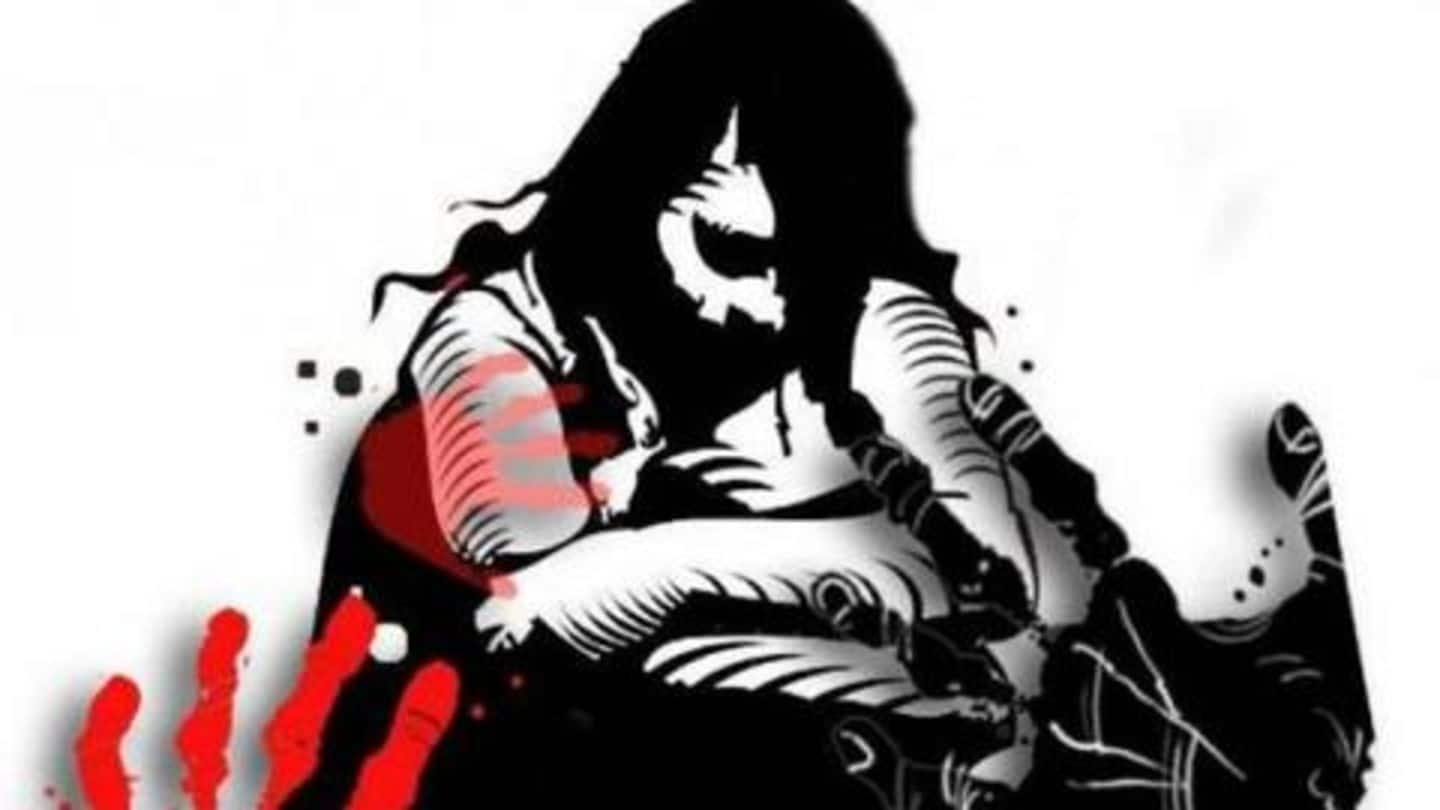 The woman had left the scene after the police and Kumbharkar disappeared. On Sunday morning, she detailed her ordeal on social media and also posted the video, which went viral. By Sunday afternoon, a case was registered against Kumbharkar at the Navghar police station under Sections 354A (sexual harassment) and 509 (insulting the modesty of a woman) of the IPC.
The woman plans to take Kumbharkar to court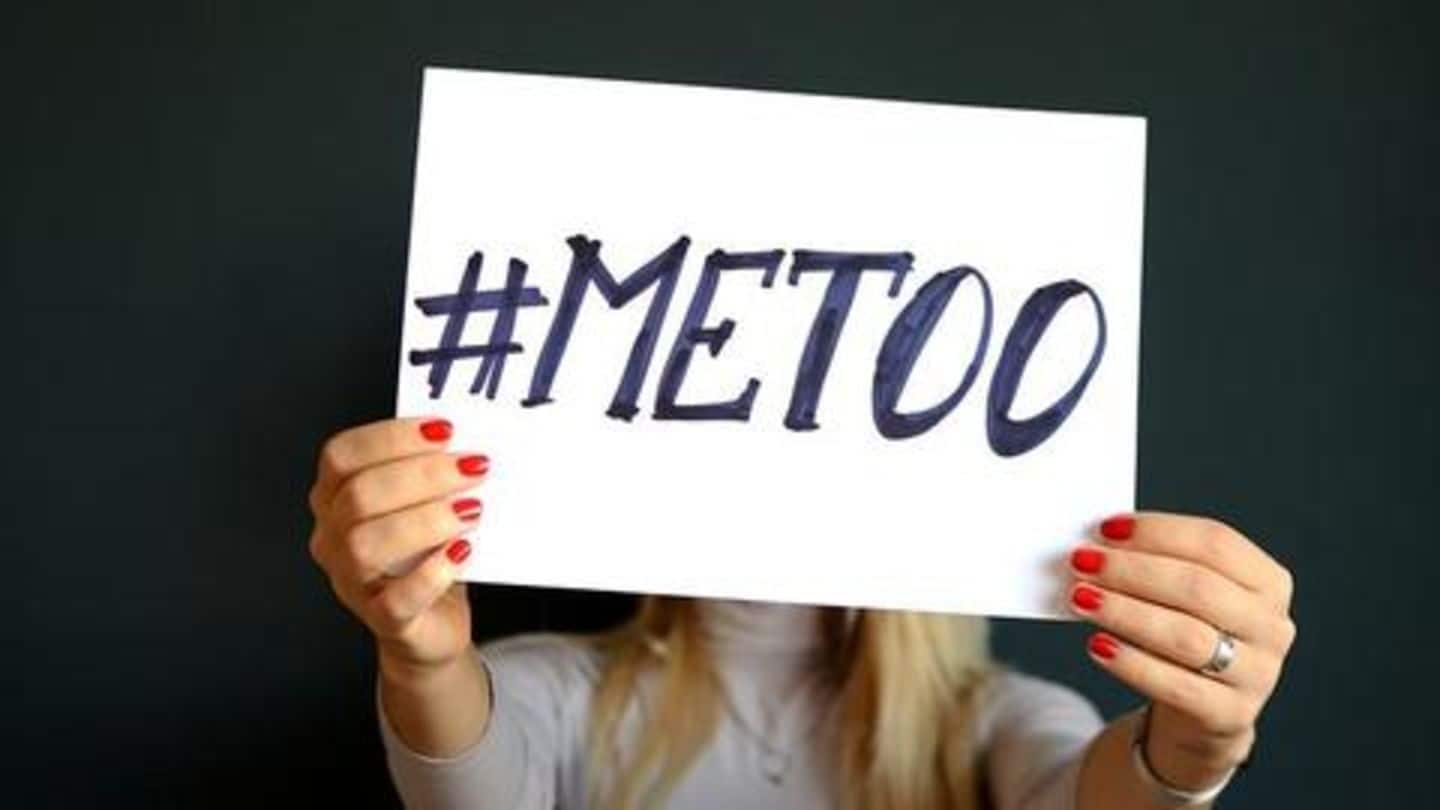 "I will be giving my official statement to the judge in the coming week and I plan on taking this man to court and make him pay for the way he made feel." "What's baffling is that he felt it was okay to flash his dick in a place full of cameras," the woman wrote in a social media post on Sunday.