Good, bad, ugly - All this made news in Mumbai
Last updated on
Nov 23, 2016, 04:16 pm
No one in the country has been left untouched in the season of demonetization. Liquor sales saw a dip while country liquor recorded an increase in sales post-demonetization. Meanwhile, tourists are facing cash crunch as ATMs and exchange counters dry up. How did thugs make the most of demonetization and who will be taken to task by the Bombay High Court, read further.
Liquor sales dip after demonetization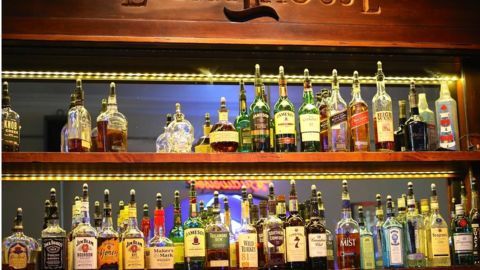 Among the many things that took a hit due to demonetization, liquor sale is also one. Maharashtra excise department revealed that liquor sales have reduced by 25-30%. Consumption of country liquor has seen an increase of nearly 10% during this period. Excise officials explained that the increase is due to people shifting from toddy to country liquor as it's cheaper.
What is Toddy liquor?
Toddy liquor is an alcoholic beverage, created from the sap of various species of the palm tree. Maharashtra government shut down its shops because of adulteration of drugs in it, like Chloral Hydrate and Alprazolam which cause continuous state of inebriation in consumers.
Man wanting to exchange notes duped of lakhs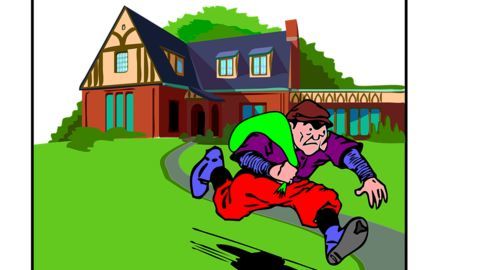 A businessman was duped of Rs.58 lakh in his desperation to get rid of old currency notes. The businessman who had taken a loan from friends to buy a flat was introduced to a gang who assured him of help to exchange notes. The gang accompanied the businessman to Mustafa bazaar in a Tata Safari, when they took the cash and left him waiting.
Air quality improves as temperature rises
Mumbai's air quality has improved and now falls under the 'moderate' category compared to 'poor' on Tuesday. Air Quality Index was recorded at 198 during the day and 194 during the evening, signalling a significant drop in pollution levels. Weather experts believed that rise in temperature due to a drop in moisture level led to a decrease in pollutants suspended in the air.
TB hospital employee to cough in unison as protest
Four employees of a tuberculosis hospital in Sewri, have been diagnosed with tuberculosis, taking the total count to 20 this year. The employees were on probation, hence the hospital has not allowed them paid leave. The Workers' association demanded salaries for the infected employees and approved leaves for treatment. The association plans to organize a 'cough protest' to draw attention of the medical superintendent.
Tourists and their cash crunch woes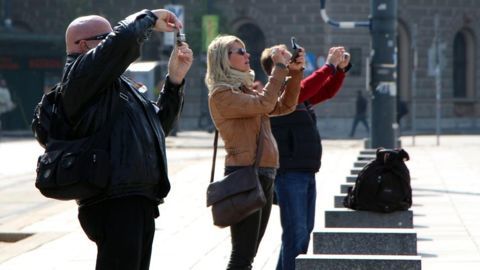 Tourists arriving in India are having a tough time exchanging currency as money changers do not have enough cash. Airport counters, where foreign currency can be exchanged, see their cash reserves dry up quickly in the day. They didn't get any respite as the maximum withdrawal limit is only Rs.2000, which proves expensive due to withdrawal charges on foreign cards.
Officer campaigning to remove encroachments reinstated
Makarand Ghodke, the forest official who was investigating comedian Kapil Sharma's case of illegal construction was reinstated to his office on Tuesday. Ghodke was transferred to a desk job after he had submitted a report about destruction of mangroves by Kapil Sharma on his Versova property. Ghodke led a campaign to remove 3500 encroachments from mangroves across Mumbai, under the Environment Protection Act, 1986.
Builders only know how to cheat: HC
The Bombay High Court did not mince words while reprimanding builders who were accused of cheating by the buyers. Jitendra Jain, the builder of a 17-storey residential building in Santa Cruz, was accused of not giving flats even after seven years. Court ordered the builder to disclose personal assets and said builders are cheaters who need to be taken to task.