Relief for Mumbai Airport flyers as flight delays come down
Last updated on
May 24, 2018, 10:58 pm
Ever since upgradation started on the Instrument Landing System (ILS) at Mumbai Airport, passengers have been witnessing constant flight delays. However, relief is in store as delays have drastically reduced, thanks to two important factors: a substitute system instead of ILS, and a change in norms for manual landing. Though delays will last for some more time, these two have eased life for flyers.
20 secs getting saved due to change in norms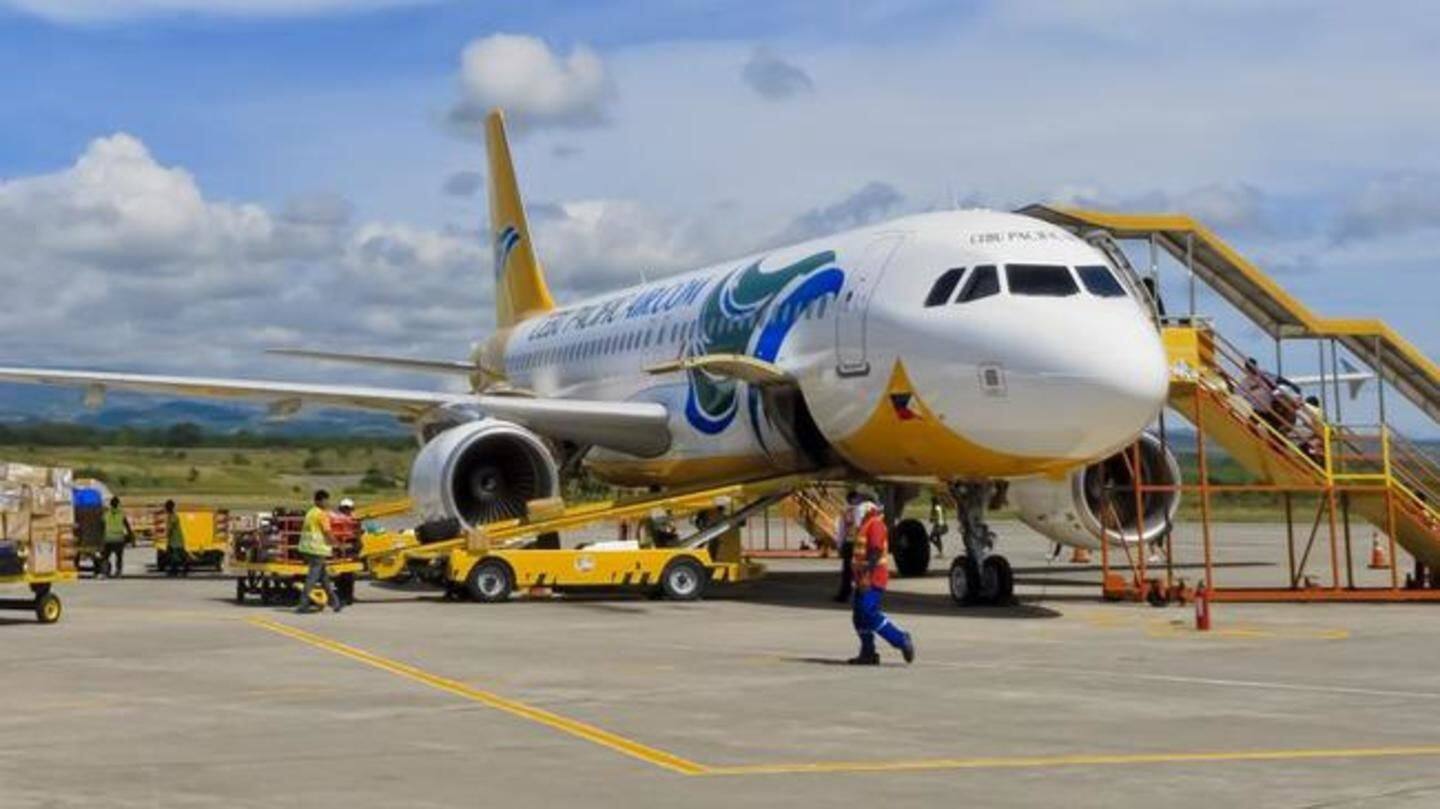 Generally, 40 flights can land in an hour at the Mumbai Airport, which has now increased to 43-44. This is because the distance between two aircraft for manual-landing has been reduced from 6.5 to 6 miles. So with each landing, 20 seconds are being saved, which is helping accommodate more aircraft. This distance is 5.5 when ILS, responsible for guiding flights, is in use.
Familiarity of pilots with replacement system too reducing delays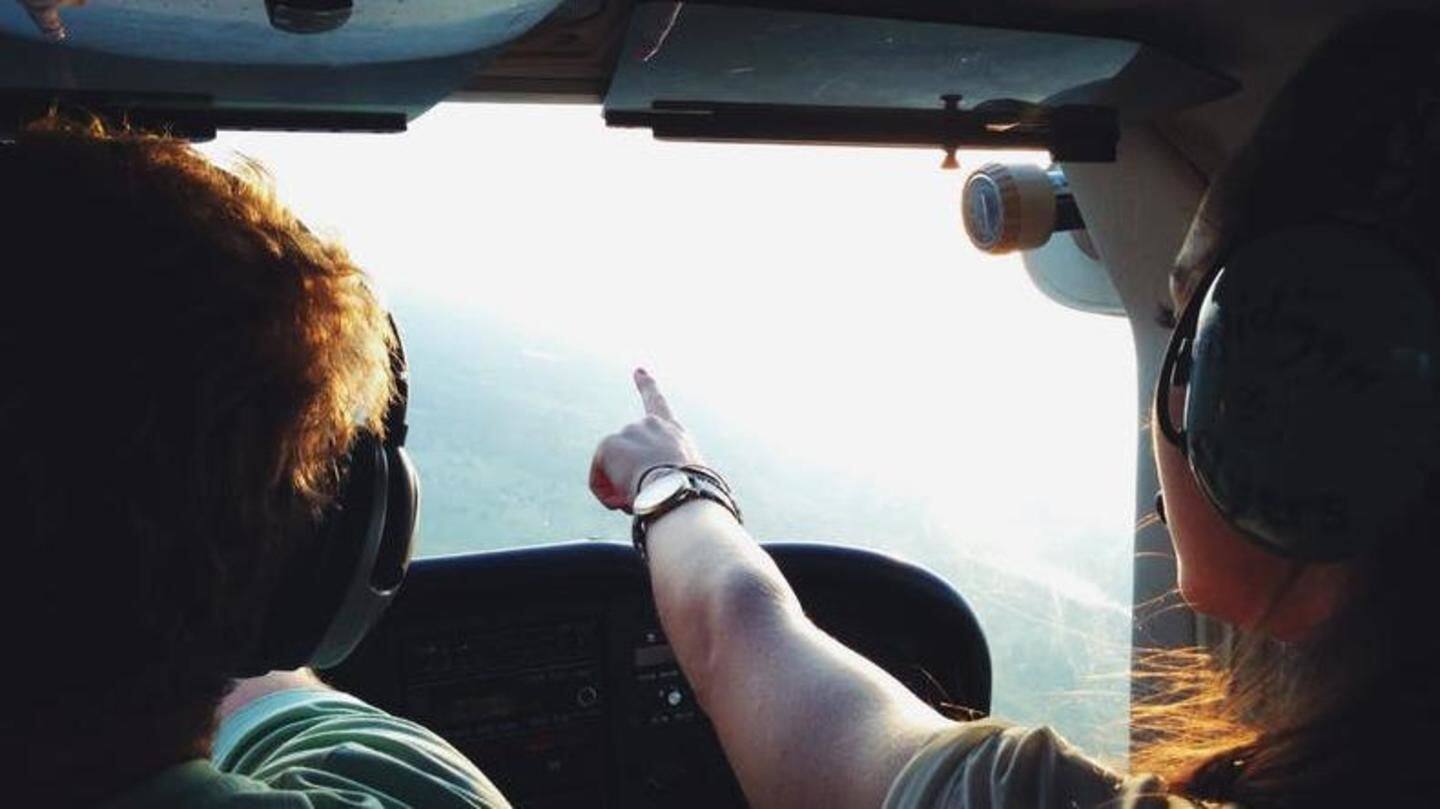 Moreover, the pilots are familiar with the replacement system the airport has introduced: the VHF omnidirectional range (VOR) approach. It was used previously before ILS was introduced, and is located at the epicenter of two runways towards the south. VOR uses short-range signals, and a pilot approaching the runway simply has to tune in to the VOR and follow the path.
Delays are lower during the day, say senior pilots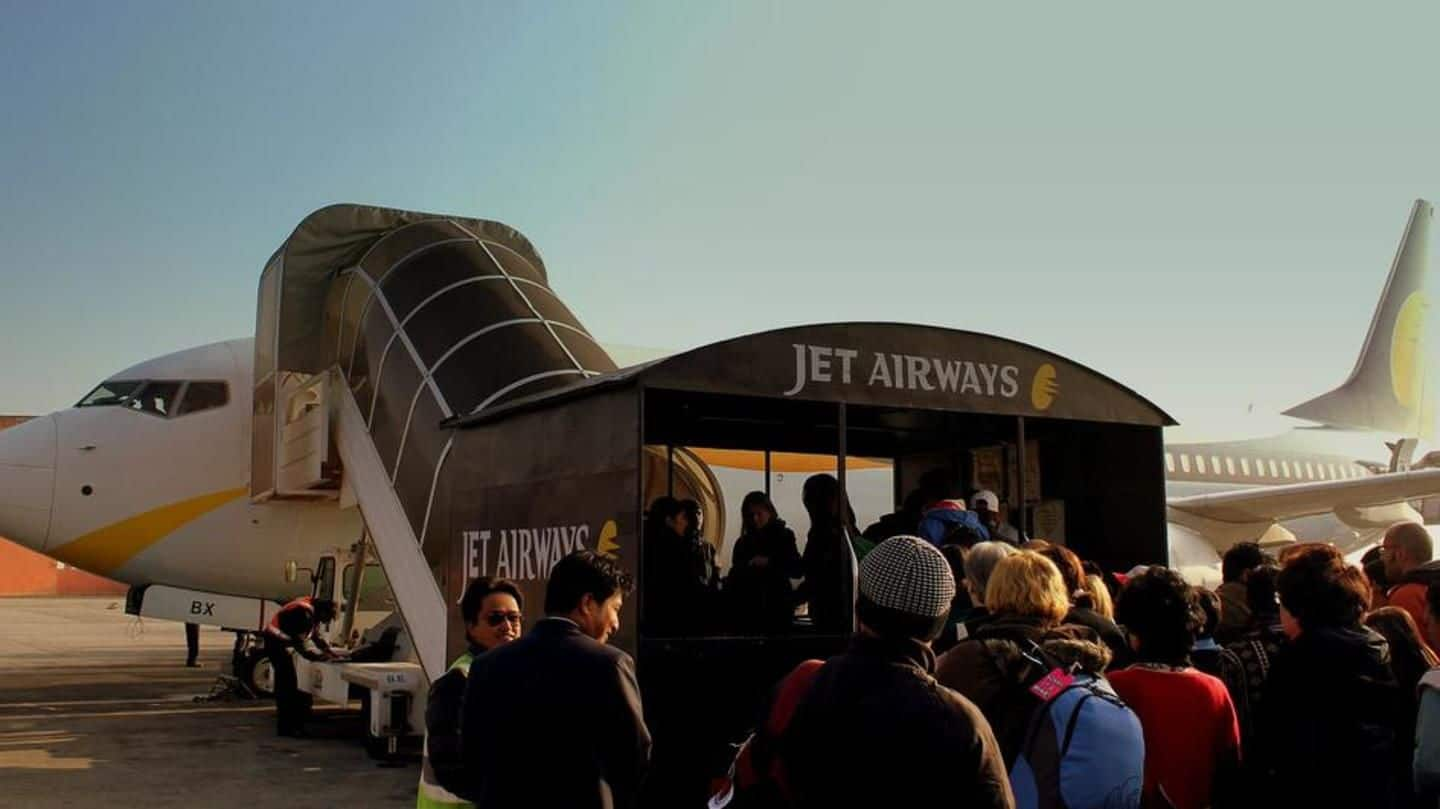 Two other systems are being used for efficient operations: ATFM and ACDM. The air traffic flow management (ATFM) system handles arriving flights, while airport collaborative decision making (ACDM) system helps in scheduling flights on an hourly basis. Notably, a senior pilot shared that delays are lower during the day. Meanwhile, ILS upgradation will go on till June 5, so delays are expected till then.