Monkey creates nuisance at Mumbai Police headquarters, bites one
Monkey creates nuisance at Mumbai Police headquarters, bites one
Written by
Rajashree Seal
Feb 08, 2018, 06:16 pm
1 min read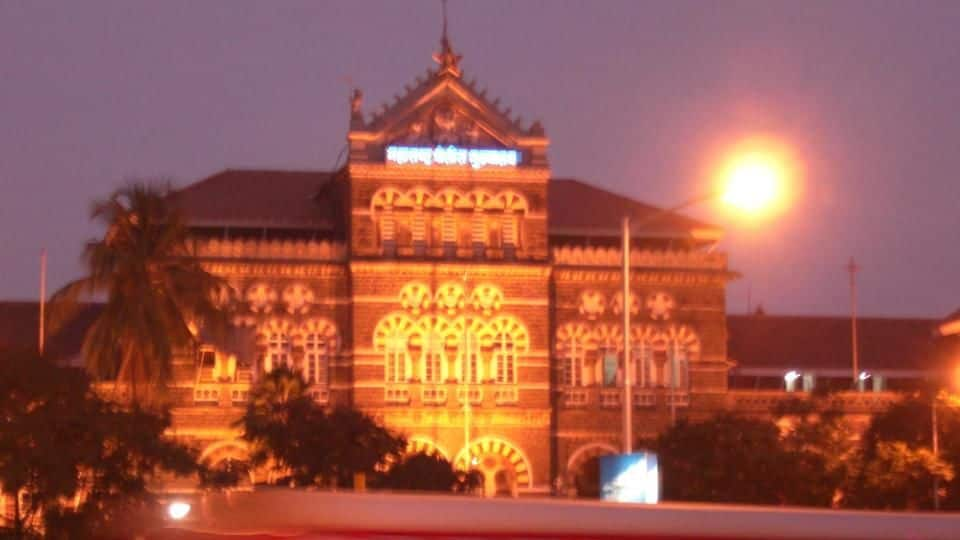 In a bizarre incident, a monkey on Wednesday breached the security cover and found its way to the Mumbai police headquarters premises, at Crawford Market. Before it could be caught and handed over to the forest department, the monkey created quite a nuisance at the headquarters and also bit a constable. As per reports, the monkey might have escaped from a juggler.
Monkey must have escaped from juggler: WCCB volunteer
A volunteer from the Wildlife Crime Control Bureau (WCCB) said that after the monkey entered the building and created nuisance the police called up the forest department, after which a trap was laid to catch it. The volunteer, Ankit Vyas said, "It appears that the monkey had escaped from a juggler." A constable received minor injuries after the monkey bit him.
Similar incident happened in November last year in Mumbai
Earlier, in November last year, a similar incident occurred when a monkey created havoc at Lower Parel, Elphinstone Road and Mahalaxmi stations for at least 10 days, harassing and biting commuters. The forest department had a tough time in nabbing the monkey and was finally caught after a week.