GST: Prices of gold, real estate to hike in Mumbai
Last updated on
Jun 30, 2017, 09:00 pm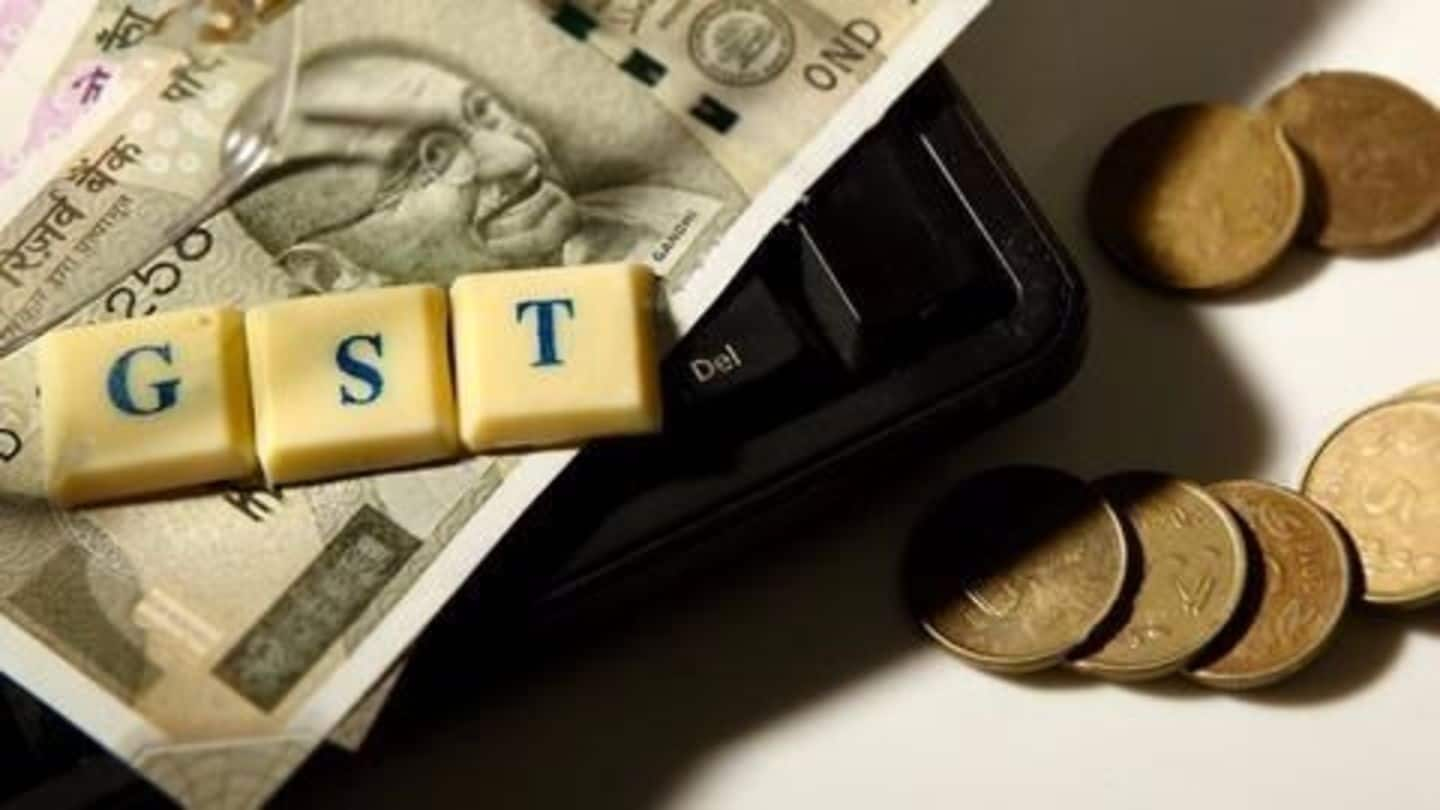 With GST coming into effect from Saturday, Mumbaiites will have to shell out more money when they eat out, buy gold or real estate. Air-conditioned and non-AC hotels will charge 18% and 12% GST respectively. Gold will get even more expensive. Customers paid just 1.20% VAT on purchase of gold, which will now be hiked to 3%. Tap in for more news from Mumbai.
Byculla Prison: 6 staffers accused of murdering convict go missing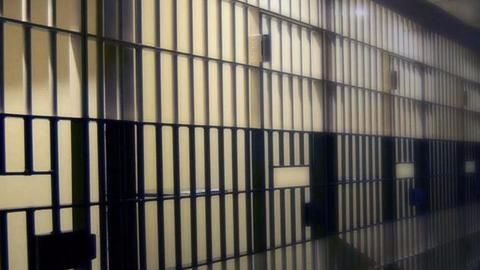 The six Byculla jail officials, who are accused of murdering convict Manjula Shetye, are absconding. The accused officials, who have been suspended, were asked to mark their attendance at the Arthur Road jail. They did not turn up from Wednesday. Meanwhile, state women's commission has formed a special investigation team to investigate the murder and the riot.
Bandra-Worli sea-link toll to increase to Rs. 70 in 2018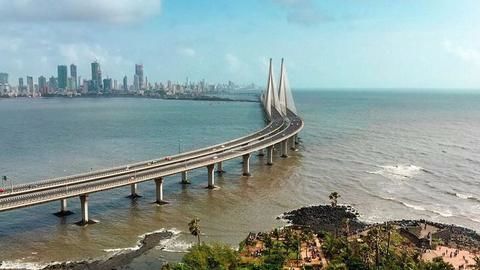 The Maharashtra infrastructure authorities sold toll collection rights of Bandra-Worli sea link to Mumbai Entry Point Toll Ltd (MEPTL) for three years, making the motorists cough up a revised toll of Rs. 70 from April, 2018. In a bid to reform policies, the state government has come to the decision of selling toll collection rights of infrastructure projects for two to three years.
Mumbai's kaali-peeli taxis to have GPS-enabled meters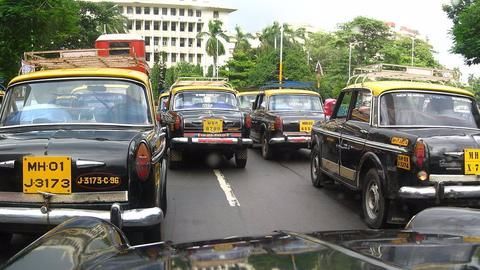 In a bid to promote digital economy and end meter-tampering menace, Maharashtra's transport department plans to replace the electronic meters with GPS-enabled meters in black-and-yellow taxis. The fare can also be paid using an e-wallet. An app called 'Aamchi Drive', incorporating these features, has already been launched. The fare would be calculated in centralized control room, by tracking the movement of the taxis.
Mumbai FYJC classes to begin from August 9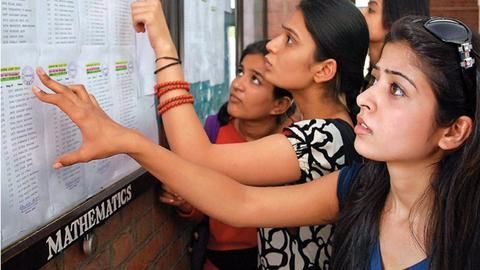 With submission of admission applications to first-year junior college (FYJC) ending on Thursday, Maharashtra's school education department also released the schedule for online admission. FYJC classes will start from August 9, five days later than previously scheduled. The general and first merit lists will be released on July 4 and July 10 respectively. The second merit list will be declared on July 20.