Mumbai: Six flats robbed in 90 minutes, residents in panic
Mumbai: Six flats robbed in 90 minutes, residents in panic
Written by
Shiladitya Ray
Oct 16, 2018, 02:20 pm
2 min read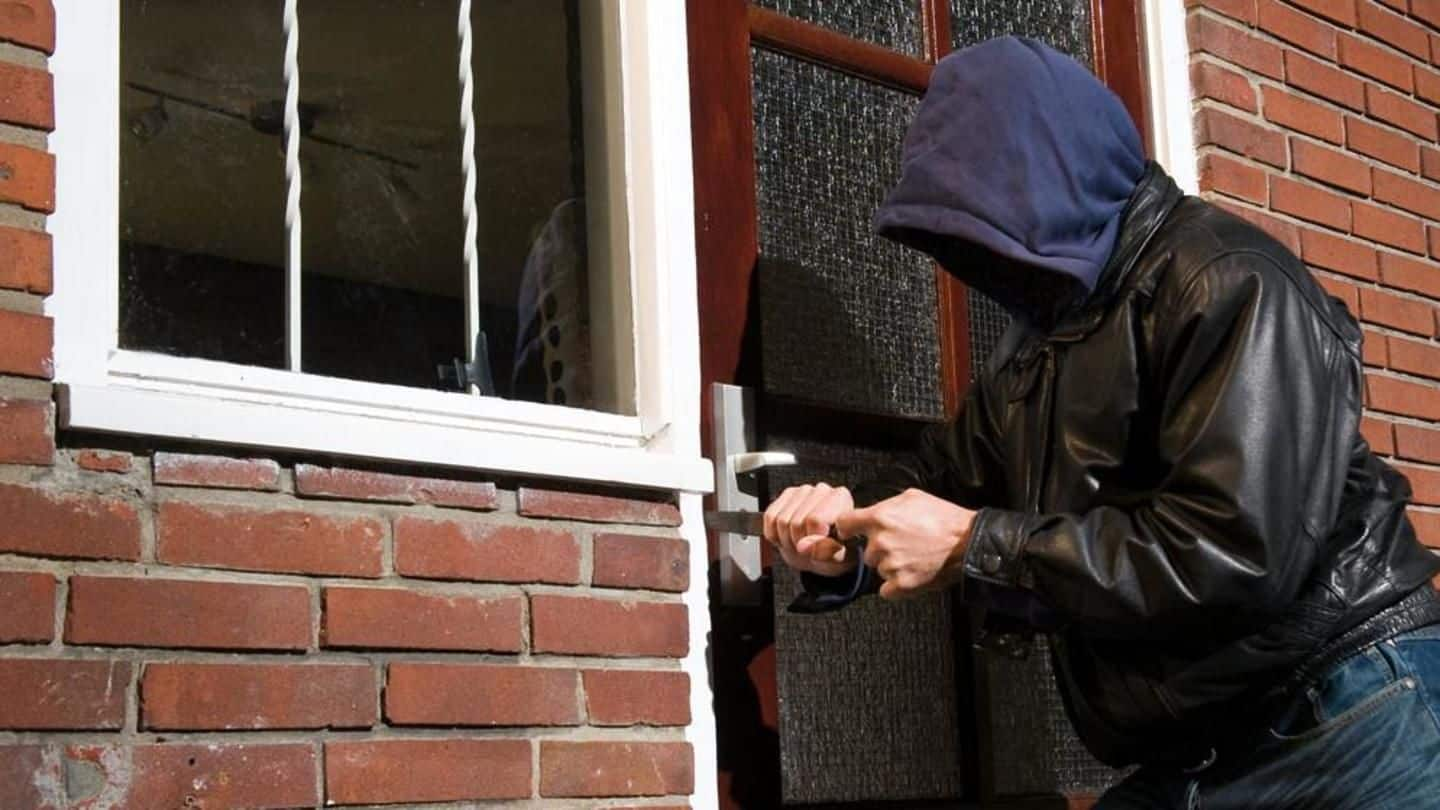 In what would seem like a robbery out of a movie, seven masked men broke into six Mumbai flats and left with valuables and cash worth lakhs in the wee hours of Sunday, all within 90 minutes. The robberies, timed to perfection, have left the residents of the affected Vijay Nagar complex in Mumbai in a state of panic. Here's more.
What we know of the robberies
CCTV footage showed the seven masked perpetrators breaking into locked flats of the Vijay Nagar complex at around 2.30am. Reportedly, the thieves latched neighbors' doors from outside, and broke into six flats. When they made an attempt on a seventh flat, a barking pet dog forced them to retreat. By 4am, they had stolen gold, cash, and expensive watches, and had disappeared.
This is the third serial break-in since end-August
The robberies marked the third serial break-in at the Vijay Nagar complex since August 27. Panicked residents believe that all three had been carried out by the same group of people, and that they would be further emboldened if steps aren't taken to tighten security and apprehend them. Yet, many residents claim that their complaints to the MIDC police haven't been taken seriously.
Many residents believe that there could be insiders
Considering that Sunday's robberies marked the third serial break-in, many residents are also of the opinion that the robbers are being aided by insiders like milkmen, paper vendors and security guards in identifying uninhabited, locked flats ripe for the picking. Meanwhile, DCP (zone X) Navinchandra Reddy has asked the society to increase the number of security guards to prevent further robberies in the future.