Like 911, Mumbai to get its own emergency line '112'
Like 911, Mumbai to get its own emergency line '112'
May 29, 2017, 05:03 pm
2 min read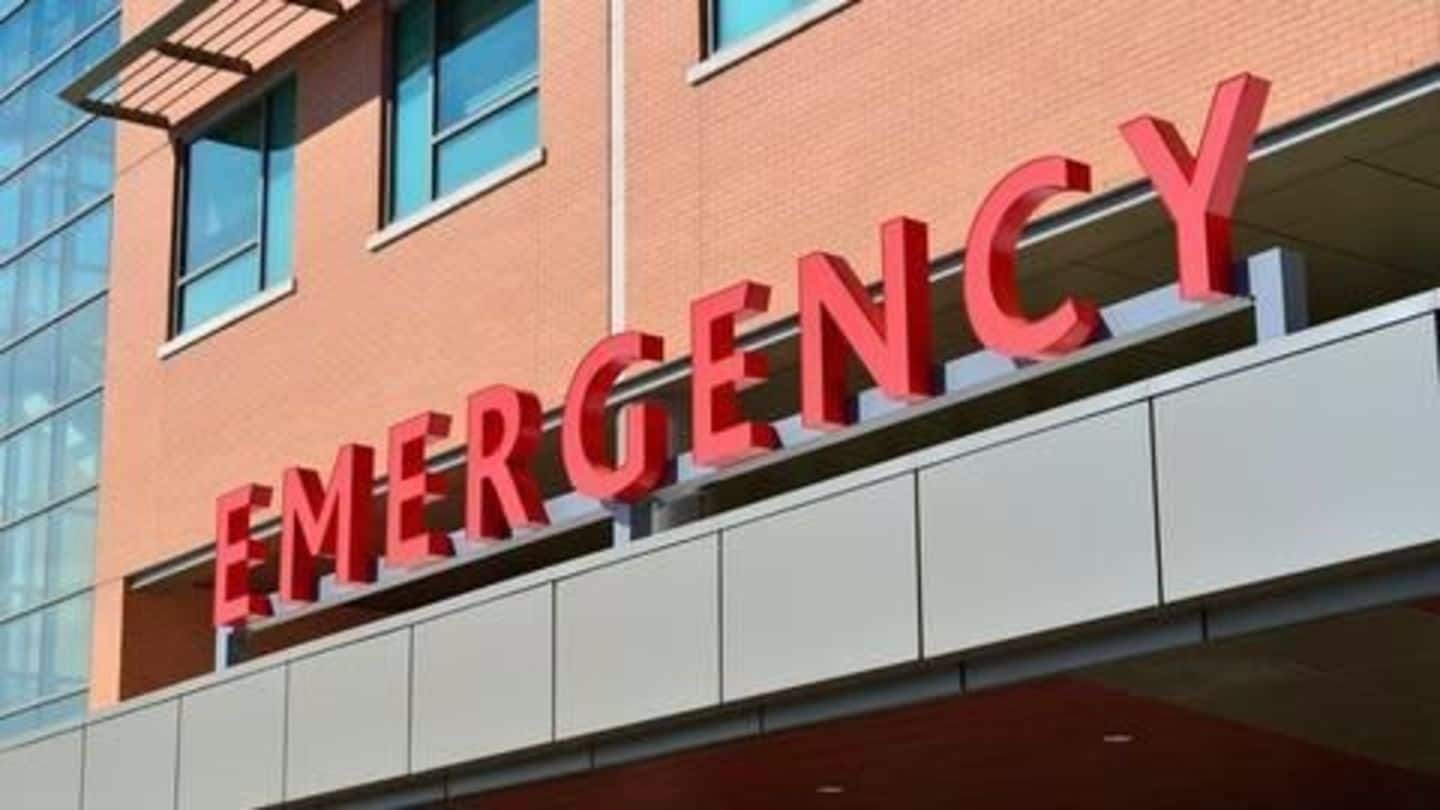 The Maharashtra government plans to set up a uniform number for all emergencies by the end of this year. Currently, one has to dial 100 for the police, 101 for fire-brigade and 108 for ambulance services; the government wants to simplify the process by merging all three into a common number '112.' For more news from in and around Mumbai, tap in!
Mumbai's libraries come to life
Mumbai experienced a new kind of library on 28th May, a 'human library', wherein books were substituted with people sharing life stories. The event was held in a bookstore in Bandra named Title Waves and featured 13 'human' books including a child molestation survivor, a plus-sized model, a woman journalist and a gay oncologist. The 'human library' initiative was first started in Copenhagen, Denmark.
Pre-monsoon repair work on WEH, EEH yet to begin
Despite the monsoon being just 10 days away, the Mumbai Metropolitan Regional Development Authority (MMRDA) has failed to attract contractors for the pre-monsoon road repair work on the Western Express Highway (WEH) and the Eastern Express Highway (EEH). Officials claim that the ban on quarries in Thane created a deficit in construction material because of which contractors haven't come forward.
Customers could be charged for parking outside of restaurants
South Mumbai's restaurant owners are likely to charge its patrons for parking outside of their eateries. This is because the Brihanmumbai Municipal Corporation (BMC) has asked hotels using roads outside their establishments as parking spaces to officially apply for the same under the new pay-and-park policy. Officials from the civic body have already begun enforcing the new policy at 18 spots in 'A' ward.
I-T officer accused of bribe used 5-rupee notes as signals
Income tax commissioner BB Rajendra Prasad, who was arrested on 2nd May for accepting a bribe from a corporate house, used serial numbers of 5-rupee notes as handover signals. With the help of a hawala operator, Prasad set up meetings and sent men with specified serial numbers of 5-rupee notes. Currently, the case is with the Enforcement Directorate (ED).