Thane: 33-year-old building dangerously tilts; residents evacuated
Thane: 33-year-old building dangerously tilts; residents evacuated
Sep 02, 2017, 06:00 pm
1 min read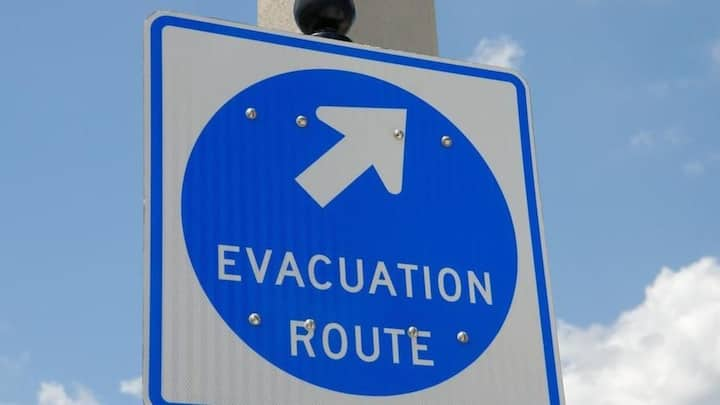 The Thane Municipal Corporation evacuated a 33-year-old, four-storied building "Noorani Mahal" that dangerously tilted in Mumbra. The residents weren't willing to move out, so officials forcefully evacuated them; the building began leaning over 15 days ago. Contrary to the residents' claims, civic authorities said a notice about the building's dangerous condition was earlier served. The residents are now demanding accommodation in rental homes.
Regional disaster management officer said:
"We received complaints that the building had tilted, however tenants were unwilling to move out. Following the Bhendi Bazaar collapse, we decided to evacuate the residents forcefully as a precautionary measure," said Santosh Kadam, regional disaster management officer.
The timeline is brewing!