How AAP is changing Delhi's troubled education system
How AAP is changing Delhi's troubled education system
May 26, 2018, 11:12 am
3 min read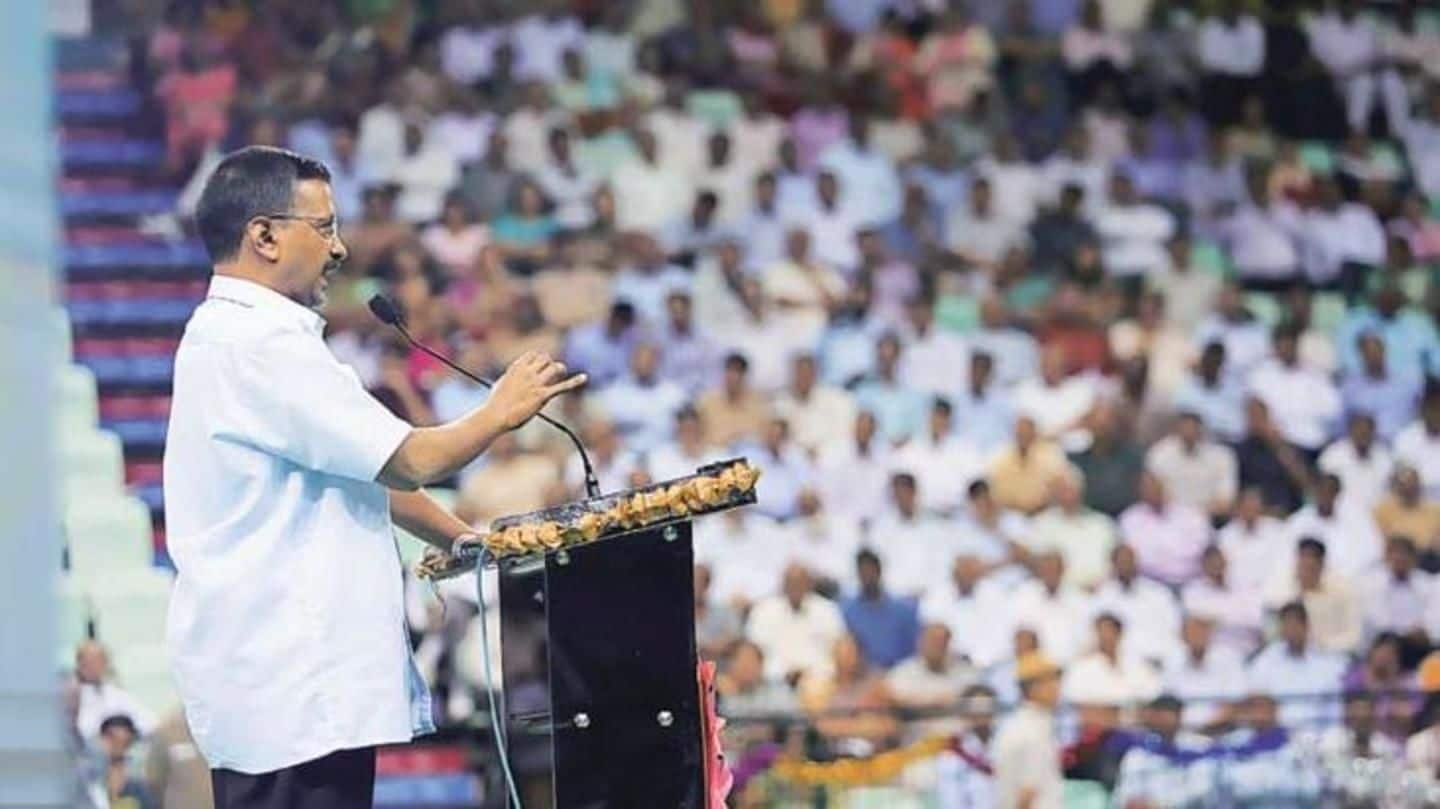 Education is the most neglected sector in this country, but Delhi's Aam Aadmi Party has always worked towards reversing the trend. Recently, it ordered 575 private schools to refund the excess fees charged, with 9 percent interest, within 7 days. This move to discipline the uncontrollable fee hike is commendable. Here we look at 5 steps taken by AAP to reform education in Delhi.
Step 1: Regulation and action on fee hike
Private schools in Delhi built on DDA or other government land-owning agencies now need the government's approval before increasing fees (above 10%). In 2017, only 5 of 410 private schools that applied for a hike were allowed. Education Minister Manish Sisodia's adviser Atishi Marlena said that schools cannot hike fees as per their wishes. Such resolutions, which earlier existed only on paper, are praiseworthy.
Step2: Increase in allocated budget
In 2018, Kejriwal's government has allocated 26% of its budget to education, about Rs. 14,000 crore of the total Rs. 53,000 crore. Allocation ratio of Delhi's budget is fairly superior to municipal corporations of Mumbai, Chennai, and Bangalore. Moreover, education spending of AAP is almost 13% higher as compared to the Sheila Dixit government.
Step3: Focus on infrastructure
Apart from increasing funds, AAP government has also taken steps like adding 8,000 new classrooms. Some indications of transformation are well-equipped computer labs, playgrounds, cleanliness, CCTV surveillance and most importantly, teachers in the school. Better facilities due to improved infrastructure is an empowering feature to reduced absenteeism in school. Parents and teachers have witnessed this change.
Step 4: Training of teachers
According to Sisodia, AAP government focused on infrastructure in the first year and teachers' training in the second year. In 2016, out of Rs. 10,000 crore, Rs. 102 crore was appropriated for training. A group of principals and teachers was sent to the Cambridge University and the Indian Institute of Management in the same year.
Step 5: Increasing salary of guest teachers
In a move to empower teachers, the AAP government increased the salaries of guest teachers by 70-80%. The hike, approved in early 2017, applies to all categories. The salary of PGT increased to Rs. 34,000 as against Rs. 21,000 earlier, while TGT salaries went up from Rs. 18,000 to Rs. 33,000, and for assistant teachers, it increased from Rs. 16,000 to Rs. 32,000.
Students shift from private to government schools
The most significant sign of changing times is- In 2017, about 900 students switched from private schools to a new government school in Rohini. "Why should I pay high fees when I am getting good facilities and quality education in a government school," asked a student.