AAP releases manifesto for Punjab elections
Last updated on
Jan 27, 2017, 09:48 pm
Aam Aadmi Party (AAP) has released an election manifesto for the upcoming Punjab Polls. Punjab Assembly elections will be held in less than 10 days, on February 5. There are three key main political parties in the fray: Congress, AAP and BJP of which Congress and BJP have already released their manifestos. Here's an overview of AAP's promises to the Punjabi voter.
Overhauling the health sector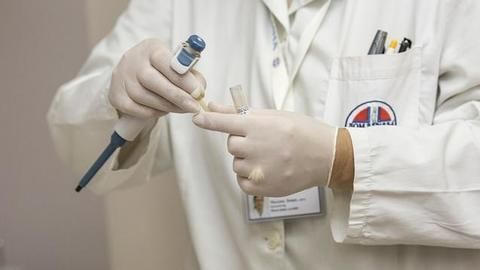 AAP has promised cashless health insurance of Rs.5 lakh to all. Nursing homes will be reformed for better rehabilitation services; 'Pind Sehat Clinics' will be opened in all villages and like Delhi's Mohalla Clinics, medicines and tests will be free. Victims of drug addiction will be rehabilitated within 6 months of AAP's government coming to power.
What's in it for the youth?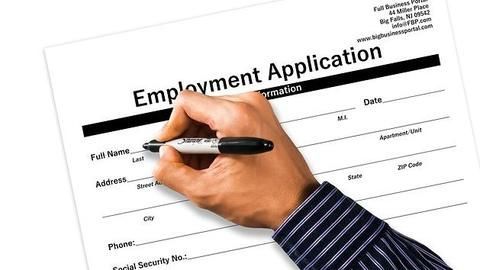 AAP has promised to create 25 lakh jobs for the youth. 'Punjab Launch Pads' will be created to encourage and mould Punjab youth to become entrepreneurs. Via these launch pads, access to technology, finance, mentors and market opportunities will be facilitated in 10 major cities. To equip and train youth for jobs overseas, a Foreign Employment Youth Board will be created.
Education sector and farmers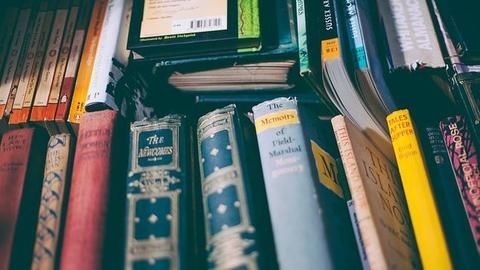 If AAP forms the next government in Punjab, new medical colleges which also provide training for nursing and paramedics will be set up and fees of private medical colleges will be controlled. It has also been proposed to set up 147 entrepreneurship and skill training centres across the state. The government has also committed to waive off all debts of farmers by 2018.
Reforms in administration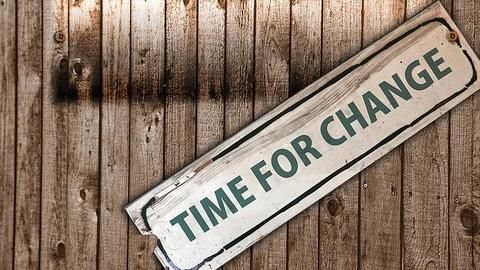 AAP has promised to do away with the 'theka' system, currently under control of politicians. To make Punjab corruption free, anti-corruption department of the government will be empowered and granted autonomy. Further, MPs, MLAs and none of their direct relatives will be eligible for government contracts. If AAP is voted to power, its MLAs and ministers won't use vehicles with red beacons.
Looking out for the less fortunate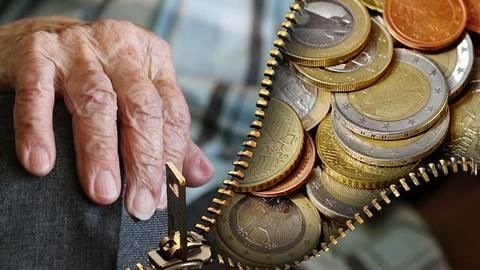 AAP has promised subsidized meals costing at Rs.5 for the poor throughout the state by setting up of public kitchens. Old age, disabled and widow pensions will see a significant rise: from current Rs.500, it will go up to Rs.2500. To ensure universal access to medical services, private and public health services will collaborate so as to ensure free checkups for everyone.