Mamata offered to be exchanged for Kandahar hostages: Yashwant Sinha
Last updated on
Mar 13, 2021, 06:05 pm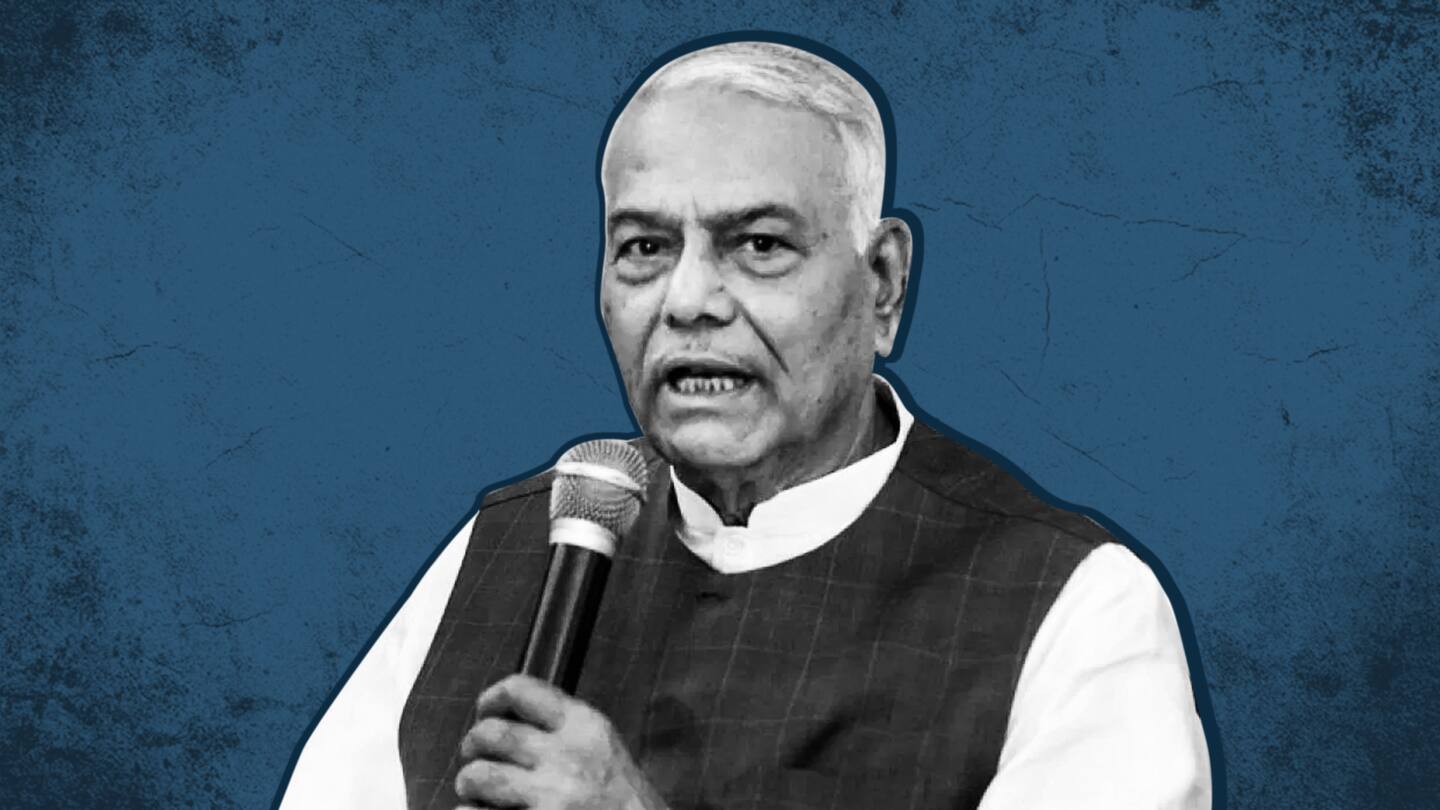 In 1999, Mamata Banerjee, a Union Cabinet Minister back then, had offered herself as a hostage in exchange for the passengers of the hijacked Indian Airlines plane to Kandahar, former Union Finance Minister Yashwant Sinha said on Saturday. Recalling his days with her as a colleague, Sinha termed Banerjee a "fighter." He joined her party today in Kolkata, weeks before the state Assembly elections.
'Banerjee has always been a fighter'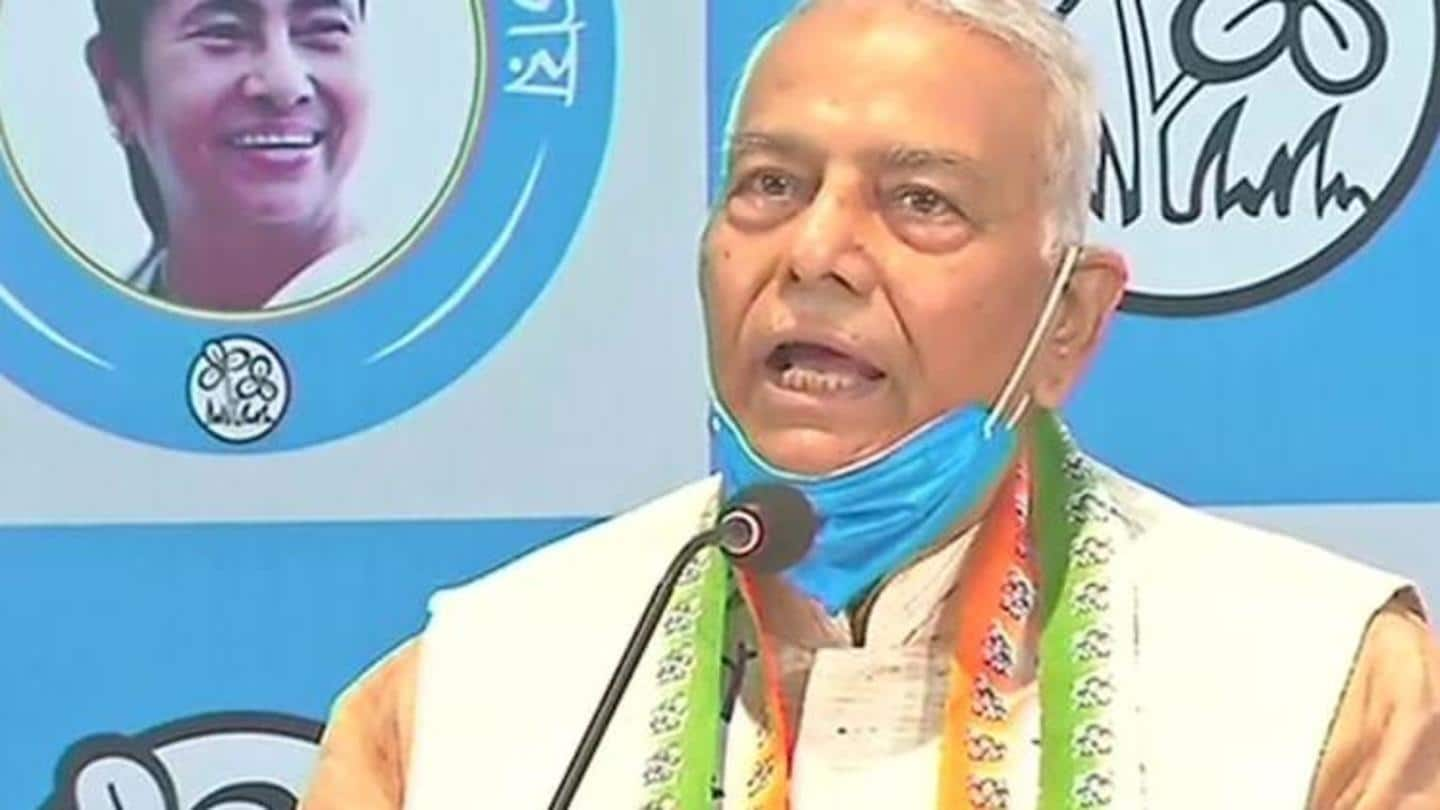 "I can tell you that she (Banerjee) has been a fighter from early on and she is still a fighter," Sinha said. "I want to tell you today that when the Indian Airlines plane was hijacked to Kandahar, there was a discussion happening in the Cabinet. Mamataji offered to go herself as a hostage on the condition that the Indians are released in exchange."
Sinha's former colleague refuses to comment on his claims
However, when asked about the incident, Sinha's former colleague in the Union Cabinet and BJP leader, Shanta Kumar, said that he had no comments to offer at this point, Nistula Hebbar reports.
Indian Airlines flight was hijacked in December, 1999
On December 24, 1999, Indian Airlines Flight 814 was hijacked just minutes after it left Nepal's capital city Kathmandu for New Delhi. The hostages were eventually released and the crisis came to an end on December 31 that year, only after India released three terrorists - Mushtaq Ahmed Zargar, Ahmed Omar Saeed Sheikh, and Masood Azhar, who now heads the terror outfit Jaish-e-Mohammed (JeM).
Attack on Banerjee was the 'tipping point,' said Sinha
Sinha also said that the recent alleged attack on Banerjee was the "tipping point" in his decision to join her party. After the attack, Sinha had lashed out at the Bharatiya Janata Party (BJP) for "mocking" the incident. Banerjee sustained multiple injuries and was hospitalized after she was allegedly attacked at a crowded market in Nandigram on Wednesday.
Sinha had quit the BJP in 2018
Sinha joined Banerjee's Trinamool Congress in the presence of senior party leaders Derek O'Brien, Sudip Bandopadhyay, and Subrata Mukherjee, at its headquarters in Kolkata. Before joining the party, he met with Banerjee at her residence in the Kalighat locality. Previously, a senior leader of the BJP, Sinha had quit that party in 2018 after turning a vocal critic of Prime Minister Narendra Modi's government.
Elections in West Bengal to begin on March 27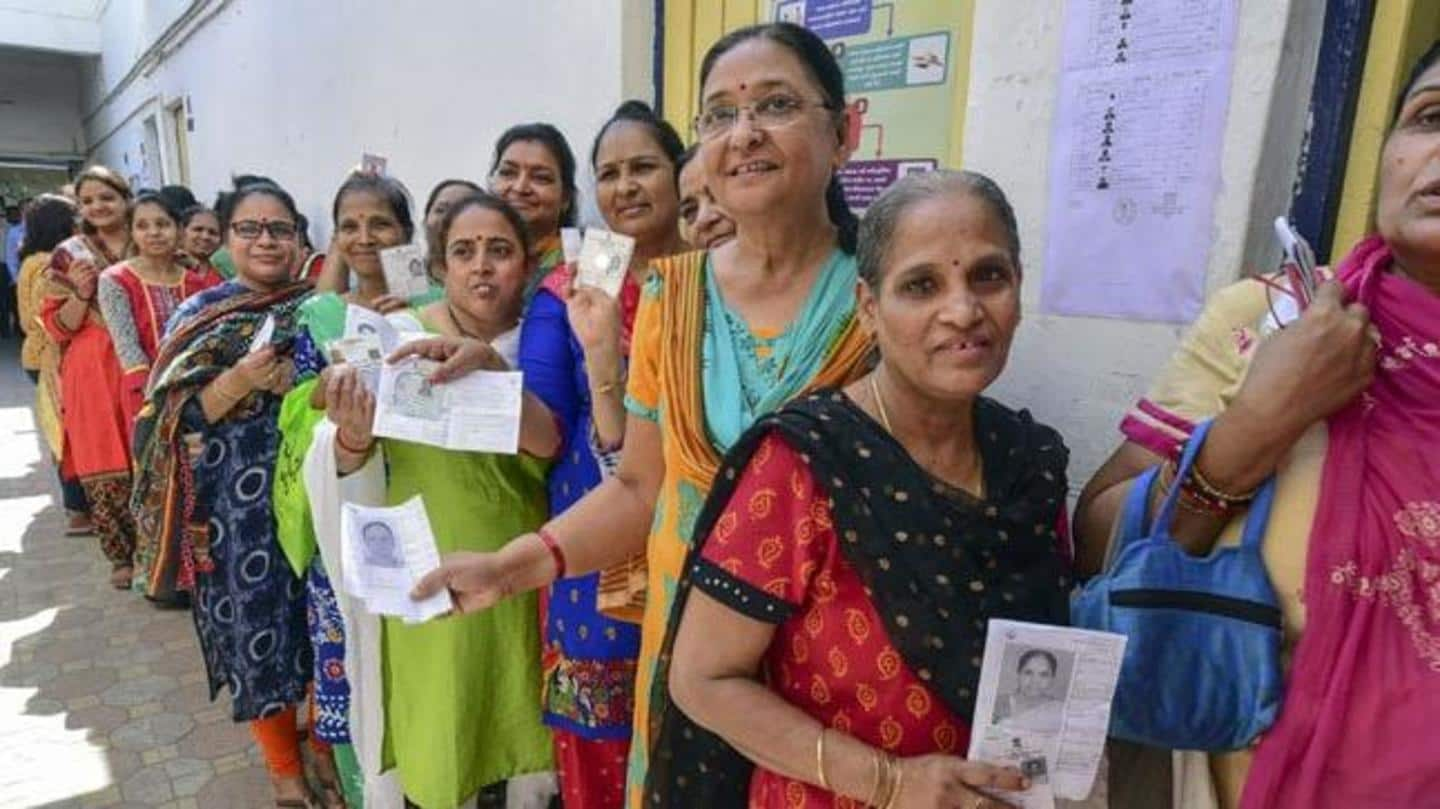 The upcoming West Bengal state Assembly elections are being seen as a neck-and-neck contest between current Chief Minister Mamata Banerjee-led TMC and the BJP, which has seen a resurgence there in the recent past. The voting will be carried out across eight phases, from March 27 to April 29, and the results will be declared on May 2.