Amit Shah hatching conspiracy to harass us, says Mamata Banerjee
Last updated on
Mar 16, 2021, 06:36 pm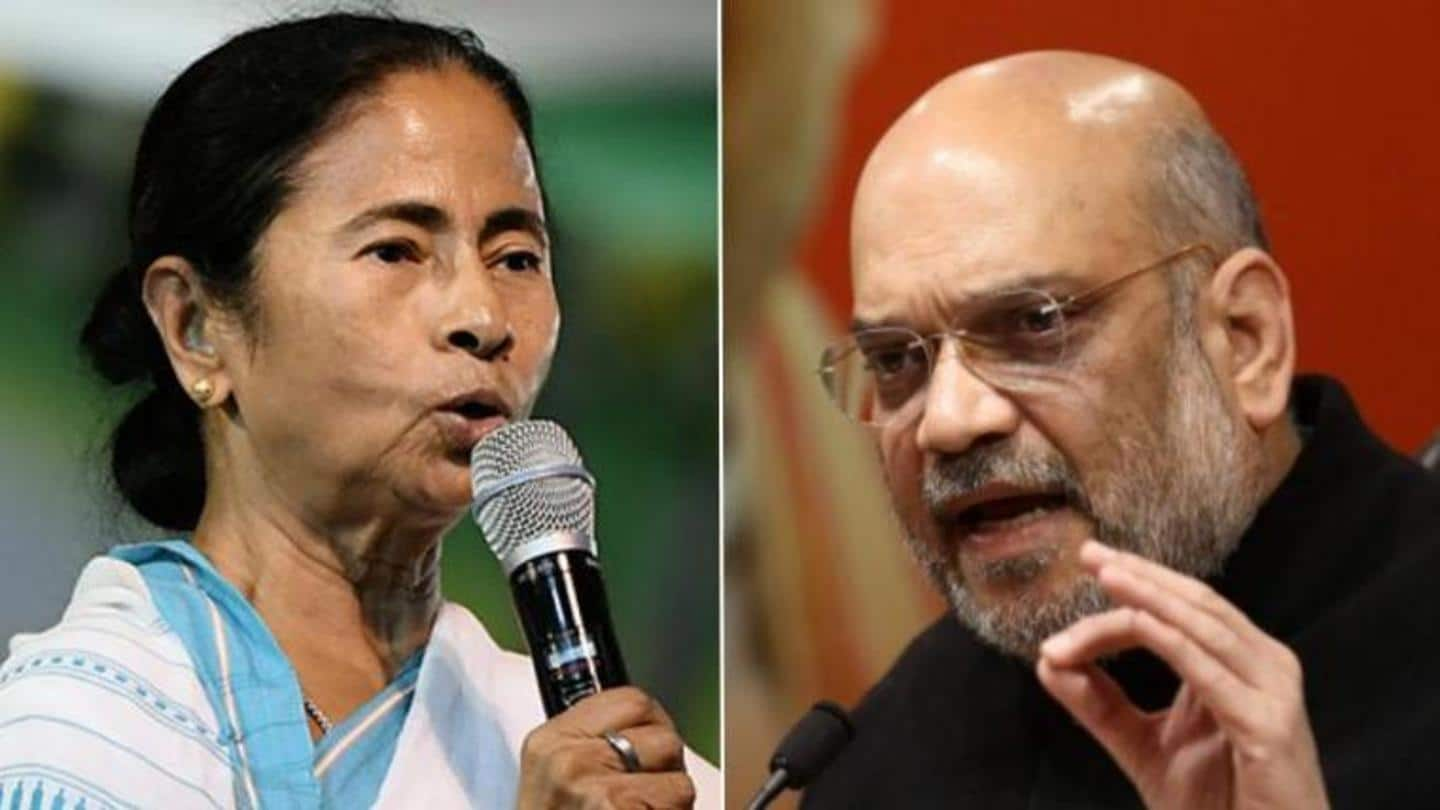 West Bengal Chief Minister Mamata Banerjee today accused Union Home Minister Amit Shah of hatching a conspiracy to attack her party's leaders ahead of the state Assembly elections, due to start later this month.
She claimed that Shah is getting "frustrated" by "poor turnout" at his rallies, even questioning if the rival party is trying to kill her.
Here's more on what she said.
'Do they want to kill me?'
"Amit Shah is getting frustrated as there is a poor turnout at his rallies. Instead of running the country, he's sitting in Kolkata and hatching a conspiracy to harass TMC leaders," she said while addressing a rally in Mejia.
"What do they want? Do they want to kill me? Do they think that they will win this election by killing me? They are wrong."
Is Amit Shah running the EC, she asked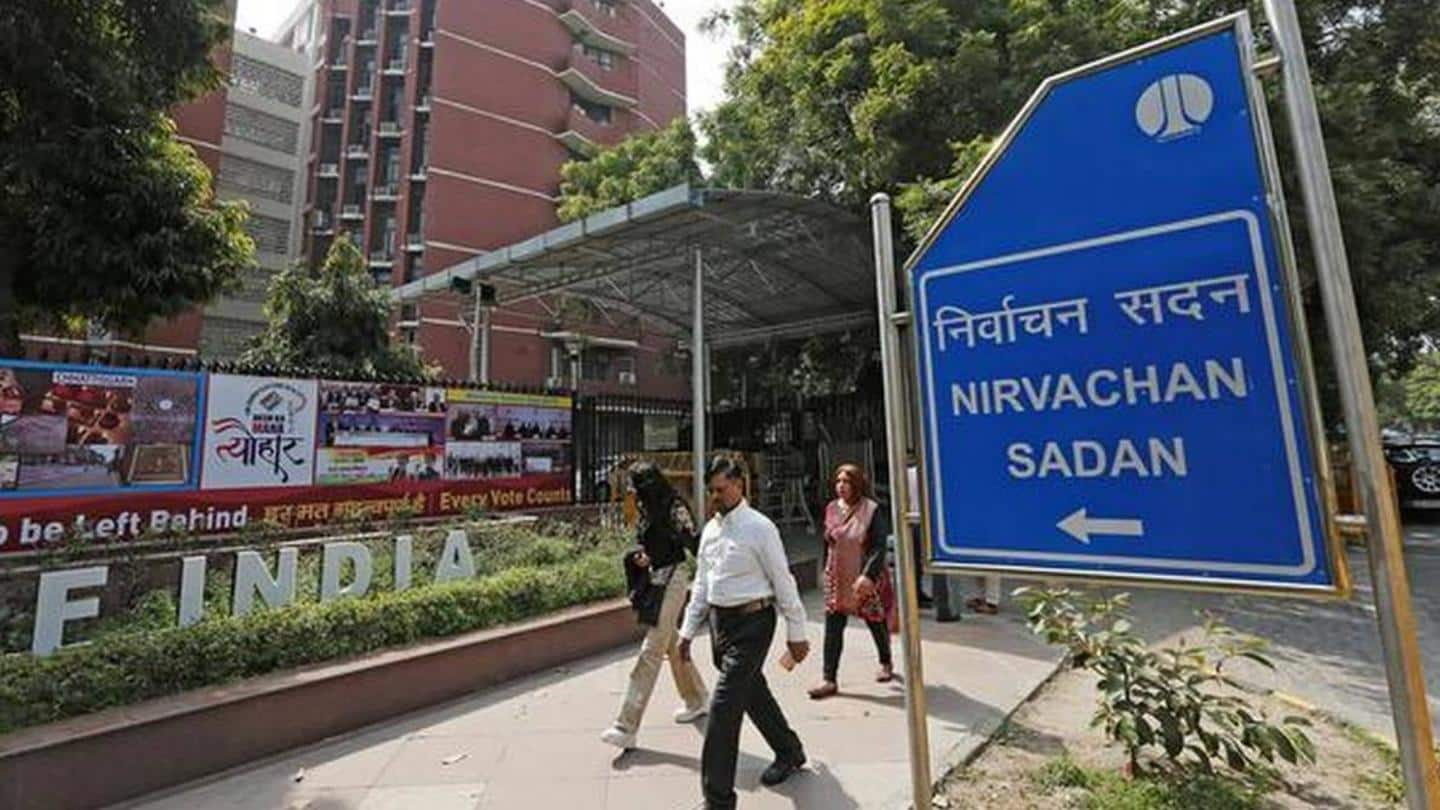 Banerjee also questioned if the Election Commission has lost its independence.
"Is Amit Shah running the EC? He is giving instructions to the EC. What happened to their independence? My director, security (Vivek Sahay) was removed (by EC) as per his instructions," she said.
The CM's security in-charge Vivek Sahay was suspended by the poll body after she got injured in Nandigram last week.
Banerjee was hospitalized last week after getting injured
Banerjee was admitted to the hospital last week after sustaining injuries to her chest, shoulder, and left leg.
The incident occurred when she was at a crowded market, standing on the foot-board of her car as the door of the car was allegedly pushed against her.
Her party claimed it was an attempt on her life, however, the poll panel has refuted the allegations.
Polls in Bengal to begin on March 27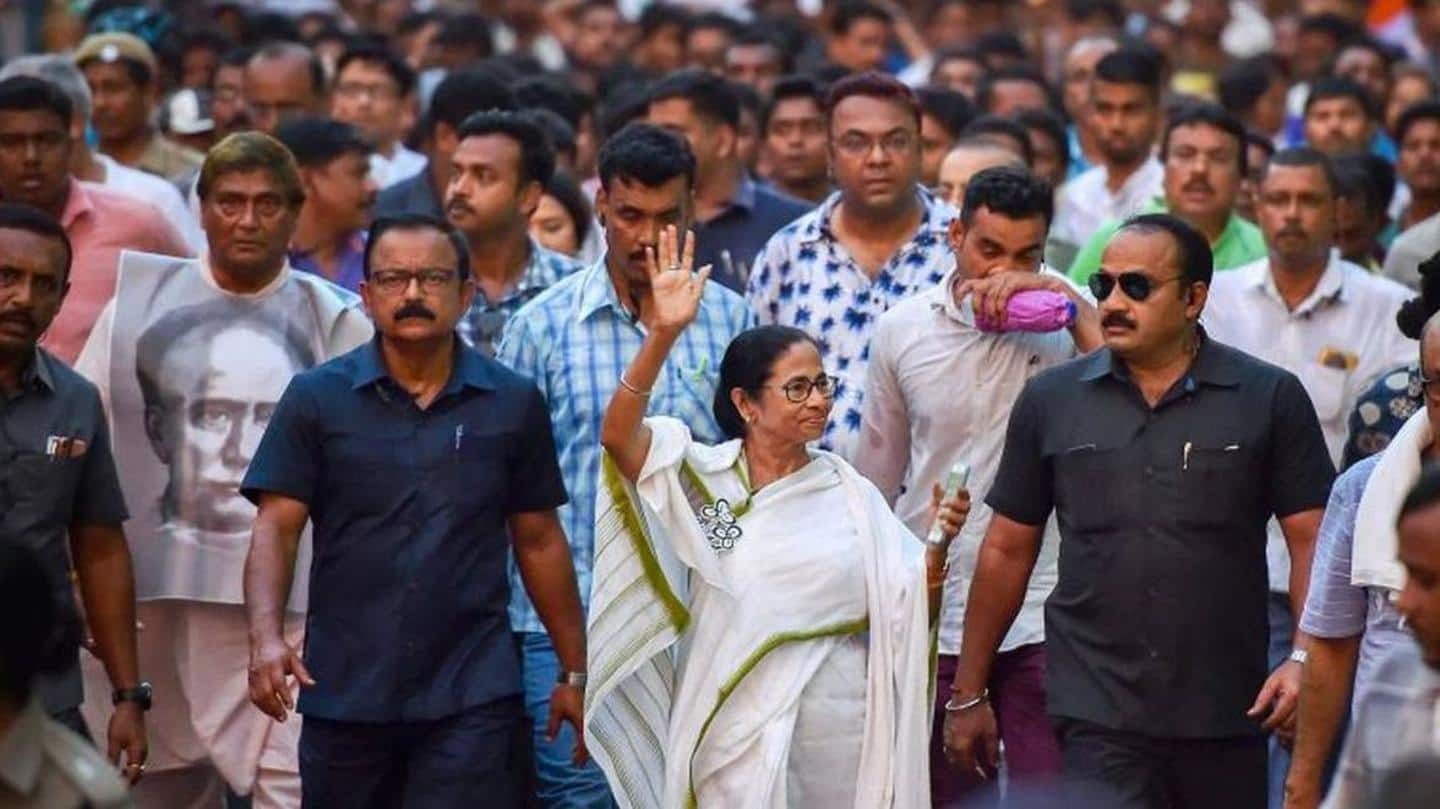 The upcoming West Bengal state Assembly elections are being seen as a direct contest between current Chief Minister Mamata Banerjee-led Trinamool Congress party and the BJP, which has seen a resurgence there in the recent past.
The voting will be carried out across eight phases, from March 27 to April 29, and the results will be declared on May 2.