#SajjanConvicted: Jaitley says Congress making another accused CM
Last updated on
Dec 17, 2018, 05:59 pm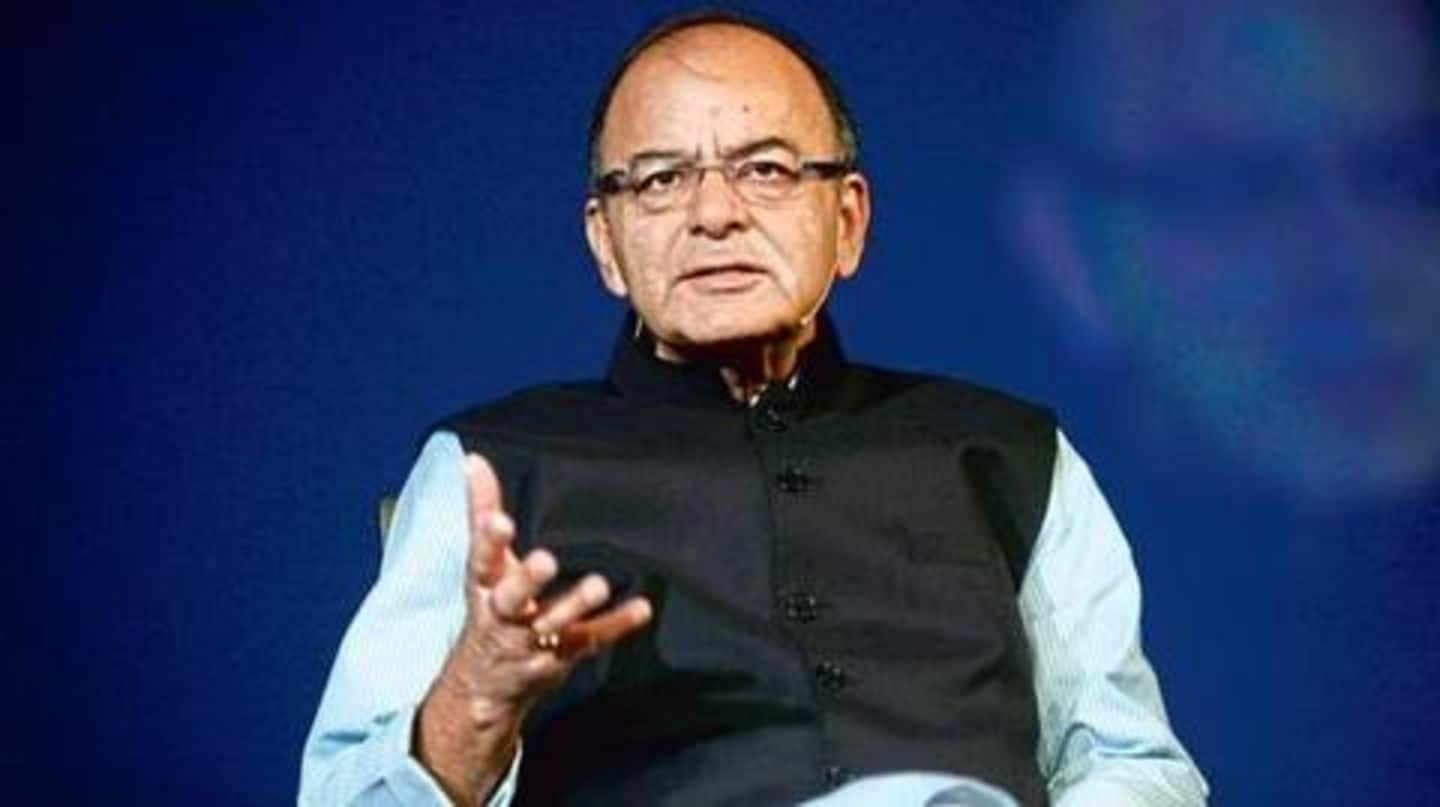 Finance Minister Arun Jaitley welcomed the Delhi High Court judgment convicting Congress leader Sajjan Kumar for his involvement in 1984 anti-Sikh riots but also slammed the party for making another accused, Kamal Nath, the Chief Minister of Madhya Pradesh. On Monday, the bench of Justices S Muralidhar and Vinod Goel overturned the trial court verdict which acquitted Kumar and sentenced him to life imprisonment.
Backstory: More than three decades after riots, Kumar gets imprisonment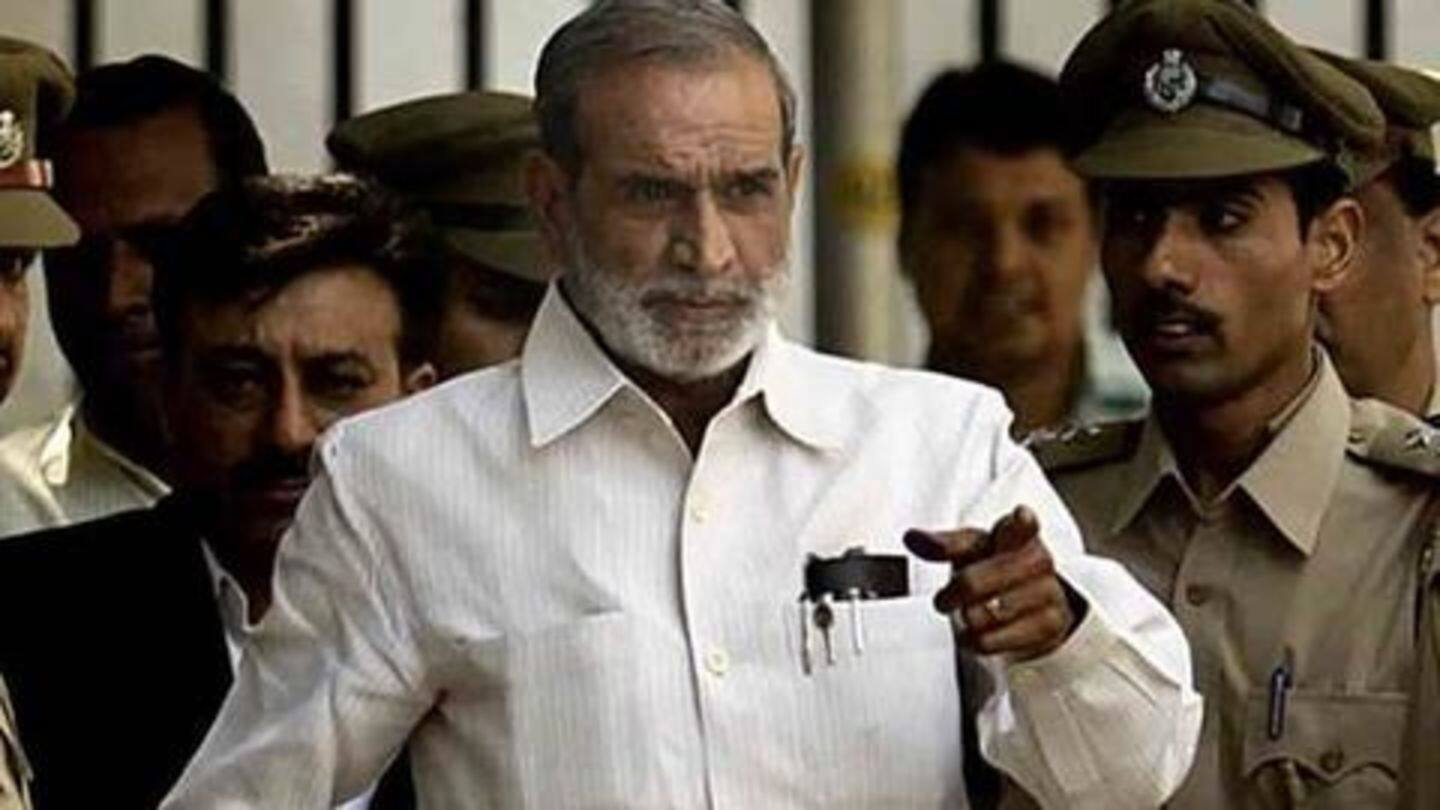 Kumar, who was accused of leading a mob which killed five Sikhs of the same family on November 1, 1984, was asked to surrender before December 31 by the court. The court said the accused enjoyed political patronage. The bench likened the massacre to incidents during the partition. Captain Bhagmal, Girdhari Lal and former Congress councillor Balwan Khokhar were also given life imprisonment.
Jaitley is happy with the verdict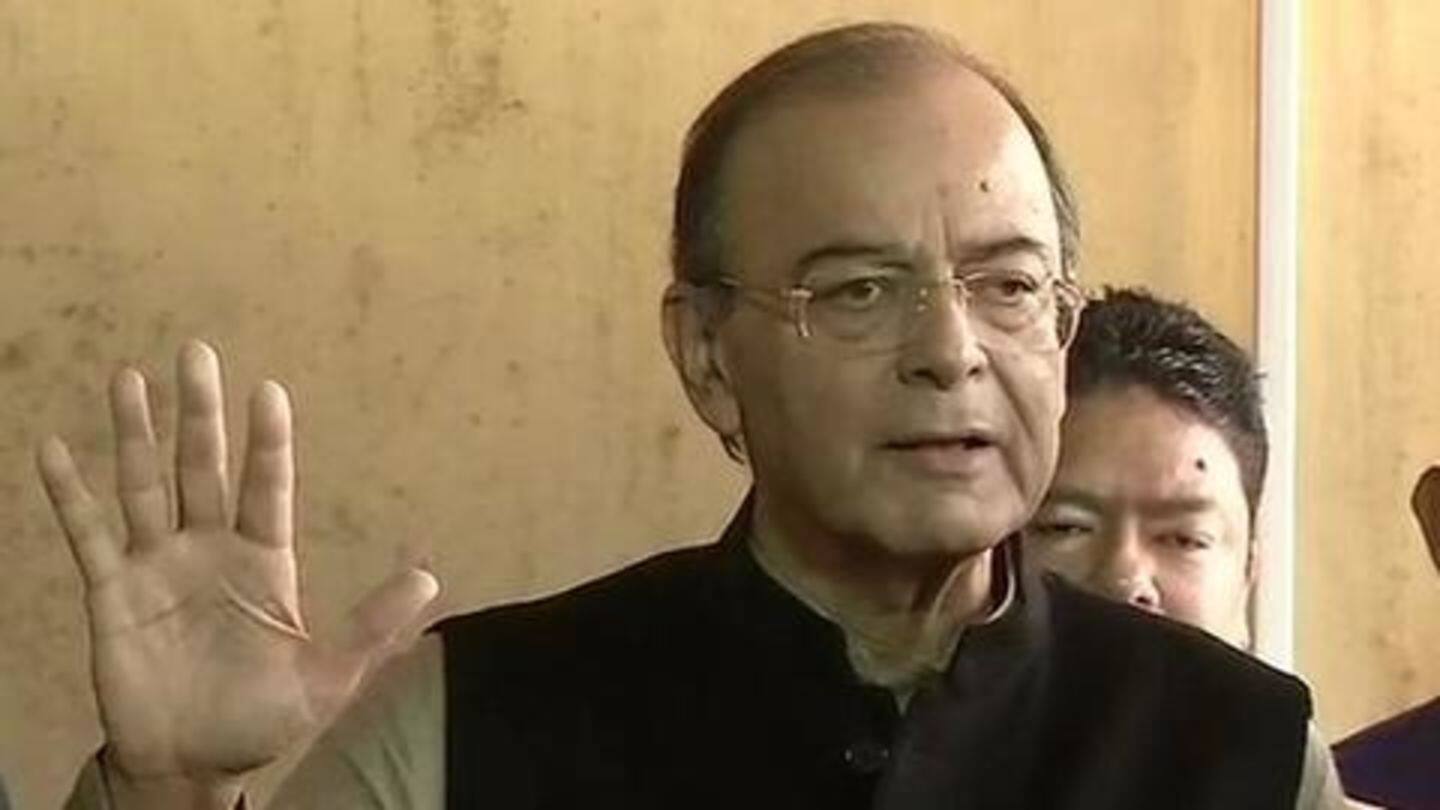 Labeling it the worst genocide, Jaitley said witnesses remember how Congress indulged in cover-ups. "The legacy of 1984 anti-Sikh riots hangs around the neck of Congress and Gandhi family," he said and added Kumar was a symbol of the riots. Jaitley also pointed out that Nath was seen as an accused by the Sikh community but today he would take oath as Chief Minister.
Kamal Nath's elevation to CM is wrong, says Jaitley
Finance Minister Arun Jaitley on Sajjan Kumar's conviction in 1984 anti-Sikh riots: Ye vidambna hai ki ye aaya uss din hai ki jab Sikh samaj jis doosre neta ko doshi maanta hai, Congress ussey mukhyamantri ki shapath dila rahi hai. pic.twitter.com/MZTAyF1v6L

— ANI (@ANI) December 17, 2018
Understanding Nath's alleged role in the carnage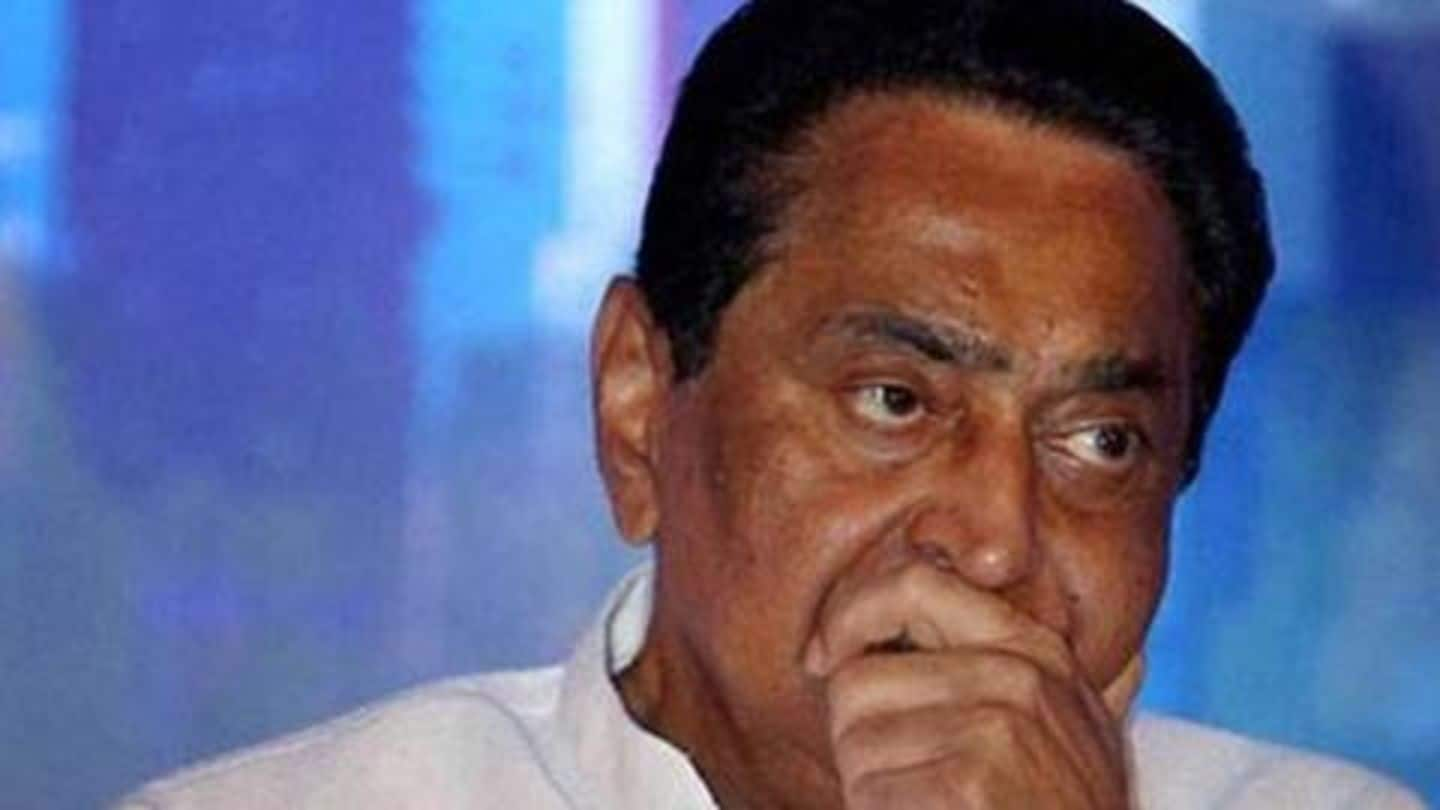 For years now, Nath's alleged involvement in the riots which sparked after Indira Gandhi was assassinated has put Congress in trouble. Nath was present at the Rakab Ganj Gurudwara where two Sikhs were burnt alive, it has been claimed. HS Phoolka, the SC lawyer fighting the cases, had said there was enough evidence against Nath and hoped the law would catch up soon.
Nath should be given benefit of doubt like PM: Tharoor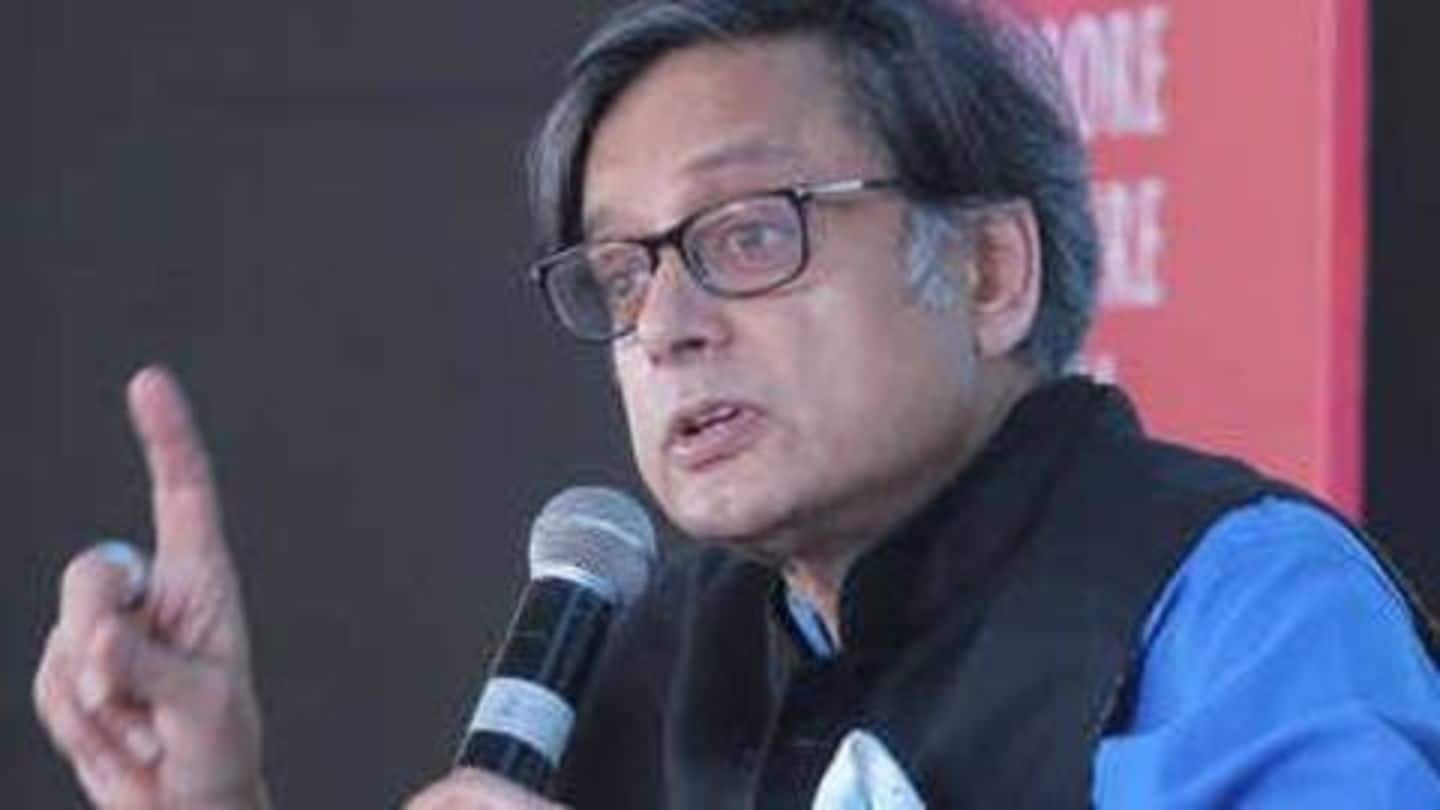 While there was a massive uproar over Nath's elevation, Congress MP Shashi Tharoor came to his defense. "No court found any evidence against him to convict him. It is wrong to make a judgment based on unsubstantiated and unproven allegations," he said. He added Nath should be given benefit of doubt like Prime Minister Narendra Modi, for his alleged involvement in 2002 Gujarat riots.
Meanwhile, Delhi BJP leaders have started indefinite hunger strike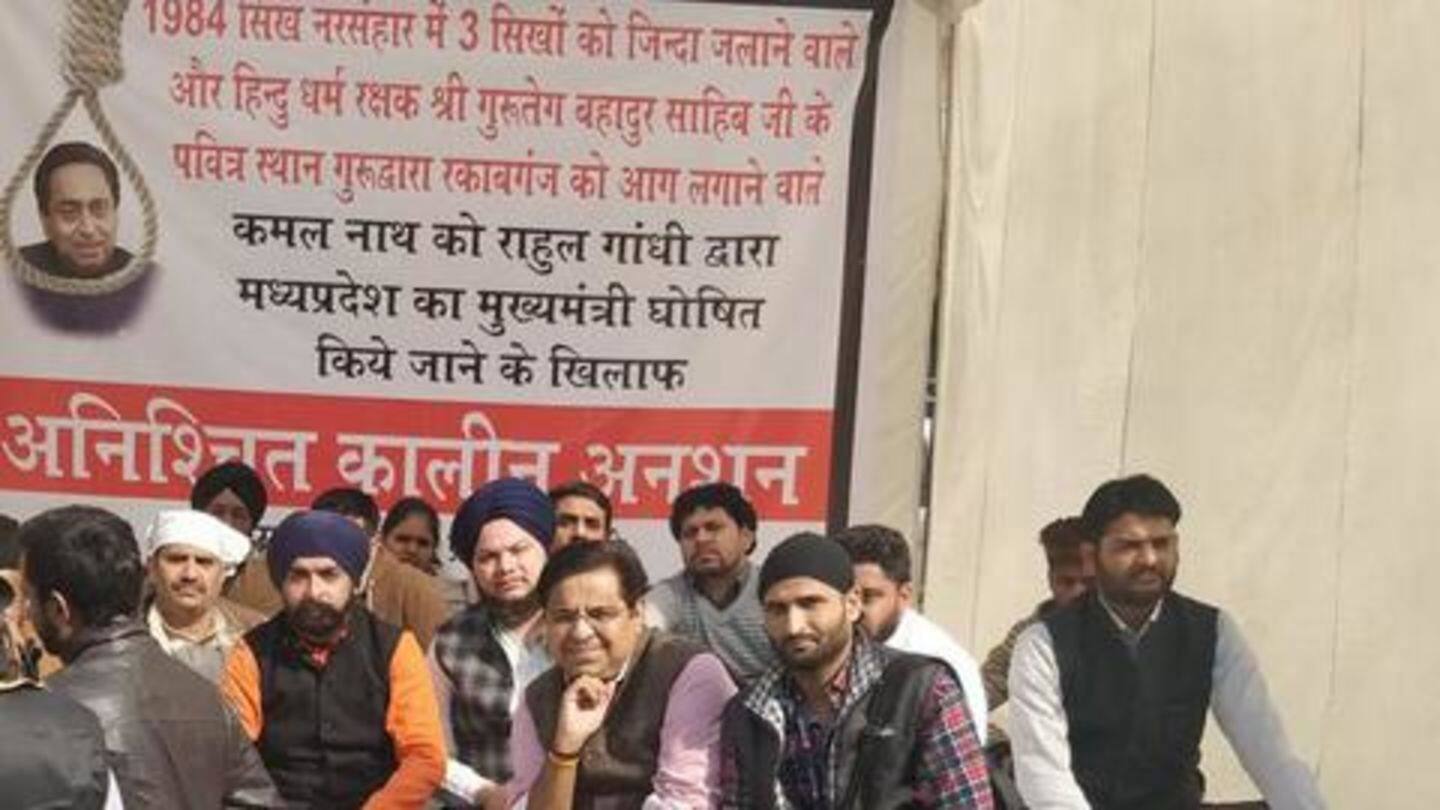 Notably, Nath will take oath as CM soon. To protest the same, BJP leaders in Delhi sat on an indefinite strike. Tajinder Singh Bagga started his hunger strike in West Delhi, the place which was worst-affected, and said, "He (Nath) is the same person who was involved in the riots against Sikhs in Delhi." The strike will continue till Nath is replaced.