Assembly elections 2019: BJP takes lead in Maharashtra and Haryana
Last updated on
Oct 24, 2019, 02:04 pm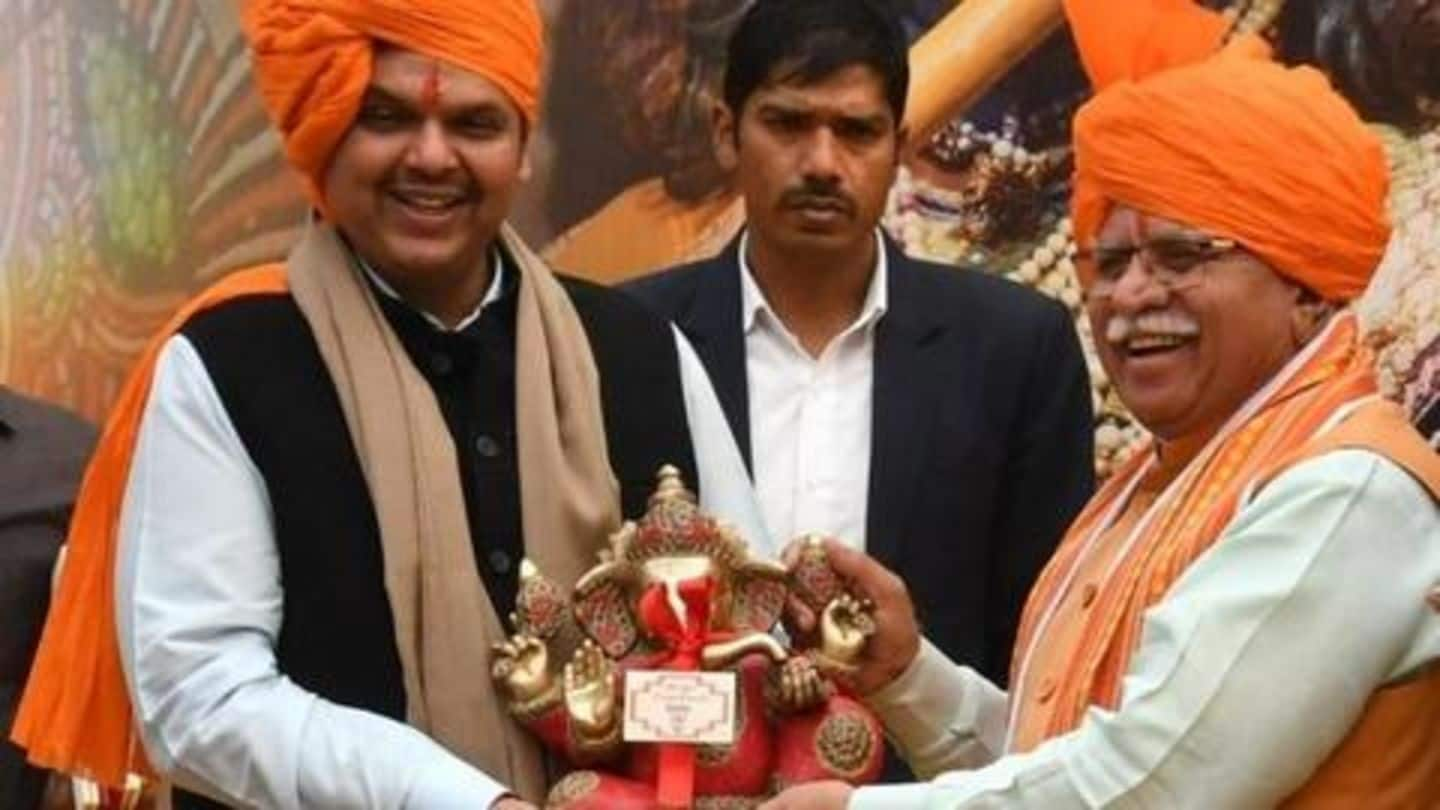 As BJP hopes for an encore in both Maharashtra and Haryana, the early trends show its dream will be fulfilled. The combine of BJP and Shiv Sena took a lead on 158 of 288 seats in Maharashtra, and in Haryana, BJP surged ahead in 39 seats of the 90 seats. The majority mark in Maharashtra and Haryana are 145 and 46 respectively.
Exit polls suggested easy win for BJP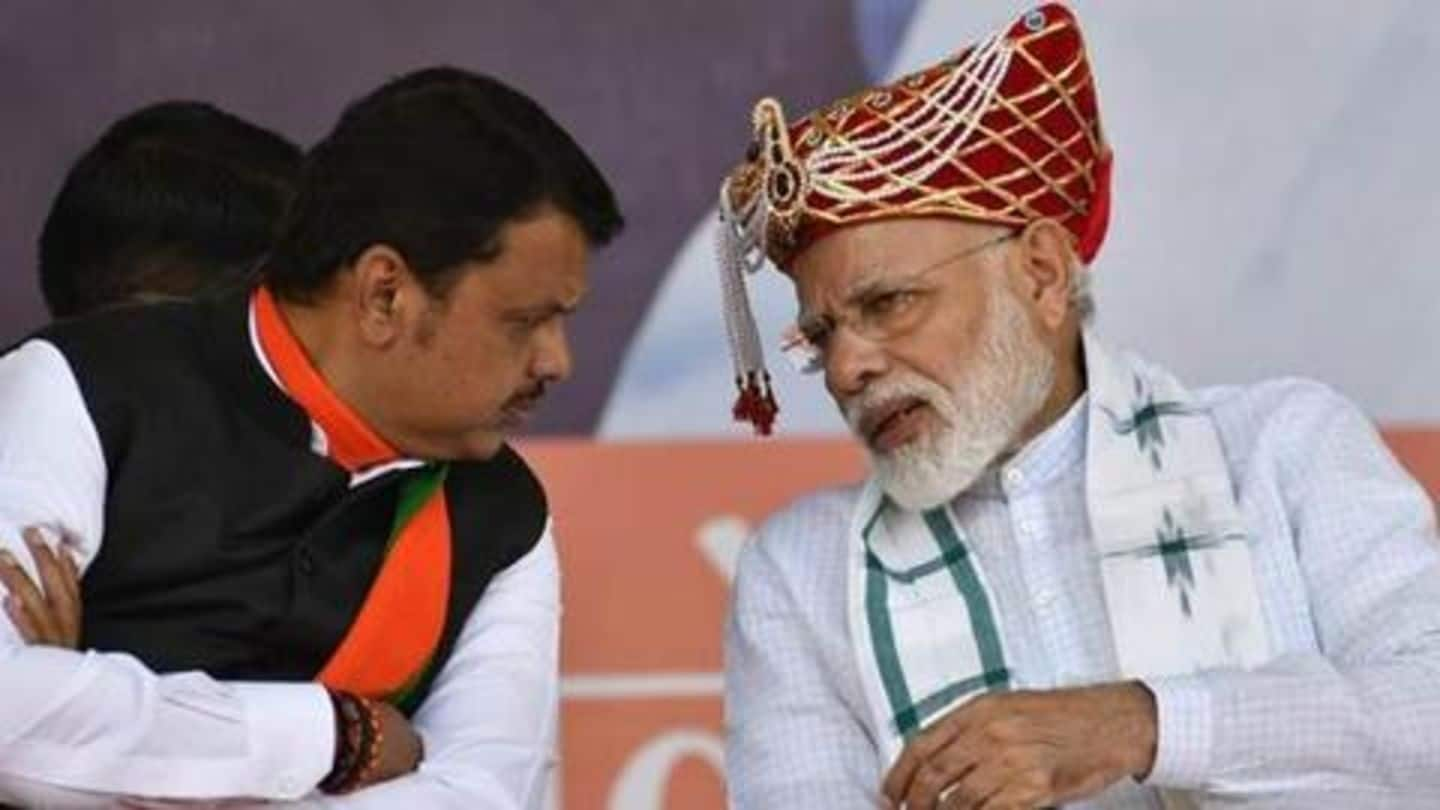 Most of the exit polls predicted a thumping victory for BJP in both states. The fact that opposition was largely absent during electioneering helped their case. BJP made the abrogation of Article 370 the central theme of its campaign. If the saffron party returns to power, it will be seen as an endorsement of Prime Minister Narendra Modi's governance.
In all probability, BJP-Sena will govern Maharashtra for five years
In Maharashtra, BJP fielded candidates from 150 seats and Sena agreed to become junior partner, fighting on 124 seats. The remaining seats went to smaller parties. If exit polls are to be believed, the alliance will win 194-243 seats, making it extremely seamless for it to form the government, considering the magic number to form one is 145. Meanwhile, Congress-NCP could win 64 seats.
Khattar could become the CM for the second time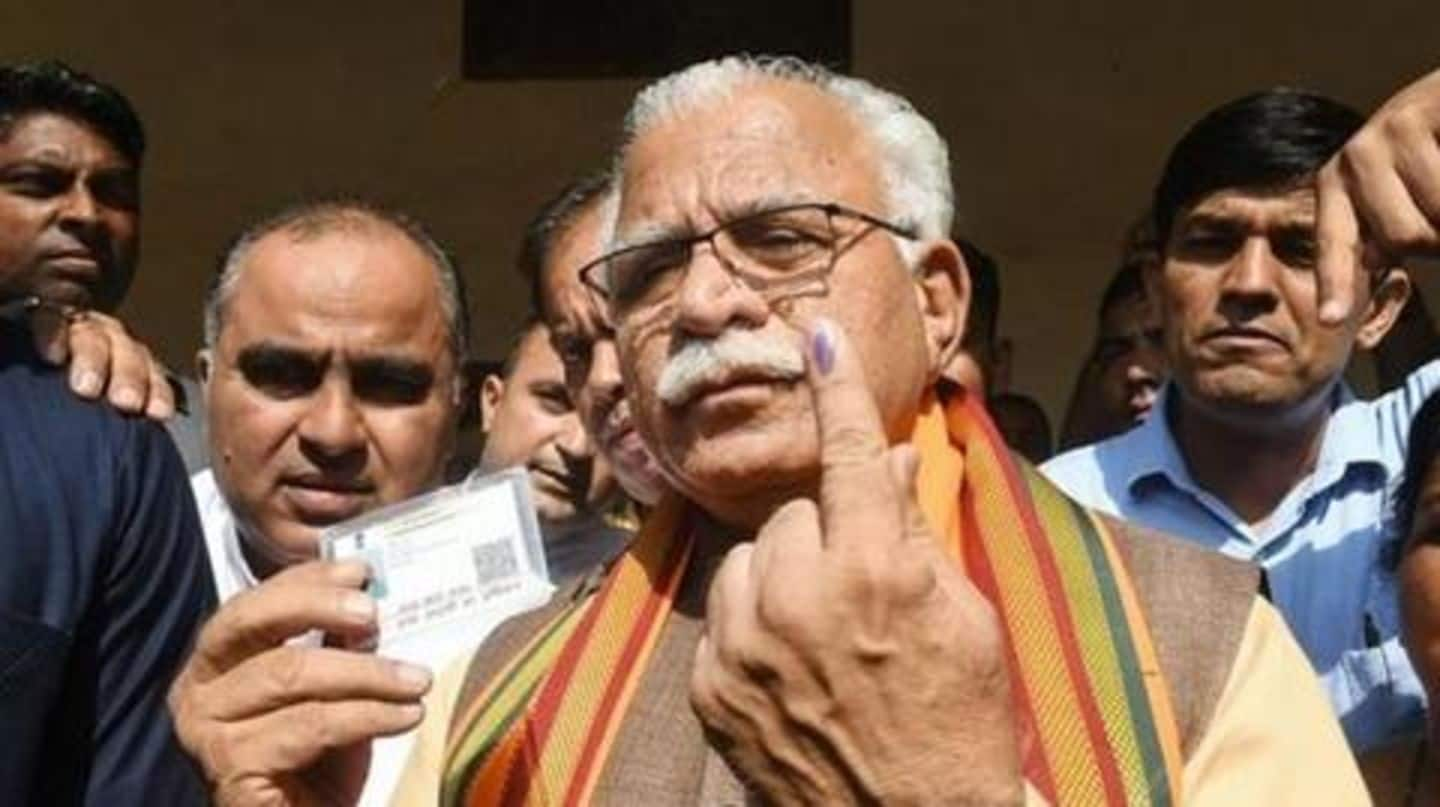 Similarly, exit polls predicted that Manohar Lal Khattar will return as the Chief Minister of Haryana. It's expected that BJP will win 66 out of the 90 seats while Congress will manage to win just 14. The majority mark to form a government is 45. Notably, election results for 51 assembly seats and 2 Lok Sabha seats will also be declared today.