BJP leader wants Ram Lalla's house under PMAY scheme
Last updated on
Dec 28, 2018, 12:21 pm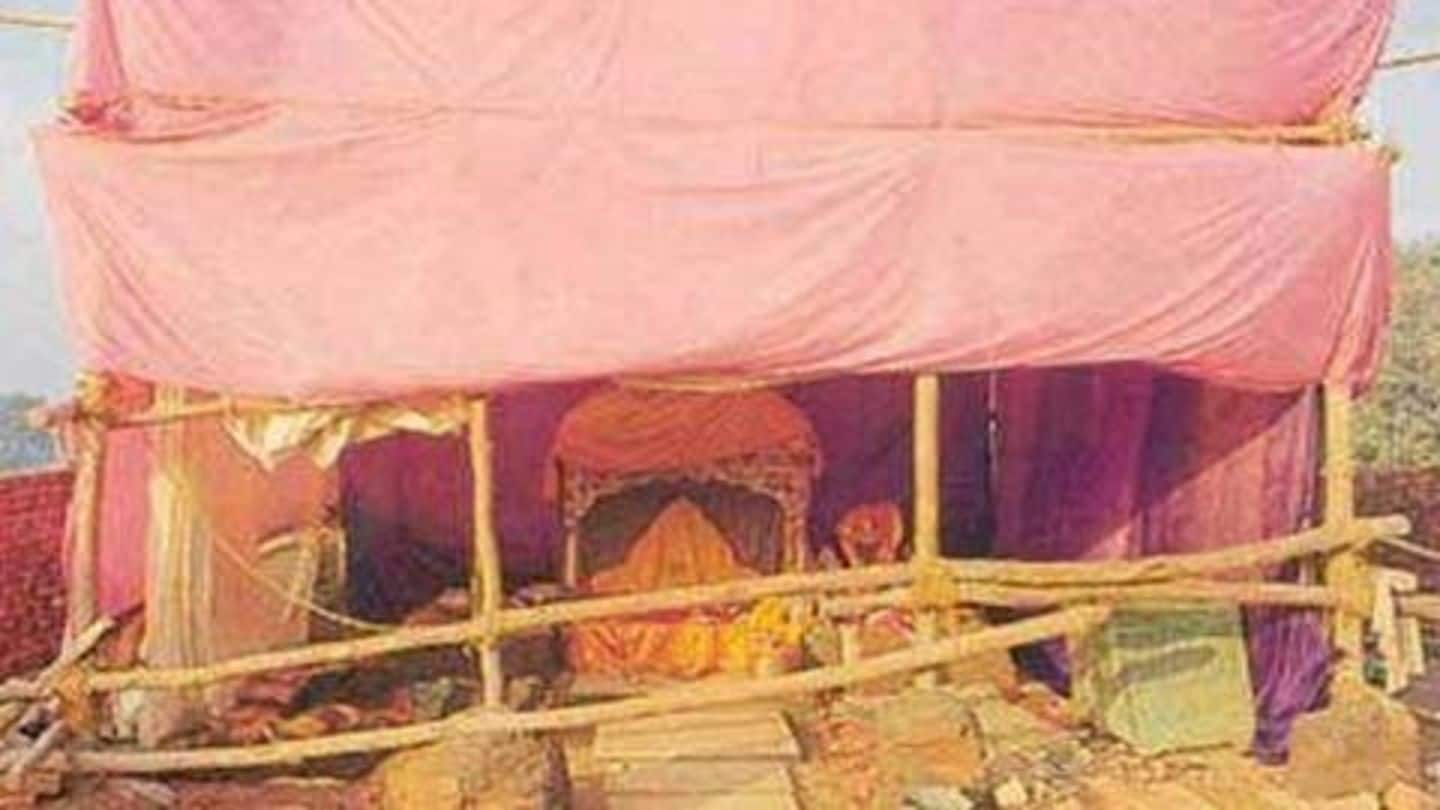 Hari Narayan Rajbhar, BJP MP from Ghosi, Uttar Pradesh, wants a house for Lord Ram under the Pradhan Mantri Awas Yojana as the deity is living in a tent in the disputed land in Ayodhya. Rajbhar has sent a letter to Ayodhya district magistrate for the same. In the letter, he mentioned Lord Ram has been braving extreme weather conditions for so many years.
He would have felt cold in winter: Rajbhar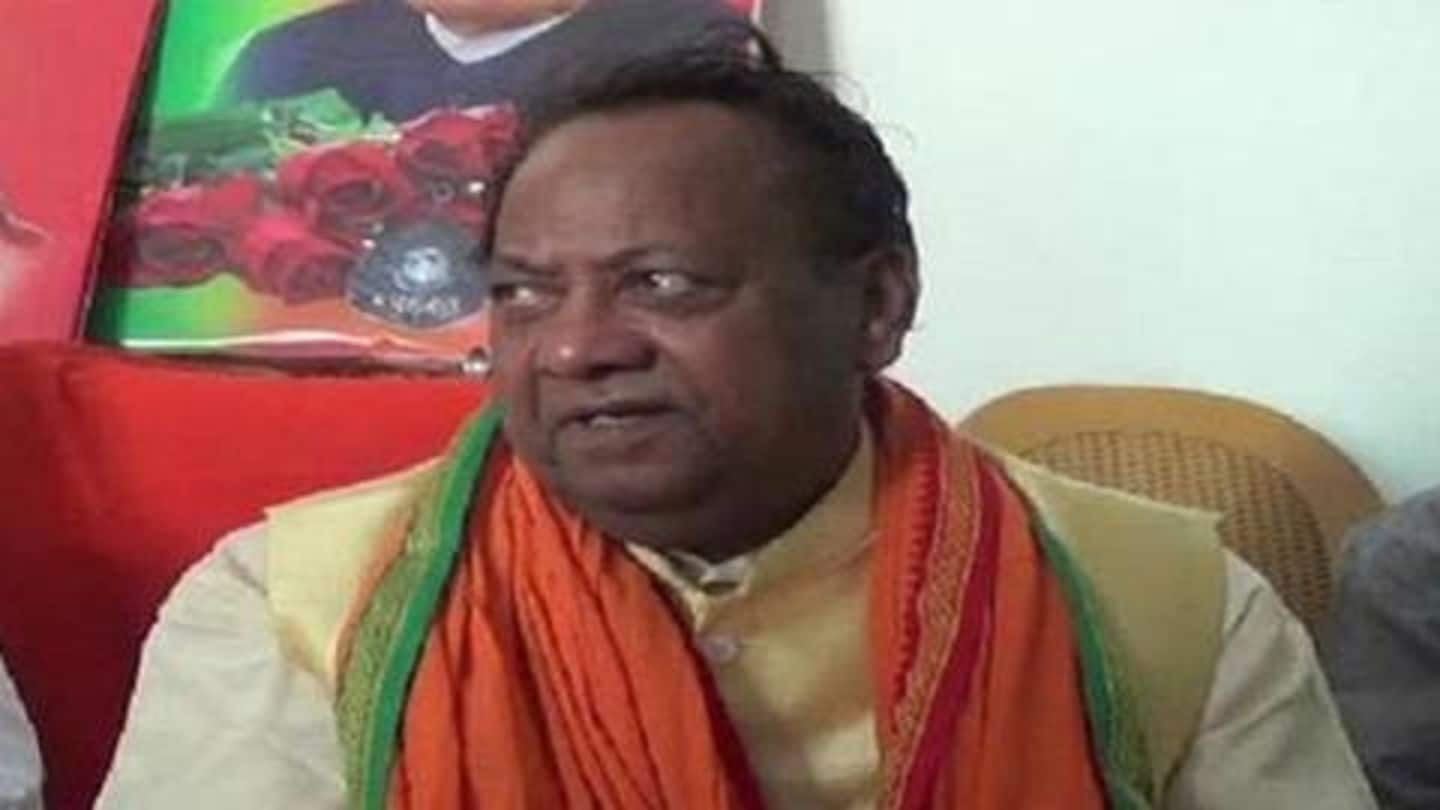 Rajbhar said he visited the disputed land recently and was unhappy to see the condition of Lord Ram. "He would have felt cold in winter and got drenched during monsoon," he said. About his demand, he said the Union government was dutybound to provide shelter to the homeless. "District officials must provide a house under Pradhan Mantri Awas Yojana for Ram," the letter read.
He had said no permission is required to build temple
The views of Rajbhar on the Ram temple have always been controversial. He had said there was no need of permission for the temple's construction, just like no 'permission' was needed to demolish the Babri Masjid in 1992. On the court case, Rajbhar said, "Is court or government the custodian of religious faith?" He claimed even Muslims wanted a temple at the spot.
Rajbhar had asked Rajnath Singh about Centre's stand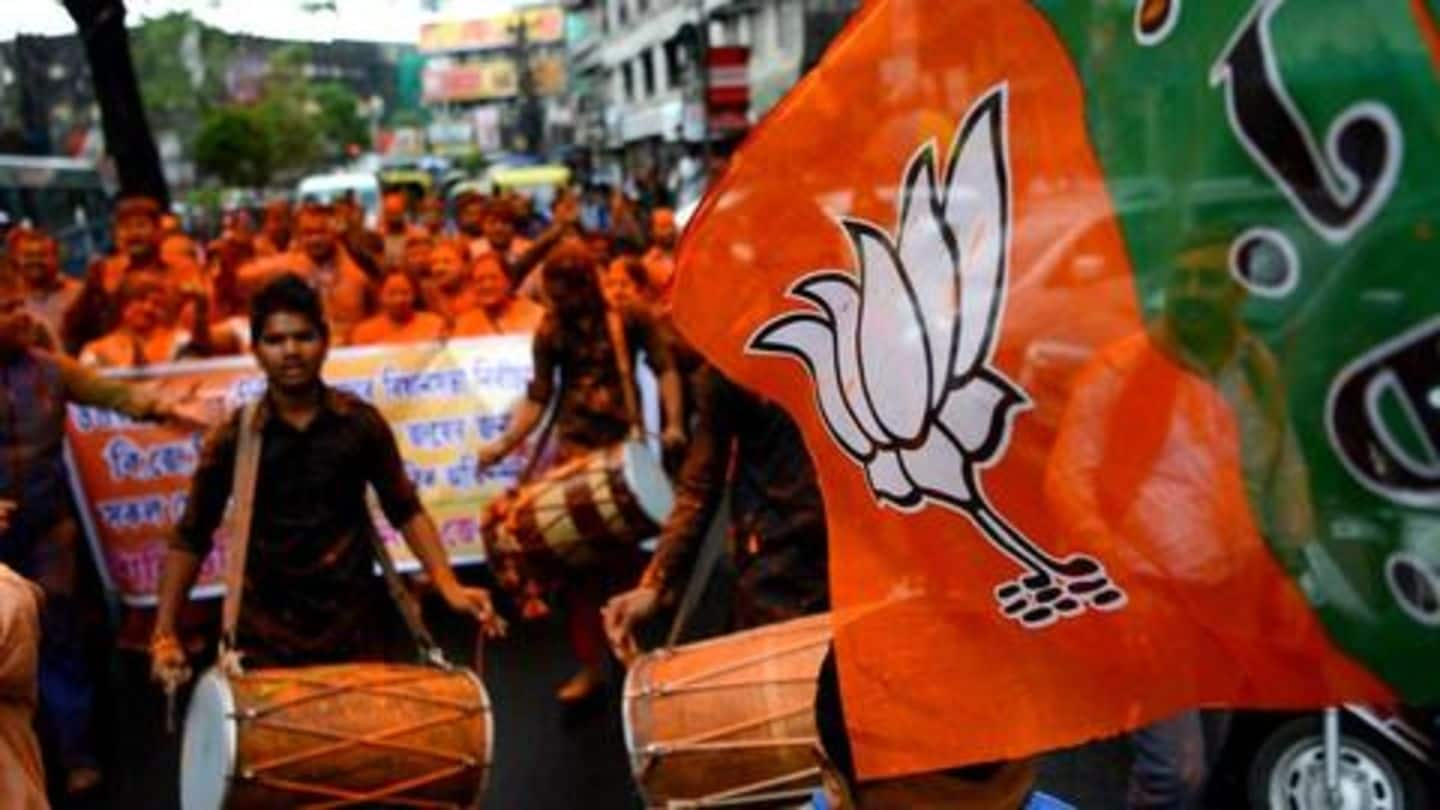 Notably, Rajbhar was one of the MPs who asked Union Home Minister Rajnath Singh about BJP's stand on the sensitive issue. Back then, Singh had asked the MPs to calm down. Earlier this week, Uttar Pradesh Chief Minister Yogi Adityanath said whenever the temple is constructed, the BJP will have an important role to play in it.