Rajya Sabha polls: SP cancels victory celebration after BSP loss
Rajya Sabha polls: SP cancels victory celebration after BSP loss
Written by
Shiladitya Ray
Mar 24, 2018, 06:39 pm
2 min read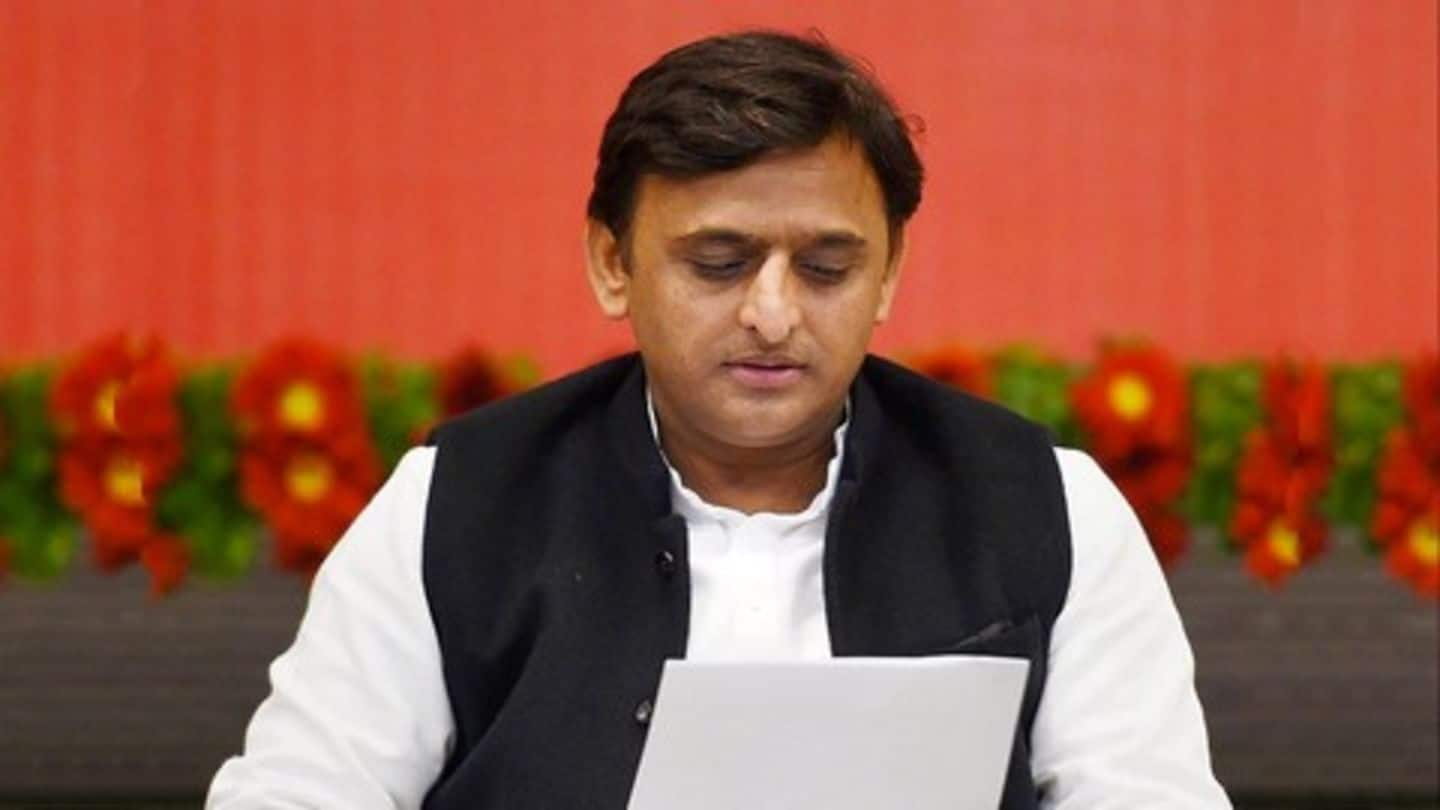 In a show of solidarity to the BSP, Samajwadi Party President Akhilesh Yadav has cancelled victory celebrations for its own candidate after BSP's lone candidate lost in the Rajya Sabha polls. The understanding between the BSP and SP seems to be flowering since the SP won the Gorakhpur and Phulpur Lok Sabha seats with the backing of the BSP. Here's more.
SP: "No relevance" to celebration owing to BSP candidate's loss
The Samajwadi Party had planned a victory celebration for its candidate, renowned actress-turned politician Jaya Bachchan, after she was re-elected for her fourth term. However, owing to the loss of BSP candidate Bhimrao Ambedkar, the celebrations had "no relevance" anymore, said SP spokesperson Sunil Singh Sajan. Sajan said that Ambedkar could have easily won, but lost due to abuse of power by the BJP.
BSP acknowledges SP's support, says alliance decision rests with Mayawati
Meanwhile, the BSP has also given indications about having a positive direction in their new-found understanding with the SP. BSP national general secretary Satish Misra said that the BSP candidate had received votes from the SP, but had lost due to "misuse" of power by the BJP. Misra added that decisions about alliances with SP in future polls would be taken by BSP-chief Mayawati.
BSP leader Satish Misra explains BJP's alleged "misuse" of power
BSP candidate Bhimrao Ambedkar lost out in a cliff-hanger in the Rajya Sabha Polls. Speaking on it, Misra explained the alleged "misuse" of power by the BJP. He said that two MLAs - Mukhtar Ansari (BSP) and Hari Om Yadav (SP) - were lodged in different jails and not allowed to vote whereas other MLAs in jail across the country were allowed to vote.