UP Elections: Parties go whole hog for the last phase
Last updated on
Mar 04, 2017, 03:35 pm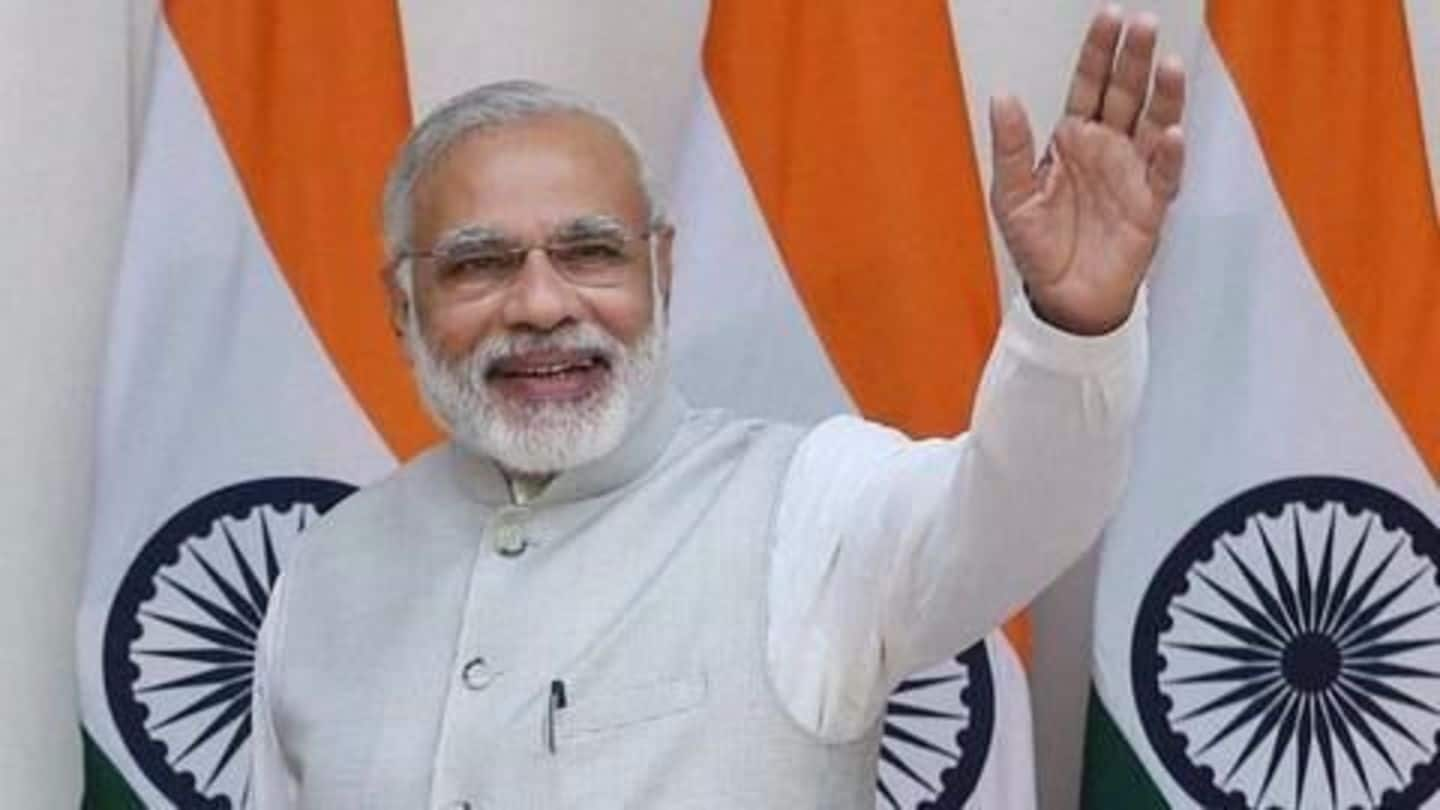 Ahead of 7th phase of UP elections, PM Modi is aggressively hitting campaign trail in his Lok Sabha constituency of Varanasi. Top rung of BJP leaders including Union ministers have descended onto the city to garner public support for BJP which is vying to grab power in Uttar Pradesh. Other parties and their top leaders are also expected to campaign in Varanasi later today.
PM Modi's massive roadshow
PM Modi's massive roadshow is ongoing in Varanasi with BJP supporters thronging the city. His cavalcade arrived at Kashi temple a short while earlier where he conducted a puja; he will also address a rally in the evening in the city. Union Ministers Smriti Irani and Dharmendra Pradhan are also present. Slogans like 'Har Har Modi, Ghar Ghar Modi' are echoing through the crowd.
Varanasi cynosure of all eyes today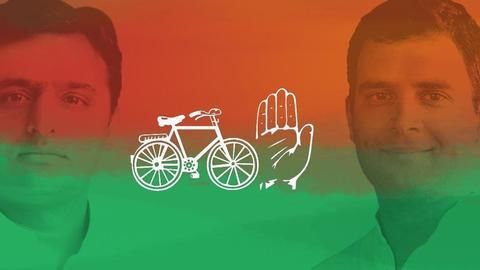 Apart from PM Modi, Congress Vice-president Rahul Gandhi and UP CM Akhilesh Yadav will be holding a joint road show, which will criss-cross through major parts of Varanasi today. The district administration has worked out road show routes in such a way that the leaders don't cross paths. BSP supremo, Mayawati, will also be holding a campaign rally in the city today.
Last phase of UP elections next week
7th and the last phase of UP Assembly elections will be held on March 8. These will be spread over 7 districts and voters in 46 constituencies will cast their votes. Results will be announced on March 11.