Modi cancels Bengal poll visit tomorrow; to chair COVID-19 meetings
Apr 23, 2021, 12:22 am
3 min read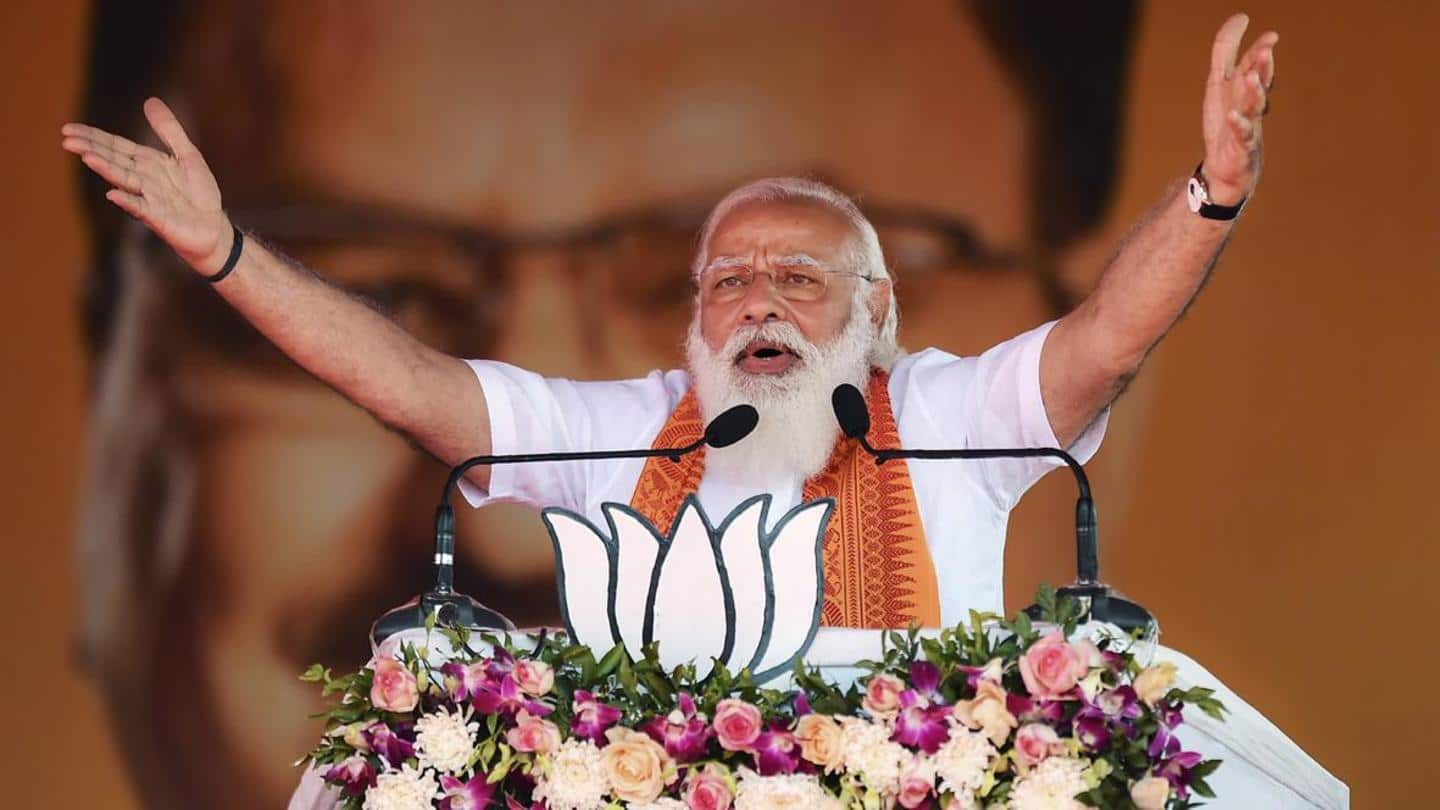 Prime Minister Narendra Modi has announced the cancellation of his visit to poll-bound West Bengal on Friday in light of the COVID-19 situation in the state. West Bengal Chief Minister has also canceled all her meetings in light of the viral outbreak. The state has witnessed a spike in coronavirus infections ever since the eight-phase elections started late in March. Here are more details.
Modi to address 4 poll rallies virtually tomorrow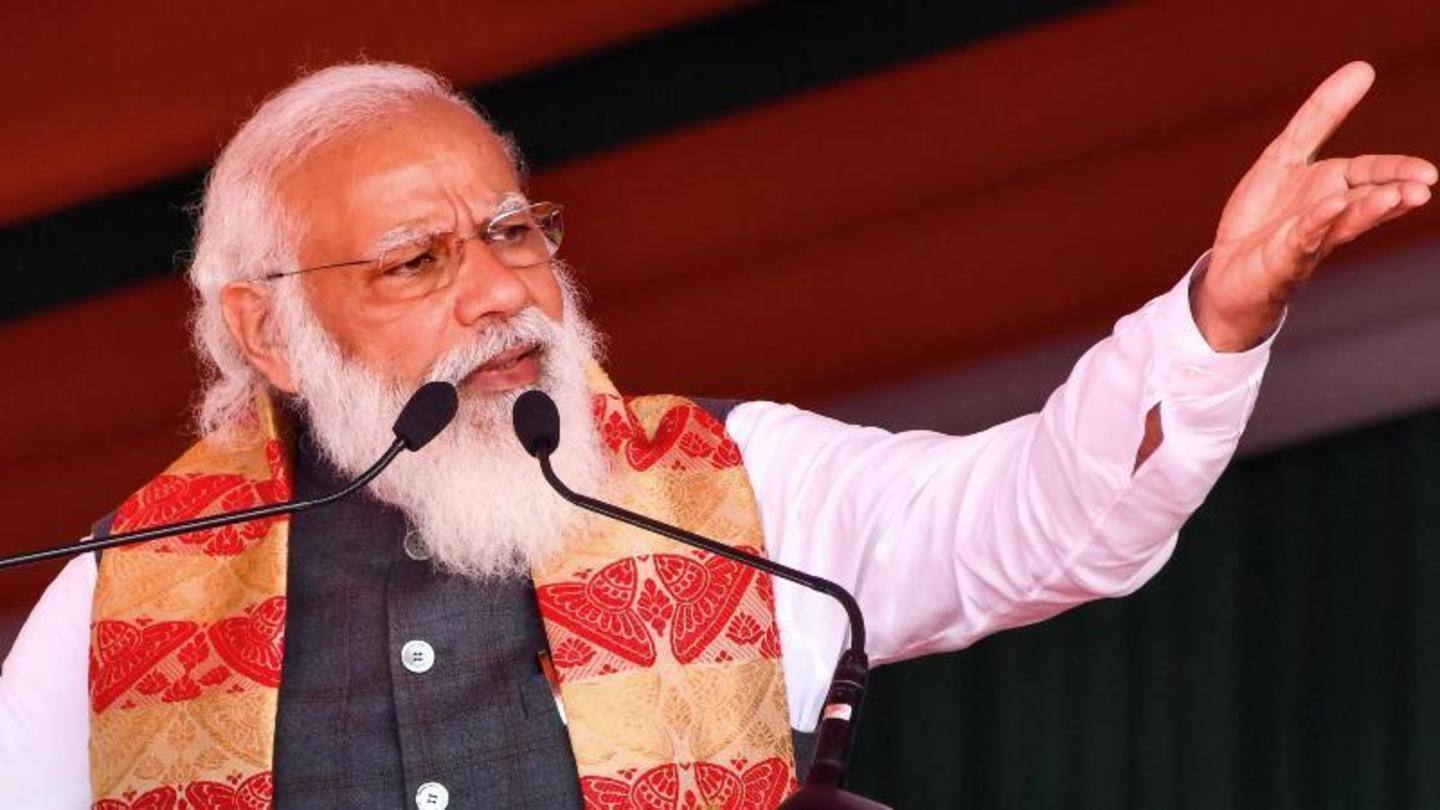 Modi tweeted on Thursday, "Tomorrow, will be chairing high-level meetings to review the prevailing COVID-19 situation. Due to that, I would not be going to West Bengal." Dilip Ghosh, the West Bengal President of Modi's Bharatiya Janata Party (BJP), said Modi will virtually address poll rallies in Malda, Murshidabad, Birbhum, and Kolkata at 5 pm on Friday.
Amit Shah also skipped 2 rallies today
Union Home Minister Amit Shah also skipped two of his rallies in West Bengal on Thursday. Shah addressed one election rally in Dinajpur, but he decided not to address the rallies in Malda and Durgapur as per schedule.
Modi to interact with CMs tomorrow
According to the PM's office, Modi will chair an internal meeting on COVID-19 management at 9 am on Friday in New Delhi. At 10 am, he will virtually interact with Chief Ministers of states where the outbreak is worsening. At 12:30 pm, the PM will hold a meeting with leading manufacturers of liquid oxygen via video conferencing.
Canceling all pre-scheduled meetings: Banerjee
Separately, Banerjee tweeted, "In the wake of upsurge in #COVID19 cases across the country and the ECI Order dated 22nd April, 2021, I'm canceling all my pre-scheduled meetings and we'll reach out to the people virtually," adding that the updated schedule will be released shortly.
79.09% voter turnout till 5 pm today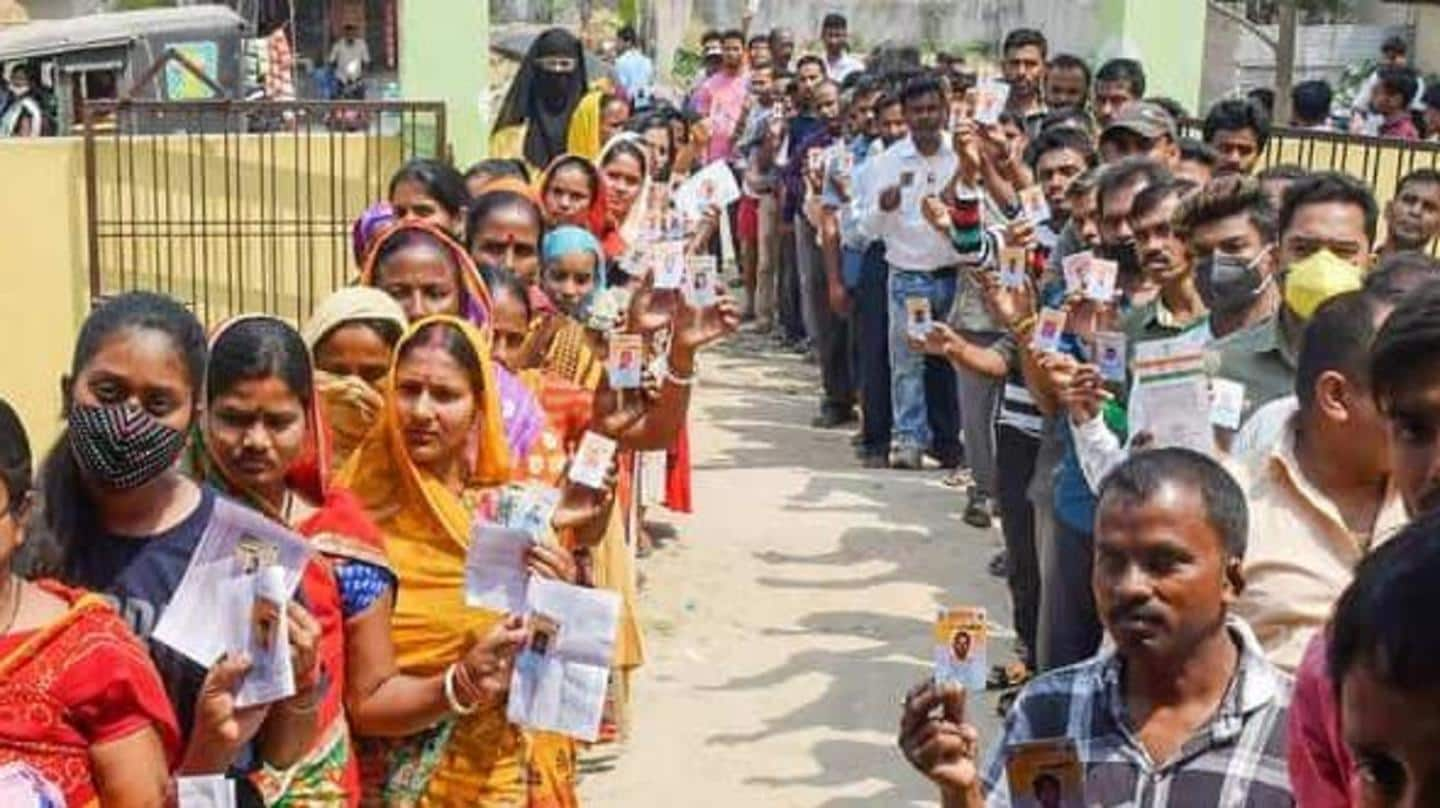 West Bengal is voting in the sixth phase of the state Assembly elections on Thursday. At 5 pm, the voter turnout stood at 79.09% even as the state witnesses a surge in COVID-19 infections. The remaining two election phases will be held on April 26 (across 36 Assembly constituencies), and April 29 (35 constituencies). The votes will be counted on May 2.
No public rallies, foot marches, roadshows in last 2 phases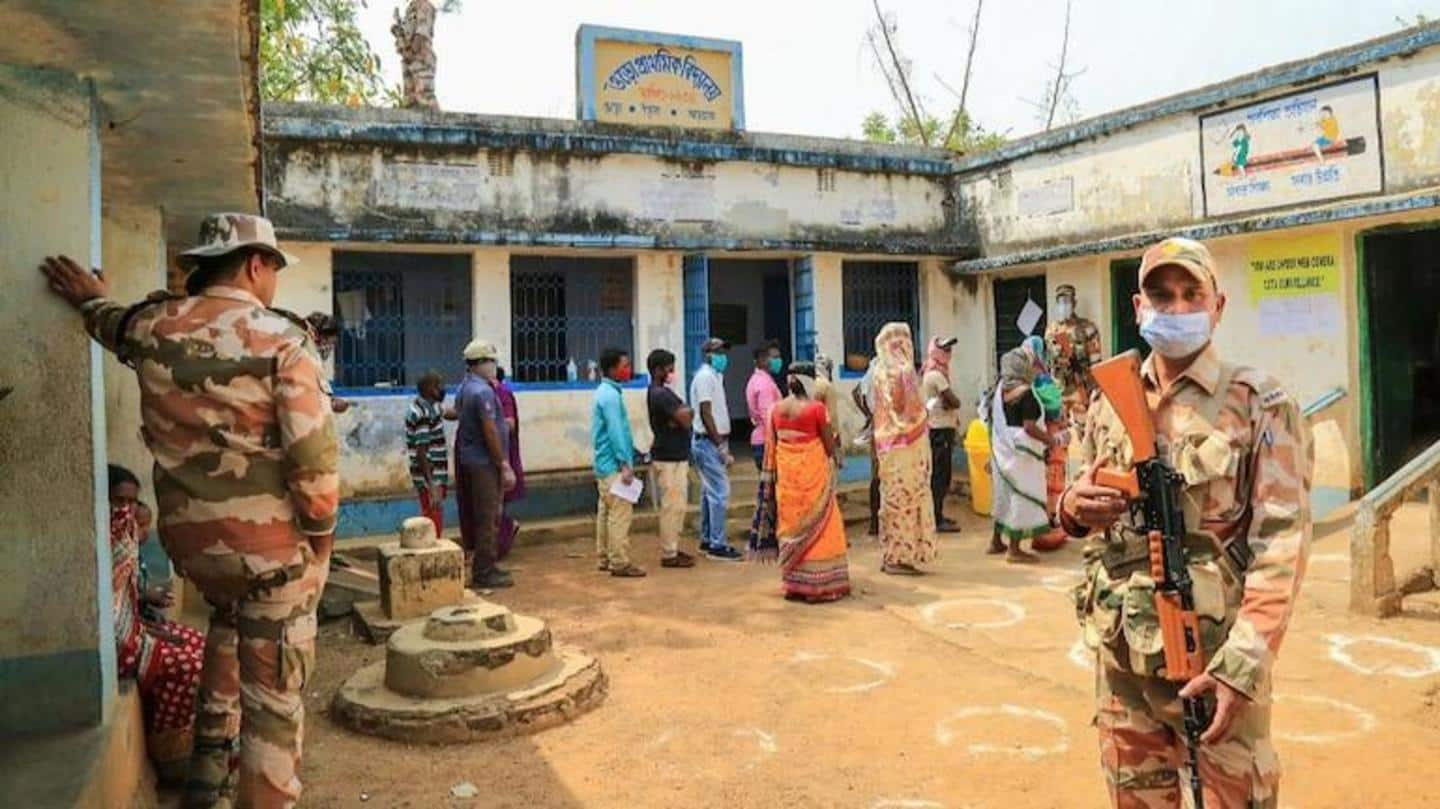 The Election Commission said on Thursday that there shall be no public rallies, foot marches, or roadshows in the last two election phases. The decision came hours after the Calcutta High Court ordered the Commission to take action against the rising COVID-19 cases in the state. All previous orders for rallies/roadshows stand canceled. Only meetings attended by under 500 people will be allowed.