CBI judge Loya's death: CPI(M) demands high-level judicial probe
Last updated on
Nov 24, 2017, 03:03 pm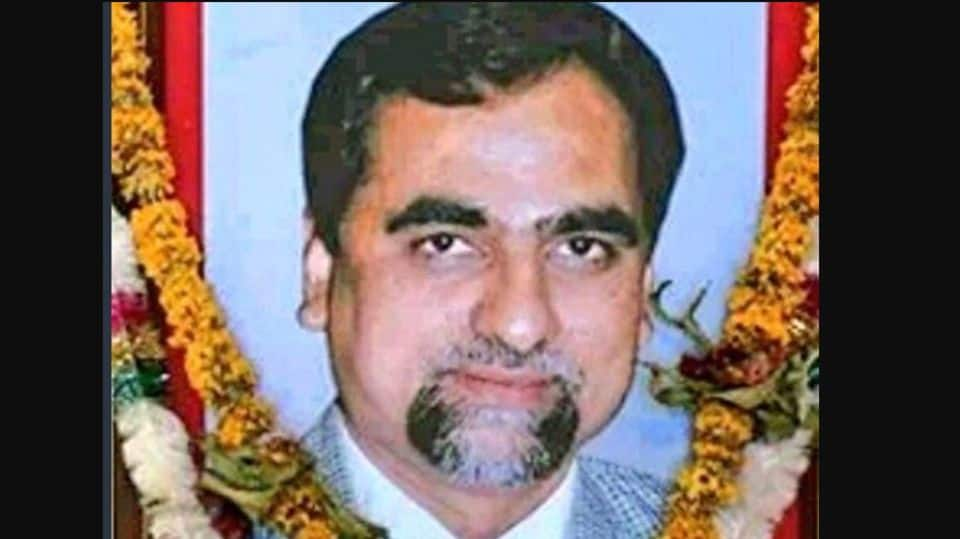 Amid allegations of foul play in the death of special CBI judge Brijgopal Harkishan Loya in 2014, the CPI(M) has demanded that a high-level judicial probe be conducted. The CBI judge Loya was presiding over the trial of BJP president Amit Shah and other Gujarat police officers allegedly involved in the "fake" encounter killing of Sohrabuddin Sheikh and his wife Kauser Bi. Here's more!
What was the Sohrabuddin Sheikh encounter case?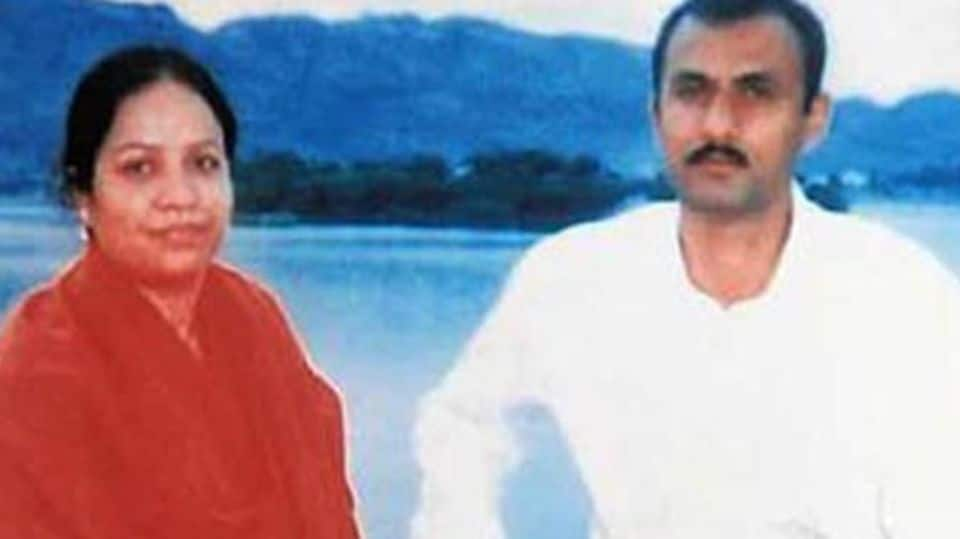 In 2005, Sheikh and wife Kauser were allegedly abducted by the Gujarat ATS while travelling from Hyderabad to Sangli, Maharashtra; Sheikh was then reportedly killed in a fake encounter near Gandhinagar. Kausar also disappeared and was later killed. Tulsiram Prajapati, Sheikh's aide and an eye-witness to the encounter was also killed in Gujarat's Banaskantha district in 2006.
Who were allegedly involved in the encounter?
Until now, the court has discharged 15 of those accused in the staged encounter. These include then-Gujarat ATS-chief DG Vanzara, Rajasthan IPS officer MN Dinesh, BJP president Amit Shah, Rajasthan HM Gulabchand Kataria, Additional D-G (Police) Geeta Johri and police officer Abhay Chudasama among others.
Why was there a hue and cry about the encounter?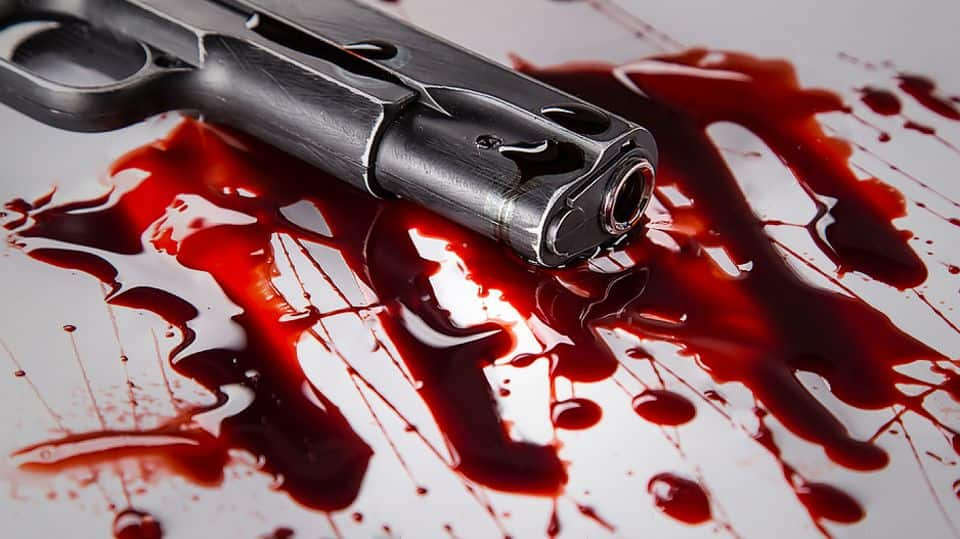 There are various explanations about why Sheikh was targeted. They range from him being a police informer turned rogue, an extortionist or a terrorist. An established fact is that Sheikh was a criminal operating in Udaipur, Ujjain and Ahmedabad. Reports revealed that Andhra, Rajasthan and Gujarat policemen orchestrated the killing at the behest of politicians to silence a man who knew their "secrets".
How did Judge Loya die?
The 48-year old Judge Loya was hearing this high-profile case at the time of his death. Reportedly, he died of a heart attack on the intervening night of November 30-December 1 in Nagpur, where he had travelled for a colleague's daughter's wedding.
According to Loya's family, what is fishy about his death?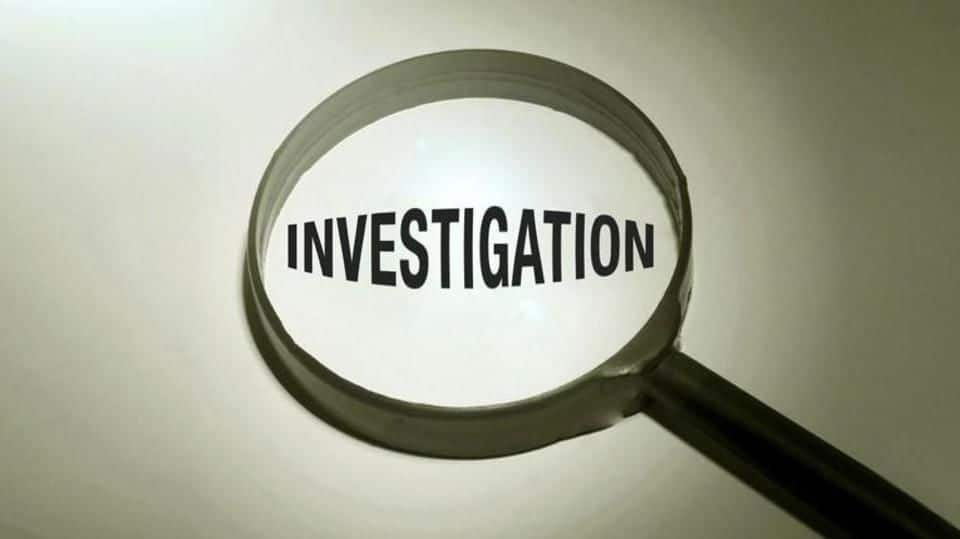 The family alleges that before his death, Loya was being pressurized. In an explosive claim, they say Chief Justice of the Bombay HC, Mohit Shah offered Loya a bribe of Rs. 100cr to give a judgment in favor of Amit Shah. Other contentions include discrepancies in the post-mortem report and the condition of Loya's body and in the recorded time of his death.
What does the CPI(M) have to say?
CPI(M) general secretary Sitaram Yechury said "Disturbing questions of murder, bribery, subversion of law and the manipulation of institutions of our parliamentary democracy at the highest level have arisen, which must be seriously investigated."
What does this imply?
Before his death, Loya was hearing key accused Amit's discharge petition. Immediately after his death, Judge MB Gosavi cleared Amit of all charges saying he was "implicated" on "political grounds." Following this, Trinamool MPs and Sohrabuddin's brother, Rubabuddin demanded an enquiry into Loya's death. But this plea fell on deaf ears. Whether the judiciary acknowledges this fresh plea by CPI(M) remains to be seen.