Despite spat with Sena, Fadnavis may take oath this week
Last updated on
Oct 30, 2019, 11:33 am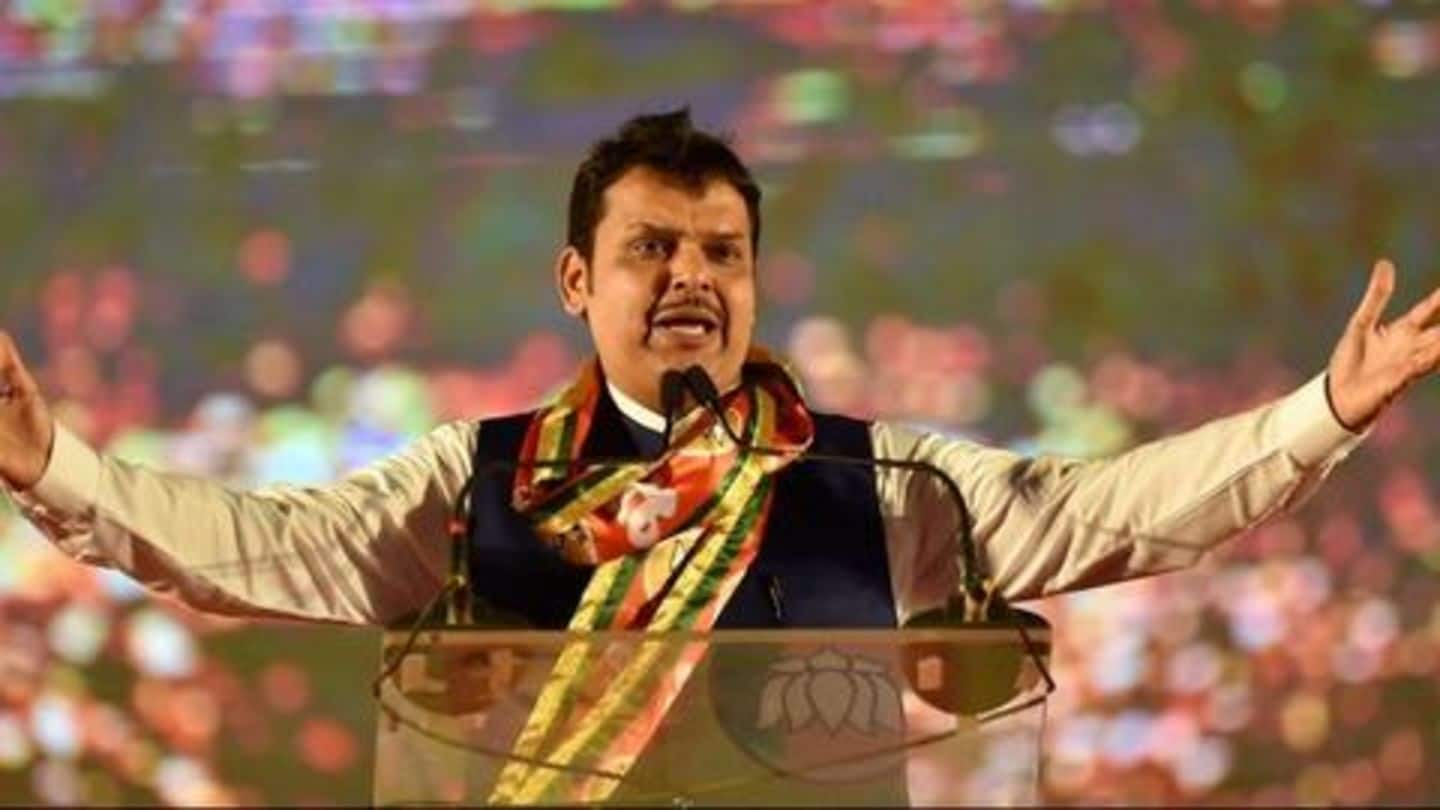 In Maharashtra, the crisis over government formation isn't ending, with Shiv Sena being adamant on its demand of rotational chief ministership. On the other hand, BJP is also firm it won't agree for a 50-50 deal. Amid tensions, a TOI report claimed that incumbent Chief Minister Devendra Fadnavis may take oath this week. So, will Sena blink first? Let's wait and watch.
How BJP-Sena went from being friends to foes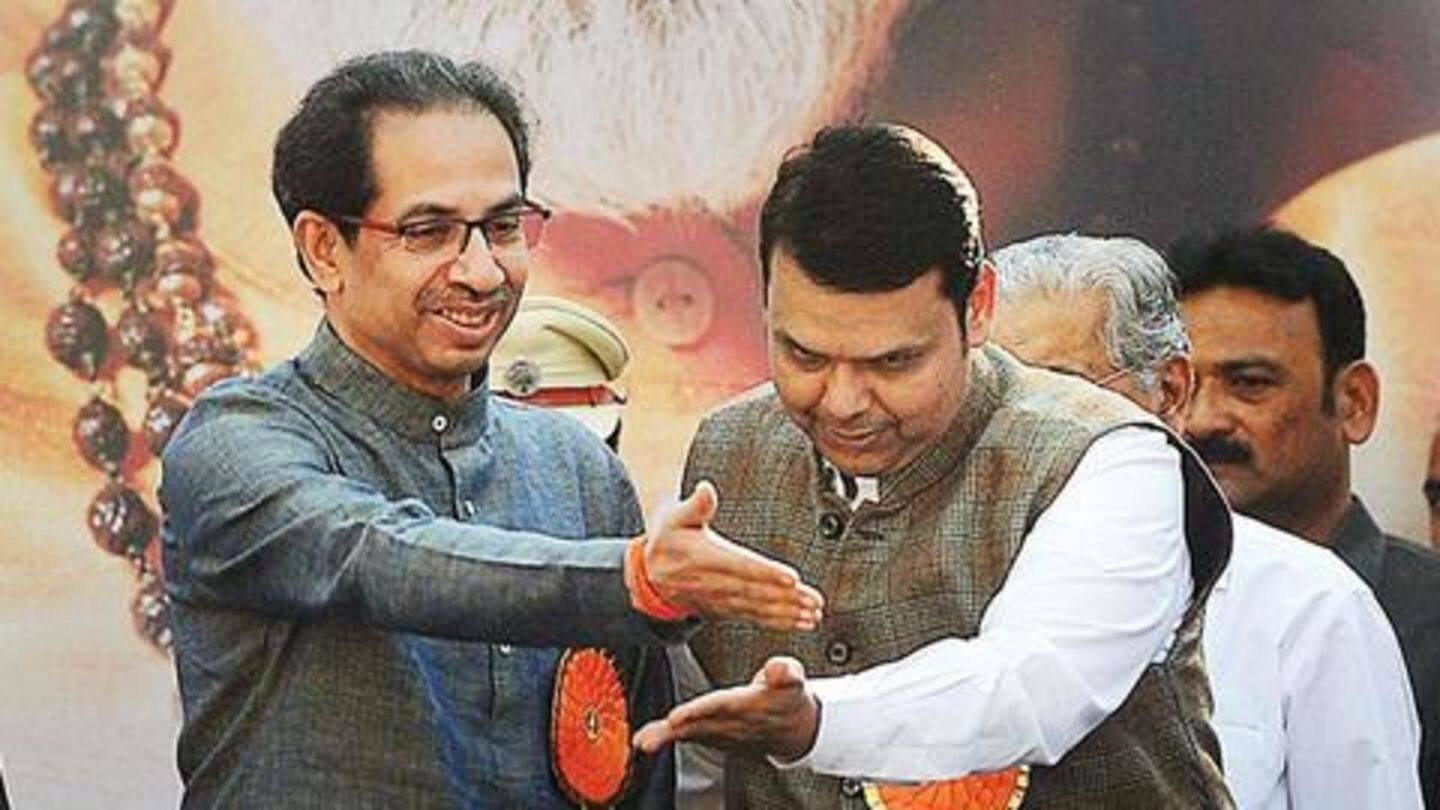 Before October 21 polls, BJP and Sena behaved as fast friends. But after results came out three days later, they locked horns. Uddhav Thackeray's party, knowing that the "elder brother" of the alliance would need its help to stake a claim, demanded that Sena's CM handle the state for 2.5 years. With 105 seats in its kitty, BJP scrambled to get Sena on-board.
Fadnavis may take oath on Thursday or Friday
Yesterday, Fadnavis said he will be CM for five years and added BJP boss Amit Shah hadn't told him about any agreement with Sena. Hours later, BJP acknowledged that though a deal was discussed, no decision was taken. In the meantime, BJP sources told TOI that Fadnavis may take an oath on Thursday or Friday, and hopes that Sena will finally come around.
Fadnavis' words prompted Sena to cancel meeting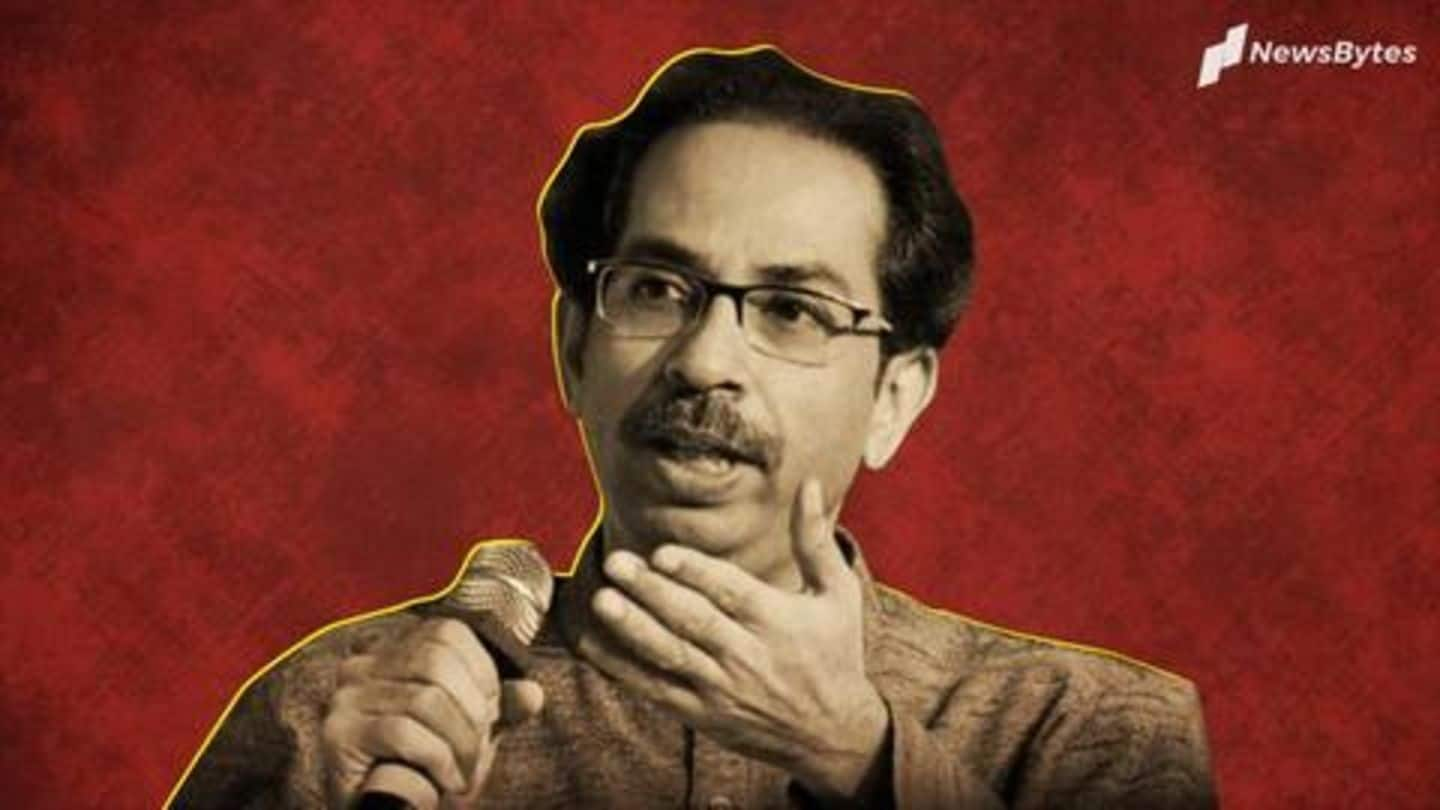 Naturally, Fadnavis' words further displeased alienated ally Sena. Soon, Thackeray canceled a meeting where negotiations were set to take place. "If the CM himself is saying that the '50-50 formula' was not discussed then what will we even talk about? On what basis should we talk to them? So Uddhav ji has canceled today's meeting," Sanjay Raut, whose vitriolic attacks haven't stopped, said.
As drama continues, opposition adds fuel to fire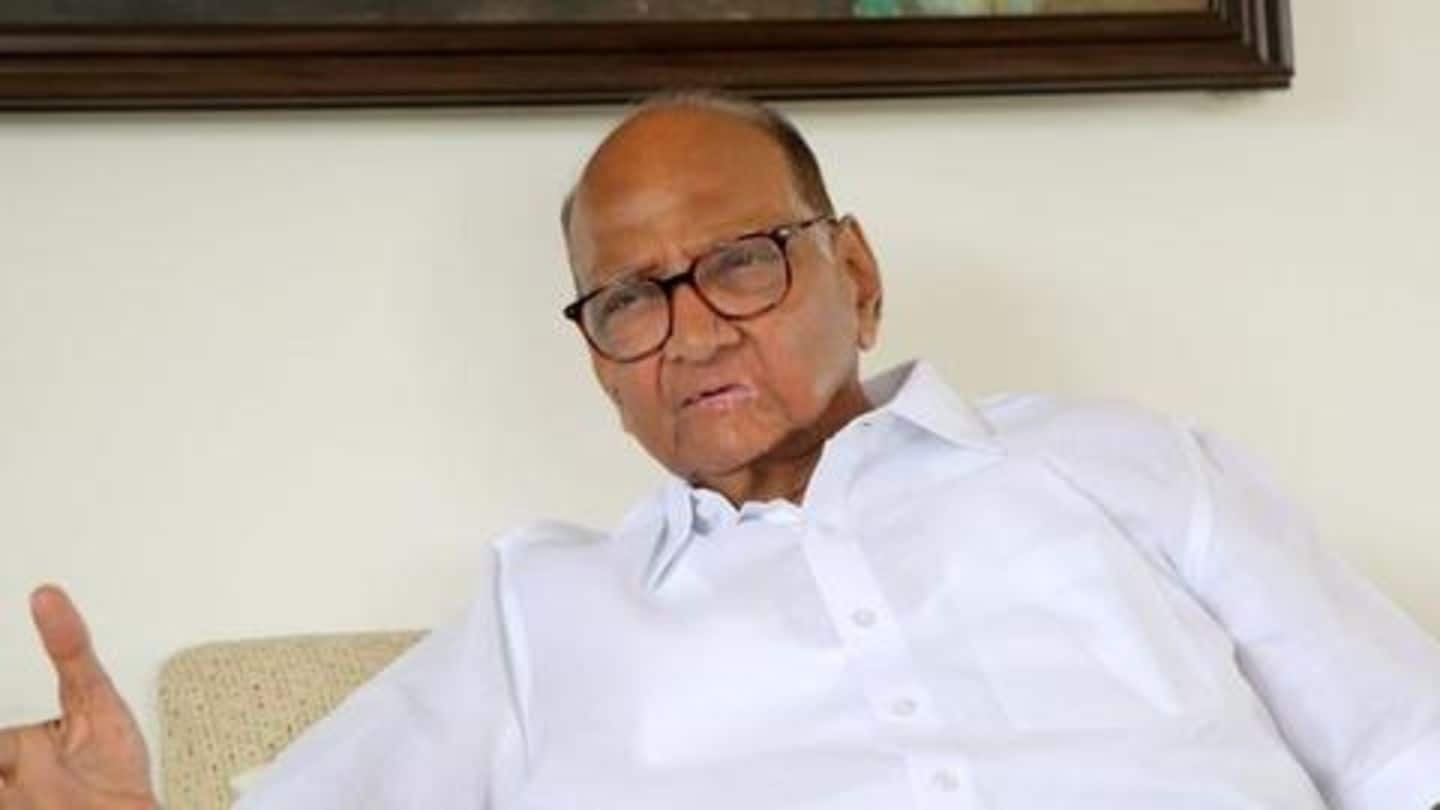 Meanwhile, the opposition has taken out its popcorn and is seeing how the showdown between BJP and Sena plays out. NCP president Sharad Pawar and state Congress president Balasaheb Thorat have already clarified they will sit in the opposition in the Assembly, but some leaders are stoking speculations with their statements. For example, NCP's Nawab Malik said they aren't averse to Sena.
Can think of offering support to Sena: Malik
"If Shiv Sena decides not to extend support to the BJP and they fail to form the government, then in such an event, the NCP can think of offering support," Malik, the Mumbai President of NCP, said.
Separately, Congress member had a suggestion for Aaditya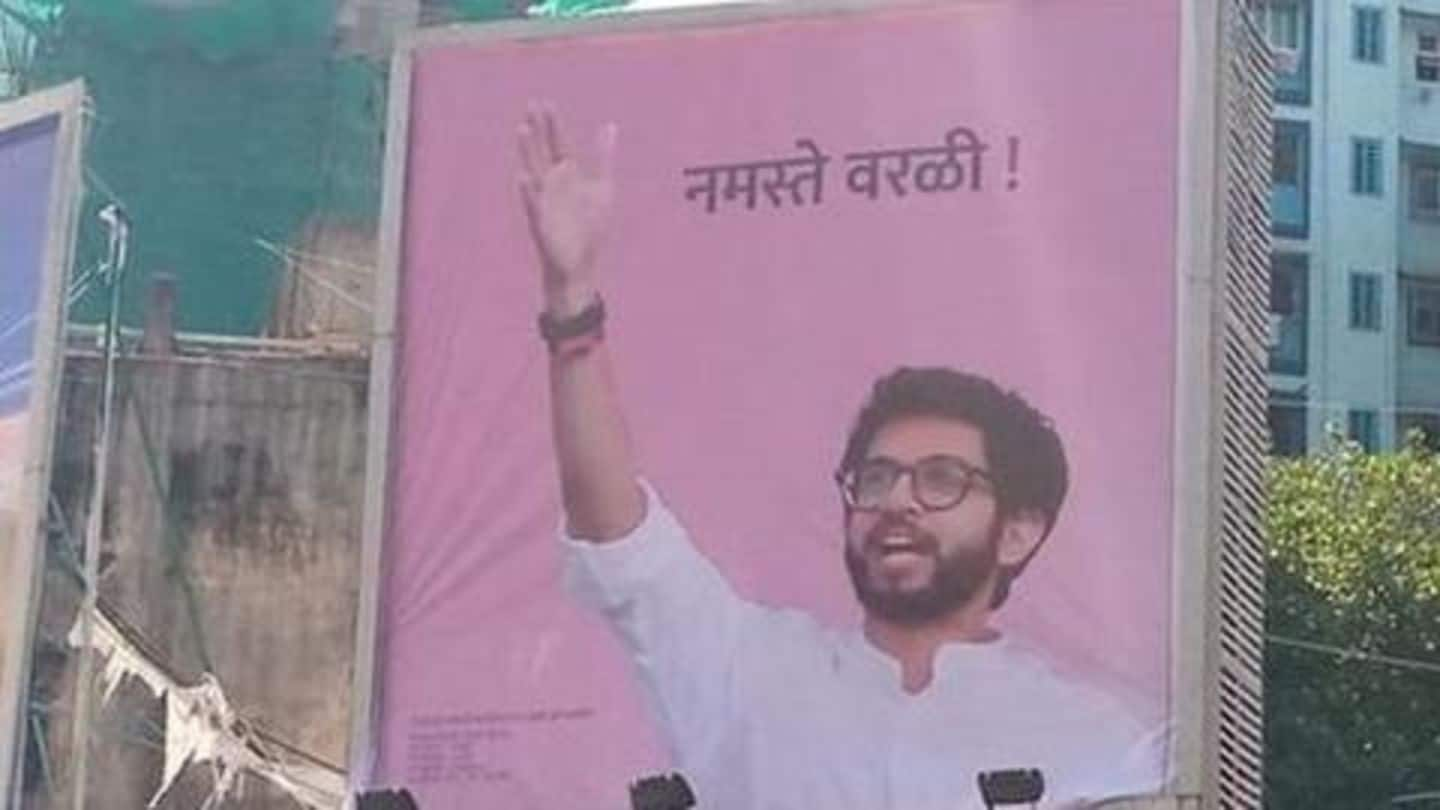 Separately, Satyajeet Tambe, the State Youth Congress president, asked Aaditya Thackeray to not let the opportunity of becoming CM slip away. "In politics, time once lost cannot be regained," Tambe, who is also Thorat's nephew, wrote on Facebook. Aaditya, the first member of Thackerays to contest elections, won from Sena stronghold Worli. Sena wants him to head the state for 2.5 years.