Death toll from Aus storm rises to 4
Death toll from Aus storm rises to 4
Jun 07, 2016, 05:33 pm
3 min read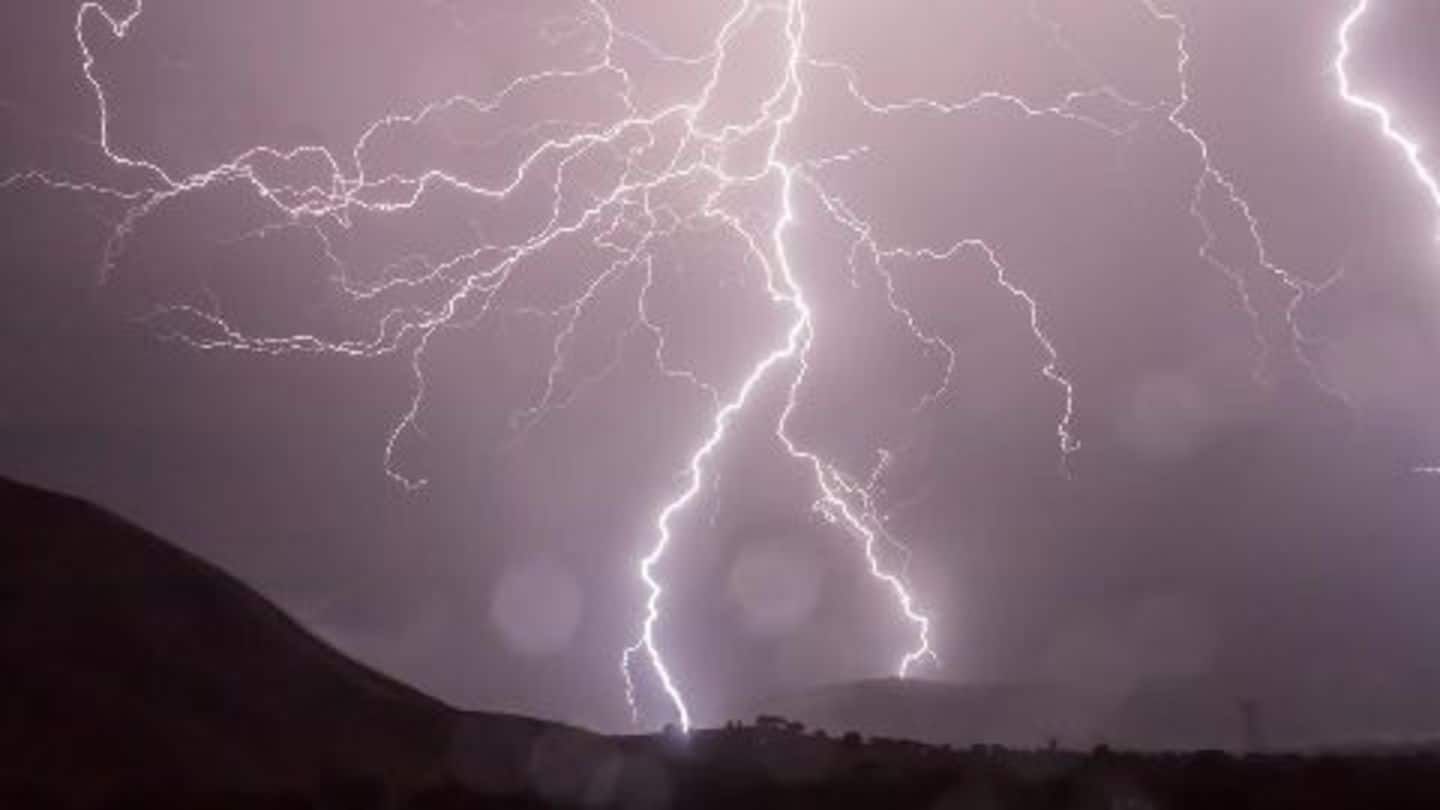 Four people have died so far in the storm raging across eastern Australia and another 3 are still missing. In Sydney, high winds and huge seas caused coastal erosion which washed away beachfront lawns and damaged homes. Tasmanian Premier Will Hodgman said the storm caused "the worst flooding we've experienced in this state in 40 years and it is likely to get worse."
The words "cyclone" or "low" refer to an area with the pressure ower than everywhere around it. "East Coast Low" or "East Coast Cyclone" are terms used for low-pressure systems that develop off the east coast of Australia. This storm is an example of an "East Coast Low".
Australian storm leaves 3 dead, more missing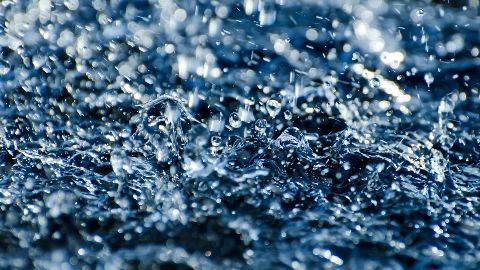 Torrential rains over the weekend left streets and homes flooded in Sydney and wind gusts upto 120 kmph brought trees and powerlines down. Hundred's of coastal residents were forced to evacuate as waves as high as 12 metres (40 feet) caused serious beach erosion. According to The Bureau of Meteorology, a combination of rain, wind and wave action combined to create the extreme conditions.
The colossal damage caused more than 86,000 homes to lose power, widespread infrastructural damage and uprooted trees. The last few days have seen 2,300 people being evacuated from their homes in Lismore, NSW. Causing extensive erosion to beaches, the tide is a danger to the multi-million dollar homes along Callaroy Beach, Sydney. One of the properties along Callaroy Beach lost an entire in-ground pool.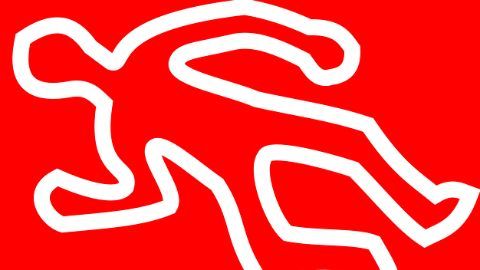 120km south of Sydney, in a creek near the town of Bowral, the body of a 65-year-old man was found in a car. In a truck swept away by floodwaters in the southwest Sydney suburb of Leppington, a body of another man was found. A 37-year-old man died after his car got caught in the floodwaters in Canberra. More than 3 people are amiss.
Australian freelance cameraman, Jason Webster, spotted an enormous red-bellied black snake on a bridge in the Sydney suburb of North Richmond, next to the Hawkesbury. Webster estimated that the dangerous snake was about 1.5 meters (5 feet) long.
Insurance claims on the rise
Insurance companies received more than $38m in just initial claims over damage caused by the "catastrophic event". As per the Insurance Council of Australia, customers in NSW and Queensland made 11,500 claims over damage caused by heavy rainfall, storms, and flooding. The insurance industry is understood to be arranging a task force focusing specifically on the damage caused by the wild weather.