Former Goa CM interrogated on Louis Berger case
Last updated on
Jul 01, 2016, 11:49 am
The Crime Branch of Goa police and the Enforcement Directorate interrogated the former Goa Chief Minister Digambar Kamat today. This was in relation to bribery and corruption evidence against the former CM with Louis Berger, a New Jersey-based company. The interrogation is based on a charge sheet filed in an anti-corruption court last year, which implicated him and the then PWD Minister Churchill Alemao.
The Louis Berger case
The Louis Berger case came into picture when a New Jersey based company admitted to a US Court about paying bribes to certain Goa officials to win over a contract. The contract was awarded for a water project that was funded by the Japan International Co-operation Agency. The company paid over Rs.6 crore as bribes for being awarded the Rs.1,031 crore water project.
Crime Branch files FIR on bribery scam
The Crime Branch filed an FIR against Kamat and Alemao after conducting multiple raids at their establishments. They also filed a charge sheet which implicated Kamat and his accomplices of conducting covert meetings, wherein huge amounts of money had been given to the parties involved. This was paid in instalments, and the US-based company had also faced further blackmail from Alemao for additional money.
Goa police labels Kamat as conspirator
"He criminally conspired to blackmail the consultants by keeping on hold the Japan International Cooperation Agency(JICA) funded project and as such he has been found to be the main conspirator of the deal", according to a senior Goa police official.
Kamat out on bail after evidence of Louis Berger surfaces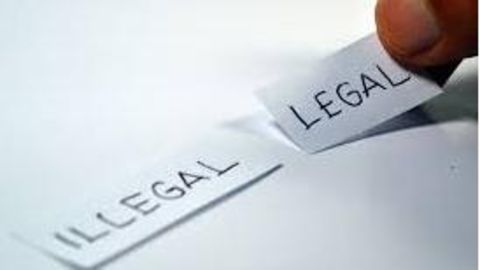 Kamat had been indicted with charges of bribery, along with Alemao and Anand Wachasundar, both PWD officials, and Satyakam Mohanty, who is heading Louis Berger India. Kamat and all his accomplices were called in for questioning multiple times last year against gaining material evidence. Kamat was released on anticipatory bail by the Special Court for Prevention of Corruption, while Mohanty was granted conditional bail.
Goa's Crime Branch of Police fights bails in High Court
Approaching the High Court for defending the bail, Special Public Prosecutor Subodh Dessai was cited saying "It is gross miscarriage of justice done in this case, that is why this court (HC) has been approached with the plea."