Shell out Rs. 50,000 to meet Mayawati on her birthday
Shell out Rs. 50,000 to meet Mayawati on her birthday
Jan 14, 2018, 12:09 am
2 min read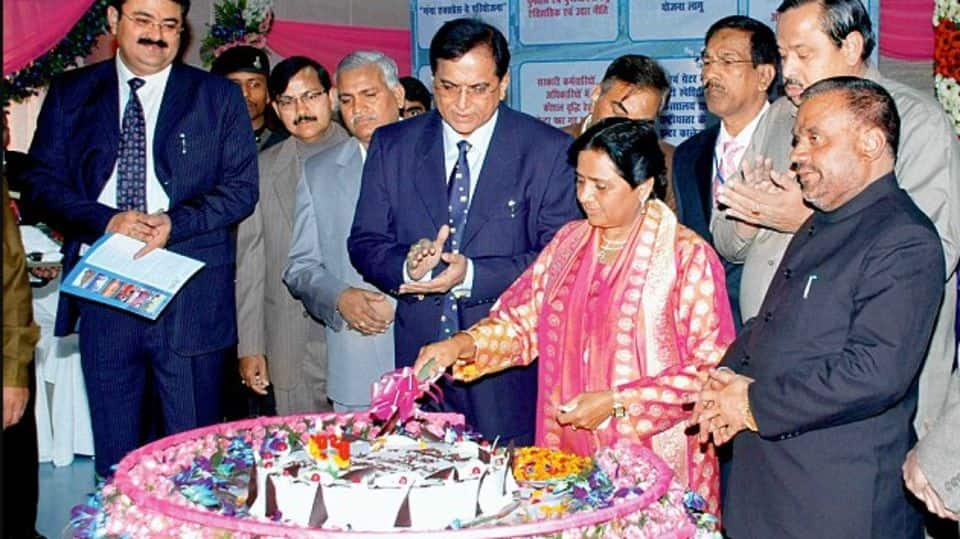 Do you by any chance harbor dreams of meeting Mayawati? Luckily, BSP has made arrangements. Shell out Rs. 50,000 and wish her personally on her 62nd birthday. Apparently, this rate-card changes as per the party's popularity quotient. Earlier the price-tag was Rs. 1L. However, considering the party's dwindling support, an "economical" rate is proposed. So, how will this money be used?
How does Mayawati normally celebrate her birthdays?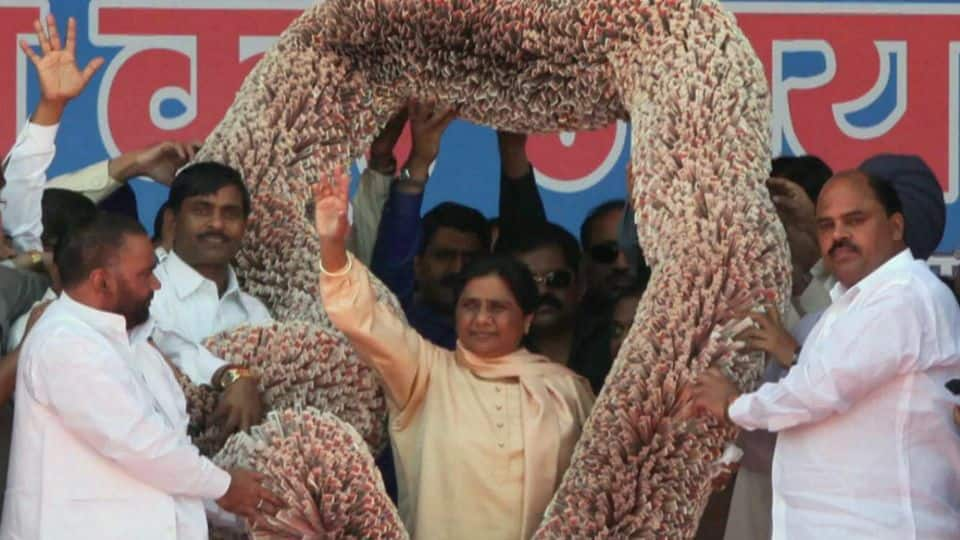 After Mayawati became UP CM in 1995, her birthday celebrations were extravagant and glitzy. The grandeur ranged from illuminating Lucknow with blue lights to cutting huge cakes, even as the state faced acute poverty. Besides this, she often receives diamond-studded sets and Rs. 1,000 currency note garlands. During her CM-ship, her birthday events were converted into public occasions with funds from UP's dwindled coffers.
Now, how is the money collected on her birthdays used?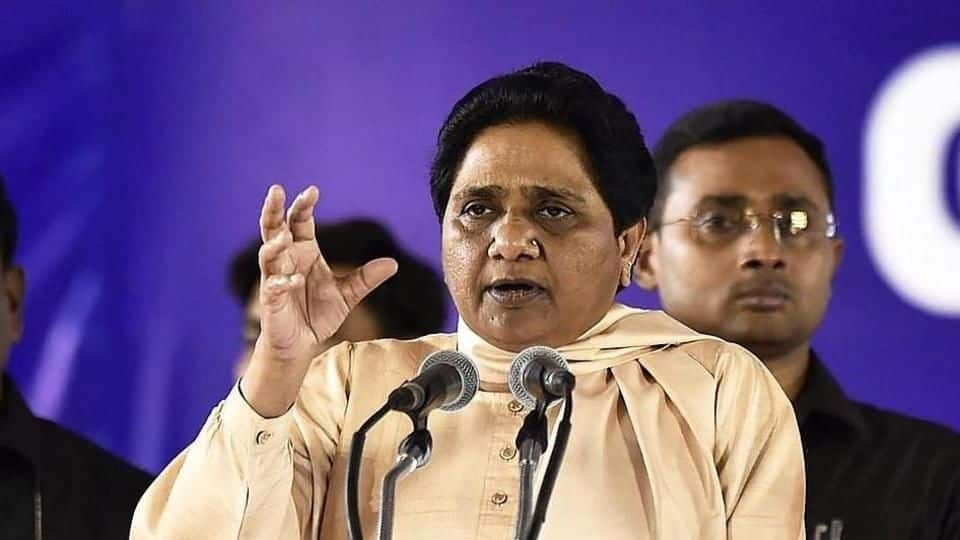 The collected money is usually used for the party's development. But, Mayawati also uses it to expand her personal wealth. Allegedly, the birthday money was used to buy plush properties in Delhi and Lucknow. Moreover, her wealth has increased exponentially, from Rs. 11cr in 2004 to Rs. 112cr in 2012. Her brother's wealth is estimated at above Rs. 1,300cr.
What are Mayawati's demands for her birthday this year?
As BSP has been out of power since 2012, it is desperately in need of funds. Now, after winning two mayoral seats in the recent UP civic polls, Mayawati is buoyant. She will celebrate her birthday as 'arthik sahyog diwas' (monetary support day), literally. Party functionaries have to bring minimum Rs. 50,000 from at least 500 supporters. The party aims to raise Rs. 75-100cr.
But, is Mayawati losing supporters because of this extravagance?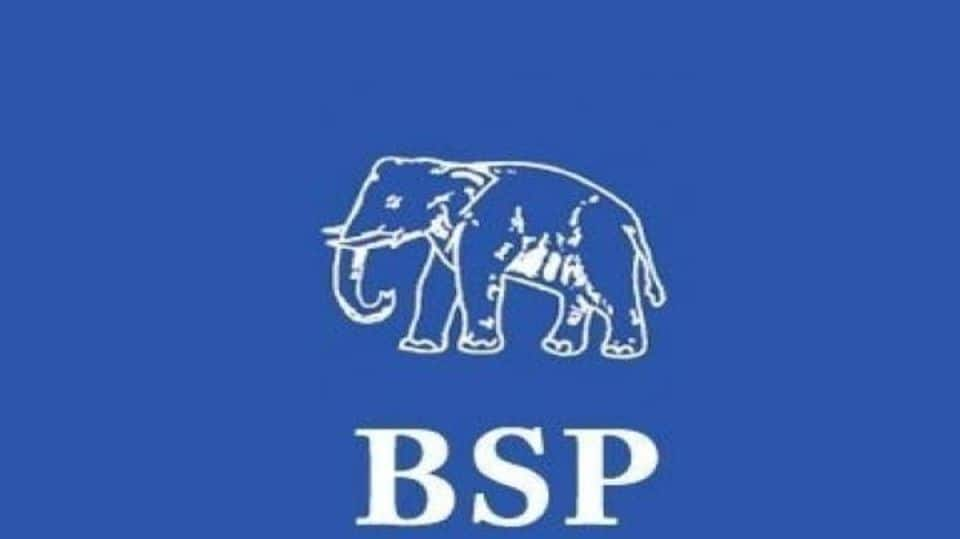 Evidently, every BSP activity comes with a price-tag, from birthdays and rallies to ticket distribution and party post appointments. Due to this, her party-members alleged that Dalits, the party's main voter-base, are feeling disillusioned by Mayawati's politics. Of late, most of the party's senior leaders and founder Kanshi Ram-loyalists like RK Chaudhary and Swami Prasad Maurya have left BSP, owing to behenjee's "greediness."