Karnataka civic polls: Congress-JD(S) stand strong, despite BJP inroads
Karnataka civic polls: Congress-JD(S) stand strong, despite BJP inroads
Written by
Shiladitya Ray
Sep 03, 2018, 07:31 pm
2 min read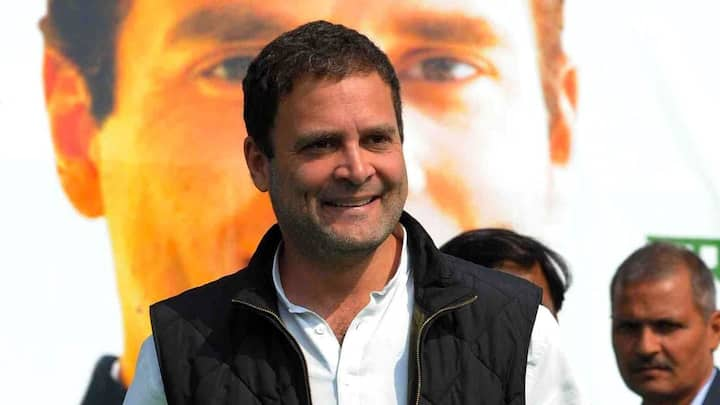 On Monday, the election results for 105 urban local bodies in Karnataka were declared, pointing towards the resilience of the Congress-JD(S) alliance that is currently in power in the state. Notably, the BJP made strong inroads in the southern regions of the state, but the Congress and the JD(S)' collective victories ensured their superiority. Here are the finer details.
Details of the election results
As of 3pm, results were announced for 2,661 wards out of the state's 2,664. Among them, the Congress secured wins in 982 wards, followed closely by the BJP, which secured victories in 929 wards. However, 375 JD(S) victories in traditional strongholds made sure that the Congress-JD(S) alliance maintained an upper hand, politically.
Alliances for hung results were announced on Friday
While the Congress, JD(S), and the Bahujan Samaj Party (BSP) had initially decided to contest the elections independently, on Friday, they announced that alliances would be formed in urban local bodies which had a hung mandate. Although this ensured political superiority of the Congress-JD(S) alliance in the state, a closer look at the BJP's performance should have Congress and co. worried.
And, how did BJP perform?
It's worth noting that the BJP outperformed the Congress in not just southern regions, but in several northern and central districts as well. In several wards and city corporations, including Mysuru, the BJP emerged as the single largest party, but was defeated because of the Congress-JD(S) alliance. Should the alliance falter in future, the Congress and JD(S) have much to worry about.