CPI(M) worker hacked to death in Kerala; party blames RSS
CPI(M) worker hacked to death in Kerala; party blames RSS
Feb 21, 2022, 02:19 pm
2 min read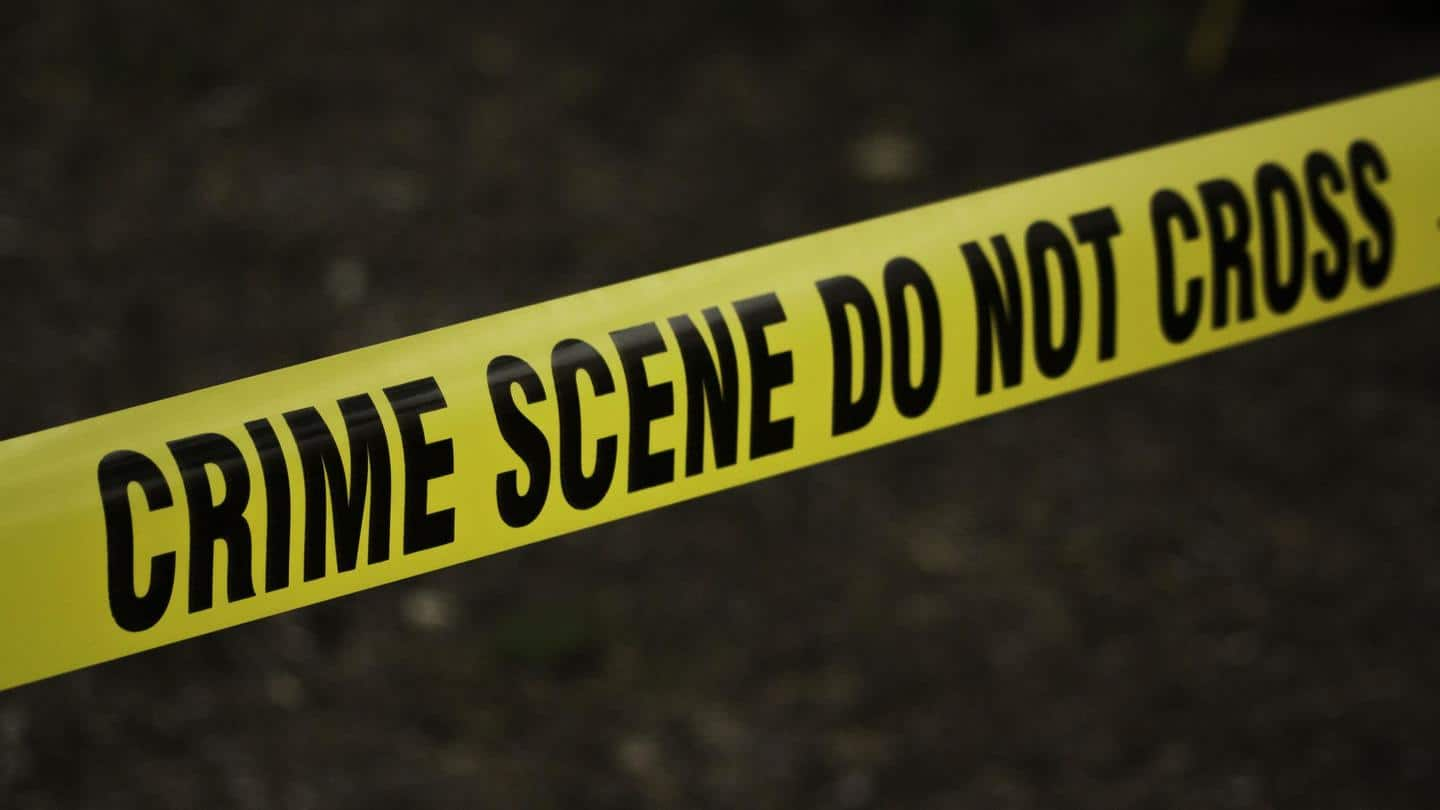 A worker associated with the Communist Party of India (Marxist) was allegedly hacked to death in the Kannur district of northern Kerala early on Monday, local police said. Leaders of the CPI(M) allege that men belonging to the Rashtriya Swayamsevak Sangh (RSS) and the opposition Bharatiya Janata Party (BJP) were behind the murder, but they reject the claims.
Why does this story matter?
Police said tensions had prevailed between CPI(M) and RSS workers in the area since last week following a clash at a temple.
The northern Kerala district has been infamous for such clashes.
Reportedly, at least 200 workers of both the CPI(M) and RSS have been killed over the past three decades.
However, there has been relative calm in the past two years.
Attack occurred around 2:30 am
Haridas, 54, a fisherman, was attacked by a group of assailants in front of his house at Punnol around 2:30 am when he was returning from work. He was rushed to a hospital but died on the way. The attackers had come on motorbikes and had been waiting for Haridas to return. Police said his brother also suffered injuries while trying to protect him.
Last week's clash likely pretext for murder
In order to protest the attack, Thalassery and surrounding areas are observing a shutdown. Last week, there had been a clash between some men belonging to the RSS and the CPI(M) during a festival at a local temple. Two RSS activists were injured in that incident, following which RSS and BJP workers had issued threats to CPI(M) members.
BJP leaders reject CPI(M)'s allegations
MV Jayarajan, CPI(M)'s Kannur secretary, accused the BJP-RSS. "The RSS is trying to vitiate the peaceful atmosphere of the district. It is targeting the party for protecting communal harmony." But BJP leaders rejected the claims. "CPI(M) leaders need not take up the job of the police. Let the investigating agency find out who is behind the killing," said the party's district president N Haridas.