"If all goes well". Mayawati drops hints about PM contest
Last updated on
May 07, 2019, 09:55 am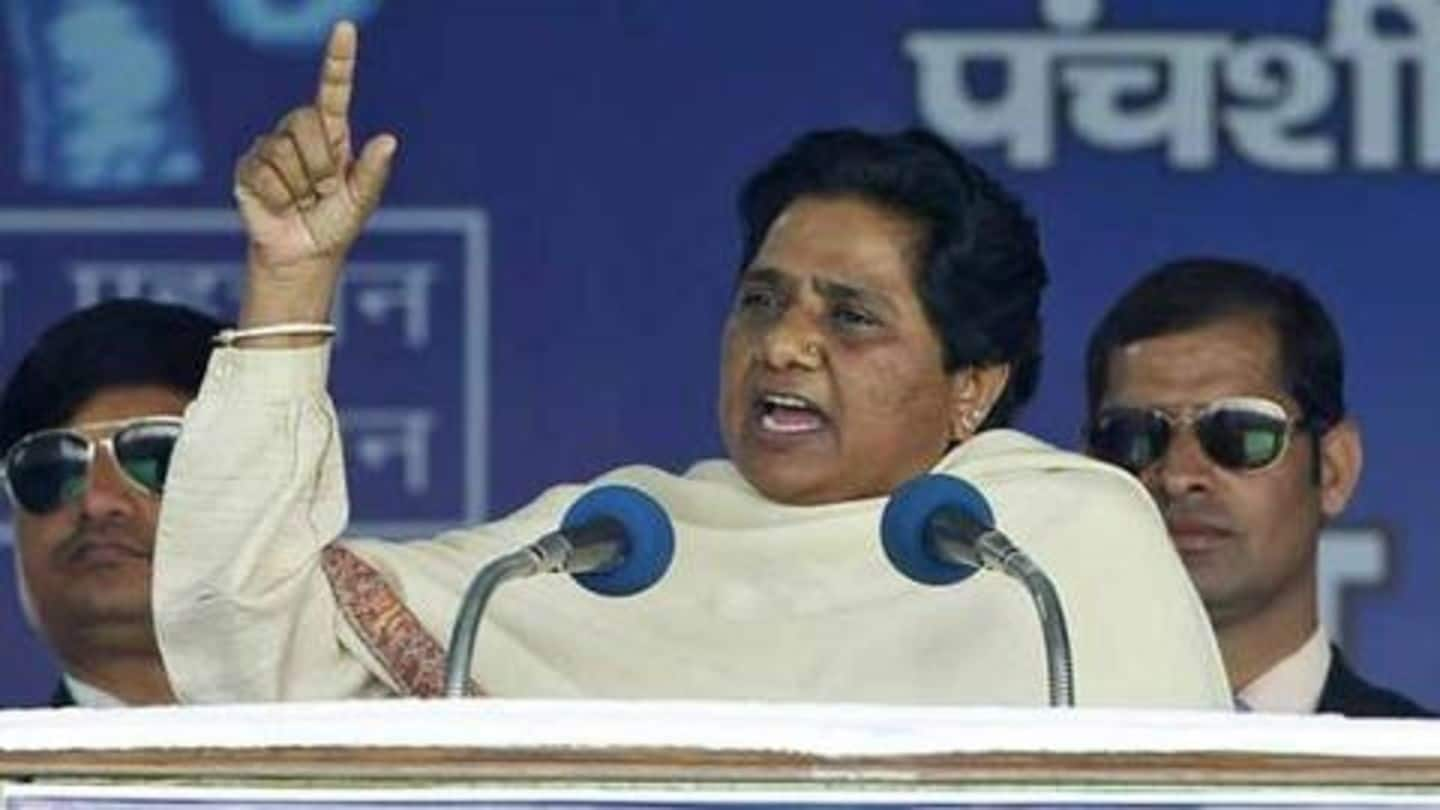 Giving a more than obvious statement that she is a contender for Prime Minister post, Bahujan Samaj Party chief Mayawati on Sunday said she will contest elections from Ambedkar Nagar "if all goes well". Mayawati is not contesting the Lok Sabha polls but said she might seek an election from the constituency later. An elected PM has six months to win polls. Here's more.
Time has come for those who chant 'Jai Bhim': Mayawati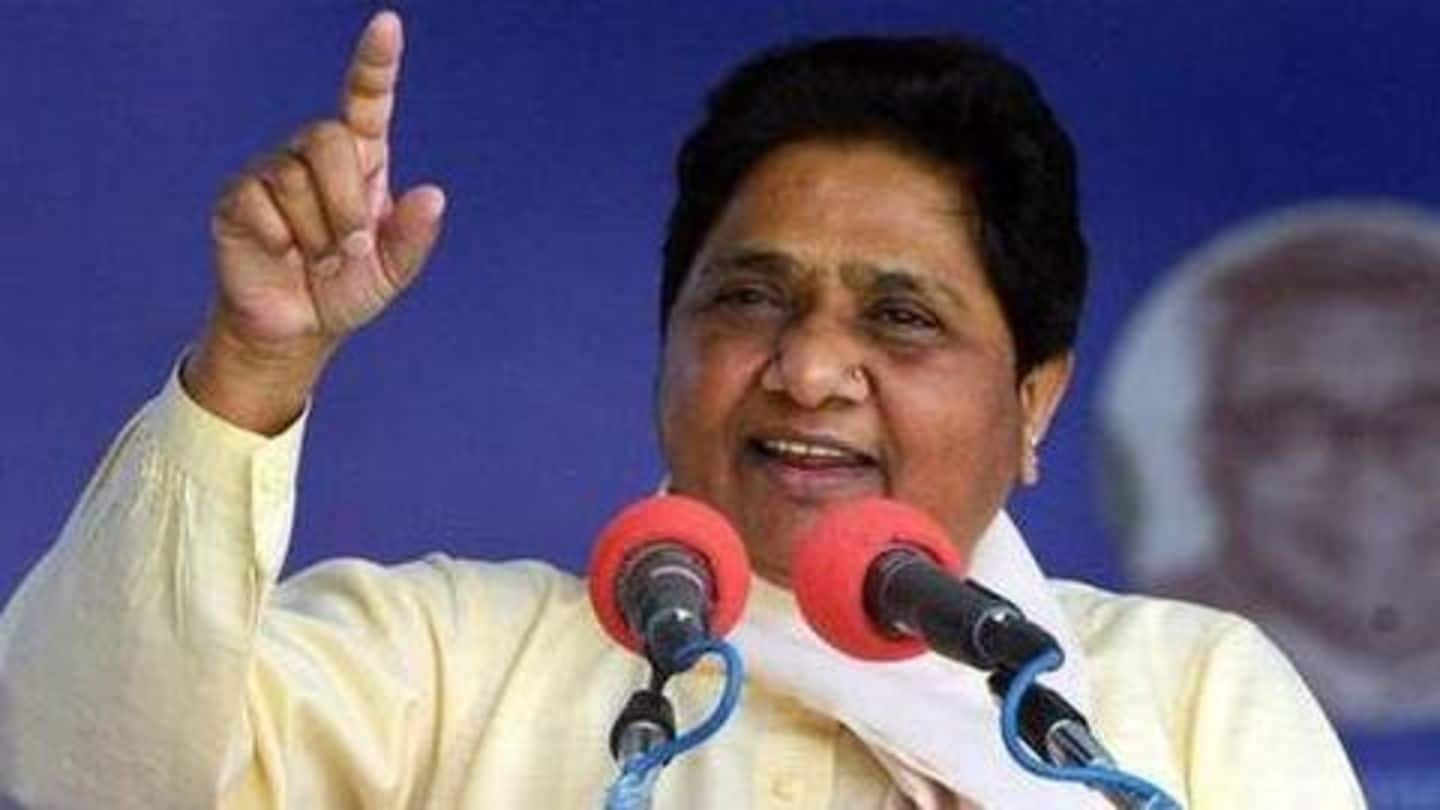 The setting where Mayawati made these comments also deserves attention. She was addressing her supporters in front of a giant cut of her standing near the Parliament. The caption read "Prime Minister". "The era of 'Namo Namo' is over and the time has come for those who chant 'Jai Bhim'," Mayawati, who is fighting polls with former rival Samajwadi Party, said.
Earlier, Mayawati asked her supporters to not lose heart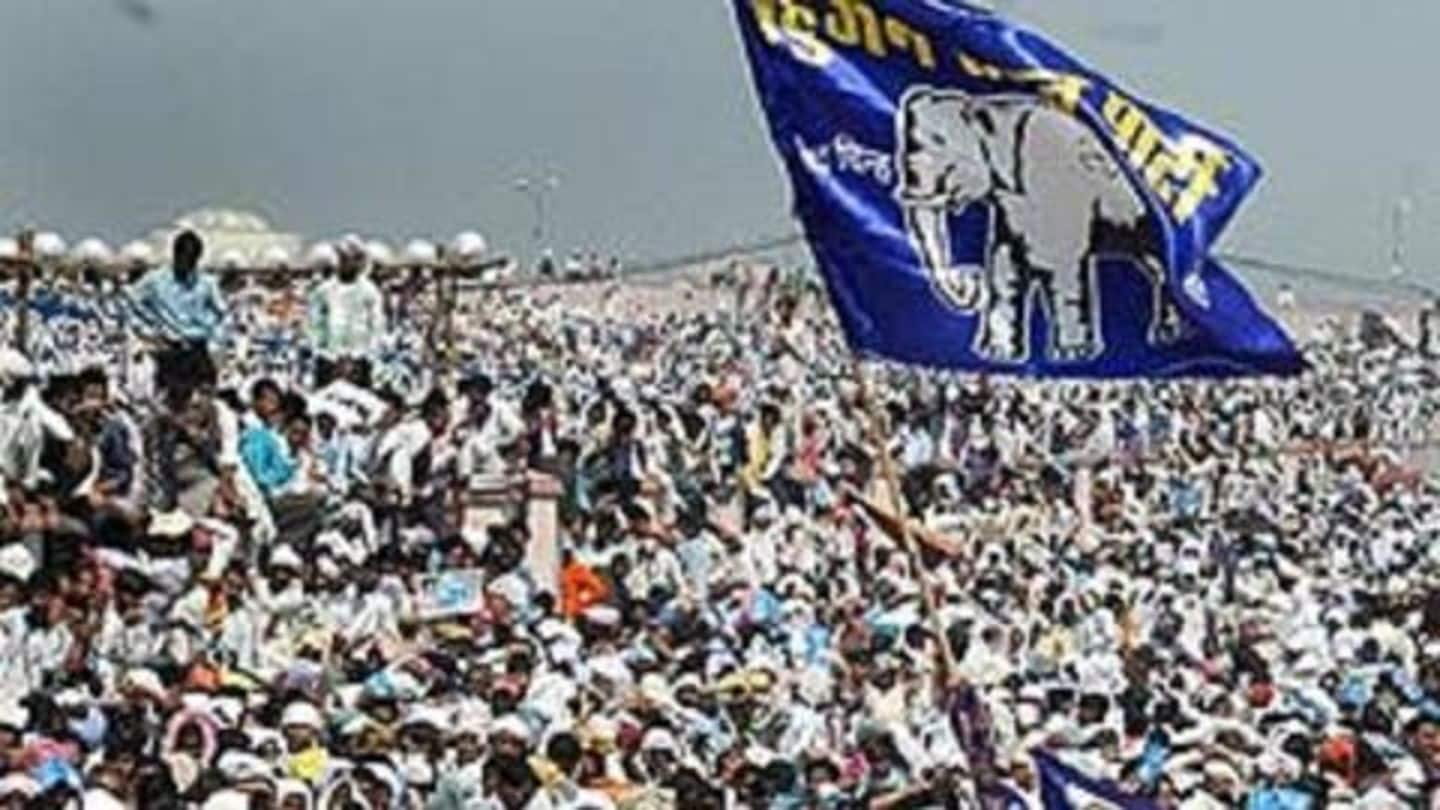 In March, Mayawati made a similar announcement when she asked her supporters to not get disheartened with her decision of not contesting polls. "When I became UP Chief Minister the first time in 1995 I was not a member of either the UP Assembly or Council," she had said. She then explained to her supporters the "six-months provision".
Meanwhile, Akhilesh Yadav said he would prefer PM from UP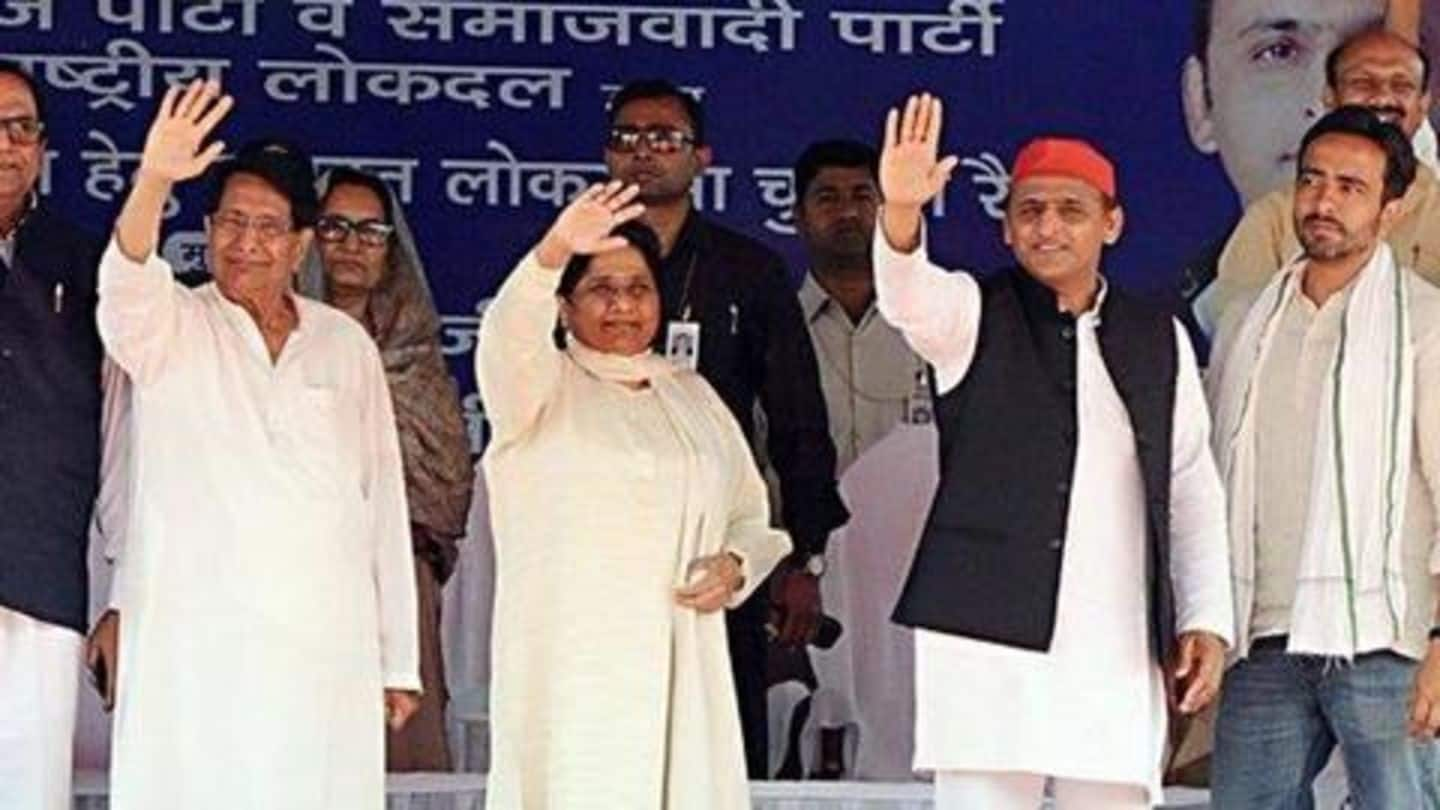 To recall, when BSP and SP stitched the unlikely alliance, former UP Chief Minister Akhilesh Yadav had said he would be happy to see a woman take the top post in the country. Recently, while speaking to NDTV, Yadav said his stand on PM post is clear. He would want the PM to be from UP, Yadav added.
Akhilesh said May 23 will decide everything
When reminded that Prime Minister Narendra Modi represents Varanasi in Lok Sabha, which is also in UP, Akhilesh said, "It shouldn't be the Benaras people... He has greatly harmed the country." Not getting ahead of himself, Akhilesh said decision will be taken on May 23.
BJP milked opposition's stand on PM post to its benefit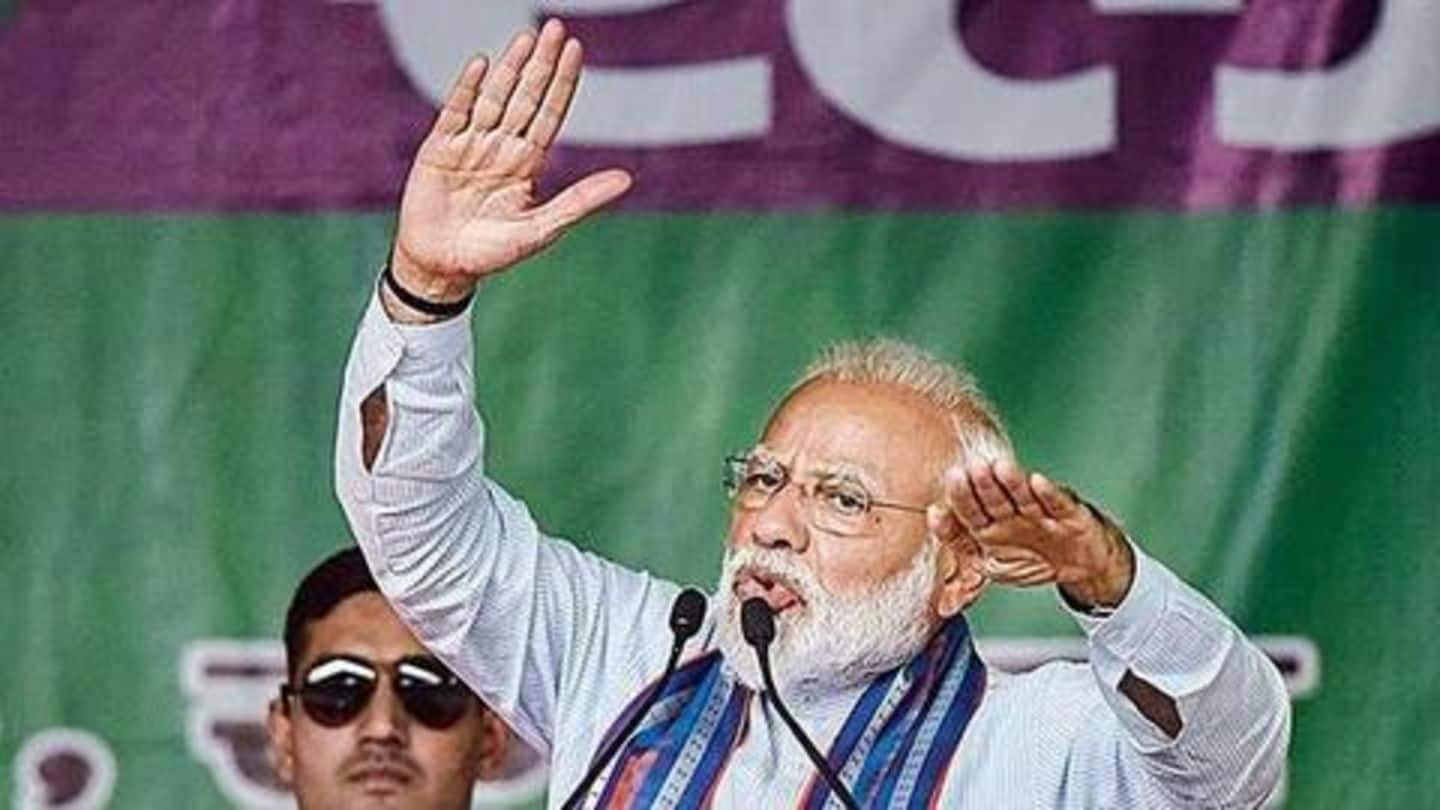 Notably, the arithmetic of the opposition and no clarity on PM post has given BJP enough salvo this election season. The saffron party constantly targets the opposition saying they will change PMs every day and that every state has a PM roaming in the streets. BJP also claimed the opposition lacks a vision and it might turn problematic for the nation.