Mohan Bhagwat: RSS can prepare armed force within 3 days
Mohan Bhagwat: RSS can prepare armed force within 3 days
Feb 12, 2018, 11:30 am
2 min read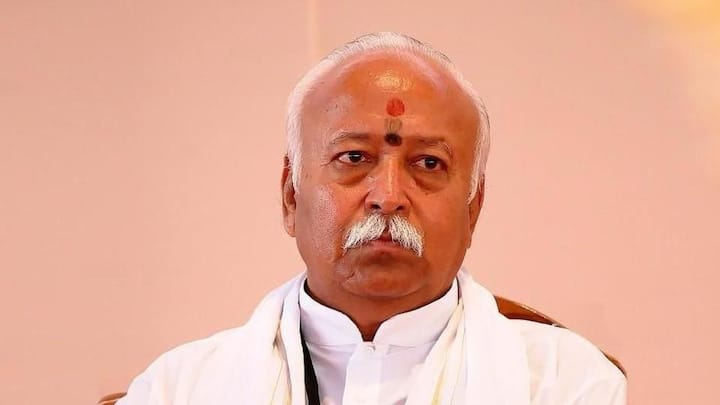 RSS supremo Mohan Bhagwat has made an explosive claim while addressing workers in Muzaffarpur, Bihar. He declared that his organization is ready to fight at the border, if required. He further claimed that while the Army takes 6-7 months to prepare, RSS would only take 2-3 days for preparation. Bhagwat is on a 10-day visit to the state. Here's more about it.
So, is Bhagwat claiming that RSS is a military organization?
Bhagwat clarified that Sangh is neither a military nor a para-military organization. Instead, it is a "parivarik sangathan" (family organization) that has discipline akin to the armed forces. Further, he bellowed that RSS workers will readily make "the supreme sacrifice for the country." He also urged members to set an example of good conduct in their personal, family and social life.
Later, RSS claimed Bhagwat's statement was misinterpreted
However, after Bhagwat's statements comparing the army's and RSS' capabilities raised a hue and cry, RSS issued a statement saying the remarks were misinterpreted. Apparently, he meant that "If a situation arises and Constitution allows, Indian army would take six months to prepare the general population, while Army could prepare swayamsevaks in three days because they are highly disciplined."
But, why is Bhagwat harping on swayamsevaks' discipline and readiness?
The 1925-founded RSS is the world's single-largest volunteer ideological organization with over 50L volunteers. Often regarded as a personality-training jackpot, it teaches members leadership, team-work skills and national commitment. Regarding physical fitness, in their approximate 1.5-2hr sessions, swayamsevaks do warm-up exercises, yoga, dand-training (fighting with sticks) and niyudh (martial art with no weapons), etc.