Olympics Gold medallist sacked from police job
Olympics Gold medallist sacked from police job
Aug 29, 2016, 06:25 pm
2 min read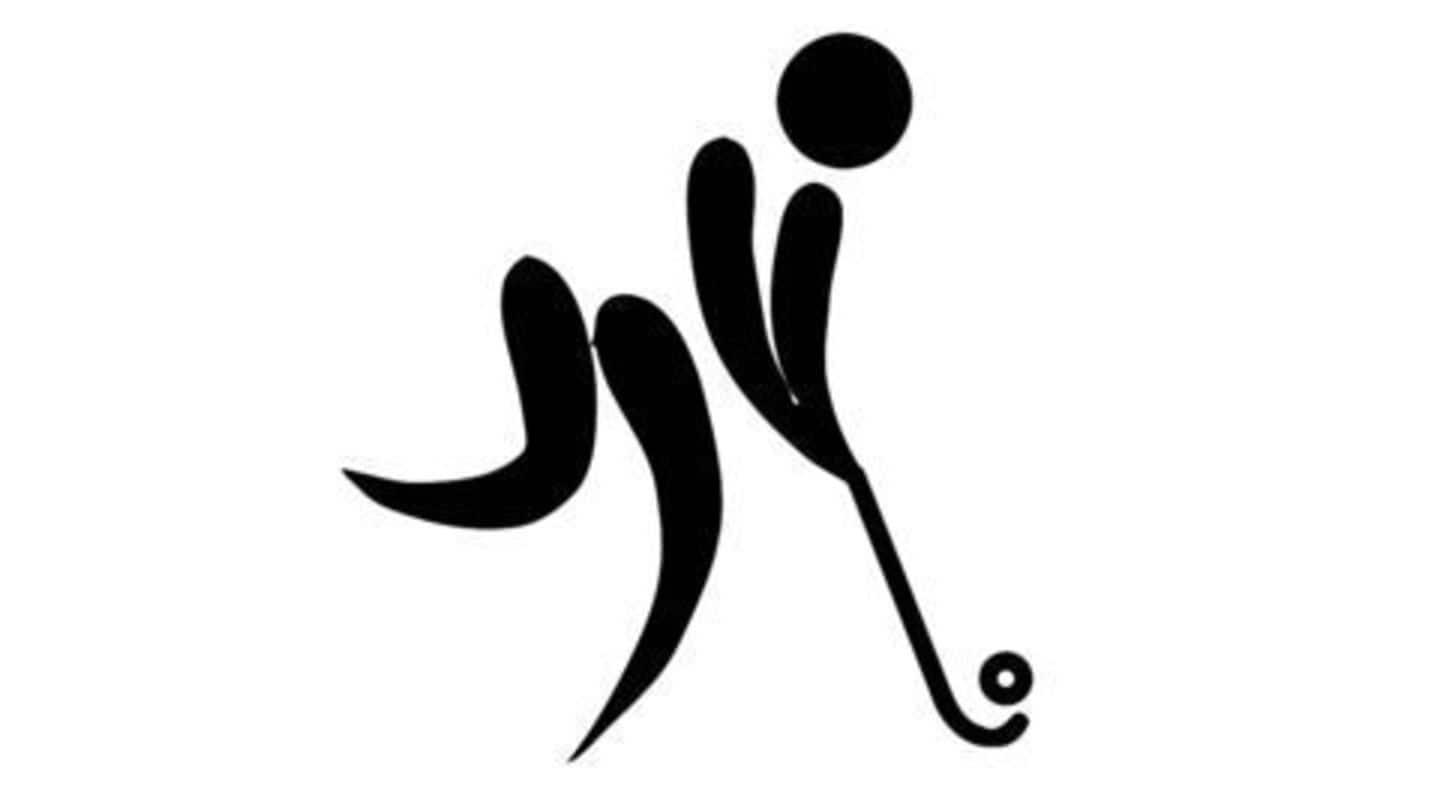 Gurmail Singh, an Arjuna Awardee and an Olympian Gold winner, was abruptly fired from his position in the Punjab Police. Gurmail Singh had been granted a two-year extension on his employment but has now been dismissed with 17 months of service still remaining. His wife, Rajbir Kaur, had recently joined the Aam Aadmi Party (AAP) in Punjab.
Hockey Legends: Gurmail Singh and Rajbir Kaur
Gurmail Singh, was part of the 1980 hockey team that won a gold at the Olympics, a silver at the Asian Games and a bronze at the Champions Trophy, all in 1982. Rajbir Kaur, his spouse, led the Indian hockey team in four Asian Games and received the Arjuna Award in 1984. Mr. Singh was awarded the prestigious Dhyan Chand Award in 2014.
Arjuna Awards recognize and reward excellence in sports and are given for consistent outstanding performance for three consecutive years preceding the year of the award. Arjuna Awardees receive citations, statuettes and a cash prize of Rs.5 lakh.
Rajbir Kaur joins the Aam Aadmi Party
Rajbir Kaur, joined AAP in June 2016 and has since been vocal about issues like the growing drug menace in Punjab and possible means of its eradication. She expressed her deep dismay at her husband Gurmail Singh being "forcibly relieved" from the Punjab Police force after he was sacked with just a one-day notice from the Department of Home Affairs.
Dismissal evokes strong reactions
Bhagwant Mann, AAP's in-charge in Punjab, accused the incumbent state government of indulging in "cheap politics" as they were frustrated with the support AAP had managed to garner in Punjab. Rajbir Kaur said she was appalled at the shabby treatment meted out to an exemplary sportsman who had earned laurels for his country in the world of hockey.