The Chautala controversy- Class X or Class XII passed?
Published on
May 19, 2017, 04:06 pm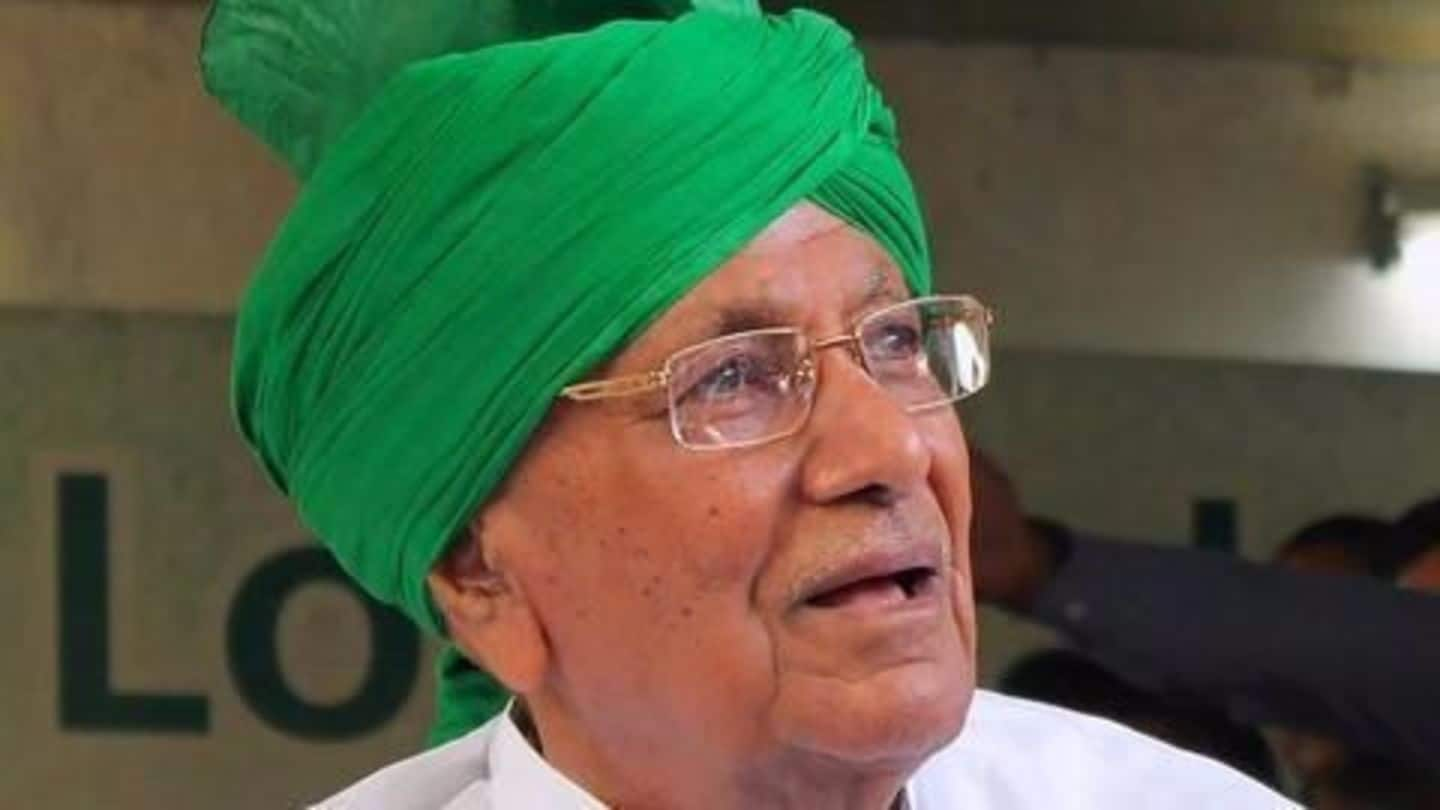 Former Haryana chief OP Chautala, imprisoned in Tihar Jail over a teachers' recruitment scam, has landed in a fresh controversy. His son Abhay recently told media that his father had cleared Class 12 exams under the National Institute of Open Schooling with Grade A. However, Hindustan Times has accessed documents which show that Chautala had taken the Class 10 exams. Results are still awaited.
Chautala is serving a 10-year sentence in Tihar
Chautala, his son Ajay, and three other officials were convicted in 2013, after it came to light that they had recruited over 3,000 teachers on the basis of forged documents. Each teacher had allegedly paid bribes of Rs. 3-4L to the then education minister Chautala.
Father left school to take care of his family: Abhay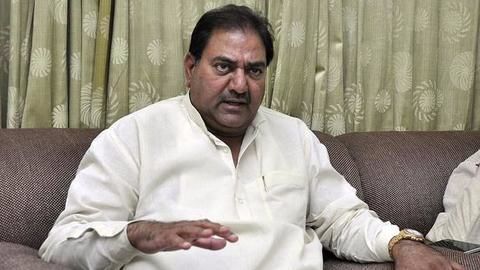 On May 17, major publications reported that the former CM had completed his school education after clearing Class 12, based on Abhay's statements. "When he was in school, my grandfather Chaudhary Devi Lal was into politics. My father, the eldest in the family, had to educate his siblings, look after the family," said Abhay about his father leaving school unfinished.
Contrary to Abhay's statements, documents claim Class 10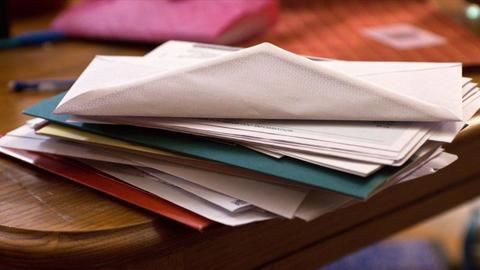 However, the documents accessed by HT say the Indian National Lok Dal leader had taken the Class-10 exams in April, and not 12th. 12th results will be declared in May end; 10th results will be out in June. "How can he get grade-A for Class-12 when he took Class 10 exam? We were taken by surprise when we heard the news," said an official.
Why the confusion?
Abhay passed responsibility to his nephew Digvijay, Chautala's grandson, whose father Ajay was also lodged in the same jail as Chautala. Apparently, Digviijay had told Abhay that Chautala had cleared Class 12 with Grade A.