'Goli maarna band karo': Opposition disrupts Anurag Thakur's speech
Last updated on
Feb 03, 2020, 02:19 pm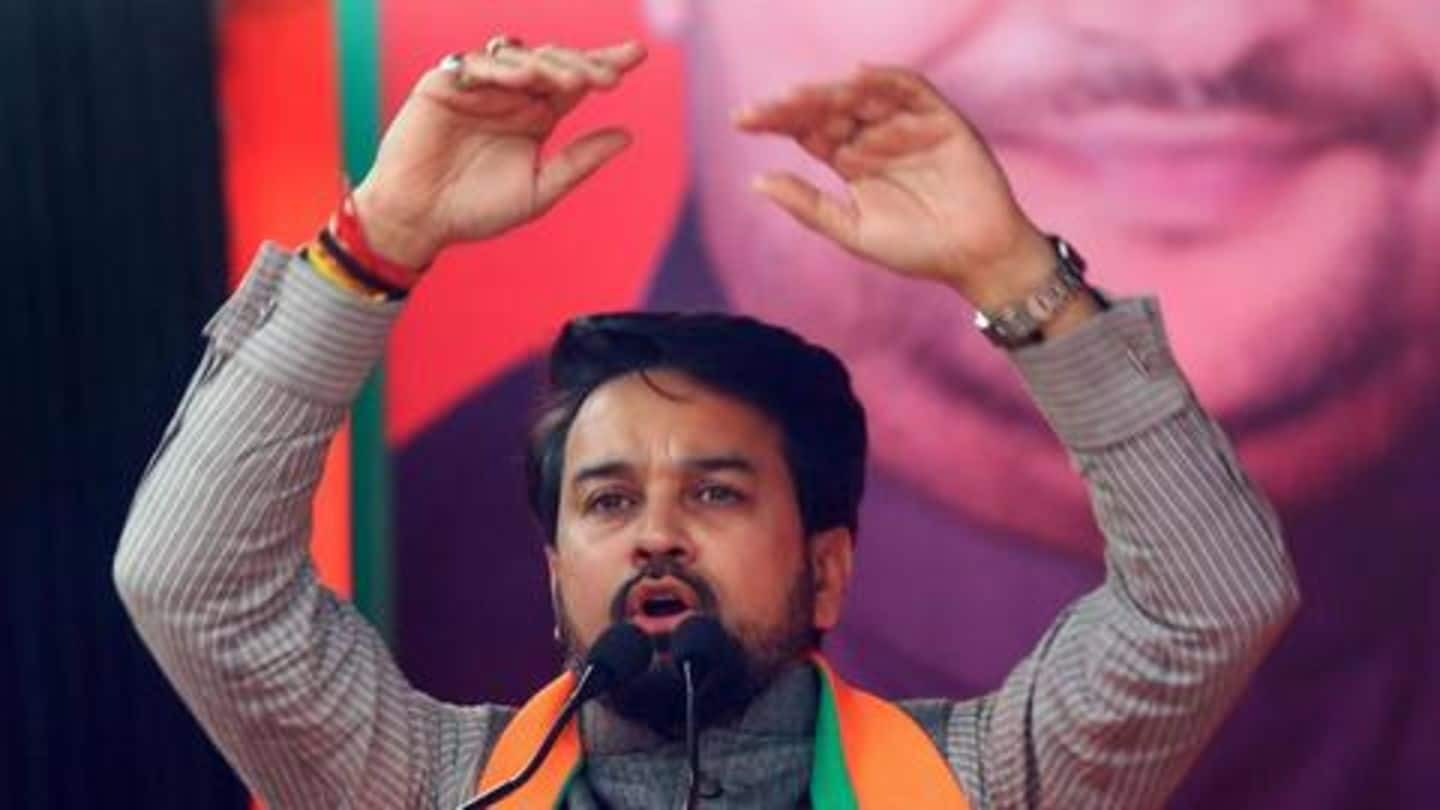 Anurag Thakur, the Minister of State (Finance), met with resistance in the Lok Sabha today as he stood to speak about pressing matters affecting the country. The opposition chanted 'Goli Maarna band Karo', in response to Thakur's viral speech in which he called for shooting the country's traitors. The hate speech got Thakur removed as star-campaigner for upcoming Delhi elections too.
Thakur asked crowd to finish controversial slogan, was reprimanded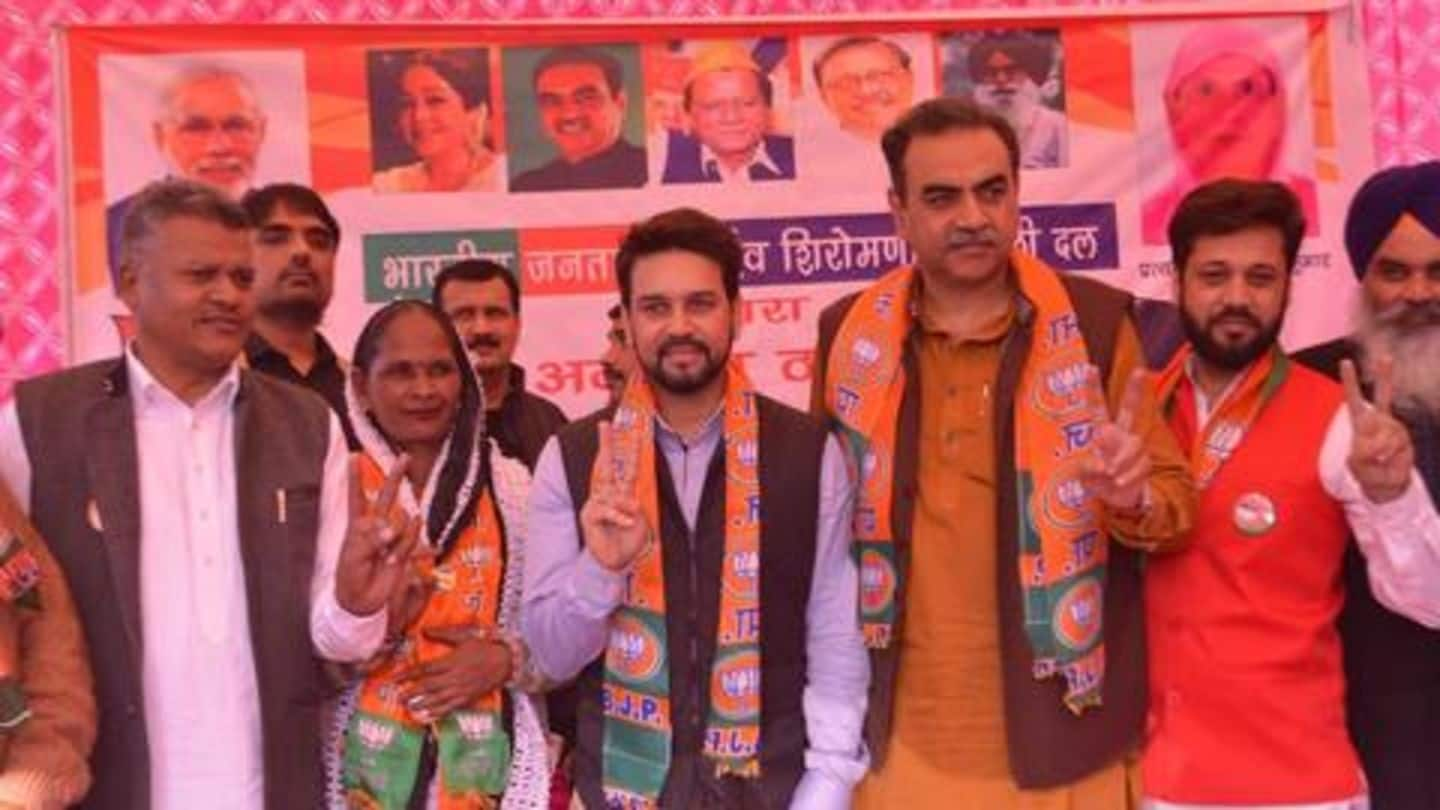 Last week, a video of Thakur's provocative speech surfaced where he was seen egging on the audience to say "Goli maaro sa***n ko" as he mouthed "Desh ke gaddaron ko". In his defense, Thakur had told the top polling body he never intended to "create or promote enmity between religious groups, caste or community". He was banned from campaigning for 72 hours by EC.
Stop breaking the nation, opposition told Thakur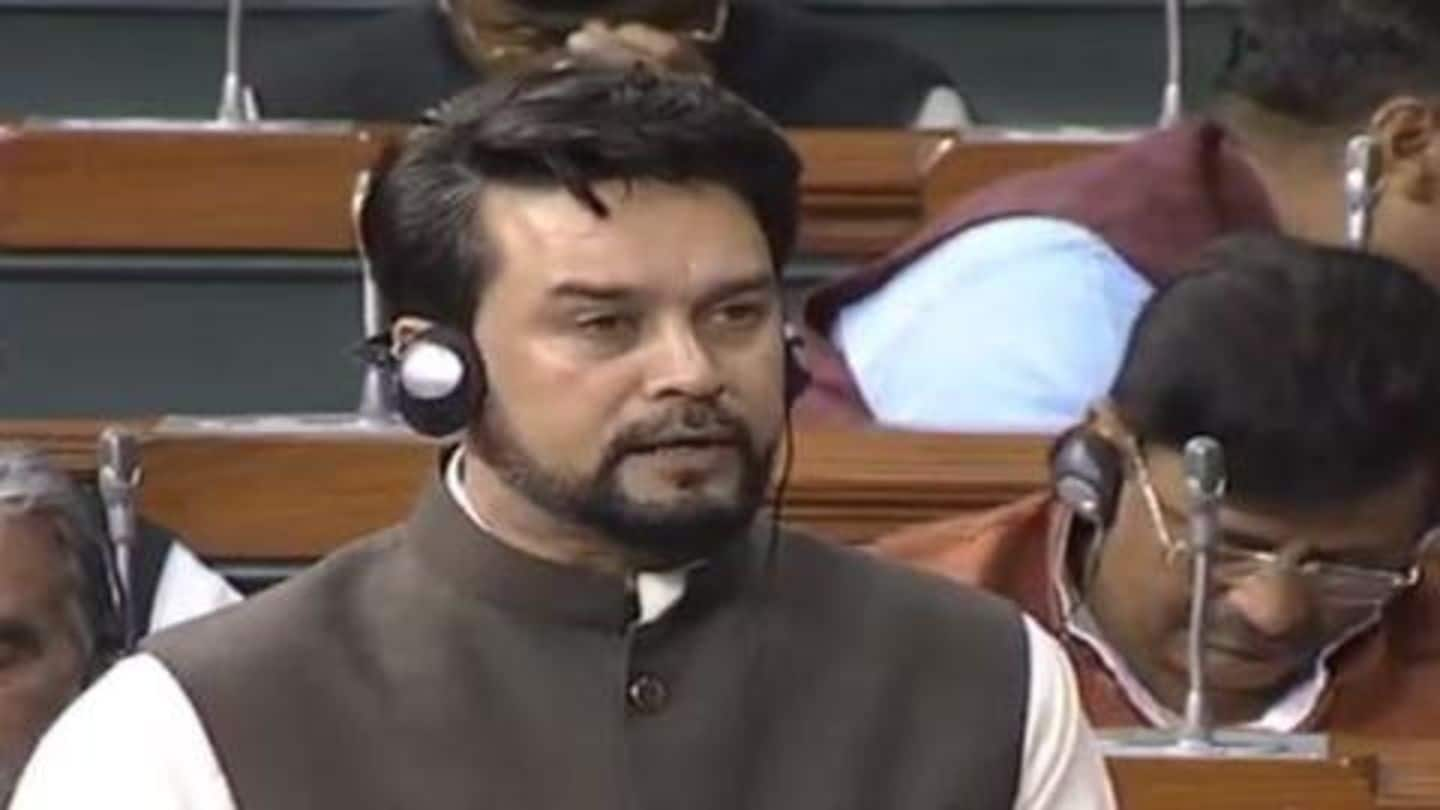 Today, Thakur's speech returned to haunt him in the Lok Sabha when during question hour BJP MP from Rajasthan's Dausa Jaskaur Meena asked for a response on what government was doing for the welfare of people. As Thakur rose to speak, he was welcomed by "Goli maarna band karo; desh ko todna band karo" (loosely translated to stop firing bullets, stop breaking the nation).
Opposition camp registered protest against Thakur's hate speech
Owing to ruckus, both Houses were adjourned
The opposition also raised slogans of "Save Democracy" and protested against the Citizenship Amendment Act (CAA), National Population Register (NPR), and National Register of Citizens (NRC). They also asked why Prime Minister Narendra Modi was absent from the Parliament and demanded answers. Lok Sabha was adjourned. Similar protests at the Upper House stalled its proceedings for more than an hour.
In four days, three firing incidents rocked Delhi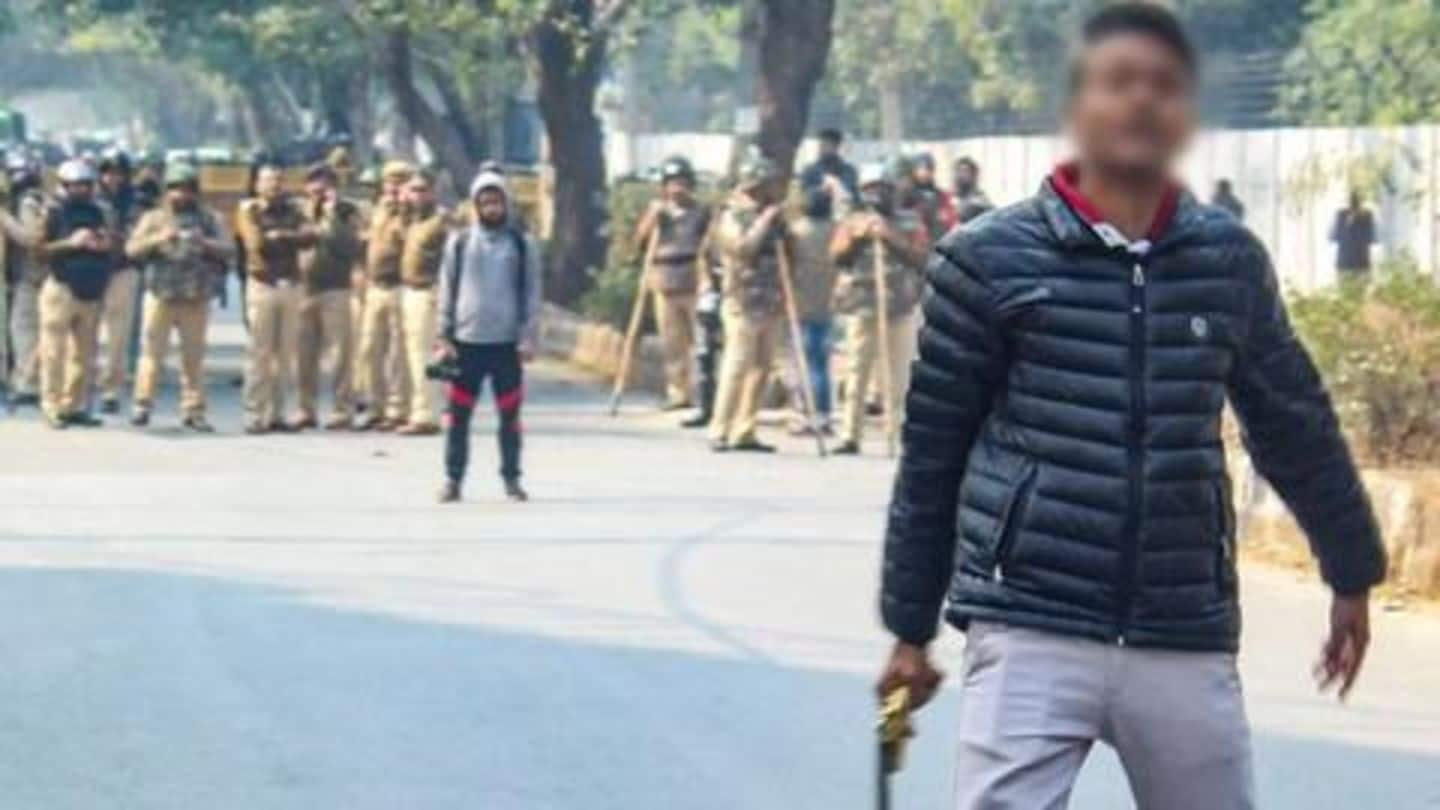 The opposition's fury comes after three firing incidents rocked New Delhi. In the first incident, a teen opened fire at a protest arranged by Jamia students, injuring one. On Saturday, a man entered the protest site at Shaheen Bagh and fired bullets. And last night, two miscreants fired shots at gate number 5 of Jamia Millia Islamia University. Fortunately, no one was injured yesterday.
Centre is beating students, said Owaisi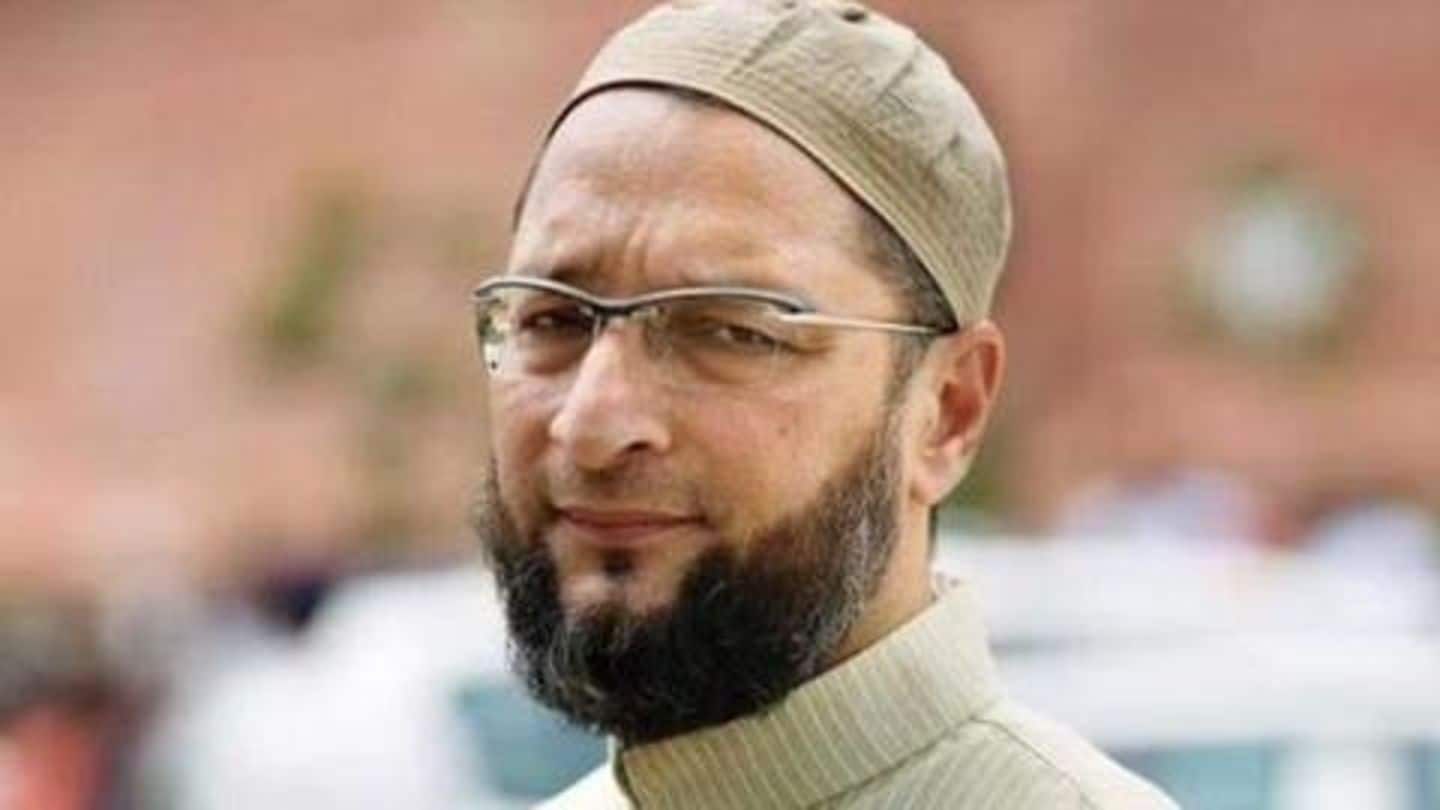 Putting the blame on the ruling BJP for the recent incidents, AIMIM Chief Asaduddin Owaisi said, "We are with the students of Jamia. Do they know that students have lost their eyes? Do they know our daughters were beaten? The Centre is not ashamed that they are beating up children, they shot them down." And Congress' Adhir Ranjan Chowdhury claimed citizens are being killed.
People of India are being killed mercilessly: Chowdhury
"Common people of India are protesting to save the constitution, they are protesting while holding the constitution & singing the national anthem but they are being fired at. People of India are being killed mercilessly," Chowdhury said.