Christian colony in Peshawar targeted by suicide bombers
Published on
Sep 02, 2016, 08:32 pm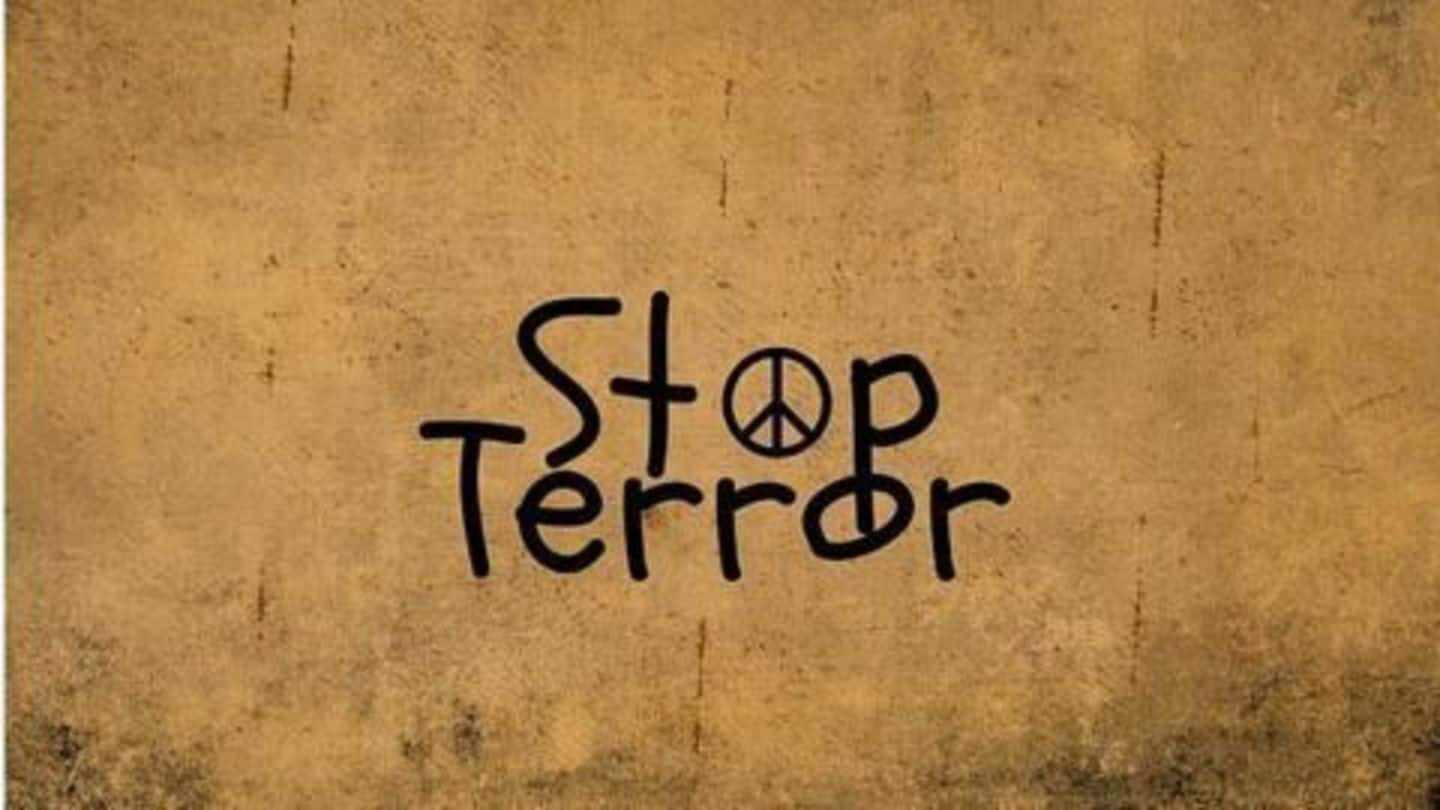 On the outskirts of Peshawar, a Christian colony was under attack from four terrorists in the early hours of Friday. During a stand-off with the security forces, all four terrorists detonated their suicide jackets and were killed. One civilian died and three security officials and two civilian guards were also injured in the attack. Jamaat-ul-Ahrar has claimed responsibility for the suicide bombing.
Jamaat-ul-Ahrar, a breakaway Taliban faction has been responsible for major terrorist attacks in Pakistan in recent months: a suicide bombing at a Quetta hospital killed 64 people and the horrific bombing in a Lahore Park on Easter which killed 72 - most of them children.
Was the terrorist attack a statement?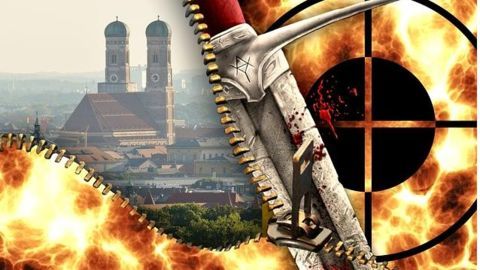 Just a day before the attack, Director-General (DG) Inter-Services Public Relations, Asim Bajwa gave a detailed status report on eradicating terrorism. He informed the public of the successes of Operation Zarb-i-Azb that was launched in June 2014; 3500 terrorists had been eliminated and an equal number of soldiers, officers and personnel had embraced martyrdom. This terrorist attack came within a day of this statement.
Christian colony not the real target?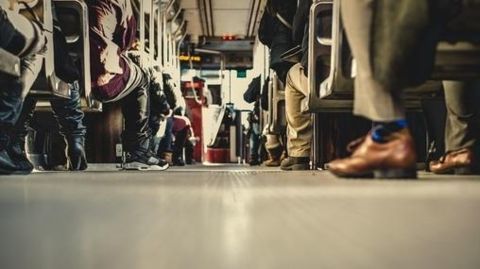 In the vicinity of the Christian Colony lie several sensitive installations like the Frontier Corps Training Centre, a cadet college as well as an Army Public School. According to security agency sources, these institutes were the real target of the terrorists as threats had been received and there was intelligence on possible attacks. However, for reasons unknown, terrorists attacked the Christian colony instead.
The Counter-Terrorist Operation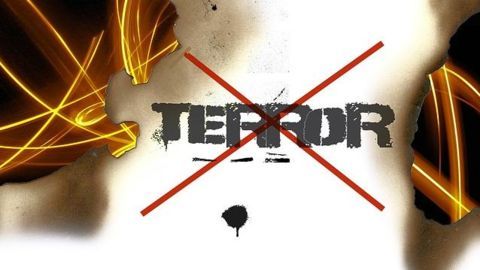 The terrorists entered the colony at 6 am; an alert security guard opened fire at them and prevented a catastrophe. Soldiers assisted by Army helicopters exchanged gunfire with militants that were wearing suicide vests. Three of the four terrorists were hiding in houses under construction and the fourth was tracked down outside the colony. Five hand grenades and rifles were recovered from them.
Recent terror attacks in Peshawar
Peshawar suffered a horrendous terror attack in December 2014 when the Taliban massacred more than a 150 people, most of them children, at an Army school. The last major attack was in March 2016 when a bus transporting government employees exploded and killed 15 people.