Congress attacks Justice Dhingra, accuses him of taking favors
Last updated on
Jul 01, 2016, 06:53 pm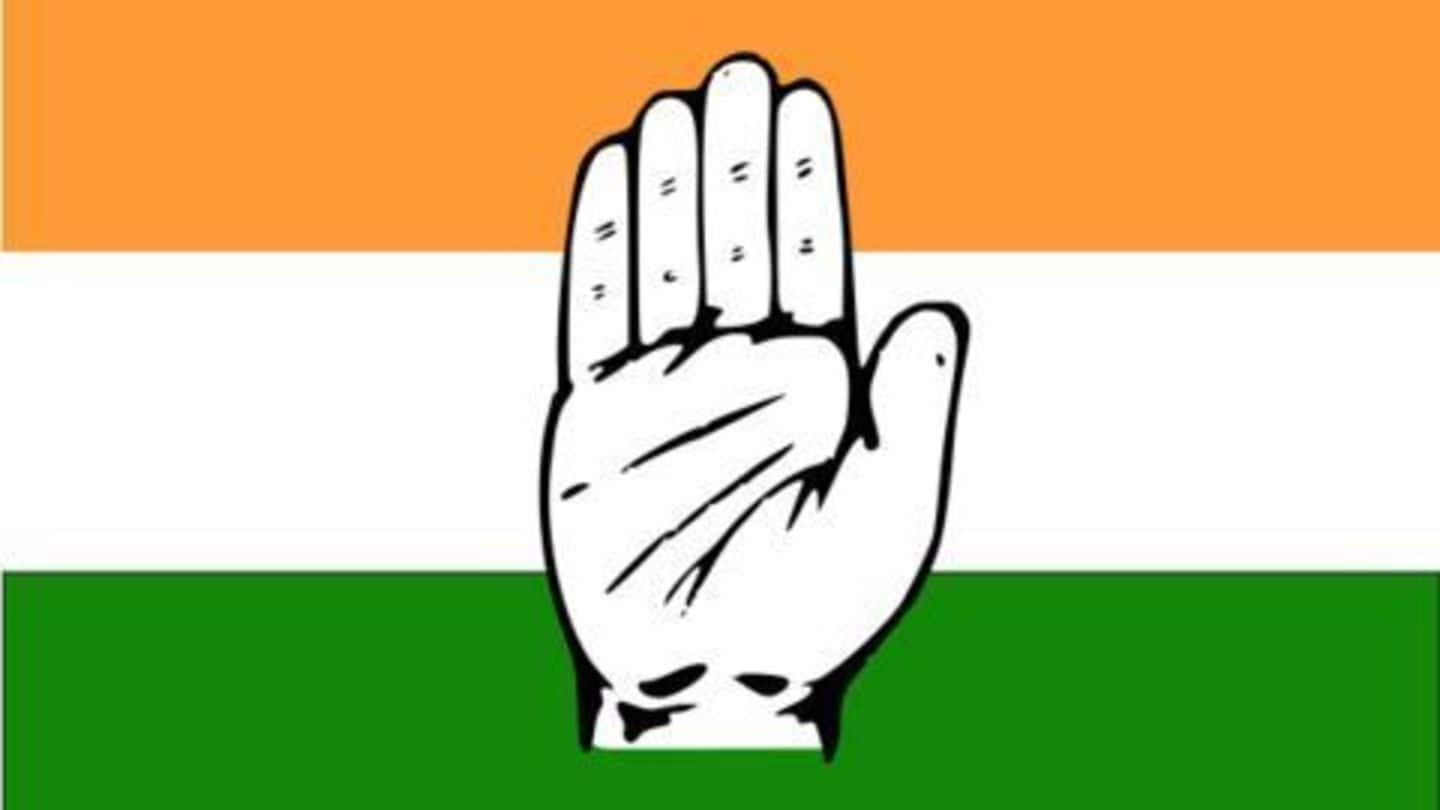 Congress accused Justice Dhingra of taking undue favors from the BJP led Haryana Government. Congress further criticised the panel for delaying the report and said that the report was being used by the BJP for political witch hunt. However, the Haryana Government has agreed to extend the tenure of the Dhingra commission by six weeks, following Justice Dhingra's request.
Who is Robert Vadra?
Robert Vadra is an Indian businessman and the husband of politician Priyanka Gandhi. He has been in the news for his controversial relations with the DLF land dealings.
Land deal with DLF sparked controversy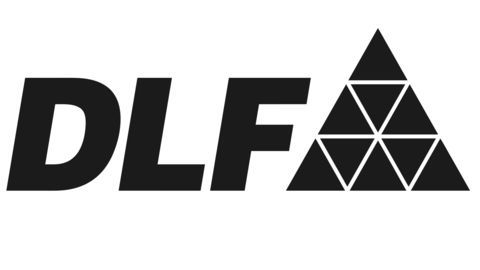 In 2012, former activist and current Delhi CM Arvind Kejriwal accused Robert Vadra of buying 31 properties in and around Delhi from DLF's unsecured loans, at prices much lower than the market rate. Vadra's company Skylight Hospitality also came under light after buying a 3.5 acre plot in Harayana for Rs 7 crore, further sold to DLF for Rs 58 crore.
Haryana Government slammed by CAG
IAS Officer Ashok Khemka had repeatedly raised concern over the land deal between Vadra and DLF, further initiating a probe in all the land dealings. Reportedly, he was transferred hours after the probe began. The Controller and Auditor General (CAG) report for 2013-14 slammed the then CM of Haryana Bhupinder Hooda and his government for making exceptions for Vadra's land deals.
Khattar Government appoints probe commission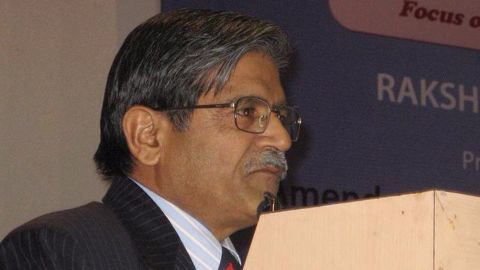 A one-member commission, headed by retired Justice S N Dhingra, was appointed to submit a report on whether Robert Vadra was showered with unnecessary favors by the previous Congress Government in Haryana. The commission was supposed to submit report within six months of its formation. The term was later extended by nearly 6 months, from December 8, 2015 to June 7, 2016.
Hooda fails to appear before the commission
Former CM of Haryana Bhupinder Hooda was summoned by the Justice Dhingra commission to appear before the panel, on March 25, 2016, to record his statement on the Rober Vadra land deal case. However, Hooda failed to appear before the commission.