5 moments of political bonhomie cutting through ideological Lakshman Rekha
Last updated on
May 31, 2018, 04:52 pm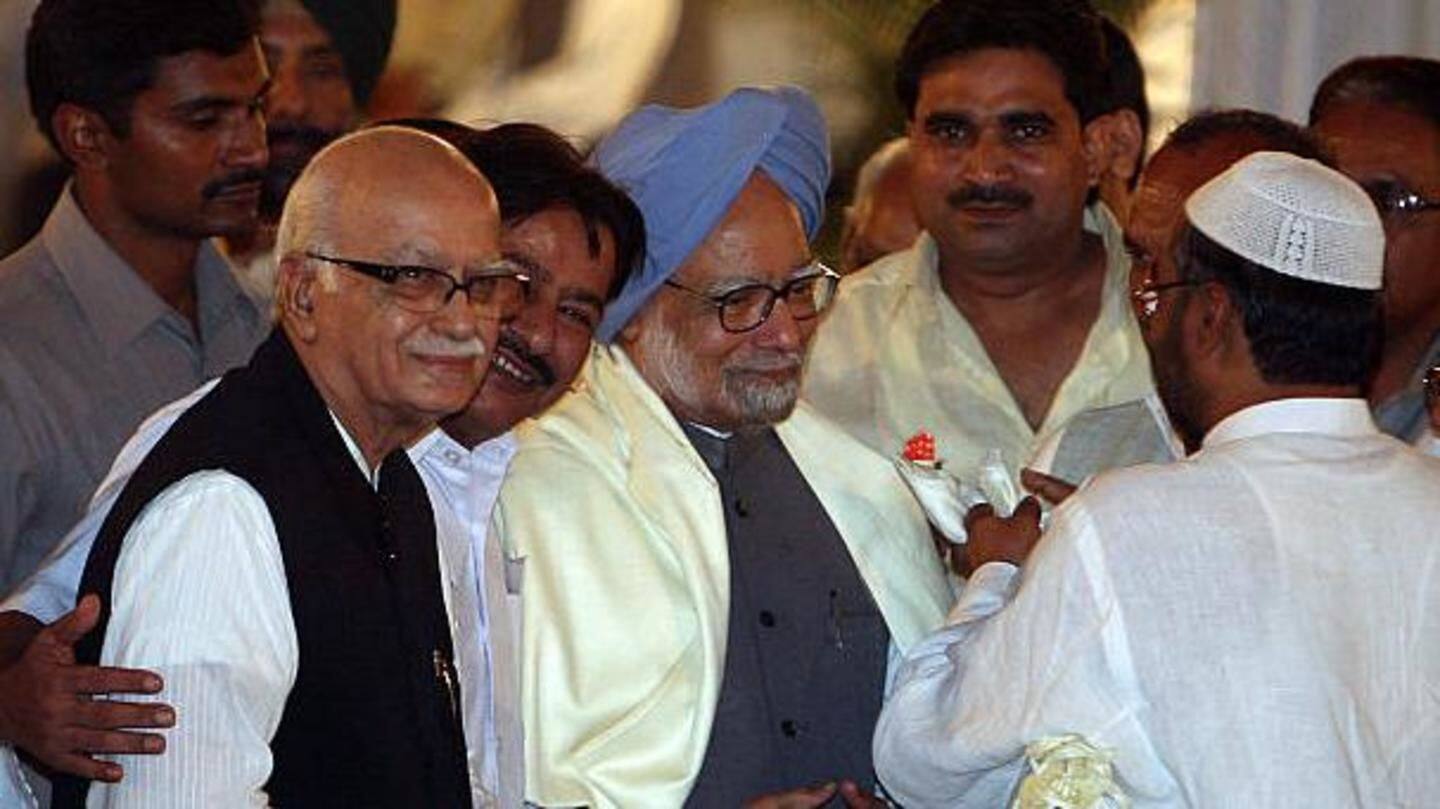 To say that Indian politics, or rather politics across the world, is at a juncture where ideological slug-fest has overtaken courtesy, would not be an exaggeration. Closer home, Pranab da facing backlash from Congress for attending an RSS meet in Nagpur is an apt example. With bipartisanship taking a back seat, we look at shining examples in Indian politics when civility trumped political enmity.
BR Ambedkar, Mahatma Gandhi and Jawaharlal Nehru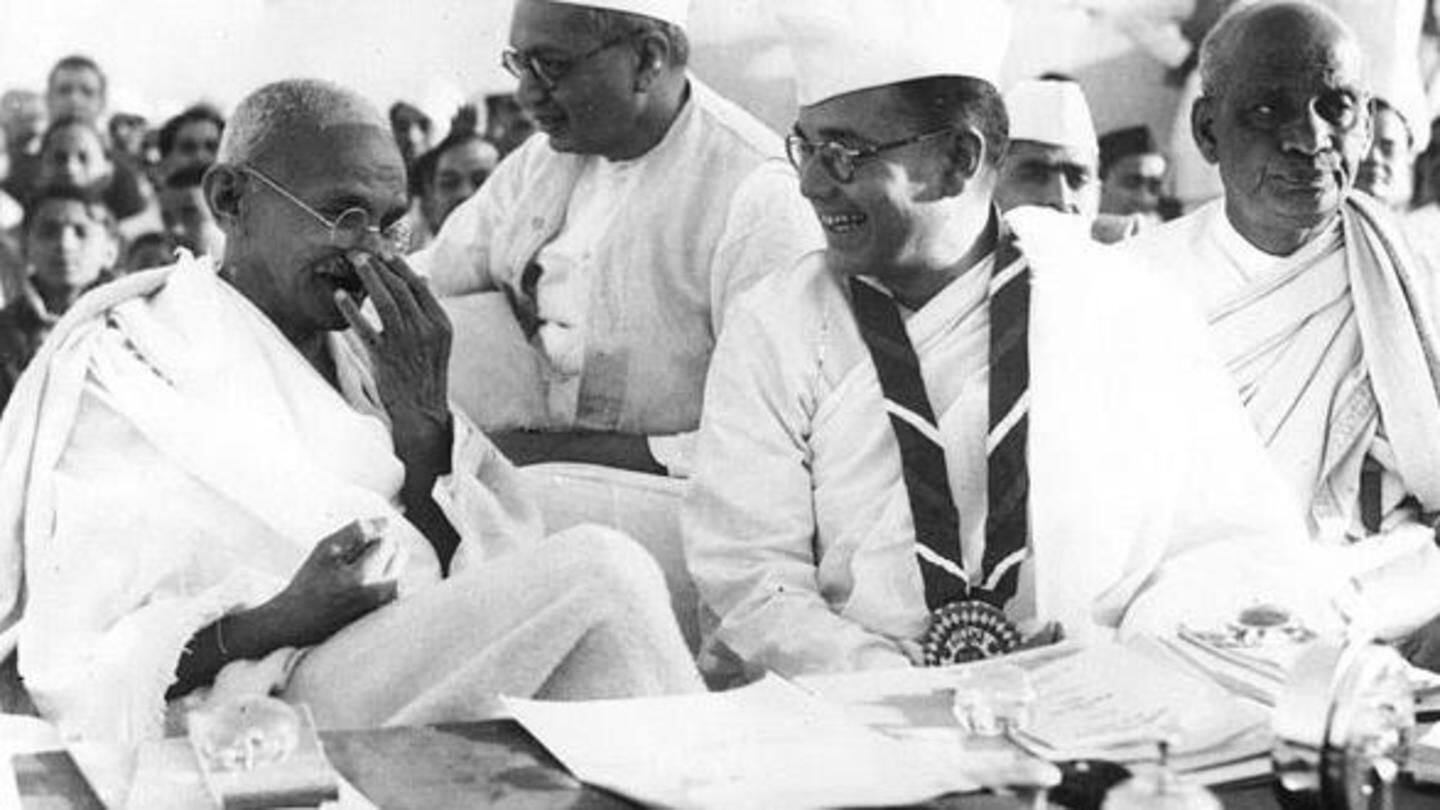 No leader in contemporary politics could be as fierce an ideological rival than the Gandhi-Nehru duo against Ambedkar. Fortunately for India, their differences didn't overwhelm the underlining respect. Gandhi recognized Ambedkar's brilliance in legal matters. After Independence, he persuaded Jawaharlal Nehru to appoint Ambedkar as the Chairman of the Drafting Committee of the Constitution. Today, we celebrate Ambedkar as the 'architect' of Indian Constitution.
Jyoti Basu: The communist who almost became the PM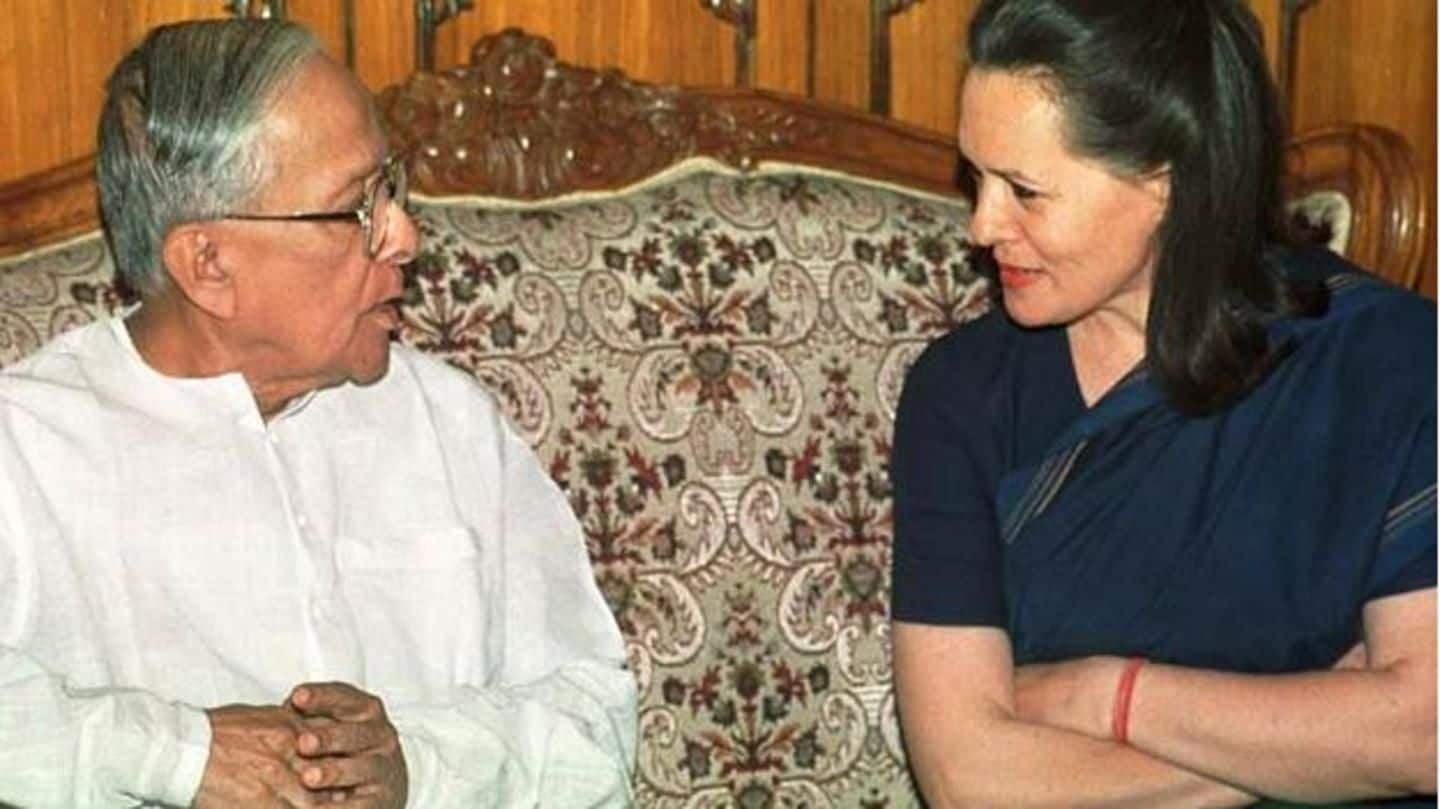 Jyoti Basu, the Communist honcho who served 23 consecutive years as WB Chief Minister, was a highly respected leader across political spectrum. Even though the Congress party didn't endorse his ideology, they did give him an opportunity of the lifetime. In 1996, after withdrawing support from VP Singh's volatile government, the Congress pushed Basu as the Prime Minister, but couldn't succeed.
A "historic blunder"
As weird as it gets, CPI(M) itself prevented Basu from becoming the PM saying that no communist leader could head an alliance incapable of implementing Marxist programmes. Basu accepted the decision, but a few months later, he called it a "historic blunder."
Rajiv Gandhi is the reason I am alive today: Vajpayee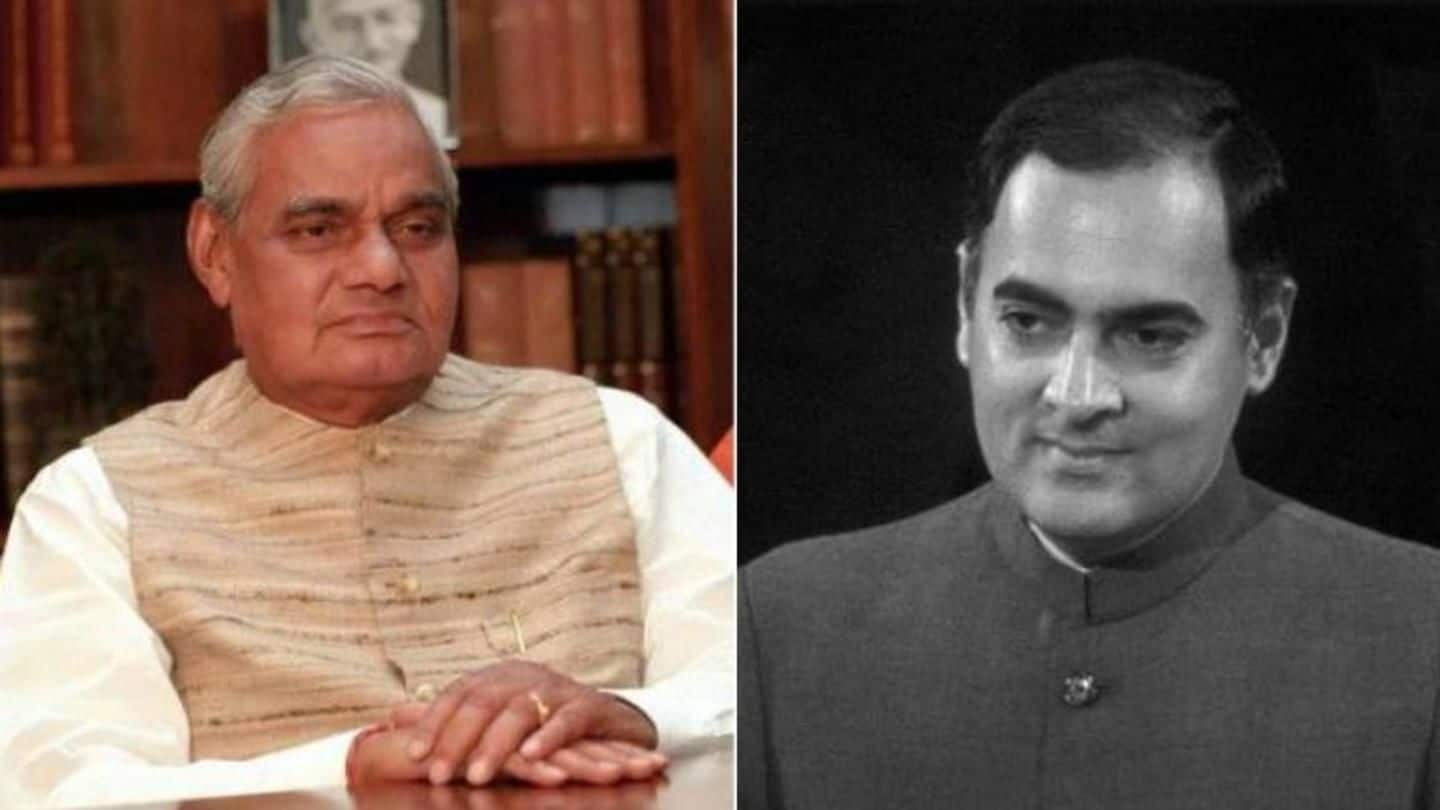 Another classic example is when Rajiv Gandhi rose up to the occasion. When he was the PM and Atal Bihari was the Opposition leader, Rajiv found about Vajpayee's kidney problem and that he needed treatment. He included Vajpayee in India's delegation to UN in New York. After Rajiv's assassination in 1991, Vajpayee narrated this story and said, "That's one reason I am alive today."
Manmohan wanted Bharat Ratna for Vajpayee and Narasimha Rao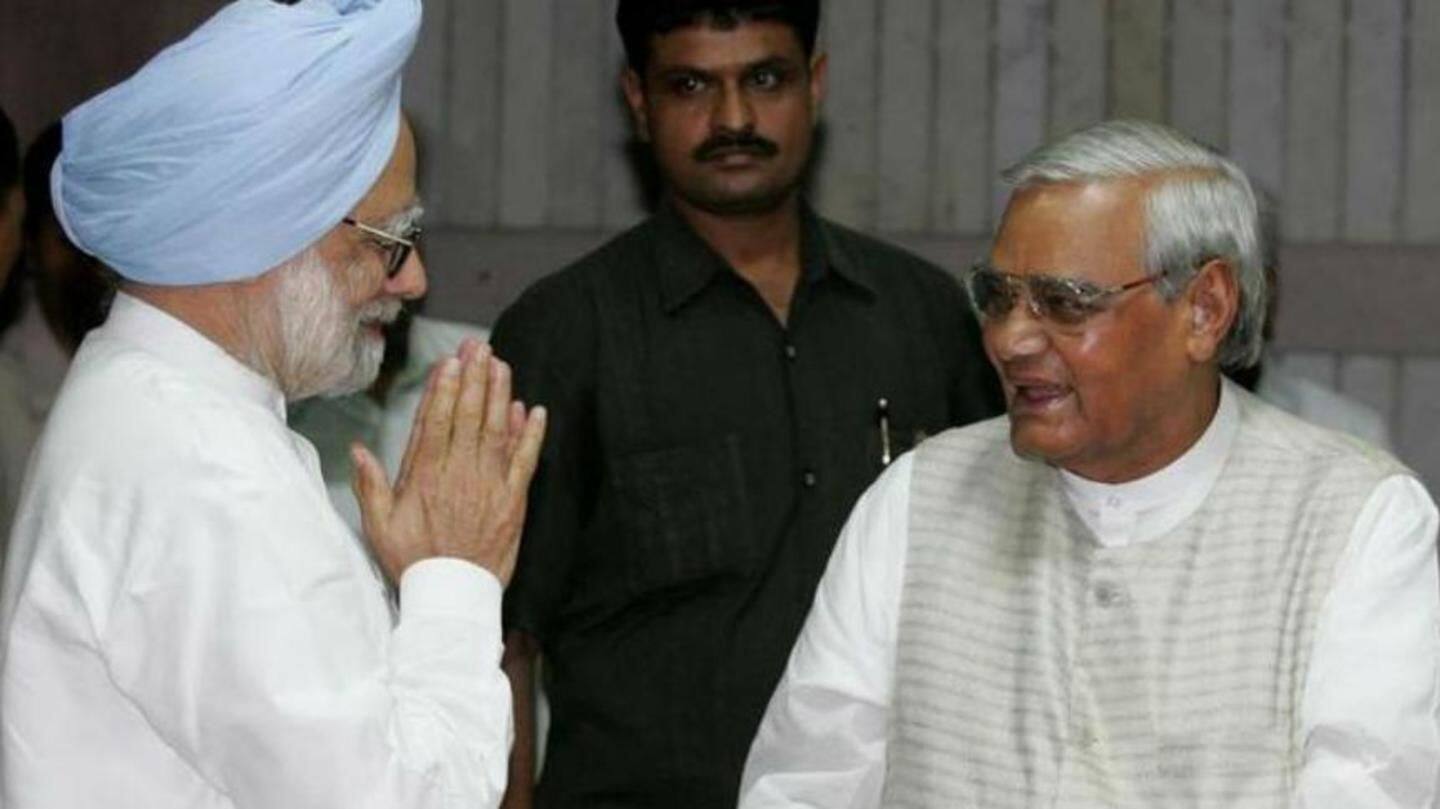 Manmohan Singh is known to be a true gentleman of this era. Cutting across party lines, his wish to honor Atal Bihari and PV Narasimha Rao with Bharat Ratna is a classic case of political admiration. Unfortunately, nothing concrete came out of it. "I don't know if he broached the subject with Sonia Gandhi or if it was shot down," said Sanjaya Baru, former media adviser to Singh.
Pranab Mukherjee attending RSS meet as Chief Guest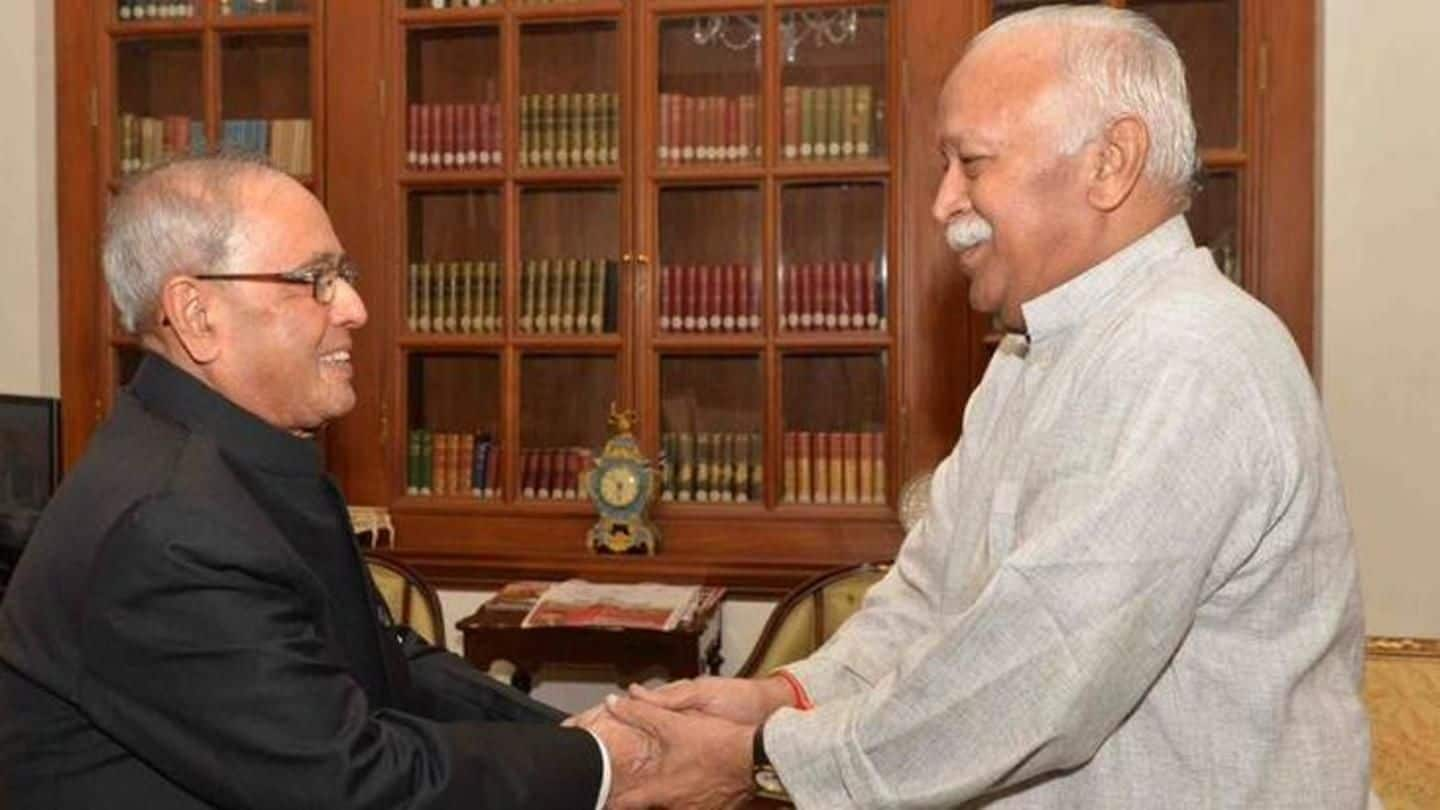 Cut to 2018! When 'anti-Modi and 'anti-RSS' forces are desperately sewing a socio-political alliance, hard-core Congressman and former President Pranab Mukherjee heading for an RSS meet in Nagpur has caught liberals off-guard. In my view, Mukherjee accepting the invitation is a symbol of assimilation, an allusive fire extinguisher for the prevailing ideological partisanship. What he says at the meeting on June 7, will be another story.