TMC registers victory in 4 municipal corporations in West Bengal
TMC registers victory in 4 municipal corporations in West Bengal
Feb 14, 2022, 07:16 pm
2 min read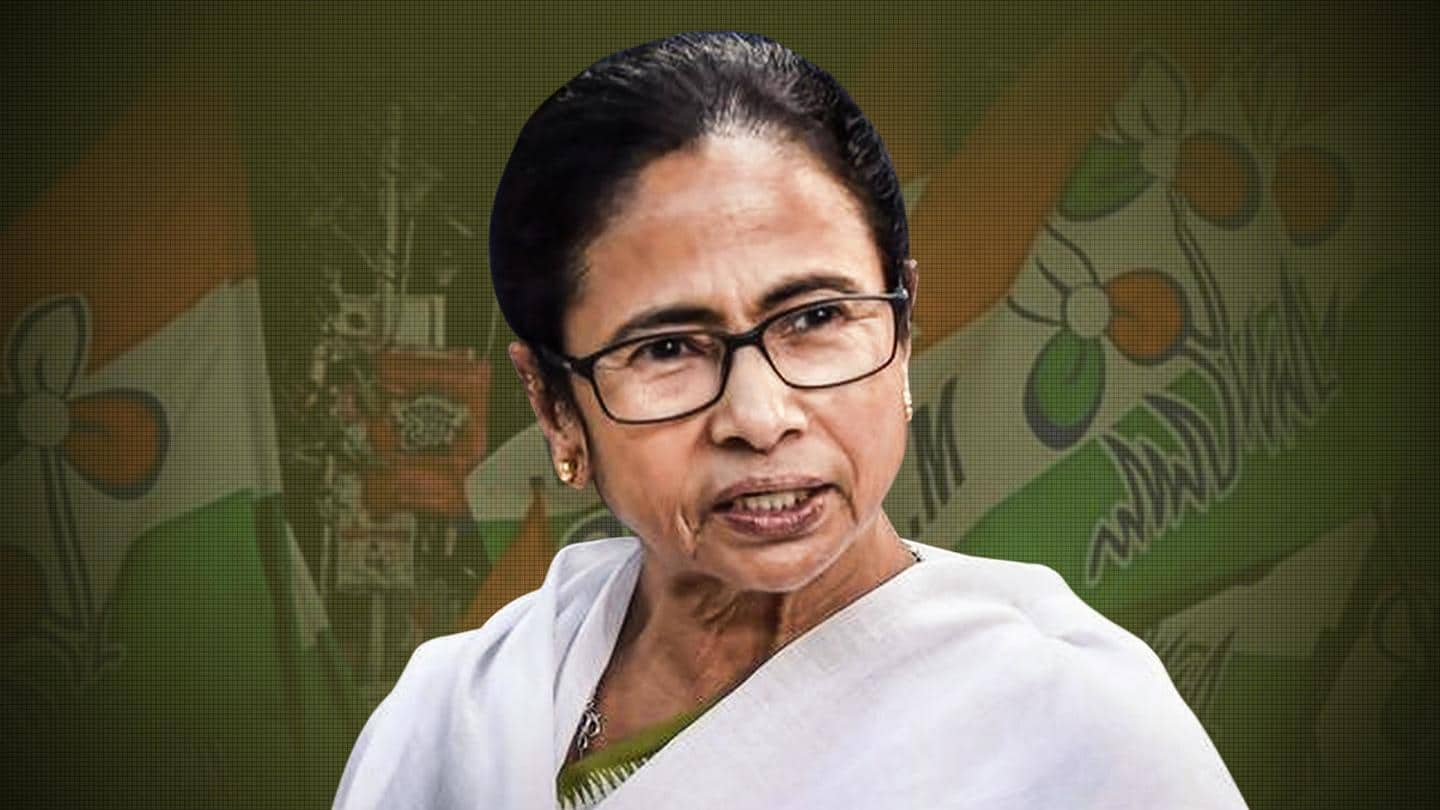 The Trinamool Congress (TMC) on Monday crushed the Opposition in the civic polls held in four towns in West Bengal. The elections were held in Bidhannagar, a satellite city of Kolkata, Asansol, Chandannagar, and Siliguri on Saturday. West Bengal Chief Minister Mamata Banerjee took to Twitter to congratulate the people "for having put their faith and confidence on All India Trinamool Congress candidates."
Why does this story matter?
The TMC's hold on West Bengal has been reaffirmed by this win, arriving nearly a year after the party's big triumph in the state assembly election.
The victory comes as the party faces an internal rift between Banerjee's supporters and her nephew Abhishek Banerjee, with poll strategist Prashant Kishor's group stuck in between.
Notably, due to the COVID-19 pandemic, the polling was postponed.
In Bidhannagar, the TMC won 39 of 41 seats. Both the Congress and an independent received one seat. The TMC won 31 of 32 seats in Chandannagar, while the CPI(M) bagged one. In Siliguri, the TMC won 37 out of 47 seats. The BJP, the CPI(M), and Congress won five, four, and one seat, respectively. In Asansol, the TMC bagged 91 of 106 seats.
Unusual event in the Asansol polls
Following a tie in Asansol, the winner was determined by a draw conducted by election officials. The names of the two candidates were written on slips of paper and placed in a jar. An election official then drew one slip and announced the winner. Following the draw, Asha Prasad of the TMC was declared the winner.
With nearly 71% of voters exercising their right to vote, the election was mostly peaceful, but a few episodes of violence were reported. The BJP staged rallies against alleged election violence and irregularities, with former state BJP President Dilip Ghosh leading a "dharna" (protest). The state government, however, claimed there was no violence and that all disturbances were dealt with immediately.
BJP seeks central forces for remaining municipal elections
The BJP also alleged that a major electoral fraud was committed, claiming its supporters were not allowed to vote. The party moved the Calcutta High Court on Monday, requesting central forces for the remaining municipal elections in West Bengal, which are slated to be held on February 27. The court is expected to hear the case on Tuesday.