Supreme Court stays Calcutta HC order allowing e-nominations for elections
Supreme Court stays Calcutta HC order allowing e-nominations for elections
Written by
Shiladitya Ray
May 10, 2018, 04:59 pm
2 min read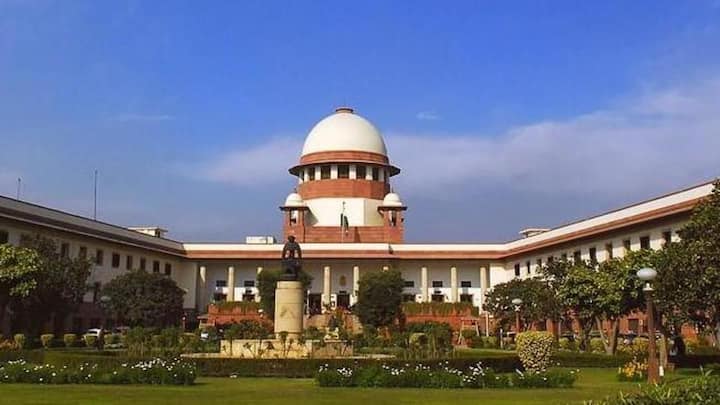 On Thursday, ahead of the West Bengal panchayat elections, the Supreme Court stayed a Calcutta High Court order directing the West Bengal State Election Commission (SEC) to allow e-nominations filed for the upcoming elections. The Supreme Court directive came after the WB SEC moved the apex court against the Calcutta High Court's order. The elections are scheduled for May 14. Here's more.
On May 8, the Calcutta High Court had directed the State Election Commission to accept election nominations filed via electronic means within the stipulated deadline. However, in its plea to the Supreme Court, the SEC argued that if the Calcutta High Court order was not stayed, it would cause "an irreparable loss and injury" that couldn't be recovered from.
SC calls Calcutta HC order "worrying"
The SEC's plea was heard by a bench chaired by CJI Dipak Misra. Taking cognizance of the fact that over 17,000 candidates had earlier won the panchayat elections uncontested, the apex court ordered the SEC to ensure "free and fair" elections are conducted. Additionally, in light of the aforementioned fact, the Supreme Court also declared the Calcutta High Court order to be "worrying".
BJP, CPI(M) move a caveat in the Supreme Court
Meanwhile, as if in anticipation of the SEC's move against the Calcutta High Court order, the BJP and the CPI(M) - the main opposition parties in West Bengal - moved a caveat in the Supreme Court asking for no ex-parte orders to be passed. The West Bengal BJP's lawyer, senior advocate Mukesh Rohtagi, asked the SC bench for a copy of the SEC plea.