Police claim Kejriwal's advisor says chief secy assaulted, AAP denies
Last updated on
Feb 23, 2018, 01:54 pm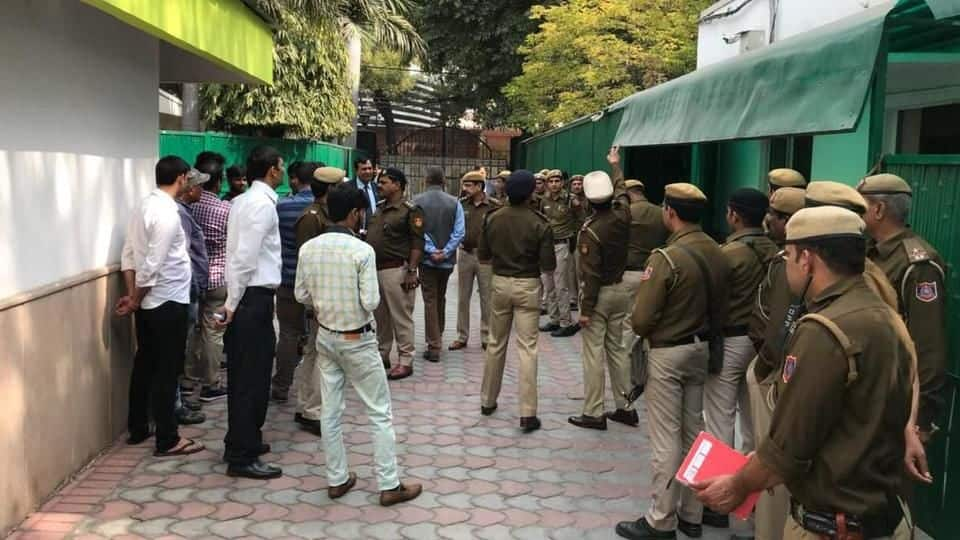 In the ongoing war between the Delhi government and officers, Arvind Kejriwal's advisor VK Jain reportedly said in his statement to police and the magistrate that two AAP MLAs had "physically assaulted" Delhi chief secretary Anshu Prakash. But AAP claims Jain changed his statement under police pressure. Meanwhile, cops have reached Kejriwal's house to recover CCTV footage and question employees. Here're the latest updates.
The two sides speak on the alleged assault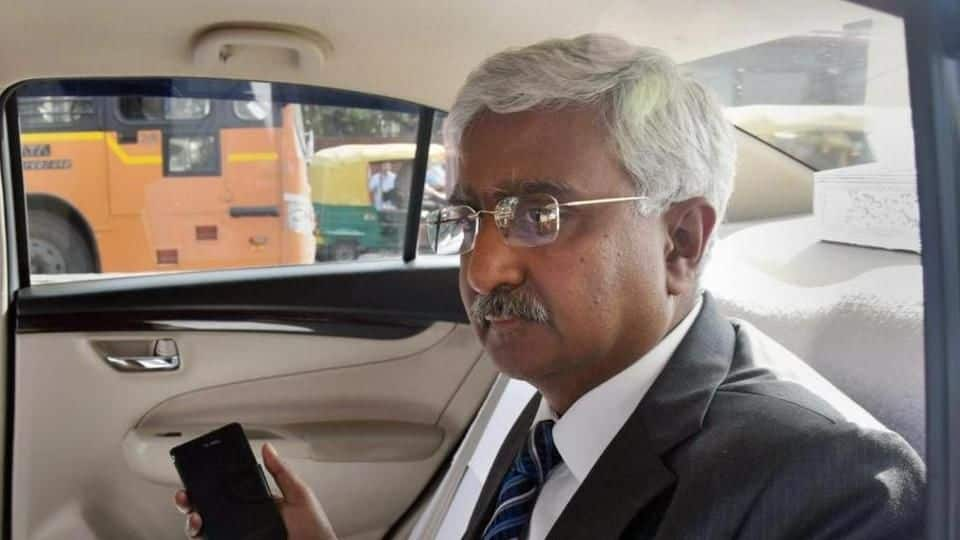 Prakash says he was summoned by Kejriwal on February 19 to discuss some schemes. But two AAP lawmakers, including controversial politician Amanatullah Khan, allegedly abused and manhandled him in front of the CM. AAP termed his allegations "ludicrous," adding Prakash had refused to answer questions by MLAs and the CM and used "bad language." It also accused the BJP of creating obstacles for AAP.
Kejriwal's advisor says MLAs assaulted Prakash: Police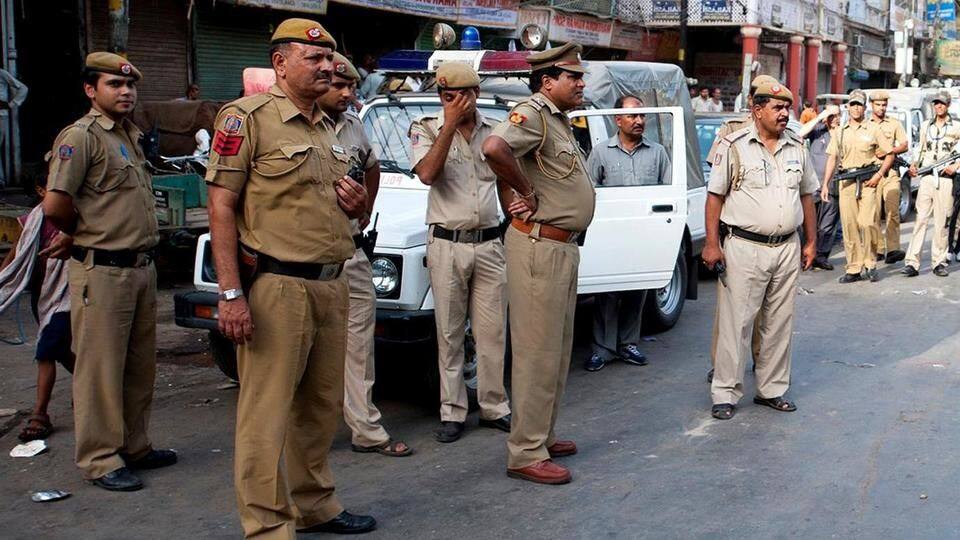 According to Delhi Police spokesperson Dependra Pathak, Jain had said in his statement that "he was returning from the washroom when he saw (Amanatullah) Khan and (Prakash) Jarwal physically assaulting Prakash. They were asking him why he wasn't working." "Jain told the court that they then pushed him away, heckled him and pressed his jaws while questioning him about his working," Pathak added.
Jain has changed statement under police pressure: AAP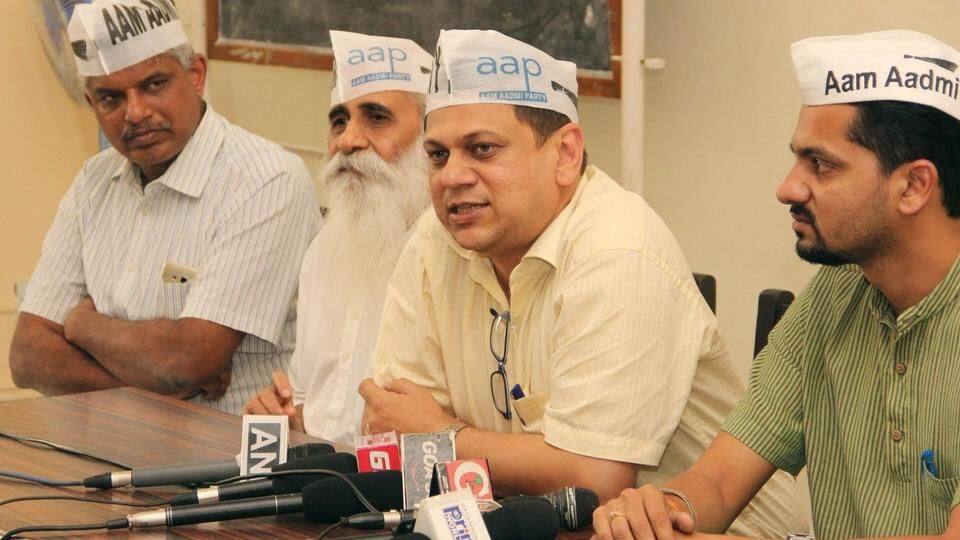 However, according to what AAP calls Jain's original statement to the police on February 21, there was no assault on Prakash. The party said the document it had shared was from a police file, and any change in Jain's statement is due to "duress caused by police pressure". But ADCP Harendra Kumar Singh said the copy AAP was circulating was "forged."
Prakash's medical examination reportedly shows swelling, bruises
Incidentally, Prakash's medical examination by Aruna Asaf Ali Hospital doctors revealed "tenderness and mild swelling" behind the ears, swelling over the jaw and bruises near the lips. Such injuries happen "when there is an assault with fists, slaps and punches," said Dr VK Tiwari, and cannot be fabricated.
Two AAP MLAs sent to judicial custody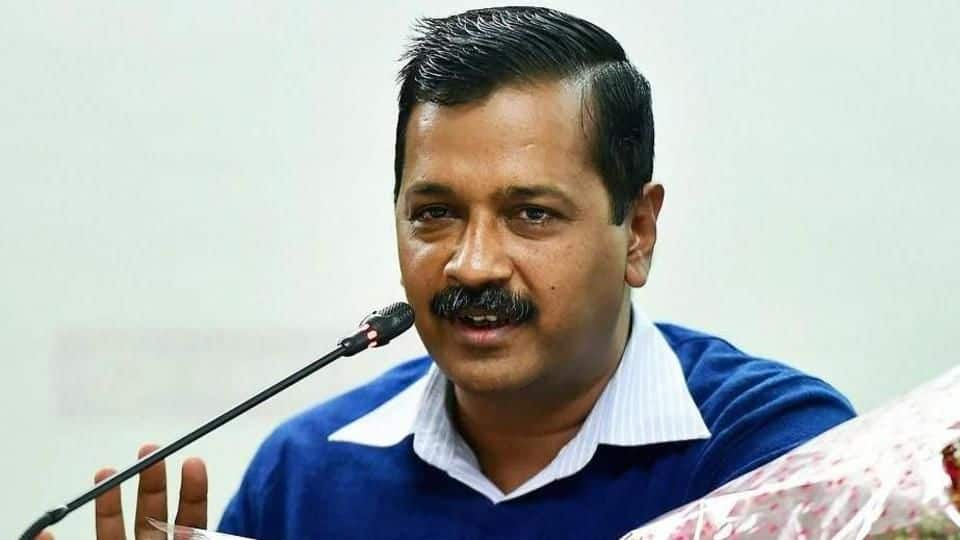 Meanwhile, Khan and Jarwal were yesterday sent to Tihar Jail for 14-day judicial custody. The verdict on their bail would be announced today. Earlier, the court had refused to allow police to interrogate them in custody, saying both were cooperating in the probe. Kejriwal said the Council of Ministers had sought an appointment with the LG today.
Why Amit Shah not investigated in Judge Loya's death?: Kejriwal
ख़ूब पूलीस मेरे घर भेजी है। मेरे घर की छानबीन चल रही है। बहुत अच्छी बात है।

पर जज लोया के क़त्ल के मामले में अमित शाह से पूछताछ कब होगी?

— Arvind Kejriwal (@ArvindKejriwal) February 23, 2018